Articles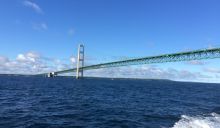 A strange-bedfellows coalition of Trump supporters and progressive Democrats are finding common ground in opposing the Enbridge oil lines in the Straits of Mackinac, united by deeply personal ties to the Great Lakes.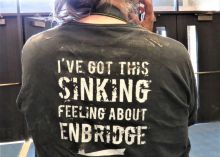 Give us five minutes, we'll give you the basics on this environmental showdown under the Straits of Mackinac.
A coalition of corporations and institutions work to lessen their buildings' environmental impact, showing others how it can be done.
Waiting around for Washington to do something about a warming planet is a fool's errand, so start locally.