With few coronavirus cases, Michigan U.P. colleges plan in-person classes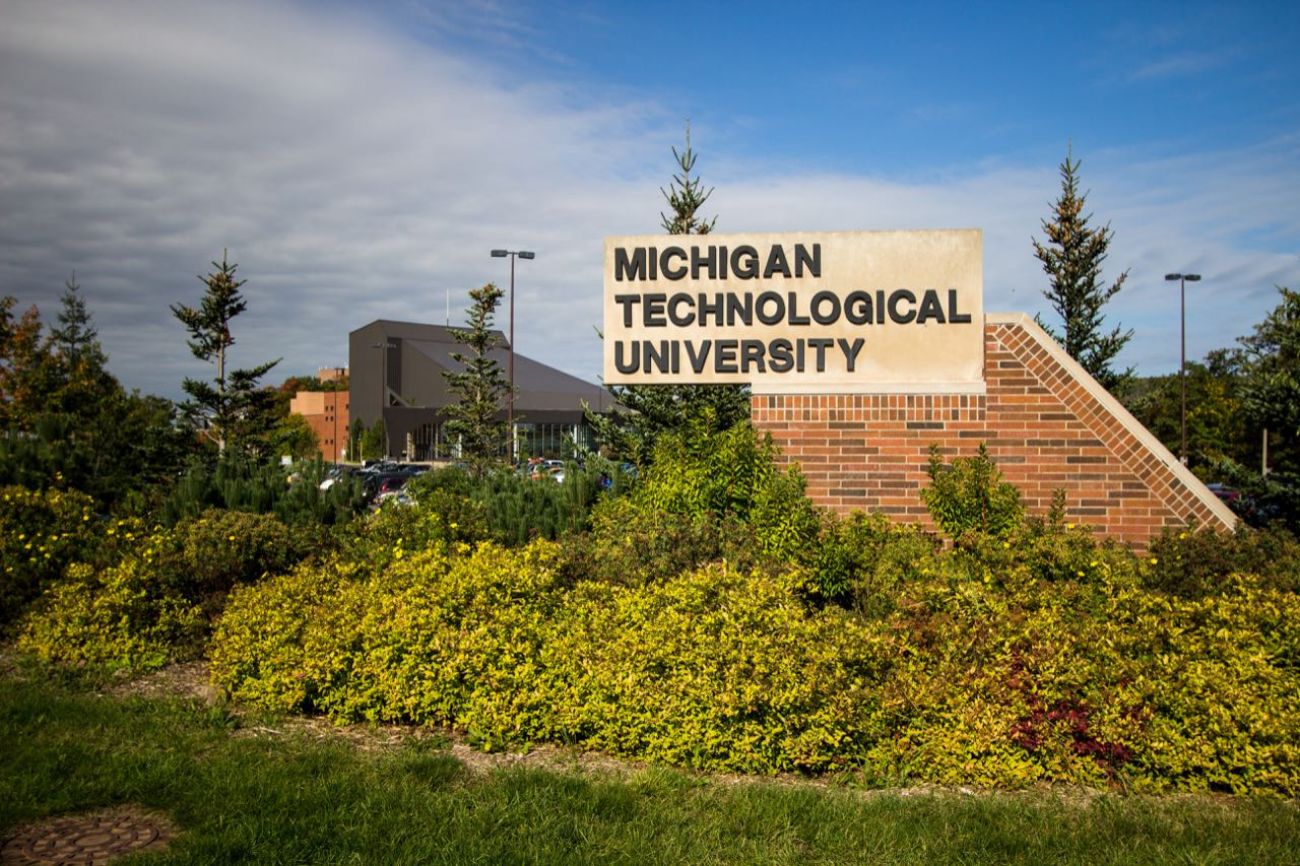 Michigan Tech and Lake Superior State University plan for students to return to classrooms in September.
The schools, along with Northern Michigan University which announced similar plans for in-person instruction previously, are in the Upper Peninsula, which has largely avoided the coronavirus pandemic.
​Michigan Tech spokesperson Stephanie Sidortsova told Bridge on Tuesday that the 7,000-student school in Houghton intends to return to in-person classes this fall.
"We're expecting that we'll need to adhere to social distancing protocols, which may translate to reduced class sizes and/or modified classrooms and course offerings, changes to dining services (such as takeout, grab-and-go, and meal delivery throughout campus), and creating more spaces for small collaborations and fewer opportunities for large group gatherings," Sidortsova said in an emailed response.
Lake Superior State posted its plans to return students to campus on its college website home page. Spokesperson Fred Pierce told Bridge the school's board of trustees will meet Thursday to approve a plan to have in-person classes this fall.
"More details will be available after the meeting," Pierce said.
The school's 2,000 students will notice changes on the Sault Ste. Marie campus in September to lessen the chances of the spread of the virus, Pierce said.
"We'll take some classes where students would normally be shoulder-to-shoulder and move to a larger space," Pierce said. "Likely, we'll be masking [asking students and staff to wear face masks,], and there will be hand sanitizer everywhere."
Faculty and students who are uncomfortable meeting face-to-face will be given the option of teaching or learning online.
Pierce pointed out that Chippewa County, where LSSU is located, has only two confirmed cases of COVID-19, so "we're in a pretty safe place." As of Tuesday, the Upper Peninsula had less than 100 of the state's nearly 45,000 cases.
So far, four of the five public universities that have announced plans for the fall semester expect to return to in-person instruction despite continuing concerns about coronavirus. In addition to the three U.P. universities, Grand Valley State University has told its incoming freshmen that the school, in Allendale near Grand Rapids, will return to in-person classes in the fall.
Oakland University, in hard-hit Oakland County, plans to put the majority of its classes online.
The state's remaining 10 public universities have not yet announced plans for the fall.
Facts matter. Trust matters. Journalism matters.
If you learned something from the story you're reading please consider supporting our work. Your donation allows us to keep our Michigan-focused reporting and analysis free and accessible to all. All donations are voluntary, but for as little as $1 you can become a member of Bridge Club and support freedom of the press in Michigan during a crucial election year.