Michigan has 1.6M college dropouts. Debt forgiveness may lure them back.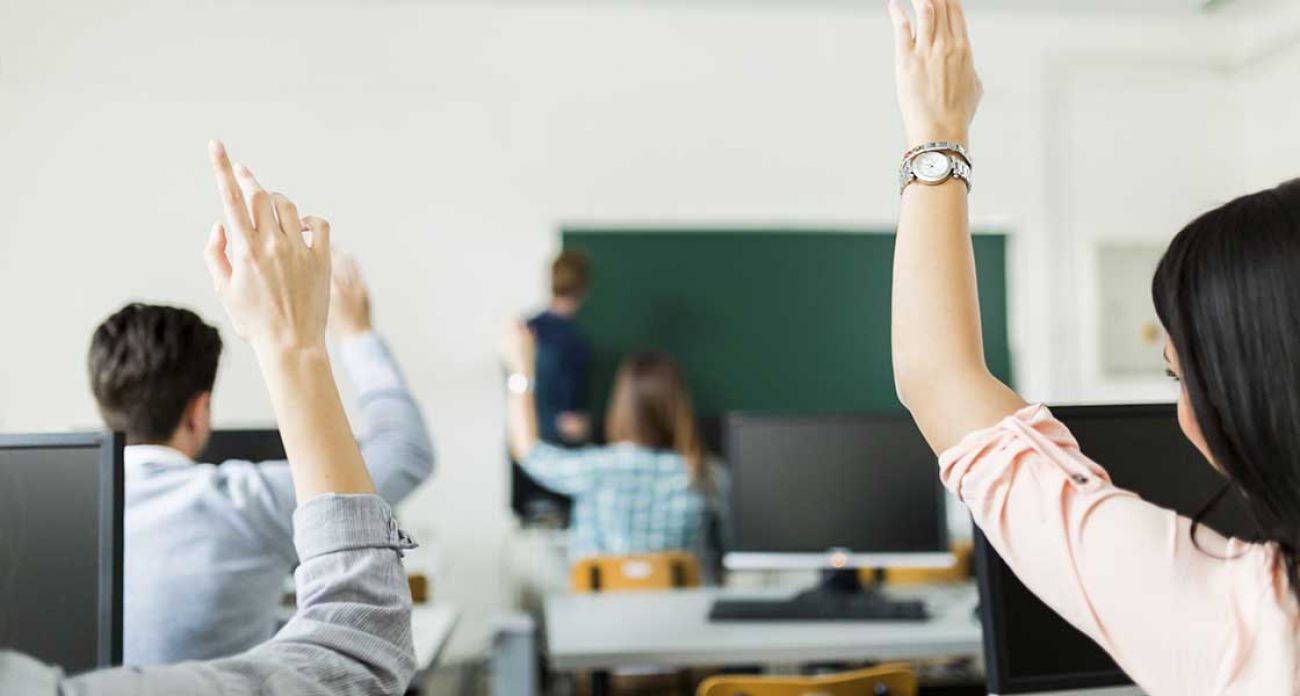 Lakeshia King was like many adult college students when she started taking classes at Wayne State University in 2003.
She picked up classes, then dropped them as she changed her major over and over again. She was taking only a couple classes at a time because she had a son and a job. Then in 2015, Wayne State sent her a $1,700 bill that said she could not pay.
So she stopped going to Wayne State.
Statewide, nearly a quarter of adults over the age of 25, 1.6 million, have "some college" but no degree, according to the U.S. Census.
King was among them until taking advantage of "Warrior Way Back," a Wayne State program that started last year to forgive up to $1,500 in past due tuition.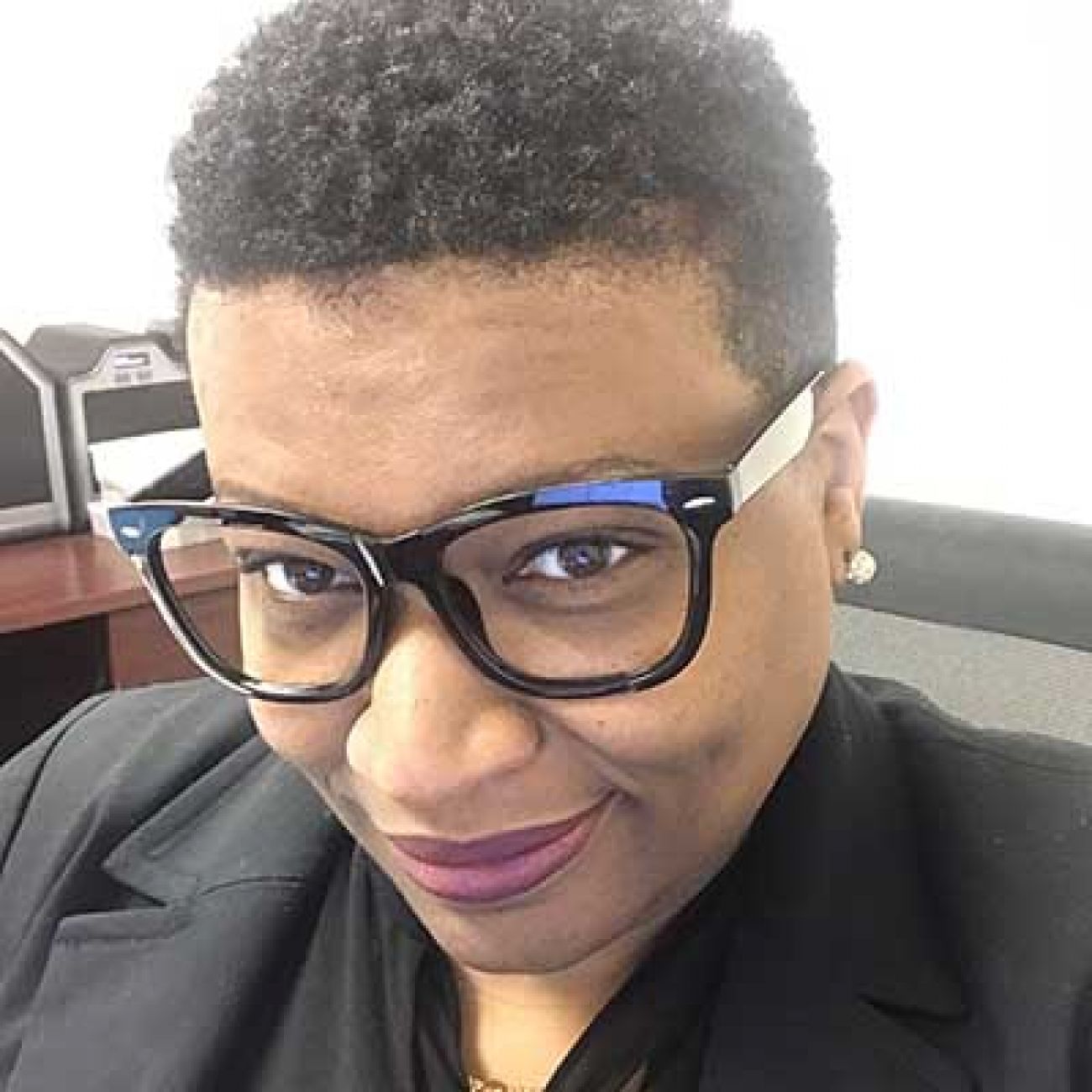 She re-enrolled and plans to graduate on May 3.
"It's changed the entire trajectory of my life," said King, 42 of Redford Township, a human resources worker who plans to take the law school entrance exam in the fall.
Related:
Henry Ford College and Oakland University are set to announce Tuesday that they will join Wayne State in a cooperative agreement to offer college debt forgiveness incentives. Any student who takes advantage of up to $1,500 in debt forgiveness would be able to transfer between the colleges.
The initiative is part of an effort announced by Gov. Gretchen Whitmer and supported by the Detroit Regional Chamber of Commerce to improve the state's post-secondary education attainment rate from 40 percent to 60 percent by 2030.
"These are people who have had this debt for years. … It might be an insurmountable number to them, but we can move that out of their way," said Rhonda DeLong, spokeswoman for Henry Ford College. "The bigger goal is to help Michgan's economy."
Colleges often refuse students with unpaid tuition balance the ability to enroll in classes or obtain copies of transcripts. As a result, the debt can lead students to drop out, officials from the colleges explained.
Under the terms of the program, Henry Ford College, where tuition is about $100 per credit and far less than four-year college tuition, will forgive up to one half of total outstanding debt.
Oakland University's Golden Grizzlies Graduate program and Wayne State's Warrior Way Back program will forgive up to $1,500 in debt.
The partnership is an extension of the Wayne State program and debt forgiveness that Henry Ford started offering six years ago.
Between 2013 and 2017, more than 83 percent of debt-forgiveness students at Henry Ford College enrolled for at least one semester, and more than 50 percent completed a credential or transferred to another institution to pursue additional education, according to Henry Ford.
"Two of our core goals at Henry Ford College are reducing barriers to educational access, and connecting students with meaningful career paths," said Russell Kavalhuna, president of Henry Ford College, said in a written statement.
"This new partnership will further strengthen our university and industry connections, support student degree attainment, and help create the future workforce Michigan needs."
In the six-county region of Metro Detroit alone, 693,000 adults attended some college but didn't graduate. Some 13,000 of those went to Wayne State, while 11,600 went to Henry Ford and another 8,300 attended Oakland, according to estimates from those schools.
The debt forgiveness program sets no limit on the number of students who will be allowed to participate partly because the program does not cost the colleges any money. In fact, the colleges stand to gain money.
The debt will be forgiven in thirds, or up to $500 per semester three semesters. Student in the program can immediately re-enroll and start to pay tuition for additional classes.
"It's like a scholarship – a tuition discount," said Dawn Medley, Wayne State's associate vice president for enrollment management. "Welcoming students back is positive net revenue for us."
Few takers so far
Success, though, has been slow.
When Wayne State started the Warrior Way Back debt forgiveness program last spring, it reached out to the 13,000 adults who had left Wayne State without a degree since 2005, Medley said.
So far, 91 students have taken advantage of the debt forgiveness with another 18 on track to start classes in the fall. Nine students in the program graduated and 11 are expected to graduate by August, Medley said.
More coverage:
A hurdle is finding and luring back working adults who may not have the time or money to come back to college.
"There are three reasons why students leave higher ed – essentially we're not teaching students how to 'do' college before they get here. You have to learn a whole set of systems," Medley said.
"Finances are often a burden. The third thing is life."
Tuition at Oakland costs about $12,000 per year and about $12,500 per year at Wayne State.
The Detroit Regional Chamber is assisting with the outreach and reconnecting former students with the debt forgiveness process.
"One of the most effective ways to increase our region's education attainment level is to remove barriers," said Sandy Baruah, president and CEO of the chamber.
"This multi-institution debt forgiveness program will be an important element of moving our region's educational attainment rate to the 60 percent goal."
State of fear
King, the former Wayne State student, said she works in human resources for a nursing home, but couldn't advance because she had no degree.
Sixteen years after enrolling in her first class at Wayne State, she said she is looking forward to graduating this week with a degree in public relations and communication.
She hopes to be in law school by 2020.
"I'm a black woman living marginalized in a glass ceiling era. To not have your degree is almost to not survive in this economy," she said.
"I've been living in a state of fear for a very long time from not having a degree. Without this program, I don't think I would've had the money to go back."
We're not just a news organization, we're also your neighbors
We've been there for you with daily Michigan COVID-19 news; reporting on the emergence of the virus, daily numbers with our tracker and dashboard, exploding unemployment, and we finally were able to report on mass vaccine distribution. We report because the news impacts all of us. Will you please support our nonprofit newsroom?