Crime dips in Detroit. But 'people do not feel safe,' commissioner says.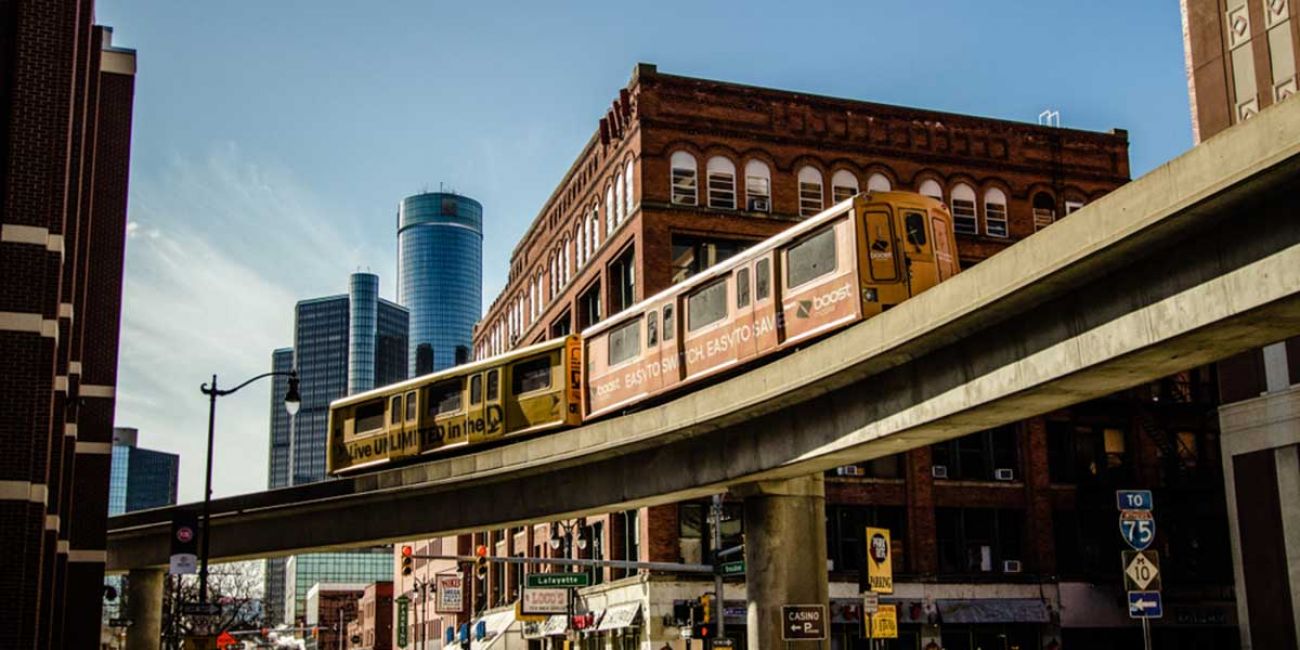 Crime was an issue in Detroit long before Mike Duggan became mayor in 2013, and likely will be long after he leaves.
And while the city is making progress, Detroit remains the second-most violent city in the nation, with 2,057 violent crimes per 100,000 people, behind only St. Louis, in 2017, the most recent year available in FBI crime statistics.
Duggan and his deputy mayor, Police Chief James Craig, have rolled out several initiatives including Project Green Light, a program in which gas stations and other businesses pay for cameras that are monitored live by police, and Operation Ceasefire, a community and police effort to reduce gang-related gun crime.
Related: Detroit neighborhoods are making progress, but not all feel the love
Crime was a major talking point during Duggan's State of the City speech in 2018, when he announced an $8 million budget increase for the 1,700-officer force to hire another 141 officers.
Another accomplishment – cutting police response times on top priority calls to about 14 minutes from 50 in 2013 – has come under question in media reports and at the Board of Police Commissioners, a citizen oversight panel.
Bridge Magazine on Friday talked crime and police strategies with Willie Bell, a member of the police commission and retired police officer. The interview was edited for clarity and length.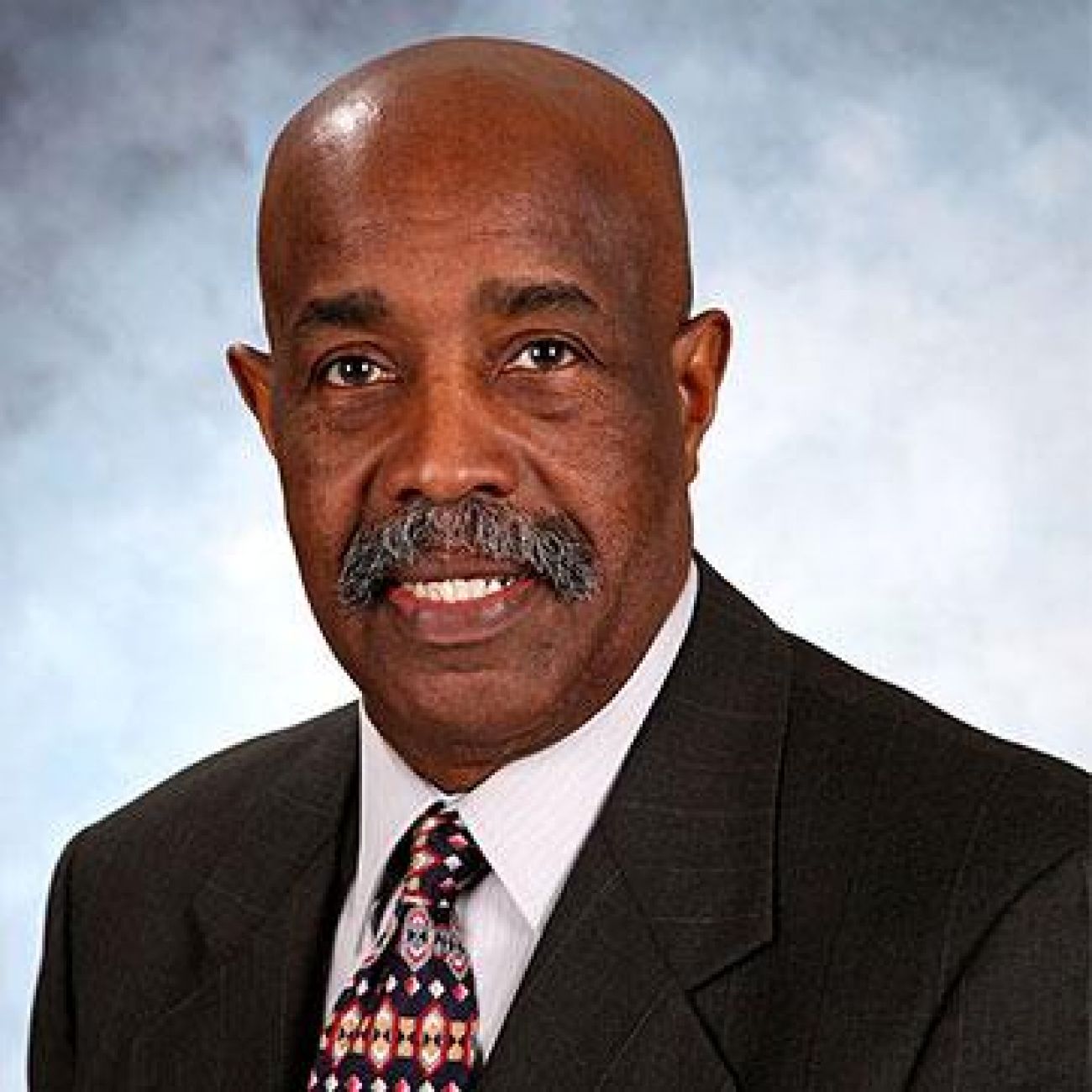 Bridge Magazine: What do you want to hear from Mayor Duggan about crime during his speech?
Willie Bell: I don't know that much the mayor can say outside of what he's already done. I don't see a magic formula. I don't think there's a feel-good moment where he cay say "We're going to attack [crime] in this manner." People may want to hear that kind of approach. But hiring police officers isn't going to solve the problem. It's going to take more awareness, job opportunities. …. The city, Detroit Police Department, Chief [James] Craig are doing the best they can due to the circumstances.
Bridge Magazine: Is there a manpower issue?
Willie Bell: Yes, we have 100-plus openings. We have an attrition issue in terms of recruiting and retaining police officers…It's a combination of things, you look at police getting shot and killed in the line of duty, extremely low pay, you're putting yourself in harm's way for less than $40,000 a year, that's a real challenge to recruiting.
Bridge Magazine: Are there specific steps Chief Craig or Mayor Duggan can take to address the shortage?
Willie Bell: When the city didn't keep its promise to maintain a pension program like (for) officers like myself who retired, that was a break of trust. [The city's court-approved bankruptcy settlement cut police and fire retiree benefits in 2013] There was a guarantee that you can stay with a job for 25-30 years and you can get all your benefits, and that was not the case.
Bridge Magazine: Are there policy changes on a federal or state level that would help reduce crime in Detroit?
Willie Bell: Look at a city like Chicago, which is much larger and a much larger department. They have all sorts of resources, but the homicide rate there is off the hook. It's the breakdown of the families. It starts there and ends there. Look at the education and dropout rates in Detroit. Home values used to be stressed in Detroit. When I was growing up, we had a more wholesome family, more wholesome neighborhoods and more discipline in the black community that extended in block, neighborhood and school system.
Bridge Magazine: Cutting (police) response times has been a real point of pride (for) Chief Craig, but there's been some controversy lately and articles suggesting those numbers are misleading. How do you respond?
Willie Bell: It's a complex issue. The police stand by their numbers. … I attend quite a few meetings every week, not just with the mayor, council and...police but in the community, and response time is not an issue. I can only recall one or two instances when people say the police did not come. For the volume of work [the police do] it's just outstanding. I know from my own career, even when we had 5,000 police officers ... it was an age-old concern but overall, I think they are doing a good job.
Bridge: Crime has been an issue in Detroit for 50 years. Is there any reason to think it won't continue to be for another 20?
Willie Bell: Crime is always going to be an issue. We are at a point in time when we see too many young people do not value life. They do not value work ethics. They do not value and appreciate earning a living, the education opportunities, so they aren't taking advantage of that.
How do you flip that script? We've been studying this issue more so now than ever. They are talking about hiring more cops in Chicago. They did. Did the crime go down?
You talk about crime going down. The reality is crime is there. A significant decrease, you don't see it. You can play with the numbers: 5 percent, 10 percent. What does that really mean? Do people feel safe in Detroit?
Bridge: Do they?
Willie Bell: That's the question. A lot of people do not feel safe in Detroit. They are conscious about gas stations, their kids being safe in schools. They are conscious about being safe at home, being safe in the neighborhoods. Can they walk their neighborhoods, walk their dogs? … People are on alert all the time in Detroit.
We're not just a news organization, we're also your neighbors
We've been there for you with daily Michigan COVID-19 news; reporting on the emergence of the virus, daily numbers with our tracker and dashboard, exploding unemployment, and we finally were able to report on mass vaccine distribution. We report because the news impacts all of us. Will you please support our nonprofit newsroom?