Articles
May 2, 2020 | Craig Thiel, James M. Hohman
Local governments were already carrying pension debt before recent market declines. Now they will struggle to pay for losses their plans have incurred during the coronavirus pandemic.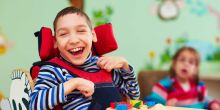 December 21, 2017 | Craig Thiel, Sarah Reckhow
While the state requires special education services for eligible students, it only funds a portion of the overall costs.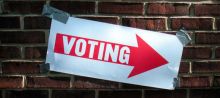 February 5, 2016 | Craig Thiel
PA269 keeps public officials and entities from informing voters about ballot issues 60 days before an election. The stakes are too high to require silence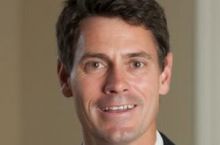 November 5, 2015 | Craig Thiel
Roughly 40 percent of state funds meant to educate Detroit students are being diverted to service past debts incurred by the district. This is not fair to a big city student population already ranked last in the nation.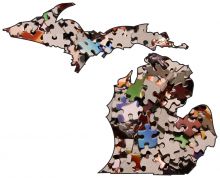 July 14, 2015 | Craig Thiel, Eric Lupher
A recent U.S. Supreme Court decision shows that citizens, not politicians, have the ultimate power to demand fair legislative boundaries.