Eric Lupher is president of the Citizens Research Council of Michigan, a nonprofit public affairs research organization
Articles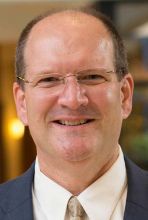 February 12, 2020 | Eric Lupher
There is a legitimate role for bond financing in road construction and maintenance, but that is to accelerate construction, not as a source of funding. Without a new revenue stream to finance the debt, the state would only be borrowing against future revenue, the guest author writes.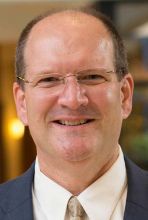 October 27, 2019 | Eric Lupher
Lansing's failures to adequately manage and fund the state retirement system of teachers is chewing up the small annual increases in the state budget for K-12 education.
June 7, 2019 | Eric Lupher
You probably don't know you're paying it. You probably shouldn't be paying it.
February 18, 2019 | Eric Lupher
Fewer college students are considering careers in teaching, and new teachers flee the profession at a high rate. Michigan needs to address those issues.
September 12, 2018 | Eric Lupher
Why do we need a redistricting commission made up of fallible, possibly biased people to redraw Michigan's political boundaries? Can't a computer do that? Eric Lupher explains why you need both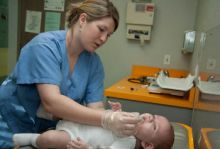 August 21, 2018 | Eric Lupher
It doesn't get the attention of an issue like crumbling roads, but public health is a vital part of our infrastructure, and we need to invest in it.
June 21, 2018 | Eric Lupher
Putting reviews of ballot initiatives at the end of the process creates headaches and expensive misfires, says the president of the Citizens Research Council.
May 8, 2018 | Eric Lupher
Michigan has had a quarter century of experience with term limits, but the promises of a more dynamic democracy never came to fruition.
October 5, 2017 | Eric Lupher
Some government authorities representing Michigan counties or towns are allowed to raise taxes or issue debt even when their voting members do not equally  represent the residents of that region.
August 1, 2017 | Eric Lupher
A new report shows over $2 billion in potential General Fund revenue will be diverted or dedicated to other promised programs by 2023. Add an economy that will inevitably cool, and Michigan will soon be facing serious budget challenges.  
April 6, 2017 | Eric Lupher
Taking a more regional approach to local government would improve the efficiency and economics of service delivery. Counties are in a better position to drive technology, elections, tax assessments and other back office functions.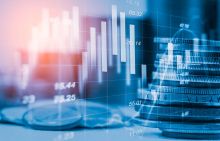 March 23, 2017 | Eric Lupher
Small policy changes won't change the downward spiral of local governments across Michigan. Here are a few alternatives.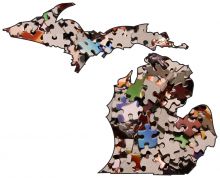 July 14, 2015 | Craig Thiel, Eric Lupher
A recent U.S. Supreme Court decision shows that citizens, not politicians, have the ultimate power to demand fair legislative boundaries.