Articles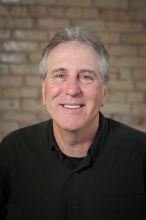 October 17, 2018 | Jim Lively
Gov. Rick Snyder got suckered by Enbridge into a deal that doesn't protect the Great Lakes for years, and financially benefits only the Canadian oil industry, not Michigan residents.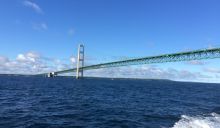 December 7, 2017 | Jim Lively
Residents have made it clear: The oil pipeline should be decommissioned. So why isn't the governor listening?