Coronavirus layoffs cascade across Michigan. 'What will I do?' workers ask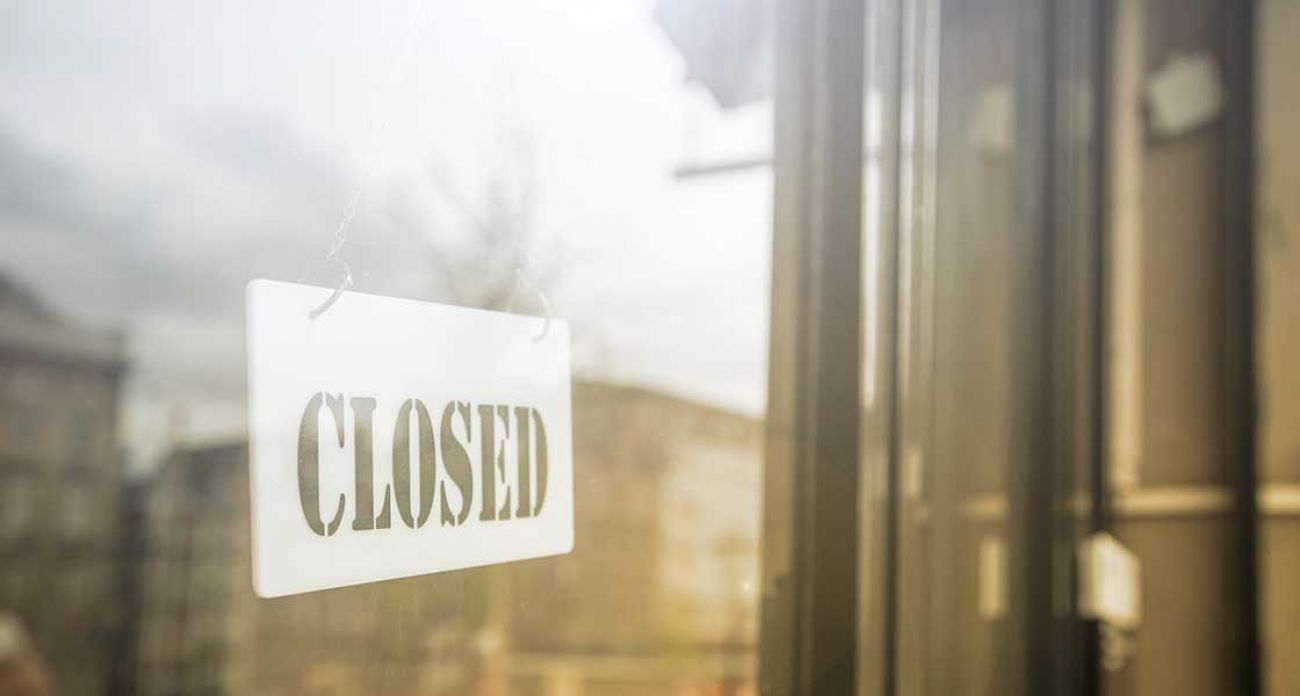 The economics of the pandemic are stark for Alicia Mason, a day after Sleder's Family Tavern in Traverse City shut down as part of a statewide effort to slow the spread of coronavirus.
The 40-year-old waitress has $95 and no paychecks coming in for the foreseeable future. Her choice: Pay the phone bill, which was due Tuesday, or buy groceries for her two sons, ages 14 and 8, who are at home because school closed.
"I'm trying not to stress out and look at the positive," Mason told Bridge. "I have more time with my kids. But it is overwhelming not knowing what will happen or when I run out of money, what will I do?"
On Monday, Democratic Gov. Gretchen Whitmer signed an executive order closing restaurants, bars, movie theaters, libraries, fitness centers, casinos and other "places of public amusement" through the end of March in an attempt to slow the spread of the highly contagious novel coronavirus.
The order cut a swath across Michigan's service and hospitality industry, whose thousands of workers are left with uncertainty over how they'll pay their bills as they weather the pandemic.
The virus is likely to incur major damage to the economy in Michigan and across the United States, said Michigan State University economics professor Charley Ballard.
"I think we're going to have a pretty substantial recession. But everything depends on how long it takes to contain the virus," he said.
If businesses can reopen by mid-April, it's likely the economy as a whole will recover and workers will be able to power through, he said. But if people are kept from work for months, Ballard said the downturn would be devastating.
Whitmer's order landed like a bomb in Traverse City, the state's upscale tourist center where restaurants, bars and wineries line streets overlooking Grand Traverse Bay.
Waitresses at the bar where Mason has worked for two years were told Monday they were being laid off immediately, and they could apply for unemployment benefits until the state-mandated closure came to an end.
Mason said she tried to sign up for unemployment Monday using the website set up for workers affected by the closures, but the website "froze" from too many people trying to use it at once.
"Until that process goes through, there's nothing," Mason said.
She said she hesitates to look for other work during the shutdown, saying the only jobs she can find in Traverse City are in stores, which she worries are places she could catch the coronavirus.
RELATED:
"If I can't work at [the tavern] because it's not safe, then it's not safe to work in a store where there are people coming and going, fighting for toilet paper and food," she said.
Mason called her cellphone carrier, which agreed to give her more time to pay her bill because of the shutdown. She used the money to buy groceries. "I bought pancake mix that you only need water to mix with, in case I run out of eggs or milk," Mason said. "I got ramen noodles, things that won't go bad, [and] a few packs of napkins, in case I run out of toilet paper."
So far, utility companies and rent-to-buy furniture companies have allowed her to delay payments during the closure. But her rent is due at the end of March. "I don't have the money for it now, so I won't have it then," she said. "Getting by month-to-month is already hard here in the winter. Now this makes it [more] difficult."
On the opposite side of the Lower Peninsula, Renea Robinson of Detroit is feeling similar pain.
A 32-year-old single mother of four, Robinson worked as a janitor at Hockeytown Cafe until Sunday. She's spent this week taking care of her children, who are at home now that public schools are temporarily shuttered due to another policy intended to stem the spread of the virus.
She has about $1,000 in savings she can live off of until she gets some relief. She's looking for help; calling utility companies to see if they'll allow her to delay payments, researching food pantries that can feed her family and waiting for her supervisor to send her her final check so she can apply for unemployment benefits.
But the utility companies' lines are busy and she knows something's got to give. She won't be able to pay all the bills, she said.
"We're playing Russian roulette at the moment. You have to hold your mind together because things will get crazy," Robinson said. "There are times when you think, 'What am I doing wrong?' But when life throws you situations you have to put your best shoes on and try to work it out."
If the closure lasts into April, Robinson isn't sure how she'll make ends meet. "It's a little bit overwhelming."
Lameya Appling has similar worries. The 18-year old made $10 an hour working part time at a restaurant in downtown Detroit to support her family. She said she gives half her wages to her five siblings and her mother, who is also out of work as a caregiver because of the virus.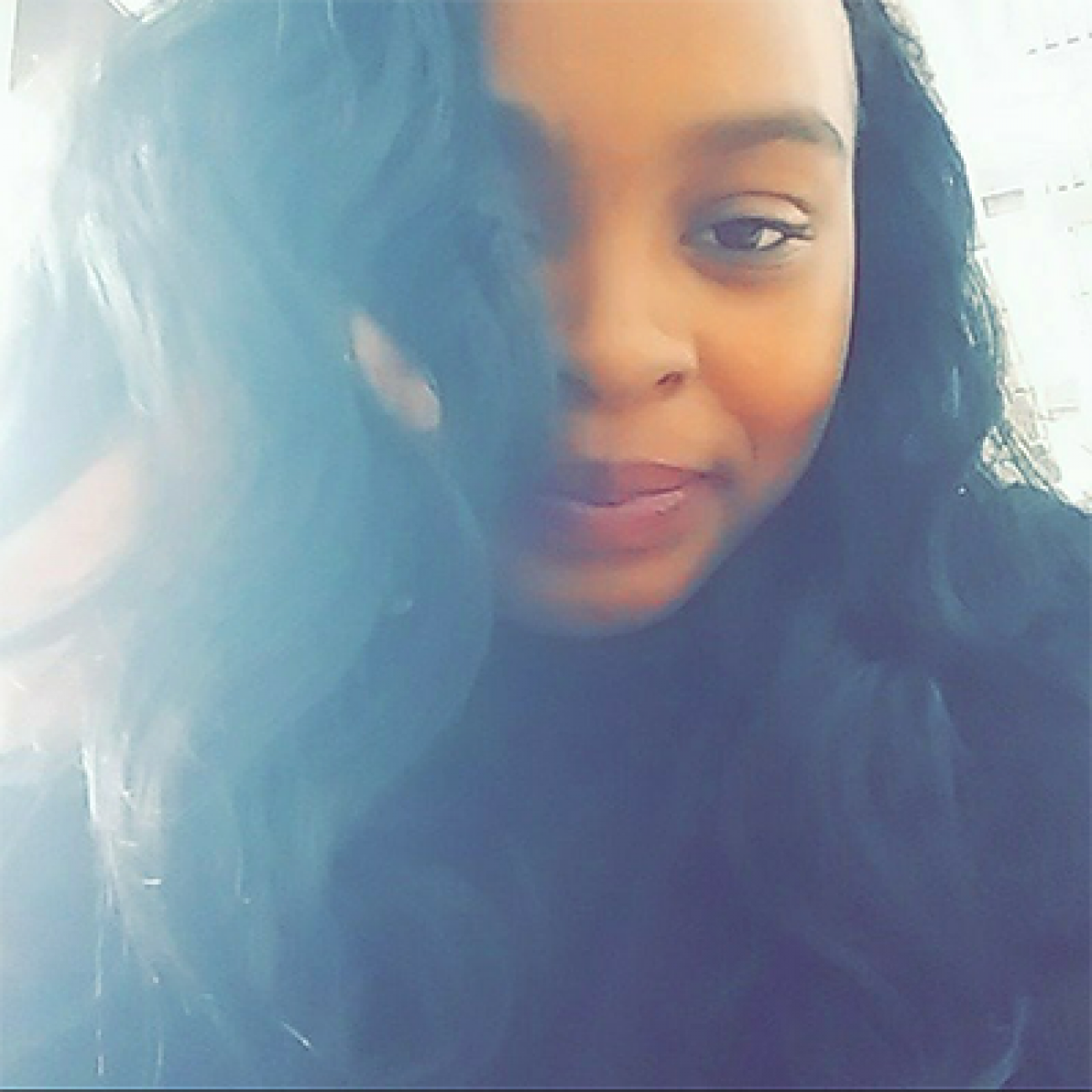 "I want to help my family as much as I can. We're not broke or anything, but now I won't be able to do that."
Nate Calery, a 27-year-old brewer and bartender at Looking Glass Brewery in DeWitt, said part-time work should be enough to make the rent in April.
"May could be a different situation, of course," he said.
Many small business owners also hope to find new ways to sustain themselves through the uncertainty.
Ana-Alicia Gates, a self-employed hairstylist in Lansing, shut her business last week when it became clear the disease was spreading in Michigan. "I have a lot of elderly clients and I did not feel comfortable going around them knowing that we could be carriers," she said.
She also needed to take care of her toddler, who she felt it wasn't safe to send to day care anymore. In the meantime, she'll use the money she saved up for taxes to supplement her and her husband's income, who works as a sanitation worker, to pay the mortgage.
"As long as this doesn't last until August… I'll hopefully be able to pick back up and start where I left off," Gates said.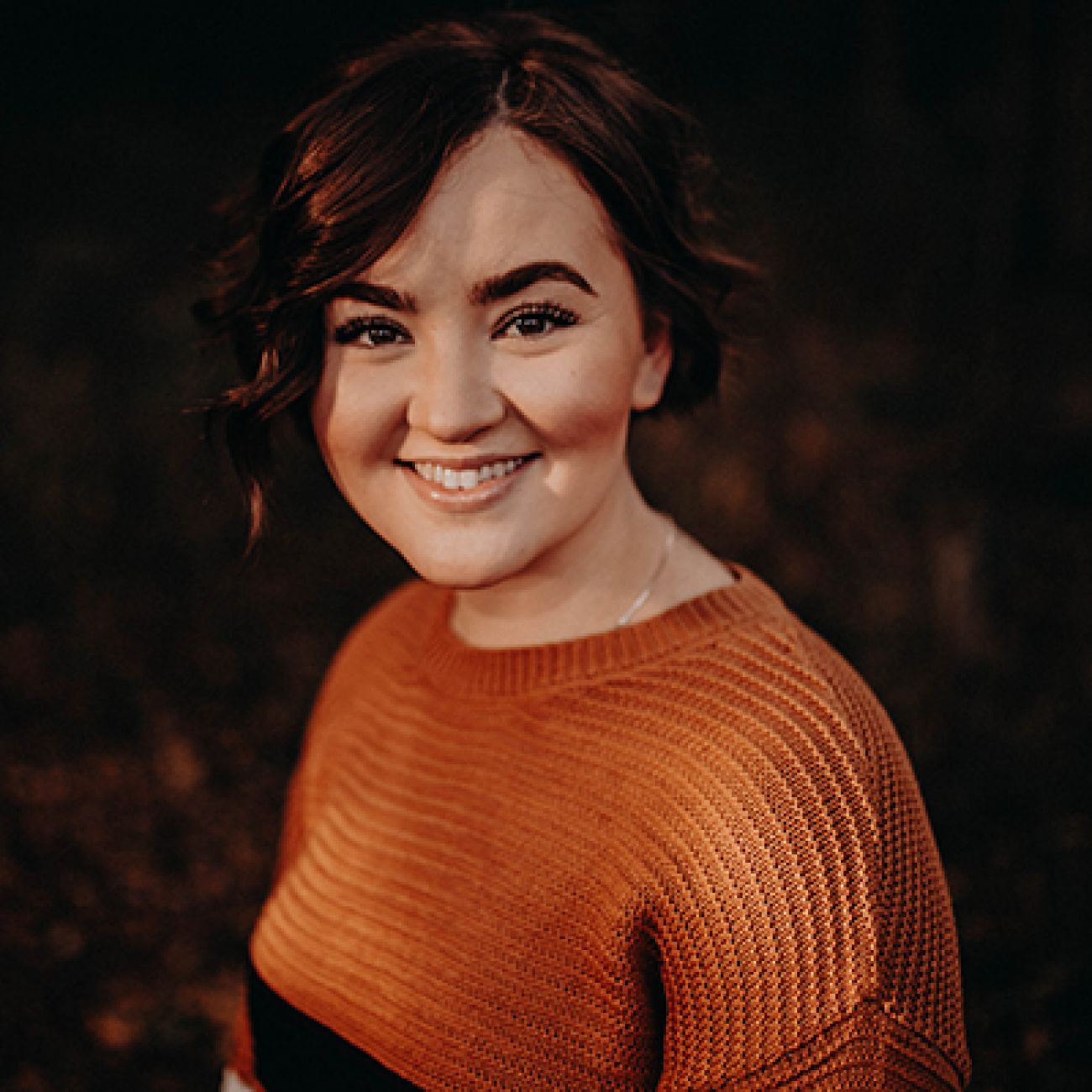 Dan Nunez and Abbey Hoffman run Wheel House Studio, a ceramics studio in Lansing that opened just over a year ago.
They've had to cancel classes — their main source of income — and issue refunds. Nunez plans to try to switch to making pieces and selling them online, but that's far less lucrative and may not be enough to keep up with the mortgage.
"We're figuring it out as we go. I'm glad that even though we all have tons of stress that this is causing, there are certain things I am lucky I don't have to worry about," like high levels of debt, Nunez said.
"But we are going to get annihilated if this lasts more than two months ... Then the war chests are emptied."
Business Watch
Covering the intersection of business and policy, and informing Michigan employers and workers on the long road back from coronavirus.
Thanks to Business Watch sponsors:
Support Bridge's nonprofit civic journalism. Donate today.
We're not just a news organization, we're also your neighbors
We've been there for you with daily Michigan COVID-19 news; reporting on the emergence of the virus, daily numbers with our tracker and dashboard, exploding unemployment, and we finally were able to report on mass vaccine distribution. We report because the news impacts all of us. Will you please support our nonprofit newsroom?