Fearing more losses, Michigan restaurants hit pause as COVID strikes staff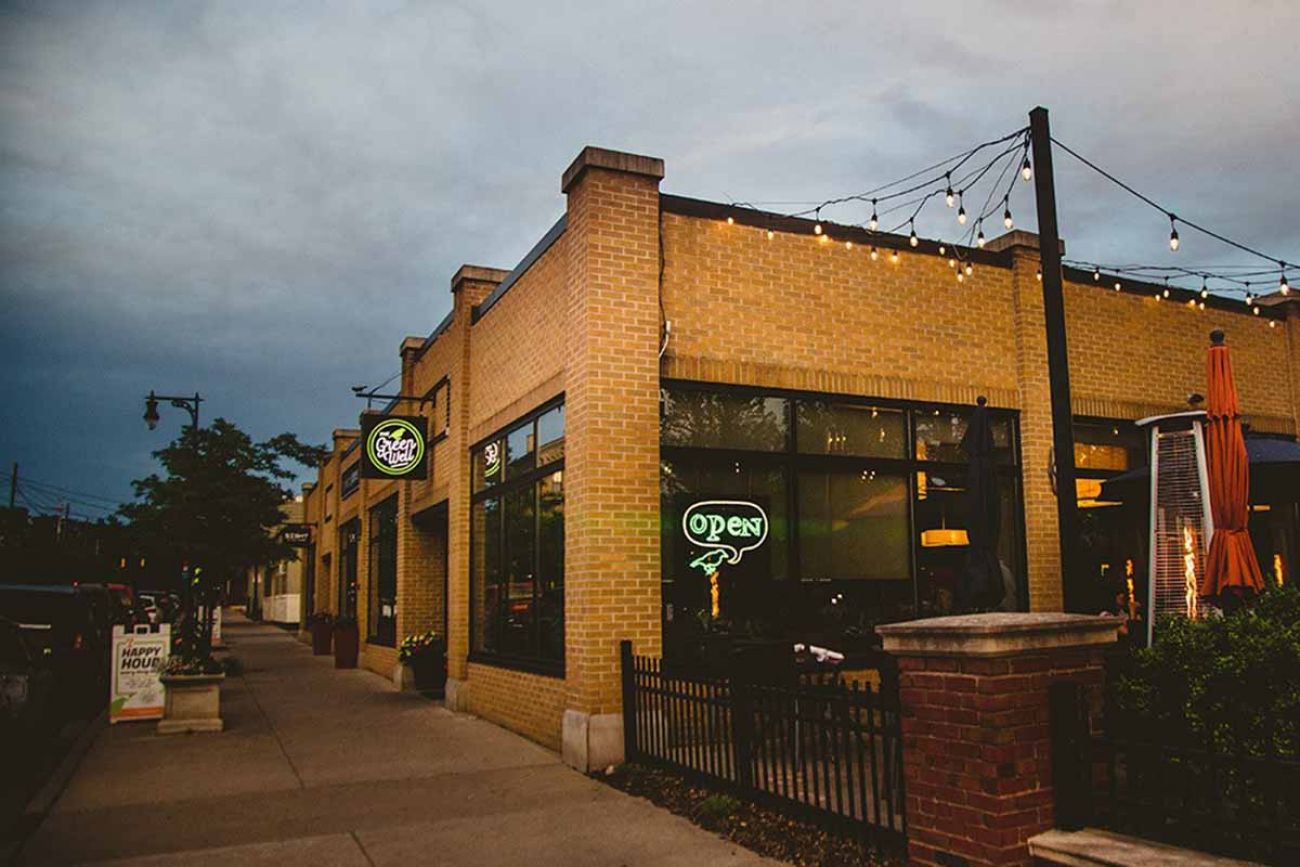 Staff at the Green Well in Grand Rapids will get two paid weeks off per year starting in 2022. That's one way the restaurant's management group is trying to offer work-life balance in an industry that continues to struggle. (Submitted photo)
Temporary closures are rolling across the industry as owners try to both protect staff and recognize that infections among workers threaten levels of absenteeism that make their regular operations untenable.
Related:
Some are adjusting their menus so they can run with fewer workers. Others are closing short-term, trying to control some aspect of the fifth wave of the pandemic.
Next up could come more permanent closures, owners warn, depending on how much further the variant spreads — and, as a result, cuts into already-thin revenue.
"Unfortunately, you're going to see restaurants struggle here in the first quarter, and some are just not going to make it, because there's no more safety net," said James Berg, managing partner of Essence Restaurant Group in Grand Rapids.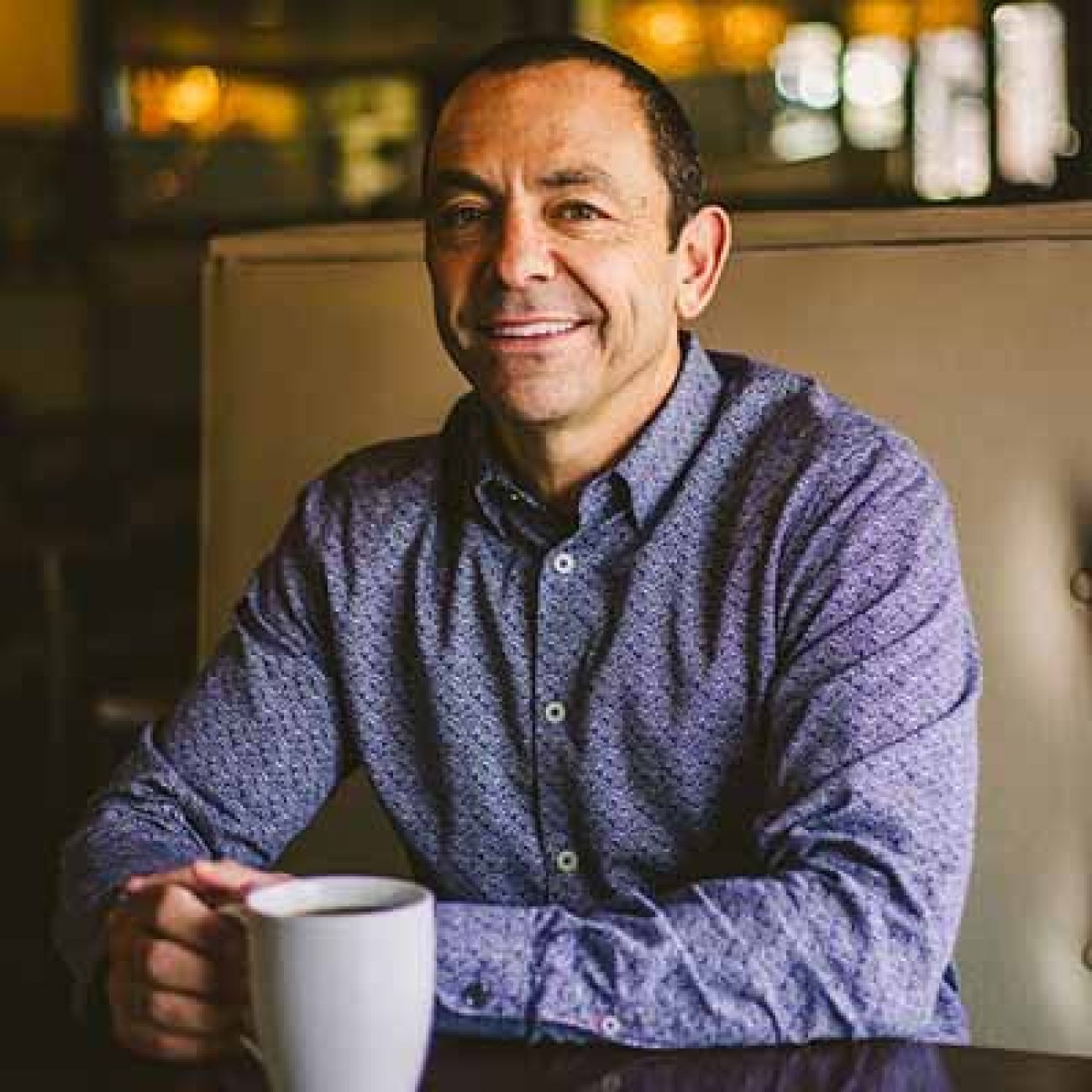 James Berg, managing partner of Essence Restaurant Group in Grand Rapids, says independent restaurants are facing the worst challenges of the pandemic right now, thanks to omicron. (Submitted photo)
"And it's not their fault," he said. "There's nothing they did wrong."
The highly contagious variant took hold rapidly in southeast Michigan in the days before Christmas, before spreading across the state as people gathered socially over the holidays.
Now the state's restaurants enter what's a slow season for many of them, struggling to anticipate what the pandemic will mean for them over the next month, much less longer. After 22 months that included mandated closures and capacity restrictions, staffing shortages and rising costs that added, for example, 25 percent to the cost of beef, the uncertainty is unsettling.
Omicron spread "is real and everywhere," said Justin Winslow, president and CEO of the Michigan Restaurant & Lodging Association.
Solutions are difficult, he added, and each restaurant owner is navigating it on his or her own.
"Will they sit out the week while they get their staff healthy? Will they sit out the month while they know that it's surging in Michigan?" Winslow said. "Or will they sit it out indefinitely because the challenges of operating a restaurant right now are too much?"
Waves of restaurants, many in the southern portion of the state, seem to be announcing temporary closures as they balance sales goals with potential staff shortages due to the virus. Selden Standard in Detroit, Hamburger Mary's in Grand Rapids, Paesano Restaurant and Wine Bar in Ann Arbor and Stober's Bar in Lansing all announced temporary closures on social media.
At Cultivate Coffee & Tap House in Ypsilanti, owner Sara Demorest announced on Christmas Eve that it would close through January 3, missing its biggest sales week of the year.
"This new variant is just so obviously different as far as its spread that we didn't see a way forward that did not include isolating our team from each other and waiting it out," Demorest told Bridge.
Staff went unpaid, a sacrifice that Demorest said the workers were all willing to make. And among the costs were perishable foods that couldn't be donated, something that still weighs on the owners.
"We are not in a position to be wasteful like that and survive," Demorest said.
Adding to some confusion about staffing levels are changes to guidelines for both exposure to the virus and positive tests. The U.S. Centers for Disease Control and Prevention recently dropped the number of days of isolation for people testing positive from 10 to five. People who are exposed but without symptoms can, according to guidelines, still work. But testing availability has been limited.
"There is so much confusion about what is the 'right' thing to do," Demorest said. "The new CDC rules … do not match up with what we have come to expect as safe."
Customer reaction to omicron so far has varied widely, Winslow said. Demand in many areas remained high at year-end after a dip due to the delta variant in the fall.
"There's still a portion of the population that I think is a distinct minority at this point that is hyper cautious and minimizing public exposure," he said. But others, he said, seem to want to "move on" from the virus, and are going out.
In Northern Michigan, heavy snowfall this week keeps more tourists arriving to ski and snowmobile. Gary Kosch, owner of CRAVE pub in Gaylord and other restaurants there and in Kalkaska, said his properties had a record week at year-end over 2019.
"I have not noticed a downturn in sales because of COVID," Kosch said.
However, the virus has reached staff. One of Kosch's restaurants closed last week when two managers tested positive, but Kosch said no one else did, so it reopened within two days. So far, he said, widespread staff illness has not affected his operations.
He can't predict what may come next.
"Any plan you put into place, it gets changed," Kosch said. "Right now, we're just trying to get through the winter."
That's the goal for Berg, of Essence Restaurant Group in Grand Rapids, too.
Berg recently announced plans to close his restaurants for two weeks every year to create what he calls a "more attractive work culture" for an industry that's lost workers to other types of work with less stress.
As a result, Bistro Bella Vita in downtown Grand Rapids and Green Well in the East Hills neighborhood of the city closed for the first week of January and will close again for the first week of July.
By then, Berg hopes that Grove, the group's fine dining restaurant, will reopen. It's been closed because of the pandemic, and plans to reopen have been delayed from fall 2021 until spring, due to omicron.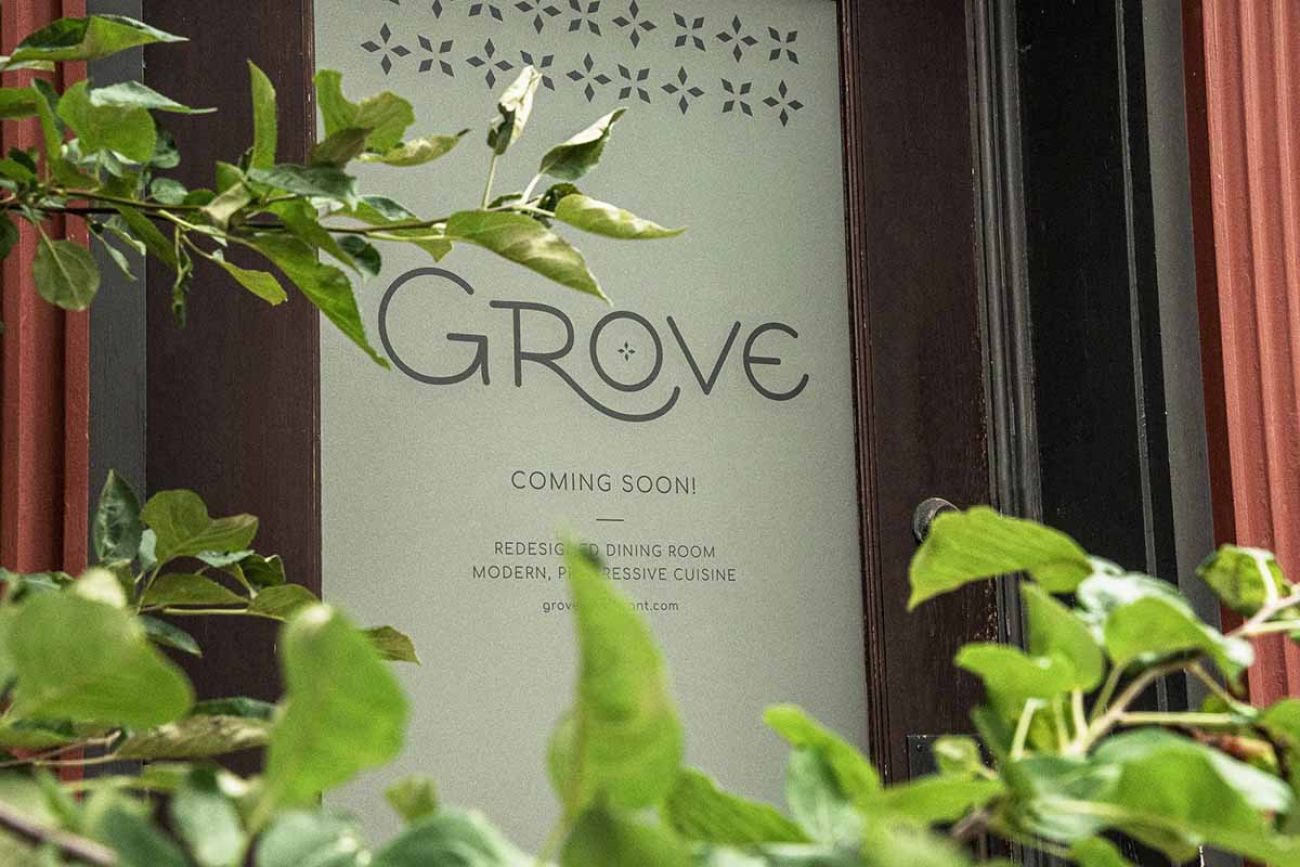 Essence Restaurant Group closed the high-end Grove eatery in spring 2020 due to the pandemic, but plan to reopen it in spring. (Submitted photo)
The weeklong closing came just before a massive snowstorm, Berg said, so the revenue impact won't be great. Ultimately, he said, "it buys us time" after what he described as "a tone of transmission prior to New Year's Eve."
Still, he said, he worries for the industry, particularly the independent owners who already may have burned through Paycheck Protection Program loans and who, as a group, rarely have deep cash reserves.
Over 100,000 restaurants and bars received vital protections from the $28.6 billion Restaurant Revitalization Fund included in the American Rescue Plan, according to the national Independent Restaurant Coalition. However, it said, over 177,000 applicants were denied funding.
The nationwide group urged federal officials on Friday to add more money to the fund.
"Restaurants and bars are months beyond struggling, they are dying in plain sight," according to a letter from the coalition to Congressional leaders.
Berg agrees that there's a need.
"There's no help anymore, even though some of the worst of it's happening now to us," he said. "We're just numb."
Business Watch
Covering the intersection of business and policy, and informing Michigan employers and workers on the long road back from coronavirus.
Thanks to Business Watch sponsors:
Support Bridge's nonprofit civic journalism. Donate today.
We're not just a news organization, we're also your neighbors
We've been there for you with daily Michigan COVID-19 news; reporting on the emergence of the virus, daily numbers with our tracker and dashboard, exploding unemployment, and we finally were able to report on mass vaccine distribution. We report because the news impacts all of us. Will you please support our nonprofit newsroom?