Michigan's economy on track for near-full recovery in 2023, forecast says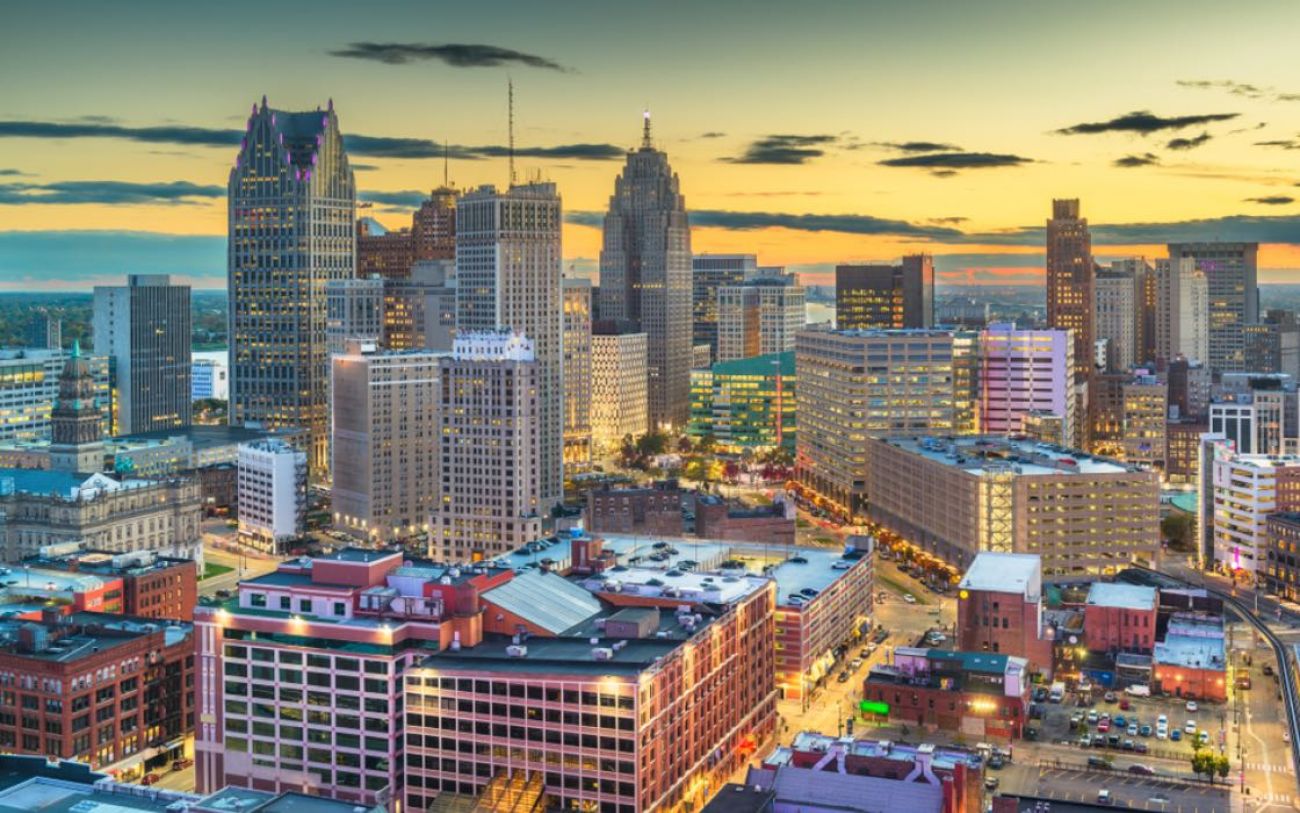 Recovery is coming at a pace faster than previous downturns, according to U-M researchers who annually forecast Michigan's economy. (Shutterstock)
Michigan can expect near-full recovery from pandemic job losses by the end of 2023, according to an economic forecast released Friday by the University of Michigan.
Hiring at delivery services, auto-related manufacturers and similar employers drive the state's rebound, while job openings climb in health care because of the pandemic and lower-wage jobs like restaurant work are taking longer to recover.
The economy is recovering at a faster pace than previous downturns, fueled in part by recent rates of hiring, particularly among blue-collar jobs, U-M economist Gabriel Ehrlich said.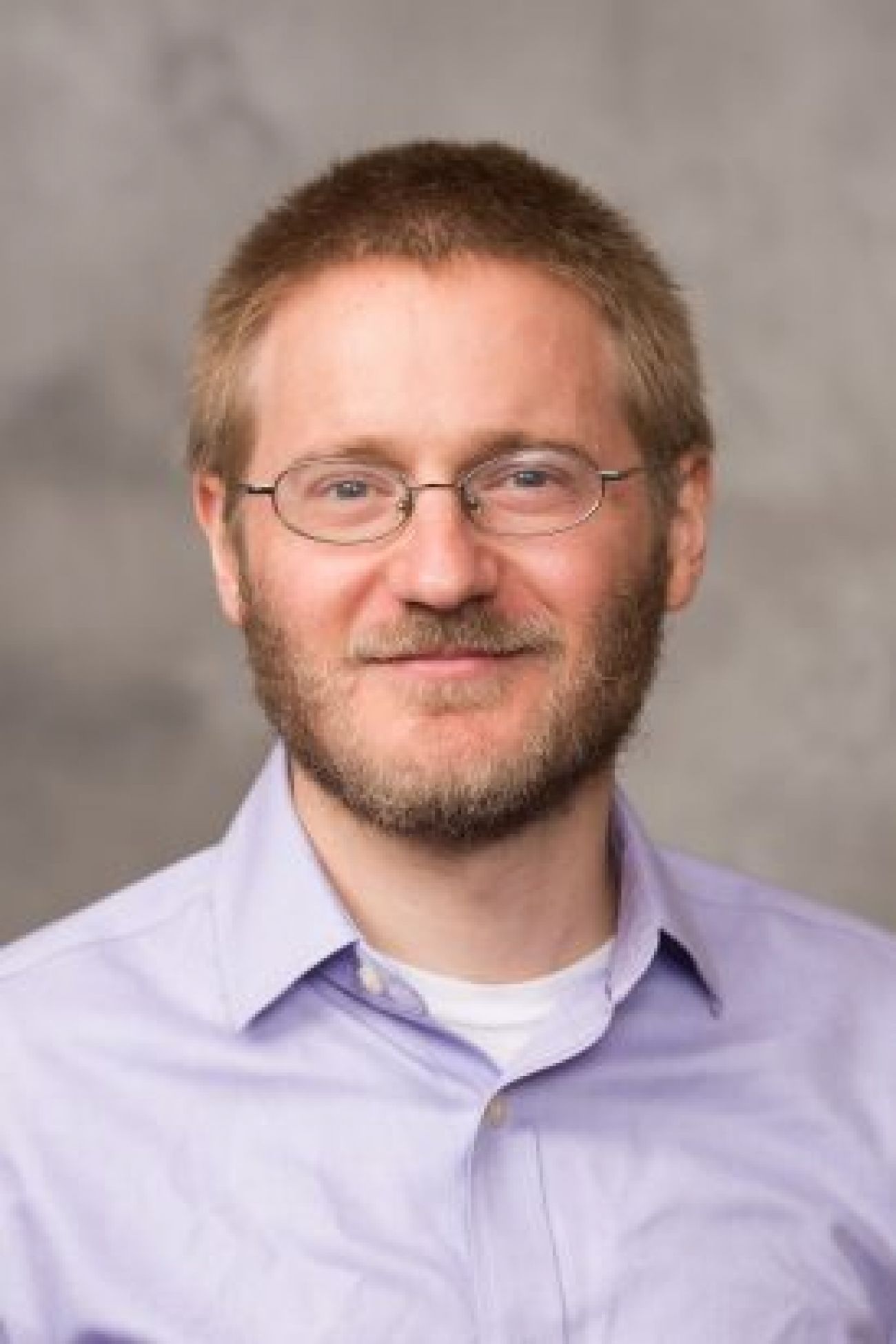 University of Michigan economist Gabe Ehrlich. (Submitted photo)
That can't come soon enough for employers who are raising wages to attract enough workers to staff all shifts.
Related:
"We certainly hear small business people talk about (how) it really is hard to fill jobs right now," said Ehrlich, director of the Research Seminar in Quantitative Economics.
Data shows that is starting to change: Nationally, at least a half-million people nationwide rejoined the workforce in October. Job gains in Michigan hit 50,000 in the third quarter, which ended in October, and should stay at about 30,000 per quarter from now through 2022, before falling to about 22,000 more jobs per quarter.
Yet as of October, Michigan had about 300,000 fewer jobs than it did two years earlier. And the labor force remains 190,000 workers shy of the 4.9 million workers in the state just before the pandemic, as people who stopped working — due to child care, retirement, COVID-19 concerns and more — stayed on the sidelines.
By the end of 2023, Michigan's jobless rate should fall to 4.5 percent — about 1 percentage point higher than in early 2020, the U-M forecast from Ehrlich and other economists in the RSQE said. In April 2020, the state unemployment rate was 23.6 percent.
Ehrlich and his fellow economists note that so-called blue-collar industries — construction, transportation and delivery drivers — have quickly recovered nearly 80 percent of the sectors' job losses from the beginning of the pandemic.
Within two years, the U-M researchers said, those types of jobs will be 5 percent higher than pre-pandemic levels. Also recovering are manufacturing jobs, which should increase by 2 percent by the end of 2023 from early 2020.
That, Ehrlich said, will be driven by the automotive industry resuming higher-than-normal production after a global microchip shortage and other supply chain slowdowns.
Total light vehicle sales for the year will reach 13.8 million units by year-end, down from 14.5 million in 2020, then jump to 16 million next year.
The U-M economists remain optimistic that sales will exceed pre-pandemic levels during the second half of 2023, with sales of 17.3 million vehicles for that year.
The Michigan-based Big Three auto manufacturers of General Motors, Ford and Stellantis sold 7 million units in 2019. They will still be rebuilding market share through 2023, with production expected to be 6.2 million in 2022, and 6.6 million units a year later, according to the forecast.
"One of the silver linings of the production shortfall we've had in vehicles this year is that there should be boosted labor demand as the automakers try to restock inventories," Ehrlich said.
Higher-education service jobs lost fewer jobs at the start of the pandemic, due in part to workers being able to work from home.
Ehrlich said that group is recovering more slowly. Those workers — including educators — should be close to fully recovered in two years, as long as health care can retain workers and fill open positions, which can be as high as 20 percent of staffing in some medical centers.
Still struggling are the lower-education services jobs — like those in stores, restaurants and salons — that fell more than 30 percent at the beginning of the pandemic. They have recovered more than two-thirds of those losses, U-M economists said, yet remain 10 percent below their pre-pandemic level.
"The pandemic took an especially heavy toll on job opportunities for less-educated workers," according to the report.
By the end of 2023, it said, employment in service jobs still will be 5 percent below where it was in early 2020.
"The pandemic scrambled how we work, play, shop and travel," said U-M economist Michael McWilliams.
Despite the optimism, Ehrlich warned that inflation and product shortages both distort the gains and present roadblocks to the recovery.
"Climbing out of a recession is a messy process filled with unpleasant trade offs," Ehrlich said. "And arguably some of the headaches that we've been seeing dealing with this year in terms of labor shortages and inflation are the price that we're paying to get a fast recovery."
Ehrlich said this year's persistent inflation is a surprise. The Bureau of Labor Statistics reports that in October, prices for all urban consumers nationally rose 6.2 percent year-over-year — the fastest increase since December 1990.
However, Ehrlich added, he thinks it's unlikely that the Federal Reserve Board, which sets U.S. monetary policy, will allow a wage-price spiral and runaway inflation.
"We are likely to see price pressures easing next year," he said. "... I really do think that a lot of the high inflation you see is because of constraints in the supply chain that should be temporary."
There is a chance, Ehrlich said, that as anti-viral COVID-19 pills reach the marketplace and the pandemic threats fade, people will feel safer returning to work and "certainly lead to a faster recovery than we forecast."
Business Watch
Covering the intersection of business and policy, and informing Michigan employers and workers on the long road back from coronavirus.
Thanks to Business Watch sponsors:
Support Bridge's nonprofit civic journalism. Donate today.
We're not just a news organization, we're also your neighbors
We've been there for you with daily Michigan COVID-19 news; reporting on the emergence of the virus, daily numbers with our tracker and dashboard, exploding unemployment, and we finally were able to report on mass vaccine distribution. We report because the news impacts all of us. Will you please support our nonprofit newsroom?