Some in Michigan make more from unemployment than work during coronavirus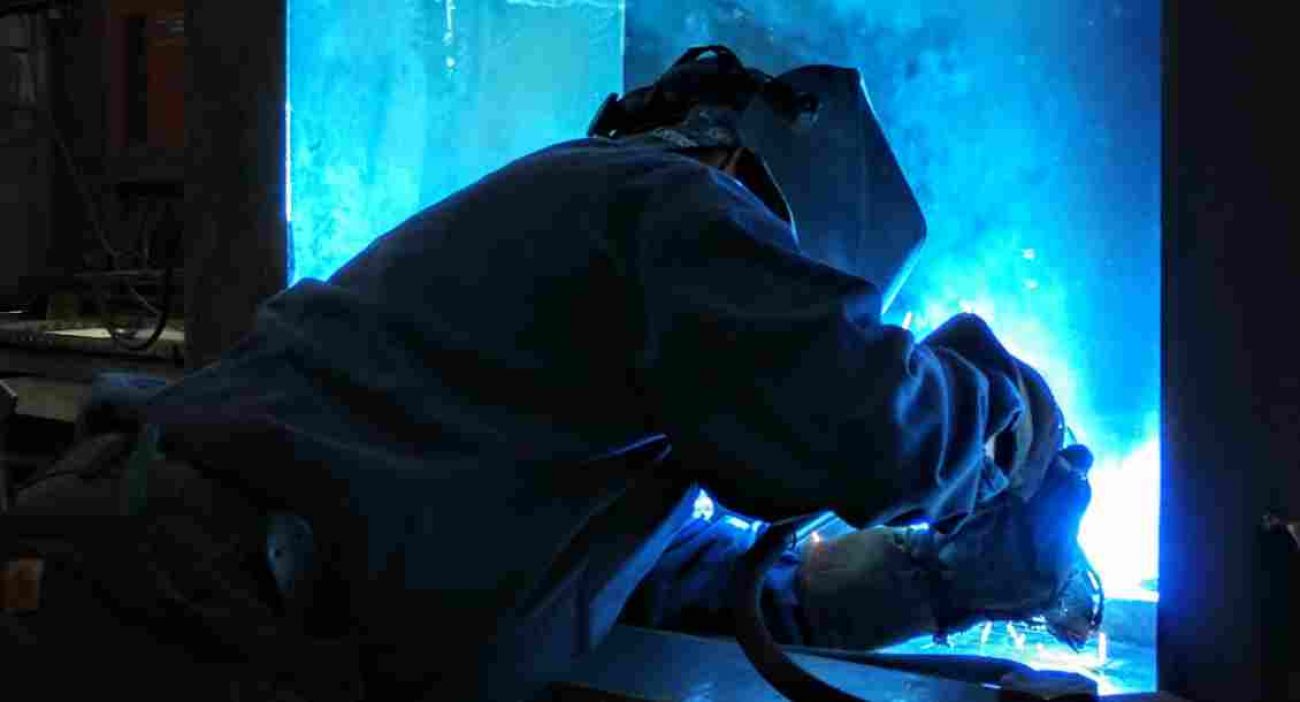 Moran Iron Works makes large-scale metal parts, the kind of manufacturing work that has classified the northern Michigan factory as essential during the coronavirus pandemic.
"We're sending fabrications to the epicenter of where the virus hit," owner Tom Moran said. "We're keeping power plants going, and that's keeping respirators going."
After laying off 75 percent of its 80-person workforce when contracts dried up, the company is seeing a rebound in orders. Some are new, while other projects — like the new Shepler's ferry to Mackinac Island — no longer are idled.
But Moran is running into a problem: His workers aren't ready to come back; they're telling him they can make more through July by collecting unemployment benefits.
"Now we want to bring people back, and they don't want to come back," Moran said.
There are 1.178 million Michigan workers who filed for jobless benefits since mid-March, when coronavirus prompted a stay-at-home shutdown of non-essential businesses.
Two weeks later, Congress passed the Coronavirus Aid, Relief, and Economic Security (CARES) Act, adding $600 a week to each worker's unemployment check for up to four months.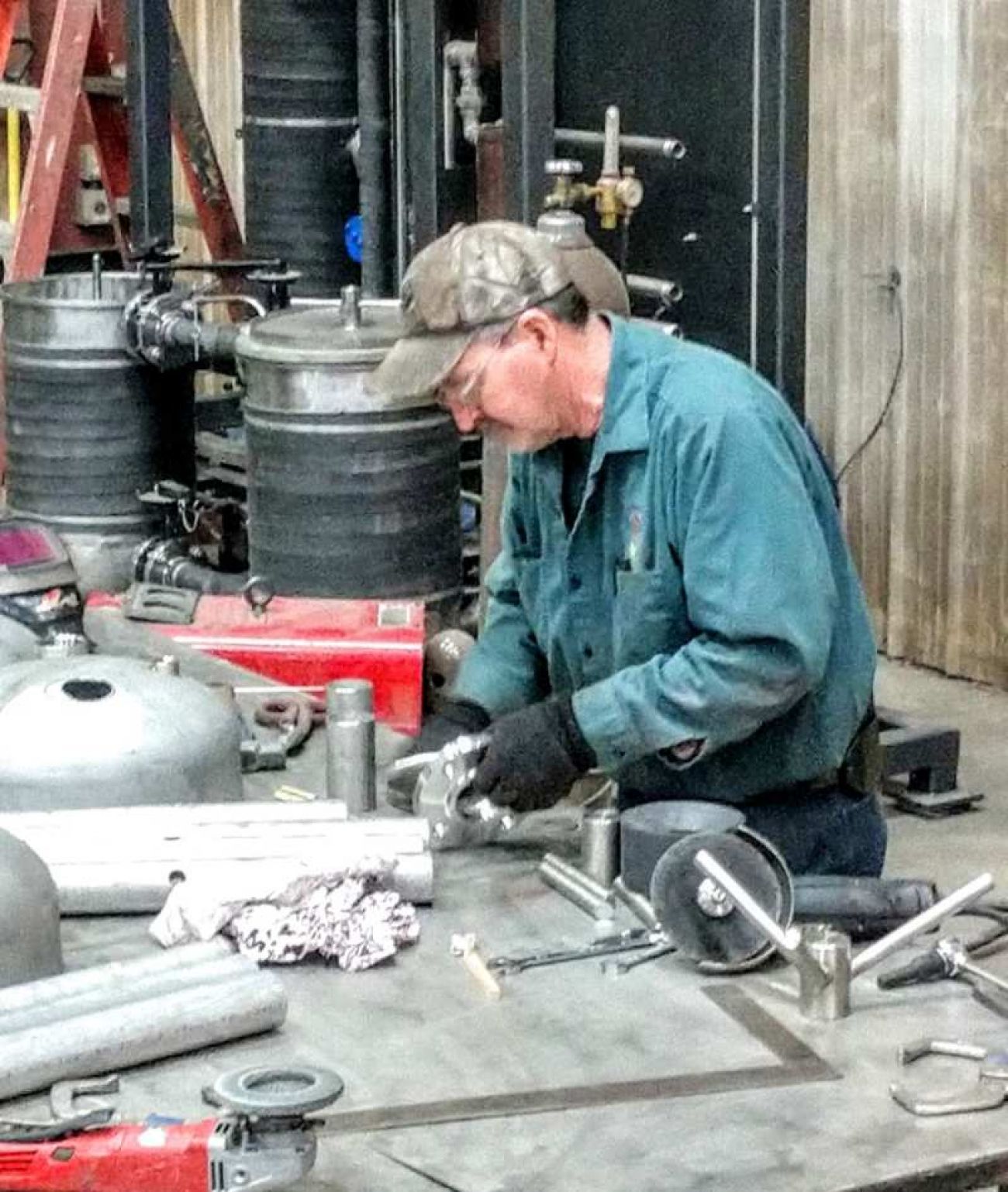 That brings the maximum unemployment payment to $962 per week, which is $82 more than Moran pays his average welders, and $353 more than the average wage in the northeast Lower Peninsula. In fact, it's not far off the average wage in all of Michigan, prompting fears among merchants and economists that, once the economy is reopened, businesses will still be competing — at least for a time — with larger-than-normal unemployment checks.
"The restaurant owners are really worried about it," said Samantha Farley, a business owner in Indian River. "They can't touch what unemployment pays."
The extra money in lower-wage communities can provide an "incentive not to go back to work," said the Rev. Davis Wallis, pastor of Church of the Straits in Mackinaw City. Wallis and his congregation operate one of Cheboygan County's food banks that are open from November through April, when tourism employees are unemployed and "living on a lot less income."
"There's no doubt they're going to be making more until July 25," said Wallis.
"I don't begrudge people for taking advantage of it," he said. "But I don't think it's good economics to pay someone more than when they were working."
Some employers, like Moran, say they're already concerned about rebuilding their workforce.
Economists also are studying wage replacement rates during the pandemic, and looking at how that will influence economic recovery.
Short-term, the payments provide a lifeline to workers amid the global economic crisis. They also keep money flowing into the general economy, providing an overall boost.
But as jobs return, the economic rebound will depend on getting people back to work.
"There's a behavioral component," said Chris O'Leary, senior economist at the Upjohn Institute in Kalamazoo. "Once people get on [unemployment checks], it takes them a while to get off. Especially when the wage replacement rate is so high."
That's not a conversation that's taken place in Michigan until recently. The state "is not generous with benefits," said Eric Lupher, president of the Citizens Research Council of Michigan.
Before coronavirus, Michigan's maximum payout on unemployment was $362 per week, an amount set in 2003 and unchanged since. The maximum duration was rolled back from 26 weeks to 20 weeks as the state confronted budget shortfalls during the Great Recession.
This spring, those rules have changed: Michigan has broadened the categories for workers who can file for unemployment, and they now can get benefits for 26 weeks. A federal extension makes benefits possible for 39 weeks.
Laid-off workers offered a return to work must accept it, according to the Department of Labor, but coronavirus creates exceptions for people caring for people, like children who no longer attend school.
And now, due to federal funding, people receiving jobless benefits also will get that extra $600 per week through the CARES Act. That amount is equal to $15 per hour for a 40-hour work week, and will be paid for up to 20 weeks. A person earning maximum state benefits and the CARES payment will take home the equivalent of $24.05 per hour for a full-time job.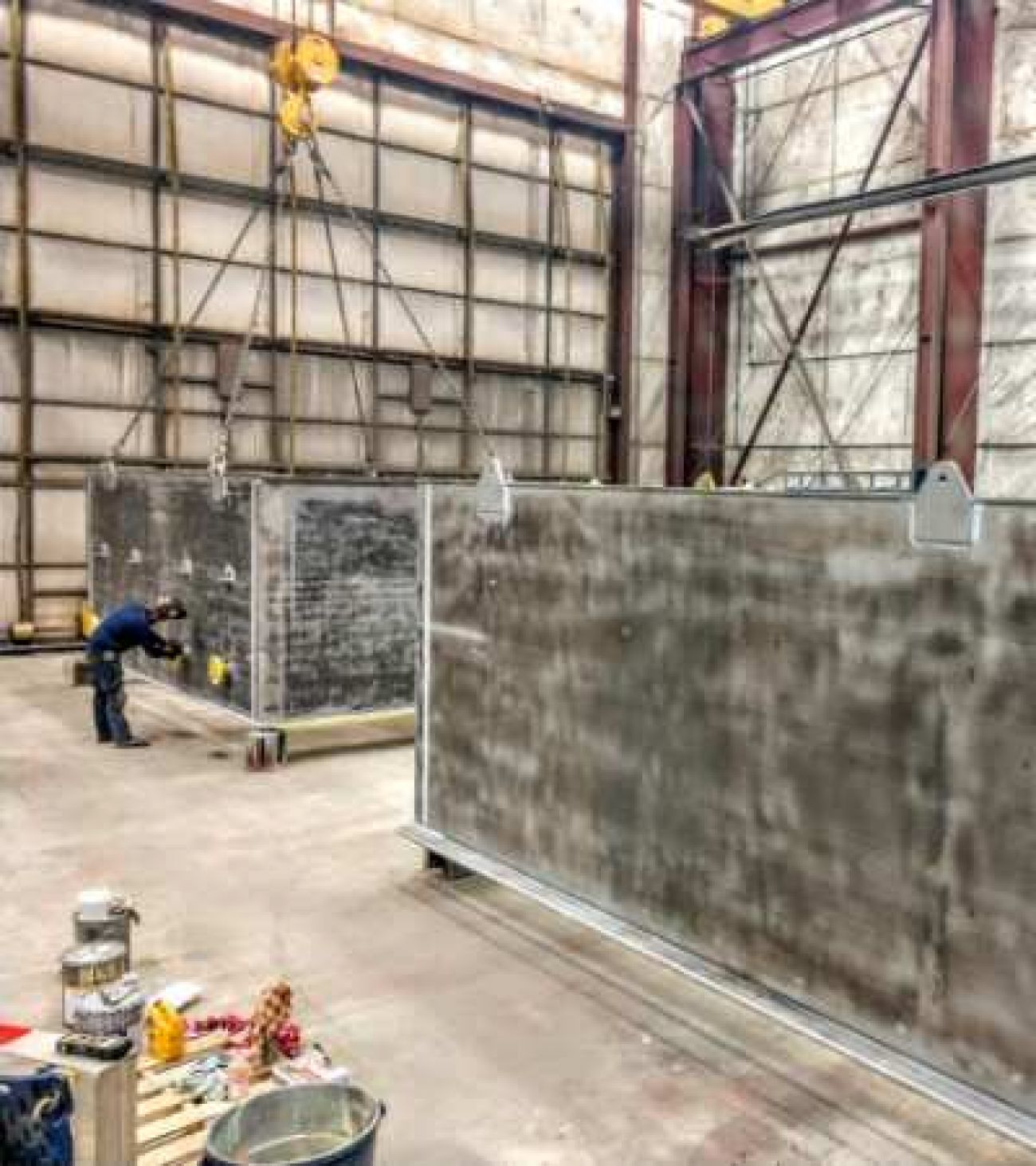 By comparison, the median hourly wage in the state, according to the Bureau of Labor Statistics, was $18.60 per hour, or $744 for a 40-hour week, in 2019.
That wage figure includes communities where the median hourly wage is higher, like Ann Arbor ($20.96), Metro Detroit ($20.01) and Lansing-East Lansing ($19.39), leaving less incentive to stay on unemployment.
Other areas are much lower, like Bay City ($16.04), Benton Harbor ($16.65) and Saginaw ($16.84).
But the lowest median weekly wage in the state is in the northeast Lower Peninsula, where towns like Cheboygan, Alpena and Mackinaw City now find jobless benefits can climb higher than earnings. Weekly pay in those areas range from an average $649 to $761, according to BLS county-level data released in 2019.
In Indian River, about 25 miles south of the Mackinac Bridge, Farley said Main Street looks empty. April is always a slow month until the tourist season ignites, but Michigan's stay-at-home order stalled it further. Five employees at her two family owned stores, McClutchey's Casual Clothing, were laid off, and Farley isn't sure if hiring for a few more will happen to get them through the busy summer months.
As she waits to see when her store can reopen, Farley said she and other business owners in town are wondering if they'll be able to find staffing before summer. She knows one person making $1,500 more a month with the jobless benefits and believes others in her community are in a similar situation.
"I think they're comfortable to receive more on unemployment," Farley said.
That concern reaches across Cheboygan County, where nearly 15 percent of workers can't find work during fall and winter, and the top employment sectors are the low-paying hotel and food service industries. Full-time jobs are hard to find, according to social services providers, leaving many people working part of the year, sometimes at more than one job.
In nearby Onaway, west of Rogers City in Presque Isle County, about 20 employees are showing up daily at Moran's ironworks facility. They're project managers, welders and other workers trained to do the specialty, large-scale metalworking.
Others, Tom Moran said, "were scared, legitimately," as news of the virus spread and many wanted to stay home. But after an initial slowdown in orders, the work started to come back. Employees now have their temperatures checked every morning and they're answering questions about symptoms before starting their shift.
Moran said he once would worry about violating workers' Constitutional rights by taking those steps. Now, he said, "I can't get my workforce back … for probably six months to a year."
In the meantime, Moran will seek and take jobs that let him keep a full pipeline of orders that can be fulfilled by fewer workers. That might cut his revenue by half this year, he said.
"When my people aren't here, I'll do the best I can with what I've got."
RESOURCES:
We're not just a news organization, we're also your neighbors
We've been there for you with daily Michigan COVID-19 news; reporting on the emergence of the virus, daily numbers with our tracker and dashboard, exploding unemployment, and we finally were able to report on mass vaccine distribution. We report because the news impacts all of us. Will you please donate and help us reach our goal of 15,000 members in 2021?