A summer of despair for Michigan's cherry growers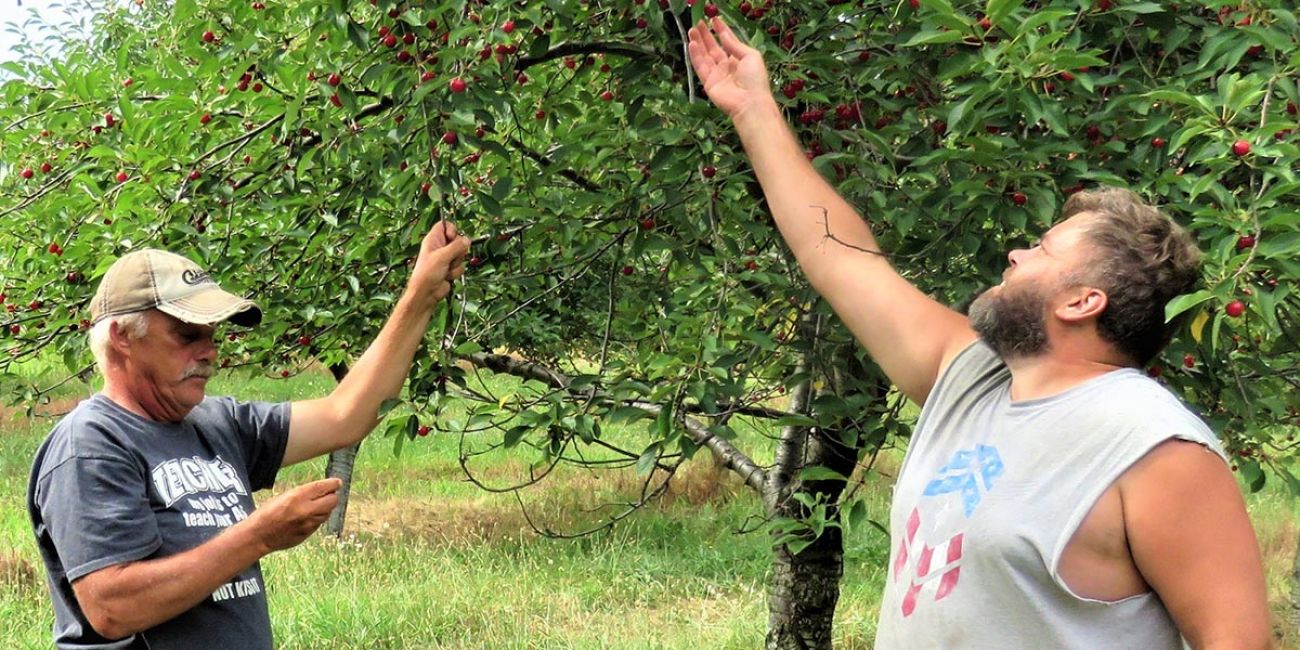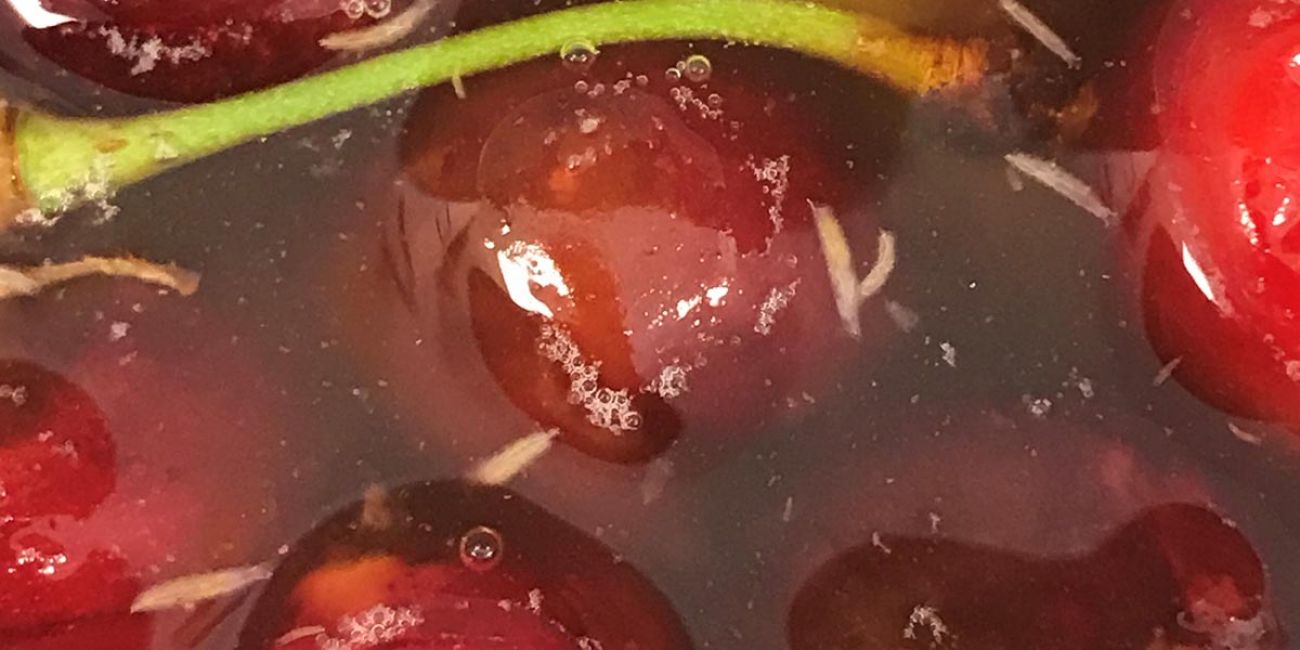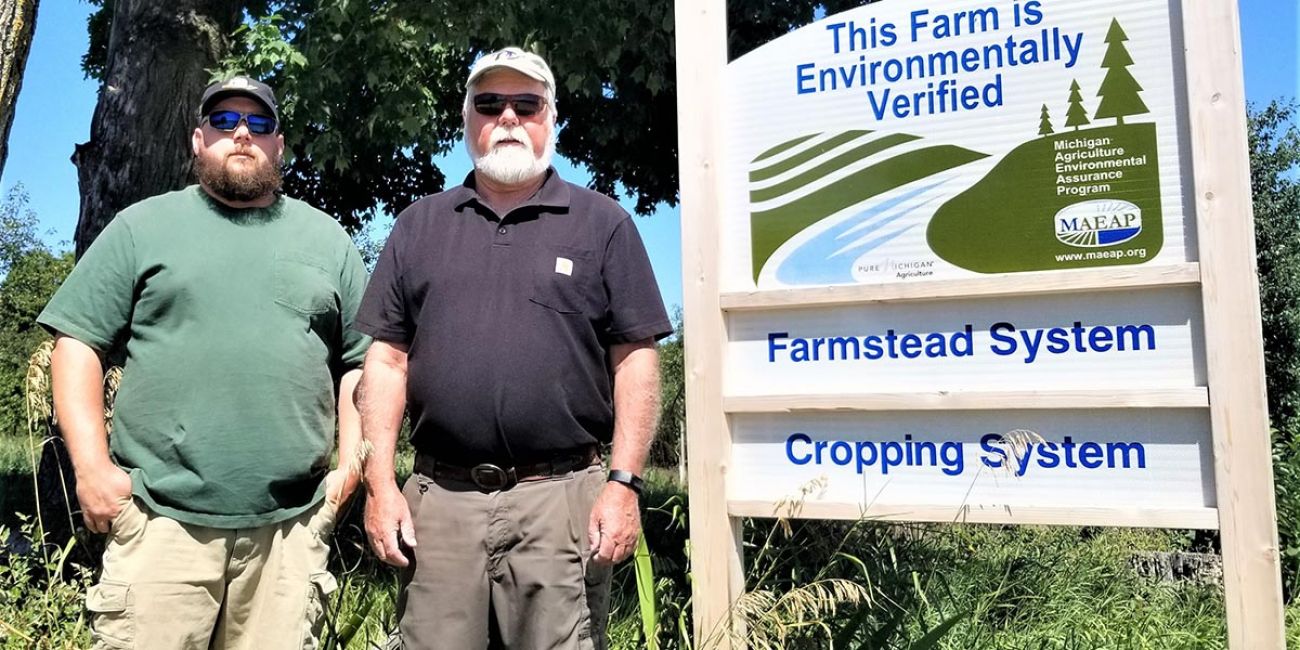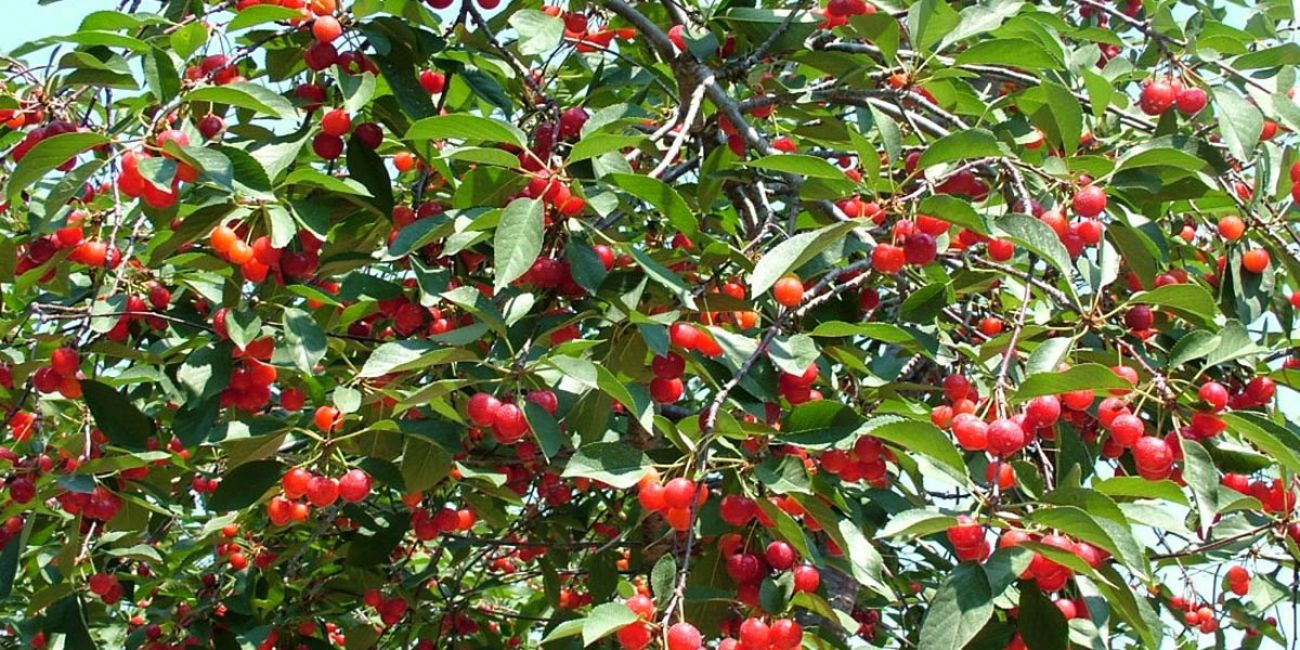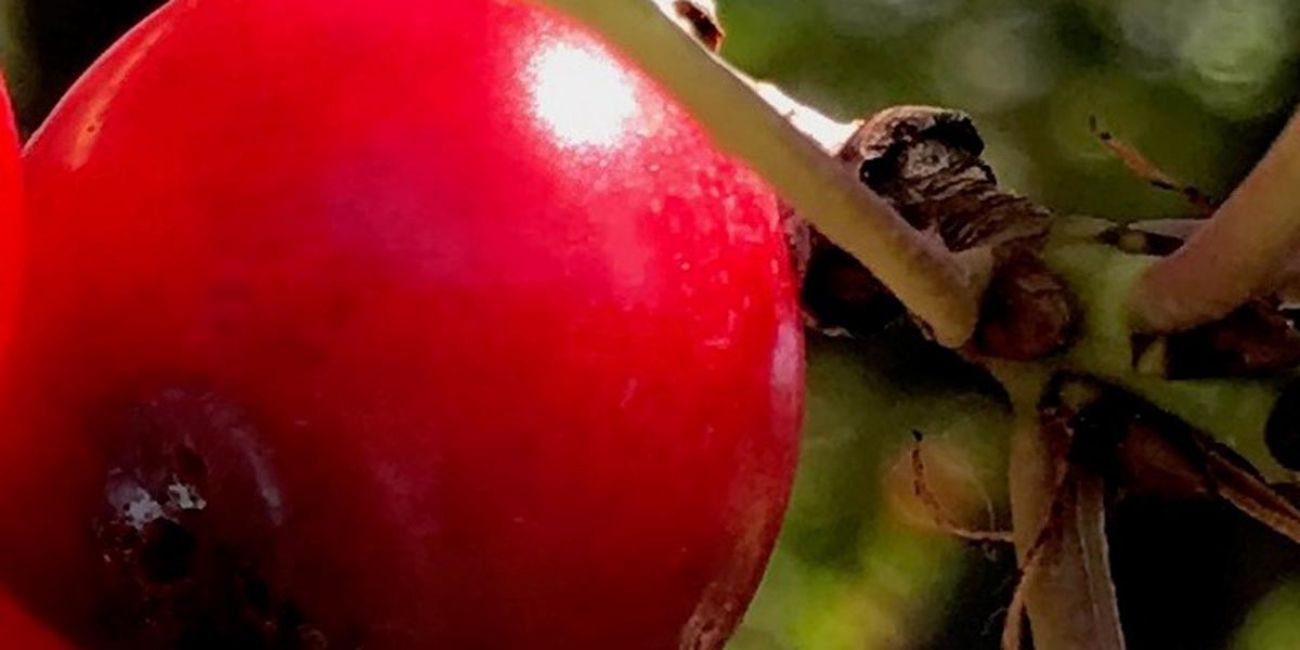 TRAVERSE CITY—The drive north from Traverse City up through Old Mission Peninsula affords visitors a hilltop vista of the blue east and west bays of Grand Traverse Bay, interspersed with roadside stands, vineyards, chateaus and cherry orchards.
But there's something new in this epicenter of Michigan's cherry business: "For Sale" signs in front of agricultural land, seemingly around every bend.
On Aug. 9, Old Mission cherry growers Raymond "Rocko" Fouch, 61, and his son Nick, 36, posted a photo on Facebook showing nine tons of tart cherries they had to dump on the ground after processors cut off shipments from the Fouchs' three orchards.
"Unfortunately I had to say goodbye to one of my favorite farms by dumping 16 tanks of cherries on the ground," Nick Fouch wrote. "It will be the last time we harvest cherries from The North Farm. At this point we have to sell cherries at a price where we lose money every year. Tomorrow we will have a special send-off to the farm that gave so much, bring a bucket!" Cherry-hungry crowds descended the next day to fill buckets with 1,100 pounds of tart cherries.
It's been a brutal summer for the cherry growers of northwest Michigan.
Processors told growers in mid-harvest they had all the cherries they would need. An alternative source of revenue ‒ taking cherries to juice plants ‒ hasn't been an option for many after bug infestations and fungal diseases tainted the cherries' quality.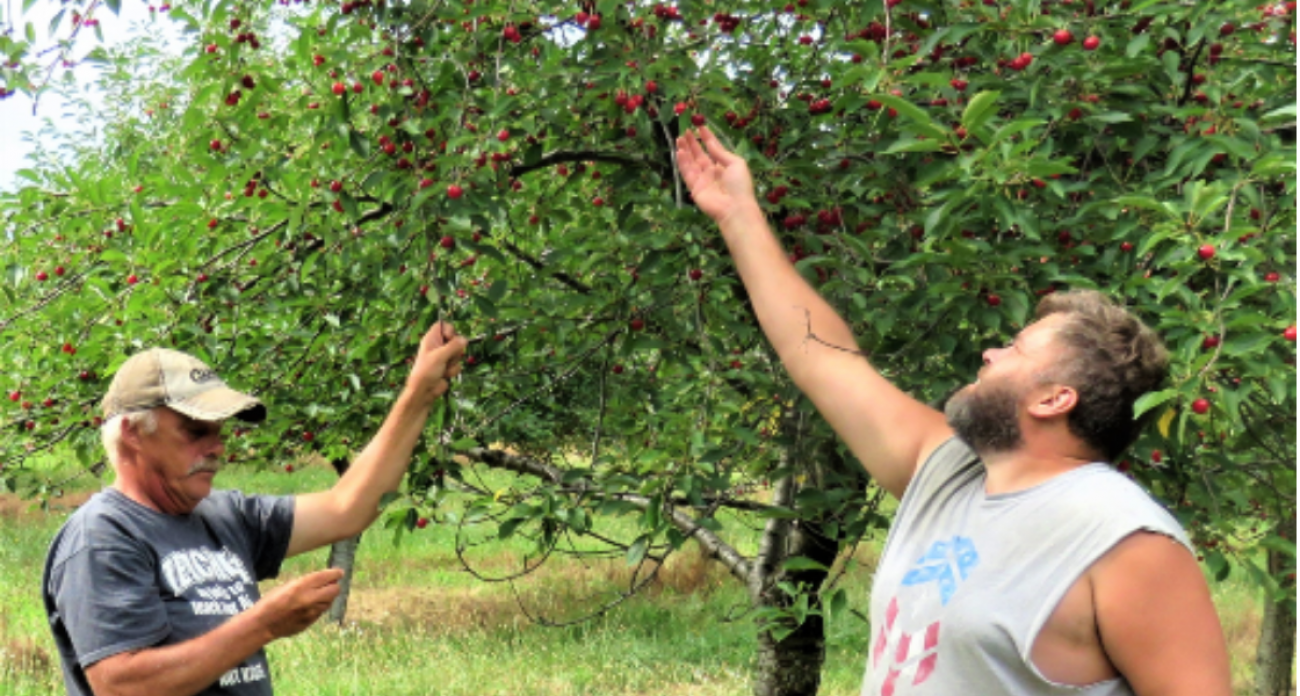 Meanwhile, Michigan growers, who dominate the nation's tart cherry market with 72 percent of U.S. production, are pointing fingers across the globe, demanding that something must be done, and quickly, about cheap Turkish imports of cherry juice and dried cherries.
"We don't have enough money to fight" all the challenges facing the industry, Rocko Fouch told Bridge Magazine. Fouch said he recently agreed to sell one of his orchards to a winery owner, and is trying to sell the second of his three farms. The retired math and wood shop teacher said he was fortunate to have the value in the land to offset his cherry losses.
"It's my 401(k)," he said.
From 2006 through last year, the number of Michigan tart cherry farms declined from 540 to 380, with farms under 200 acres hit hardest. Most that remain are in six counties from Manistee to Charlevoix.
Consider the perils facing tart cherry growers in orchards in and around Traverse City ‒ a town that embraces the title "Cherry Capital," holds the National Cherry Festival every July and has an airport, electric co-op, movie theater, and at least 20 other entities bearing the name "Cherry."
There was the arrival of prolific and invasive Asian fruit flies, aka

spotted wing drosophila, that peaked during the July harvest, requiring expensive and frequent spraying to keep the pests from penetrating and ruining the cherries.

A fungus that turns leaves yellow and unable to nourish the growing fruit was made much worse this year after relentless rains in May and June.

Those same rains and a cool late spring doomed 2019 cherries to a slow start, while several damaging hail storms bruised crops and left many cherries unsalable.
Some growers, including the Fouchs, place much of the blame for their struggle on what they contend is a secretive quasigovernmental, market-controlling trade group, the Cherry Industry Administrative Board, for allowing overproduction and, consequently, depressed prices for growers. Fouch said he spends 25 cents a pound just to bring cherries to market. This year, he got 10 cents a pound for the fruit he sold.
The board, comprising growers, transporters and processors, makes annual recommendations ‒ called market orders ‒ to the U.S. Department of Agriculture on how much fruit should be processed.
Tom Facer, the board chairman, owns Farm Fresh First, a refrigerated-truck firm based near Rochester, New York. He buys cherries from many Michigan tart cherry growers.
"The board administers the wishes of the industry," Facer said of the criticism. "It's from the ground up that the recommendations come."
In his view, one of the industry's overriding problems is that Americans aren't eating as many cherry pies and other pastries using cherries. New products like dried cherries and juice have helped, but aren't a panacea, he said.
A threat from Turkey
Even before the confluence of bad weather and bugs this spring and summer, the long-term outlook for Michigan's tart cherry growers was dreary.
Philip Korson, president of the Cherry Marketing Institute in Dewitt, Michigan, told a joint legislative hearing in Lansing last week that 85 percent of tree orders for this past spring's planting season had been canceled.
"I'm really concerned about our industry," Korson said. "Forty-five percent of U.S. production comes in a three-county area in northwest Michigan and those growers are not as diversified as other areas of the state."
Korson cited the perils of insect infestations. But he also directed concern toward a far more distant threat ‒ Turkish imports.
Turkish exporters first grabbed a foothold in the U.S. market in 2012 when a devastating late frost wiped out 90 percent of Michigan's tart cherry crop. Between 2016 and 2018, Turkish dried tart cherry imports more than tripled to 686 metric tons, according to a fact sheet published by the U.S. International Trade Commission.
In late April, a Michigan-based coalition of tart-cherry growers and processors sought tariff relief from the federal government, claiming that Turkish dried tart cherry exporters were dumping product in the United States at prices below the cost of production, aided by Turkish government subsidies and policies. A similar effort in 2018 led to a small ‒ one-half cent per liter ‒ tariff on cherry juice imported from Turkey.
The Dried Tart Cherry Committee asked the ITC and Department of Commerce to impose tariffs of more than 600 percent on the dried cherry imports.
In a preliminary decision in early June, the ITC concluded there was "reasonable indication" to believe the U.S. dried tart cherry suffered injury from the Turkish imports.
That triggered a second investigation by the Department of Commerce focusing on whether there is reasonable indication of evidence supporting the allegation of unfair subsidies and trade policies from Turkey, the world's largest tart cherry producer. The commerce department decision is expected by Sept. 20.
If it supports the unfair trade practice contentions, the United States could immediately begin collecting bond payments from importers equal to projected tariffs in advance of results of a final outcome which could drag into May 2020.
Elizabeth Drake, a Washington, D.C., attorney representing the Michigan-based coalition, said the petition has already had an effect.
"Those imports have all but disappeared since we filed our petition," Drake, a partner with the firm Schagrin Associates, told Bridge. "I think on the subsidy we have a very strong case. On the industry side, there's no doubt the industry is suffering."
Among the 10 U.S. importers of Turkish dried cherries cited in Drake's petition, most are on the coasts. But one is based in Traverse City ‒ Great Lakes International Trading, Inc. On its website, the company lists Michigan dried cherries, as well as Turkish cherries, among the products it sells, though on Aug. 14 the website showed the Turkish cherries were out of stock.
Verne Powell, the company's president, told Bridge the imported Turkish cherries he sells are unpitted sweet cherries (not dried tart cherries), which he said he sold for bird feed.
"This is completely different from the pitted/infused tart cherries that are sold by the Michigan tart cherry industry and, so far as I know, this item is not produced anywhere in North America," Powell wrote in an email.
For one Traverse City grocer committed to selling local (defined as within 100 miles of Traverse City) and organic products, tracking what's on store shelves or in freezers can be challenging. Oryana, a member co-op grocery store, checked the store's various cherry products for origin and found a package of frozen sweet cherries marked as having fruit from either Turkey or Serbia.
"We are going to change that out for a U.S.A. product," said Steve Nance, Oryana's general manager.
Most tart cherries, the kind Michigan specializes in, are processed and sold as frozen product in supermarkets, or preserved fruit fillings, or as dried cherries or cherry juice. Michigan ranks only fourth among states in the sale of sweet cherries, the fruit sold fresh at farm stands along Lake Michigan's coastline from Benton Harbor to Charlevoix in July and August.
Tim Brian, president of Smeltzer Orchard Co. in Frankfort, is a member of the Dried Tart Cherry Committee and testified at a Washington hearing last spring on the tariff petition. Like most people in Michigan's cherry business, he hails from a family deeply rooted in the fruit. In 1872, according to the company website, William Smeltzer planted one of Michigan's first cherry orchards.
Today, the company buys all kinds of fruit from nearby growers ‒ blueberries, apples, cranberries, strawberries as well as cherries, which he processes as frozen and dried. Some are covered with chocolate or yogurt.
Brian's great-grandfather and three brothers founded the fruit processing company in 1942 as a way to market fruit from their own and nearby farms. The brothers developed the first mechanical cherry de-stemming machine, a cost-cutting breakthrough for the industry.
"We're deeply concerned," he said of financial trends. "It can't be sustainable for very long or we're going to lose way more farms than the one on Old Mission. You can't make it up in volume if you're producing at a loss."
This insect is 'mentally wearing'
At a Michigan State University agricultural research station in the hilly country east of South Lake Leelanau, Nikki Rothwell and a team of six full-time scientists and five summer interns are growing cherries and grapes and pushing for insights that can help the state's growers.
Much of their effort focuses on the spotted wing drosophila, the nasty bane of cherry and raspberry growers because the insects, which love to bore into and lay larvae inside the soft flesh fruits. They reproduce quickly and prodigiously.
"They can go through a generation in seven days," said Rothwell, a Ph.D entomologist and coordinator of the MSU agricultural station. Even if treatment is 98 percent effective, she said, "if you have a billion flies, that still leaves quite a few."
This year, peak population of the flies coincided with the harvest time for tart cherries.
"The insect is more like a disease. I feel it's mentally wearing for the growers and I don't know what to tell them," she said. "We've been trying to figure this thing out."
Yet, she said she is confident solutions are not far away. And she said she is encouraging tart cherry growers to diversify crops. That could mean adding sweet cherry trees for the fresh fruit market, high-density apple trees or wine grapes to their harvest mix.
She doesn't expect tart cherry orchards to disappear.
"There's not many perfect places to grow cherries and this is one of them," she said, referencing the peninsulas of Old Mission and Leelanau, where the deep waters of Grand Traverse Bay and Lake Michigan help keep temperatures cool into late spring as a protection against killer frosts.
Stay or cash in?
Rocko Fouch said tart cherry growers are used to battling volatility in currency, markets and weather extremes, gesturing as if to illustrate a chart with highs and lows.
"But for years now, it's been down here," he said, sweeping his right hand a flat, below-the-belt line. "You can blame Turkey if you want, but that's just another knife in the back."
Since their Facebook post, Rocko and Nick have become the de facto faces of the tart cherry growers, sitting through local television and newspaper interviews, as their viral moment is rebroadcast around the country. Rocko Fouch said he has a deal to sell the "North Farm" near the northern tip of Old Mission to Marty Lagina, owner of nearby Mari Vineyards and financier and star of a History Channel treasure-hunt show, "The Curse of Oak Island."
Lagina owns an adjacent property and wants to convert the Fouch orchard to grow more wine grapes, Fouch said. Meanwhile, Fouch said he would list a second cherry orchard property he owns with an asking price of $37,000 an acre for about 35 acres. If it sells, he knows the cherry trees will likely be gone from there as well. Who would want to pay north of $1 million for land whose fruit doesn't cover the costs of production?
The high prices on Old Mission land, described in one real estate listing as "the Napa Valley of the Midwest," can be a failsafe for farmers who have not sold their development rights to Peninsula Township, which comprises most of Old Mission Peninsula.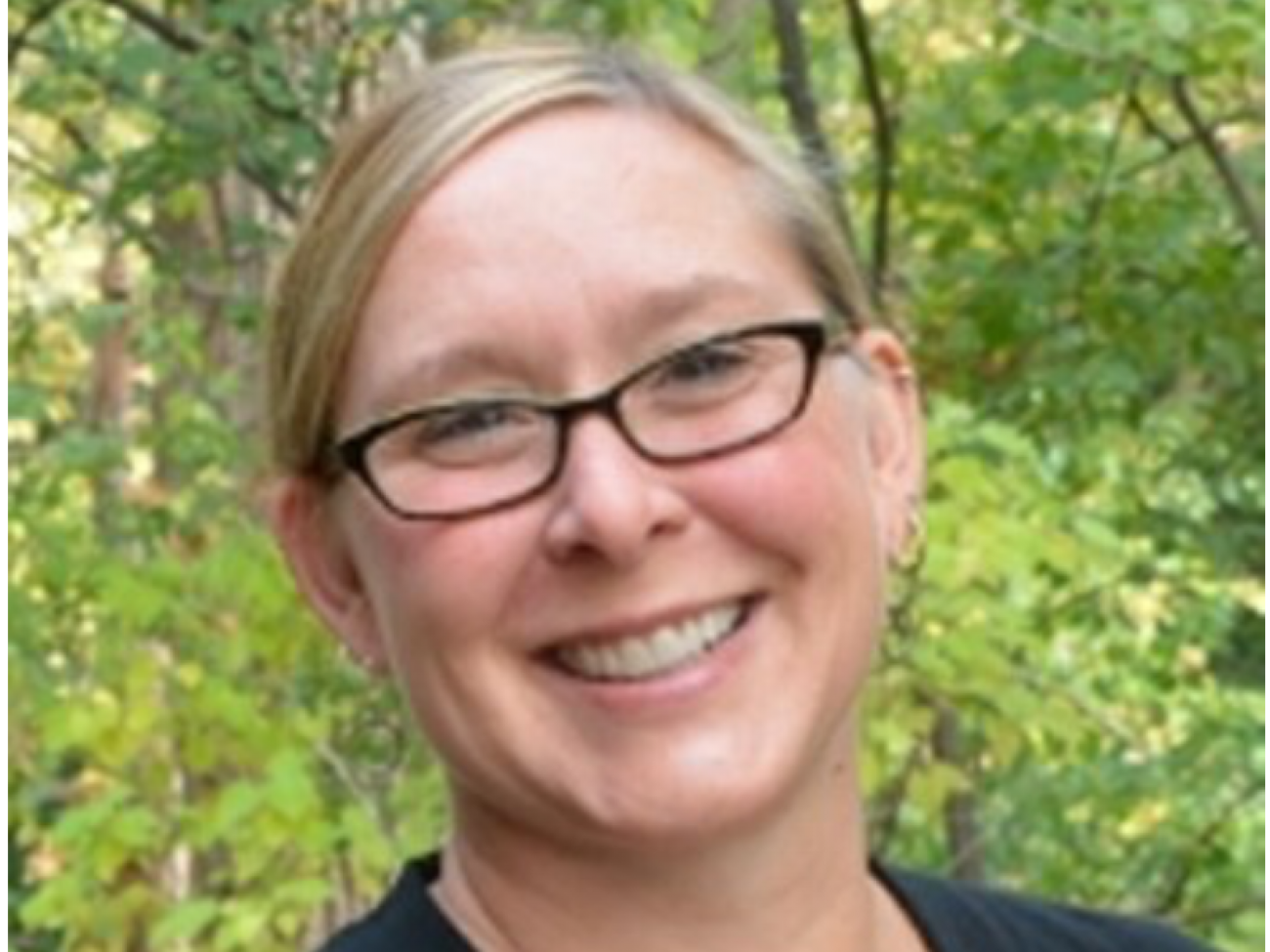 In 1994, voters in the township approved a 1.25 mill property tax for 15 years to pay farmers to keep their land in agriculture. Eight years later voters increased the property millage to 2 mills for 20 years.
Rocko Fouch held onto his rights. So did Fouch's brother who is selling a farm that boasts 114 acres on both sides of Center Road and a large home, a barn, pole buildings and great views of East Bay. It is listed for $4.2 million and, like many other Old Mission properties, the listing touts the land as "Prime Winery site and location."
Rocko Fouch said the big bucks won't tempt him to sell the family homestead and farm with 56 acres, most of it planted in cherries. Over time, he said, he'll branch out to apples, maybe some tomatoes and other "fall fruit," so his grandson can operate a weekend roadside stand.
"I'll always be a cherry farmer," he said. "But I can't sustain the kind of losses we've been having and not change the way we're operating."
Molly Bottleman is a real estate agent who has sold and listed properties on Old Mission. One client from Florida, she said, wants land where they can build a barn to use as a wedding venue, a large house that could also be a bed and breakfast, and a wine tasting room to boot.
"The township is not going to allow all that," she said.
In all, Peninsula Township has about 10,000 acres of agricultural zoned property and about 7,000 acres in the farmland preservation program that has raised more than $20 million in property taxes since 1994.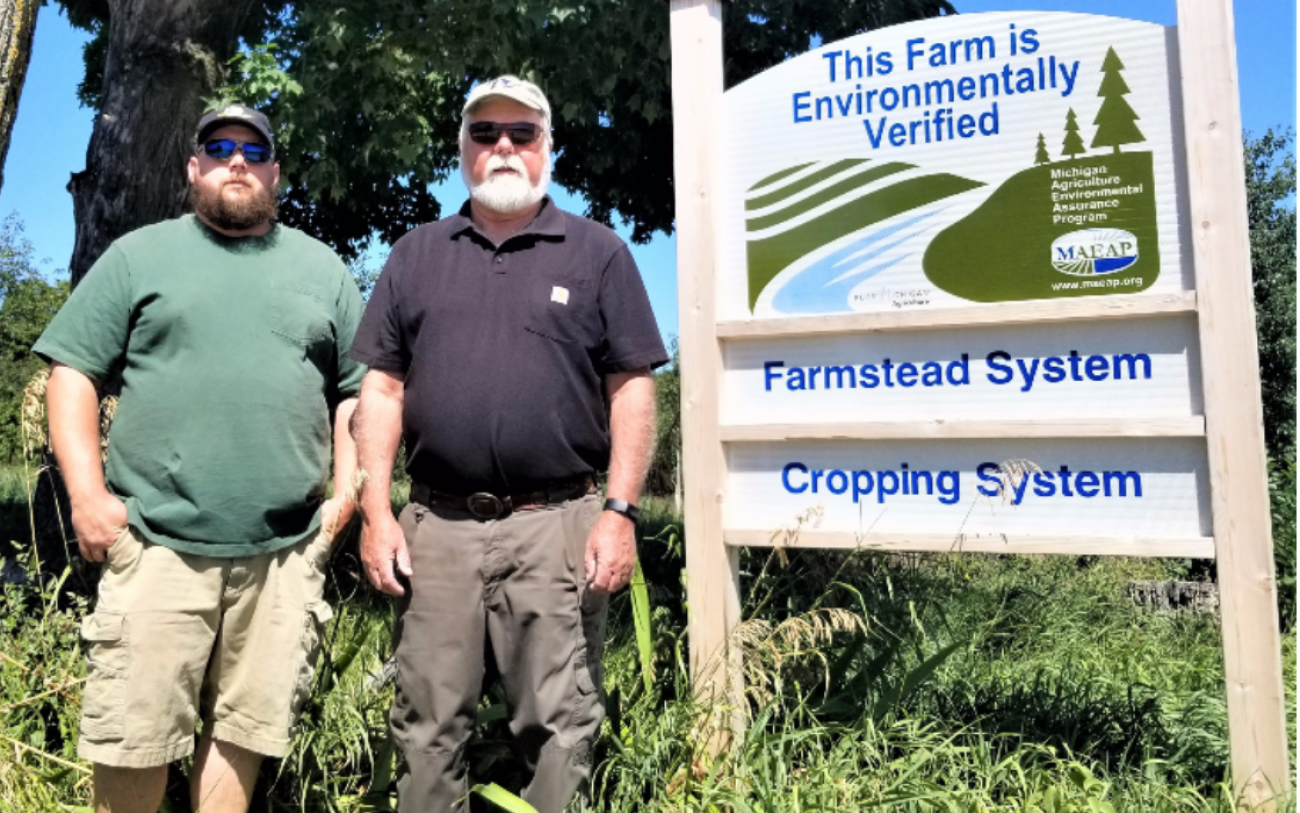 Rob Manigold, the township supervisor and a fourth-generation tart cherry grower, has enrolled most of his farmland in the program. It's helped, but it's still tough in years like this.
One processor who makes pie filling told Manigold he couldn't take any more of his cherries, and his fruit wasn't good enough to be juiced because of damage from insects, windstorms and hail.
"I know I'd better keep my day job," he joked about his township position. "It's just been the perfect storm for cherries this year. It's never a question of how much you'll make. It's how much you'll lose."
In the meantime, Manigold is diversifying, putting some acreage into vineyards to grow wine grapes he sells to Old Mission wineries for Chardonnays, Rieslings and other whites. He's considering planting high density, fast-growing apple trees and possibly hemp, once state and local governments figure out Michigan's marijuana business rules and regulations.
"We've had hard times on the farm before," he said. "Hopefully, we'll have some good times ahead. One thing I know ‒ I'm not going to be buying a new truck for awhile."
His 2006, three-quarter-ton Chevy is going to have to make due.
Bridge reporter Jim Malewitz contributed to this article
Business Watch
Covering the intersection of business and policy, and informing Michigan employers and workers on the long road back from coronavirus.
Thanks to Business Watch sponsors:
Support Bridge's nonprofit civic journalism. Donate today.
We're not just a news organization, we're also your neighbors
We've been there for you with daily Michigan COVID-19 news; reporting on the emergence of the virus, daily numbers with our tracker and dashboard, exploding unemployment, and we finally were able to report on mass vaccine distribution. We report because the news impacts all of us. Will you please support our nonprofit newsroom?