Coronavirus sidelines veteran poll workers, adding to Michigan election stress
Michigan Government
Coronavirus sidelines veteran poll workers, adding to Michigan election stress
This article is made possible through Votebeat, a nonpartisan reporting project covering local election integrity and voting access. This article is available for reprint under the terms of our republishing policy.
At 17, Tori Johnson is too young to vote, but the high school senior from Romeo in northern Macomb County still plans to participate in November's election.
During the August primary elections, Tori was the only poll worker younger than 60 in her Washington Township precinct. She plans to work as an election inspector again on Nov. 3.
"This election is pivotal for our country," she said. "I don't want there to be a shortage of workers and I don't want older people to feel like they have to do it."
Tori is one of many new workers aiming to fill a gap in election inspectors this year. This shortage is not new; in 2018, the federal Election Assistance Commission found that 70 percent of almost 6,500 jurisdictions surveyed nationwide found it "very difficult" or "somewhat difficult" to get enough poll workers.
The COVID-19 pandemic poses more challenges, as many retirees who comprise the majority of poll workers nationwide opt to sit out this election to take precautions against exposure.
So this year, state officials have launched a blitz to recruit 30,000 poll workers to augment the thousands of temporary workers at 1,516 Michigan municipalities. That's helped prompt such a flood of interest that many cities now have waiting lists to become inspectors.
The surge comes as anxieties and complications increase about this election, from the record number of absentee ballots (3 million expected) to concerns about voter fraud and intimidation.
"We're more heavily weighted toward new workers than we would like," said Chris Swope, the Lansing city clerk. "It will lead to some deficits in terms of people understanding or knowing what issues might come up."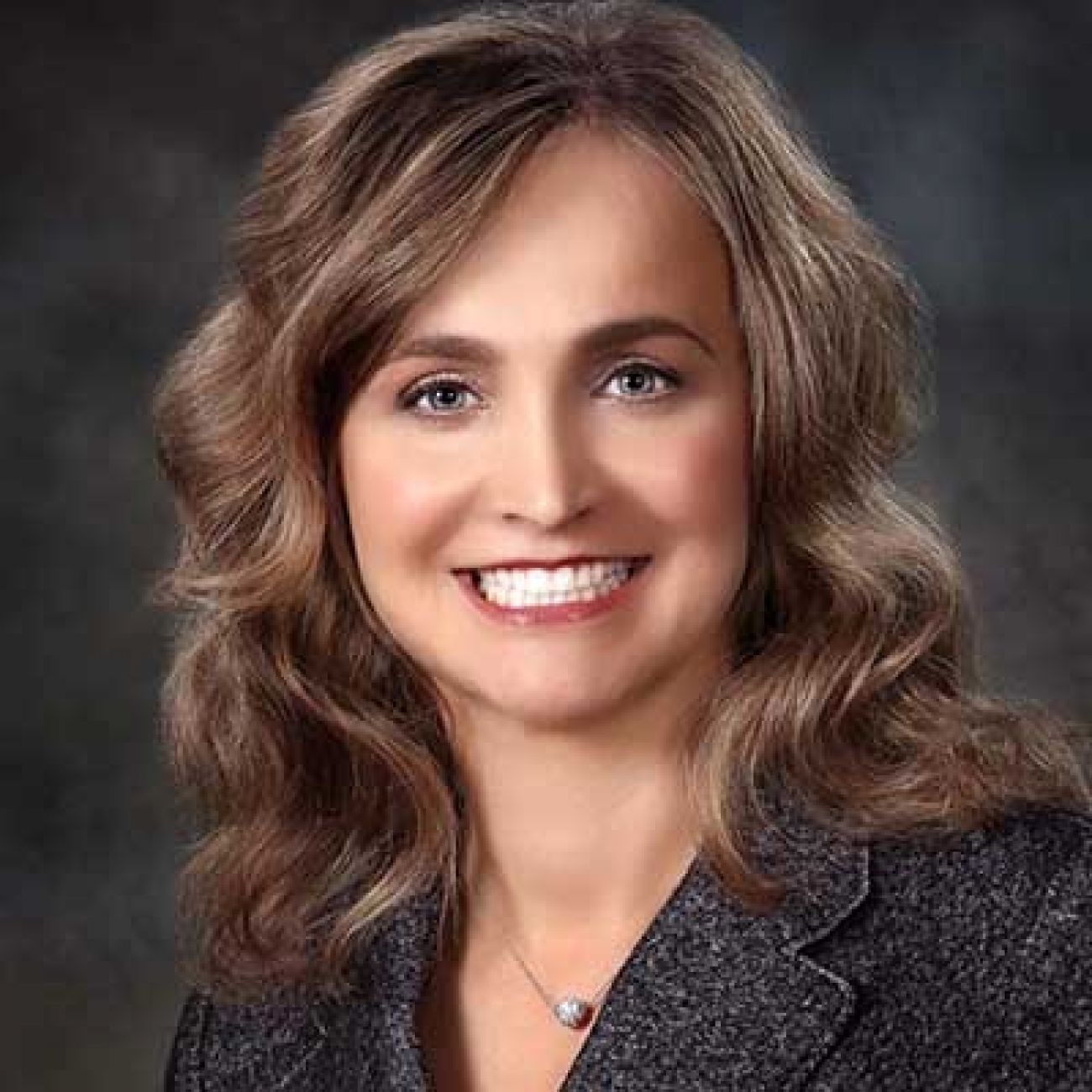 Tori said she fears what will happen if groups try to intimidate voters at her precinct.
"In my opinion, my township has not done much to prepare poll workers for the climate of this election season," she said.
Washington Township Clerk Kathy Bosheers said she's implementing safety measures behind the scenes, such as increased sheriff's deputies and township employees at precincts. The specifics haven't been shared with poll workers because they involve security, she said.
"I think we're doing everything we can do," Bosheers told Bridge Michigan.
Other worries about new workers include reliability and training. In Flint in August, "we had polls that never opened at 7 in the morning because the poll workers didn't show up," said John Gleason, the Genesee County clerk.
Related:
"It's always a concern," he said of no-show employees.
Other problems involving improperly sealed ballot containers and delays in absentee ballot counting prompted Genesee County election supervisor Doreen Fulcher to write a five-page letter complaining about "failures and deficiencies" to Flint City Clerk Inez Brown.
Brown did not respond to requests for comment from Bridge.
A shortage of well-trained poll workers has also caused problems from small communities in the Thumb to Detroit, where human errors and improper handling of ballots meant dozens of precincts were ineligible for recount in 2016 and August. Michigan law bans precincts from being recounted if the number of ballots in voting machines doesn't match those in poll books.
State officials and numerous clerks said they're taking safeguards to ensure a smooth election, such as delegating extra workers to precincts, conducting more training for new and experienced poll workers and beefing up security.
"There are always issues that come up in an election, but we've got procedures for almost everything," said Robin Stites, Lansing's elections supervisor. "We've got an Election Day game plan."
An influx of workers
In her 15 years of administering elections, Rochester Hills City Clerk Tina Barton said this is the first time she has ever had to put potential poll workers on a wait list.
"We've had such an influx of applications," she said.
Julia Kortberg, 26, of Hamtramck said she signed up to be a poll worker in Detroit in early October, but never heard back.
"I was under the assumption that there would be a need for poll workers due to the pandemic and so I wanted to get involved," she said. "I guess I was wrong."
The abundance of workers is due in part to Secretary of State Jocelyn Benson's Democracy MVP program. Launched in April, the program will send at least 6,000 of the 30,000 new poll workers to Detroit, said Tracy Wimmer, a spokesperson for the Secretary of State.
Janice Winfrey, the Detroit clerk, said the city has 10,000 election inspectors total for November, including 500 substitutes. Pay raises, from federal funding and other grants, are helping increase interest, Winfrey said.
Most poll workers can make $400 to $800 per day, more than double the $150 daily rate in Detroit in 2016, Winfrey said.
Despite the limitations imposed by the pandemic, many city clerks including Sonja Buffa in Warren are still providing new workers with in-person, hands-on training.
She wrapped up her first 20 hours of in-person training last week. In some ways, it resembled training of previous years.The 12 attendees learned the nuts and bolts of election machinery: how to set up poll booths, enter voter information on precinct laptops and operate optical ballot scanners.
One big difference from previous years: Workers wore masks, sat at stations separated by Plexiglass and worried aloud about voter intimidation.
Buffa tried to allay concerns, and made a point to distinguish between poll watchers and poll challengers.
Anybody can be a poll watcher and observe the voting process, Buffa told trainees, but they cannot talk to voters. Challengers are affiliated with a political party and can ask specific voters for their age, residency and proof of citizenship, Buffa explained.
"People aren't going to walk in with AR-15s asking people where a [voter] is from, right?" one trainee asked Buffa.
Buffa pointed out that Benson last week banned people from openly carrying firearms within 100 feet from polling place entrances, a safeguard taken after President Donald Trump urged supporters in September to "go into the polls and watch very carefully" and 14 men were charged in a plot to kidnap Gov. Gretchen Whitmer.
The City of Warren has never had problems with poll challengers, Buffa assured her recruits.
"But that wasn't 2020," the same trainee responded.
Buffa said she doesn't want to scare voters and workers but is taking police precautions.
"I have people on standby if need be," she said.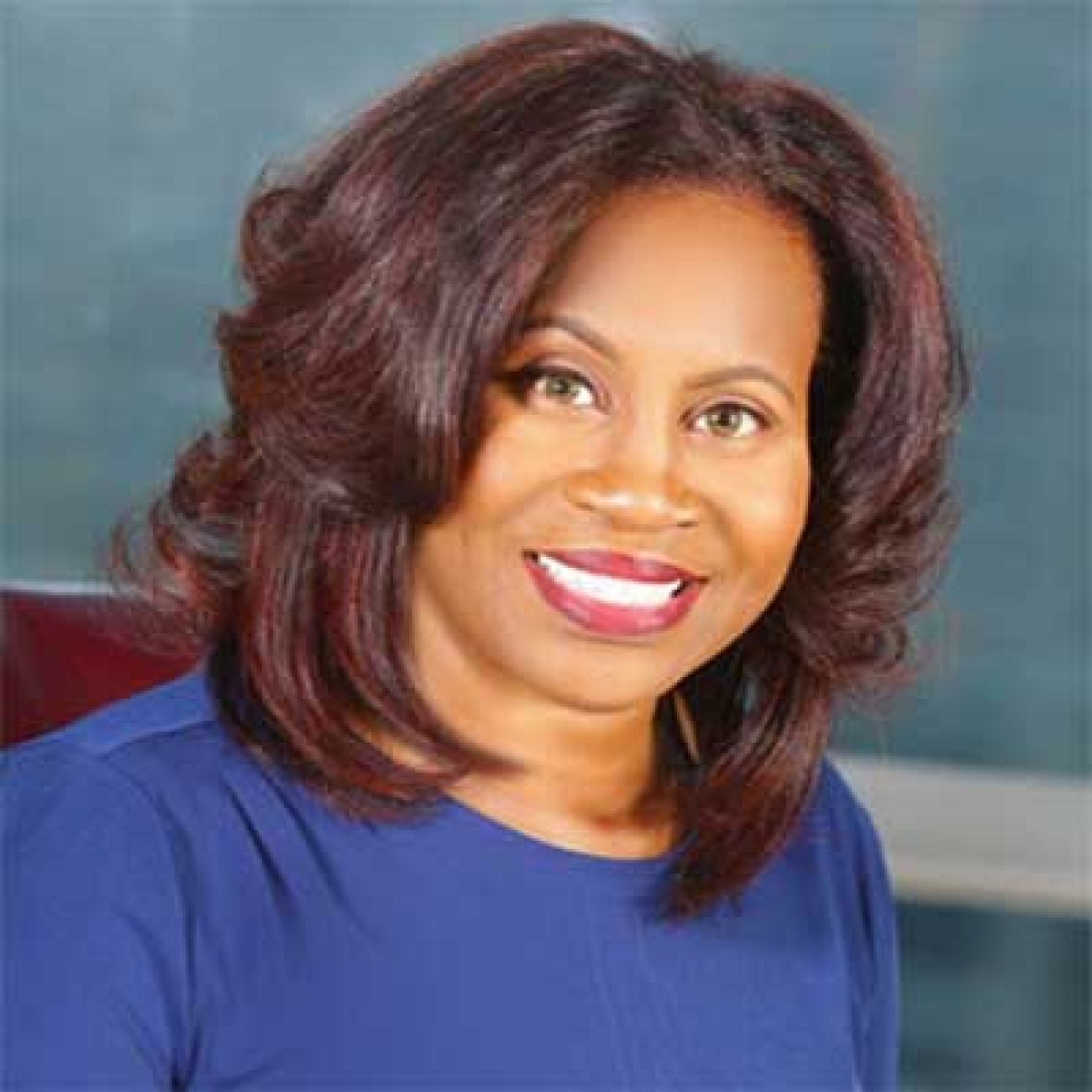 On-the-job learning
Swope, the Lansing clerk, estimates about half of the 600 poll workers in Lansing for the November election are new.
While workers do their best to prepare for Election Day in advance, Swope said it can be difficult to translate hundreds of pages of Michigan election law into practice.
"Think of it like a new job," he said.
"The first day, maybe you've already used a program, but you've never used it in the way that you have to use it on Election Day. There's going to be some on-the-job learning.
Swope said he's comforted because the polls may be much less crowded this year due to mail-in voting. He said his priority is ensuring that on-the-job learning doesn't lead to confusion about voting laws.
"The main thing we don't want to happen is people getting turned away who had the right to vote," he said.
As a result, Swope said the city is training election inspectors to contact the clerk's office before dismissing anyone.
Other clerks view the new pool of election inspectors as advantageous.
In Grand Rapids, Joel Hondorp said younger poll workers have already saved him some time.
He said that eight years ago, when the city got new laptops for their e-poll books, some veteran election workers struggled to adapt. But the software is easier this year for new inspectors in their 20s and 30s, Hondorp said.
There may be other benefits, too.
"Laws have changed so much in the last few years," said Hondorp. "For our veteran workers who are used to things, they also had old habits, too, and remember things from past elections that aren't in place anymore."
Bipartisan effort
Another complication this year is that Michigan, like most states, mandates that poll workers should be bipartisan — at least one Republican and Democrat election inspector per precinct and equal numbers of workers from each party "as nearly as possible."
That's a challenge in some of Michigan's biggest cities, which are predominantly Democratic.
In liberal Ann Arbor, that means that Republicans jump to the front of the line and are assigned a precinct, even if there is a waiting list for poll workers, said Jacqueline Beaudry, the city clerk.
"We have enough to meet the minimum requirement, but the law would like us to balance as closely as possible," she said. "We generally don't have anywhere close to the number of Republicans compared to Democrats."
Jennifer Bidwell, 69, an election inspector in Presque Isle in northeastern Michigan, said a mix of both political parties in her Republican-leaning township has helped ensure a fair election.
In the primary elections in August, the precinct where Bidwell was working ran out of Democratic ballots. So Bidwell said the head Republican election inspector told Democratic voters they had three options: vote for Republicans, vote solely on a school tax request or go home.
"There was a small group of Democratic [election inspectors] who were there to say 'What? This isn't right,'" Bidwell said.
The poll workers contacted the township clerk, who reached out to the county clerk's office to help find a temporary solution for Democrats to vote.
"It helped to have other Democrats there," Bidwell said. "It's important to have people from both parties."
Election week
Thanks to new legislation, some city clerks are optimistic there will be fewer election inspector errors this year.
Winfrey, the Detroit clerk, said a new bill approved by the state House and Senate allowing absentee counting board members to work in shifts will greatly benefit Detroit's workers. Instead of 20-hour days, absentee election inspectors will now be replaced after 10-hour shifts. They will also have an extra 10 hours on Nov. 2 to process, but not count, absentee ballots.
"Now that we can do that, our poll workers will have an opportunity to get some rest and get some oxygen to the brain so that they make less mistakes," Winfrey said.
The shifts and surge in absentee ballots will mean "it's going to be election week and not Election Day" when it comes to reporting results, Winfrey said.
"But certainly the work should be a whole lot better in terms of basic human error," she said.
Gleason, the Genesee County clerk, said there is a lot of attention on Flint after the August primary snafus. But he said he thinks the city will rise to the occasion with the help of younger workers.
"They're excited," said Gleason. "They want to be a part of this historic election. And we can create a new generation of poll workers if we reach them."
Only donate if we've informed you about important Michigan issues
See what new members are saying about why they donated to Bridge Michigan:
"In order for this information to be accurate and unbiased it must be underwritten by its readers, not by special interests." - Larry S.
"Not many other media sources report on the topics Bridge does." - Susan B.
"Your journalism is outstanding and rare these days." - Mark S.
If you want to ensure the future of nonpartisan, nonprofit Michigan journalism, please become a member today. You, too, will be asked why you donated and maybe we'll feature your quote next time!