In lame duck, all eyes are on Michigan's governor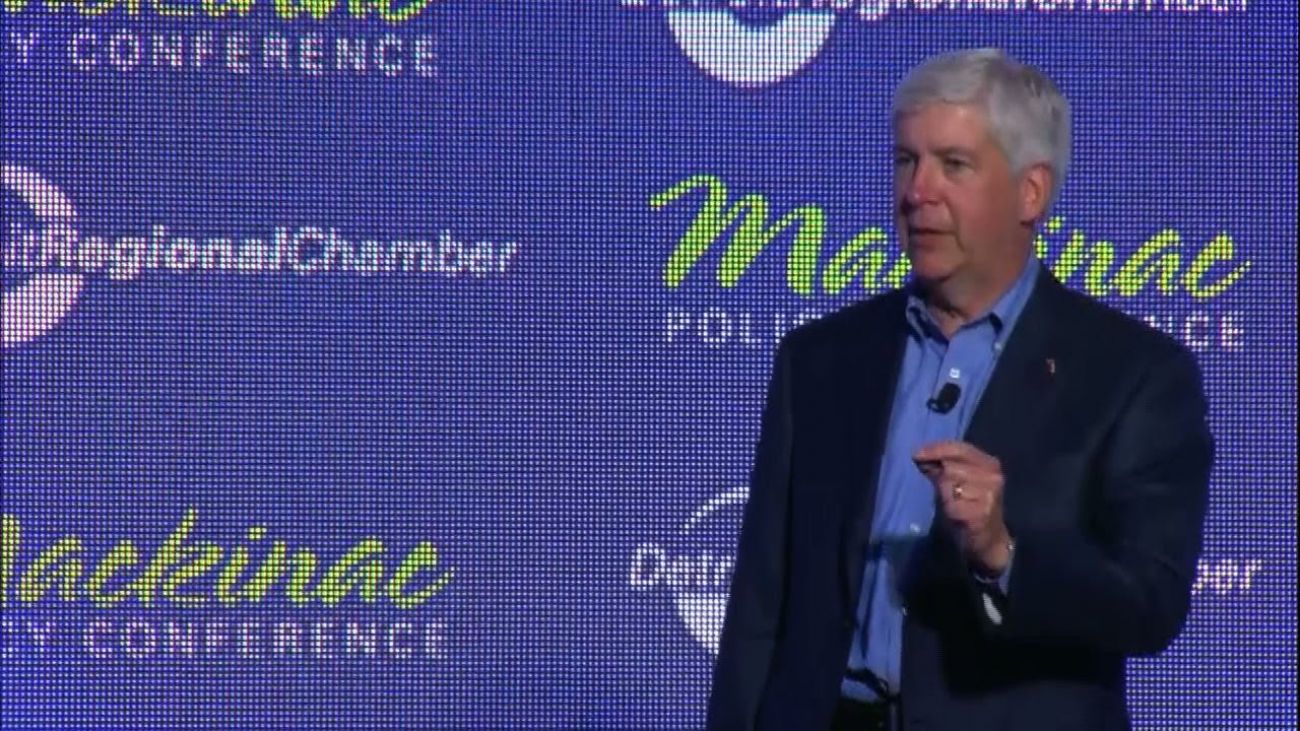 Update: Gov. Snyder vetoes Michigan bills criticized as Republican 'power grabs'
Update: Gov. Snyder signs Michigan lame-duck bills opposed by environmentalists
Dec. 21: That's a wrap! What bills passed, died in Michigan lame duck for the ages
Updated: Follow what we're tracking in lame duck
With a battalion of lame-duck legislation barreling toward his desk, all eyes turn to outgoing Michigan Republican Gov. Rick Snyder.
Will Snyder, who sees himself as a pragmatist who puts policy before politics, sign GOP bills meant to curb the authority of incoming Democrats? Or that push back against popular ballot measures? Or relax environmental regulations? Will he side with the Michigan Chamber and other business leaders by rolling back minimum wage and sick leave laws, or will he side with workers?
With the last chapter of his political legacy seemingly hanging in the balance, what will Snyder do?
Business leaders and Republicans who've worked beside Snyder for years say the governor's signing of lame-duck legislation will cement the state's economic revival following years of recession. They reject accusations that Republicans are driven by sour grapes following Democratic victories in statewide races. Two prime examples, they say, are the minimum wage and paid sick leave rollbacks.
Update: Snyder signs bills that weaken Michigan minimum wage, sick leave laws
"Signing those two bills would cement his legacy, which was to turn this state around from the dire conditions that it was in when he arrived," said Charlie Owens, state director of the National Federation of Independent Business in Michigan. "It makes certain that all of the work that both he and the Legislature have done to improve our economic climate and provide jobs stays in place."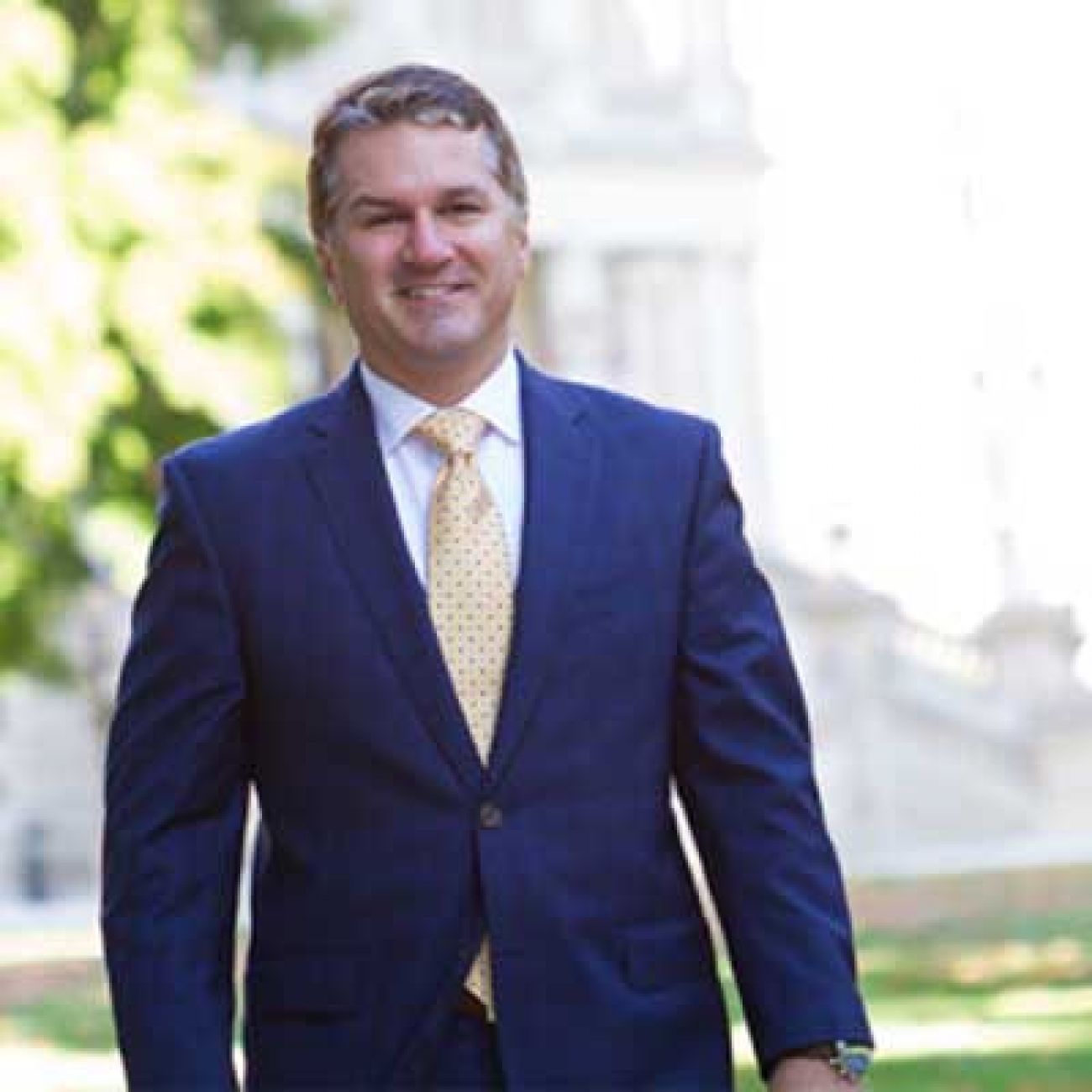 But as Democrats and progressive activists frame it, Snyder's willingness to sign divisive measures as he exits would confirm that, for all his talk of common-sense nerd-dom, Snyder is no less partisan than another lame-duck executive across the lake.
"The governor is going to have to make a decision on if he wants his legacy to be the same as someone like (Wisconsin Gov.) Scott Walker ‒ or like someone who actually walks out of office with the proper respect for the office he occupies," Brandon Dillon, chair of the Michigan Democratic Party, told Bridge.
Related: Michigan GOP on lame duck bills: You'll thank us later
Democratic Senate Minority Leader Jim Ananich of Flint said he fears Snyder will, in his view, cave once again to Republican pressure. .
"Actions speak a lot louder than words," Ananich said. "If he signs on to a lot of this, his legacy would be raw power and I don't think he wants that.
"But history shows he is going to sign them because he does what he is told. If he doesn't, I will be the first one to give him credit."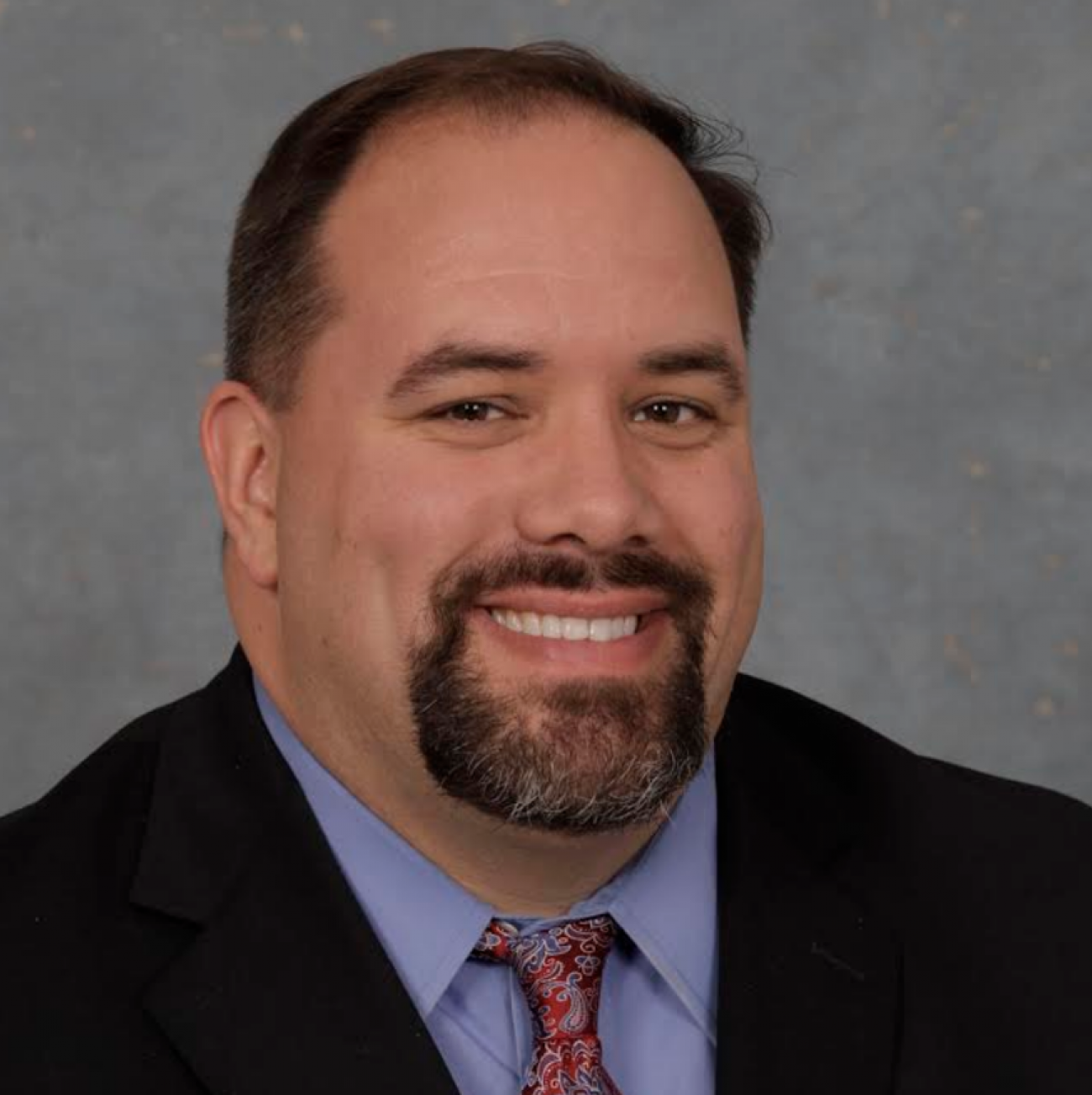 A complex legacy
Even before Michigan's frenetic lame-duck session, Snyder's political legacy remained unsettled.
Many within Snyder's circle of admirers express confidence he will leave office as the governor who presided over a robust economic recovery following the Great Recession that's added 500,000 jobs since 2011. His disciplined fiscal policies led to elimination of the unpopular Michigan Business Tax, helped steer Detroit out of bankruptcy and returned a healthy cushion to the state's rainy day fund.
"He really has been a straightforward, good government type of leader," said John Truscott, CEO of Lansing-based public relations firm Truscott Rossman and press secretary to former GOP Gov. John Engler. "He's about results."
As a result, Truscott said, the governor's political legacy will not be determined by whether he signs or vetoes legislation on his way out the door. "I don't think the general public is even very aware" of this lame duck controversy, he said. "I don't see this as defining his legacy."
Related: Hostility for the holidays: The lame history of Michigan's lame duck
But Snyder's biography also includes the tragedy of Flint's water crisis. His administration's installation of a series of bumbling emergency managers in the impoverished majority black city and the state's callous response to residents' complaints of dirty, foul-smelling water were held primarily responsible for that city's ongoing environmental crisis.
As Snyder prepares to leave office, Democrats are leveraging those competing narratives to urge Snyder to reject measures they view as nakedly partisan and retributive.
At a Lansing media roundtable Tuesday, Snyder remained a model of genial inscrutability, refusing to be goaded into tipping his hand.
"I take each piece of legislation seriously," he told reporters. "And I will look at it, and if I believe it's in the best public policy interests of our state, I'll sign it. If it's not, I won't sign it."
What's at stake
There's plenty to consider.
Dec. 21 update: See where these bills stand since this story was first posted
Starting with the bills gutting paid sick leave and minimum wage hikes that await his signature. Business groups across Michigan support the rollbacks and there's every indication Michigan's business-friendly governor will do so as well.
"Every day, every employer we represent is in fierce competition with other cities and other states for jobs," said Rich Studley, president and CEO of the Michigan Chamber of Commerce. "Signing these bills would be in keeping with the governor's focus on steadily improving the state's economic competitiveness."
Drawing far more attention, in Michigan and nationally, are Republican-backed bills that would limit the authority of the incoming governor, attorney general and secretary of state, who all happen to be Democrats following years in which those offices were in GOP hands.
Lame-duck bills rolling back state environmental laws ‒ such as slashing the amount of state wetlands protected from development or forbidding the state from enacting regulations more stringent than federal policy ‒ are particularly perilous for Snyder, who has spent nearly three years apologizing for Flint and promising to do better.
As is Republican legislation that attempts to restrict ballot measures that passed overwhelmingly in November, such as a bill intended to regulate an independent redistricting commission or another that would mandate more proof of residency for voter registration than approved by the Promote the Vote ballot proposal.
To date, Snyder has tipped his hand on only one controversial measure, signing a bill Wednesday that creates an authority to oversee construction of an oil pipeline tunnel under the Straits of Mackinac. He's scrambling to complete a deal with Enbridge Energy, operator of Line 5, before Democratic Gov.-elect Gretchen Whitmer and Democratic Attorney General-elect Dana Nessel take office. They've both said they want to shut down the pipeline.
Clues but no guarantees
During eight years in office, Snyder has left clues about how he might decide whether to sign or veto legislation that reaches his desk. But he can be hard to peg. Even with Republicans in control of the House and Senate during his tenure, Snyder has often stunned his own party with vetoes:
Long-time Lansing political observer Bill Ballenger said Snyder's zigzagging track record can make him hard to predict. He places Snyder "somewhere in between" moderate GOP Gov. William Milliken, who served 14 years, and the far more conservative Engler.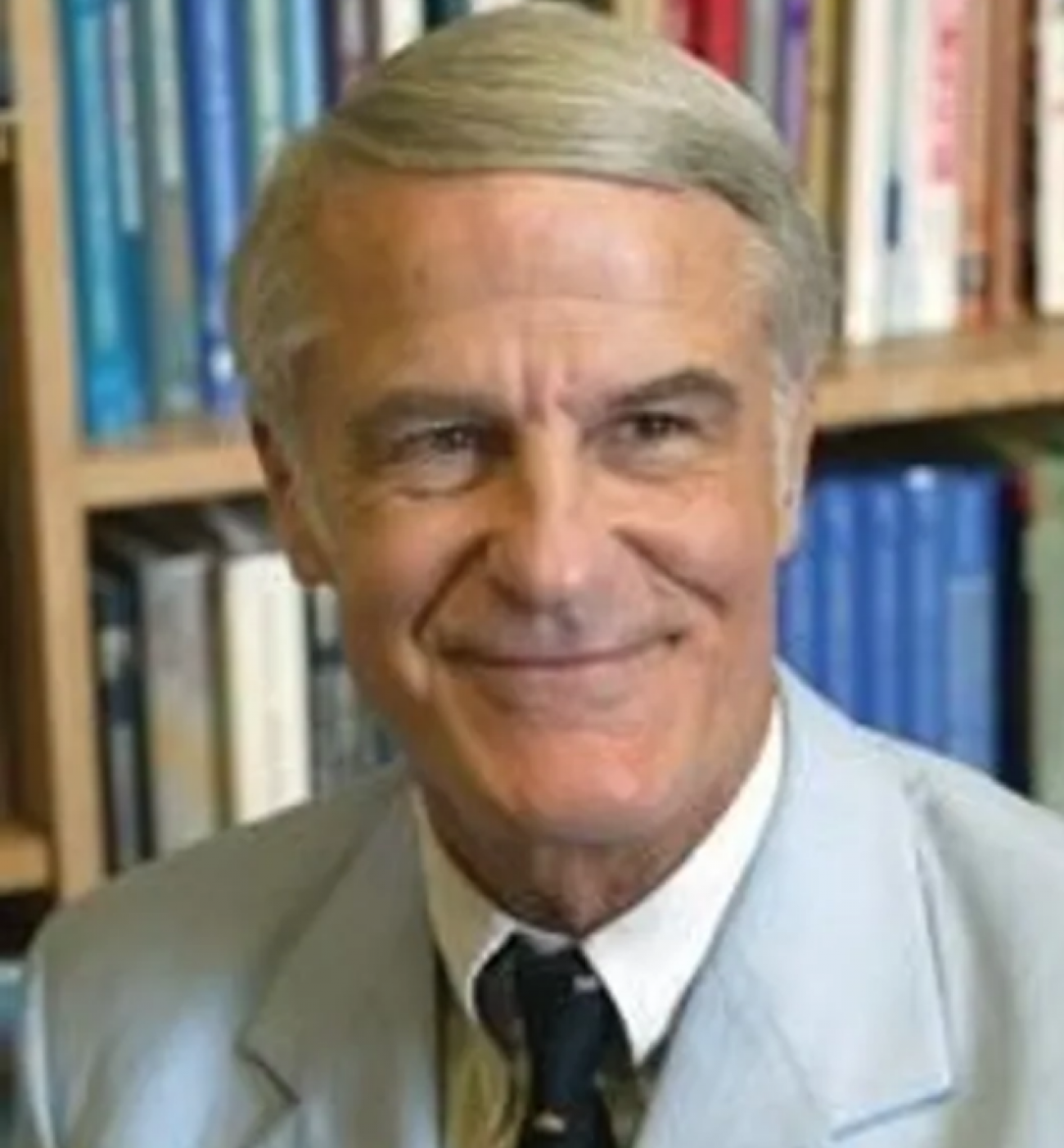 "He is something of an enigma," Ballenger said. "He was when he came into office and he remains one."
Ballenger, like several other political observers interviewed, guessed Snyder will sign the bills that dilute the minimum wage and sick leave laws. Both received enough citizen signatures to make the November ballot until Republicans preemptively approved them in September so they could kneecap them in lame duck.
The wage bill would gradually increase the state's $9.25 minimum wage to $12.05 an hour by 2030 — instead of $12 by 2022 as the citizens' initiative would have done. The lame-duck amended sick leave bill would exempt employers with fewer than 50 employees from having to provide paid sick time and limit the amount of annual mandatory leave at larger businesses to 40 hours, instead of 72 hours.
Both changes are supported by business groups that Snyder has traditionally befriended. Senate Majority Leader Arlan Meekhof, R-West Olive, has said he is confident the governor supports both.
"I would tend to think he will sign both," agreed Ballenger, a former Republican lawmaker.
As for the other bills, Ballenger said: "We just don't know."
House Bill 4205 could make it harder for state agencies to adopt regulations stricter than those of the federal government, limiting powers of Democratic Gov.-elect Gretchen Whitmer and her ability to combat problems critical to Michigan such as industrial or contamination.
Another bill would give the legislature the unilateral right to intervene in some Michigan court cases, a measure Democrats consider an attempt to undermine Democratic Attorney General-elect Dana Nessel.
The GOP is also moving to overhaul the state's campaign finance system and switch oversight from the Secretary of State to a newly-created commission of partisans. Opponents say it would displace the legitimate authority of Democratic Secretary of State-elect Jocelyn Benson.
Snyder has hinted he might use the threat of veto to compel GOP support for measures he wants enacted before he leaves office, including funding for environmental clean-up and water infrastructure upgrades.
But he was coy about any last-minute deal-making when he spoke with reporters Tuesday.
"I'm not a horse trader. I've never been known for that. I believe in good policy," he said.
Lansing Republican consultant Tom Shields isn't necessarily buying that line, telling Bridge he views Snyder as willing to do business with GOP lawmakers if he gets enough of what he wants. That includes new trash dumping and water customer fees and the Straits of Mackinac pipeline bill.
"I think if he gets the support for most of those issues, it sounds like he is going to support the majority of issues coming out of lame duck," Shields said.
But Truscott, the former Engler press secretary, said he doubts politics will guide Snyder's calculations.
"My guess is that he's done with politics," Truscott said. "If I were putting money on it, I wouldn't see him signing most of these measures."
Bridge Magazine's Lindsay VanHulle contributed to this report.
Only donate if we've informed you about important Michigan issues
See what new members are saying about why they donated to Bridge Michigan:
"In order for this information to be accurate and unbiased it must be underwritten by its readers, not by special interests." - Larry S.
"Not many other media sources report on the topics Bridge does." - Susan B.
"Your journalism is outstanding and rare these days." - Mark S.
If you want to ensure the future of nonpartisan, nonprofit Michigan journalism, please become a member today. You, too, will be asked why you donated and maybe we'll feature your quote next time!