MI 'actively considering' ordering K-12 schools to reveal COVID outbreaks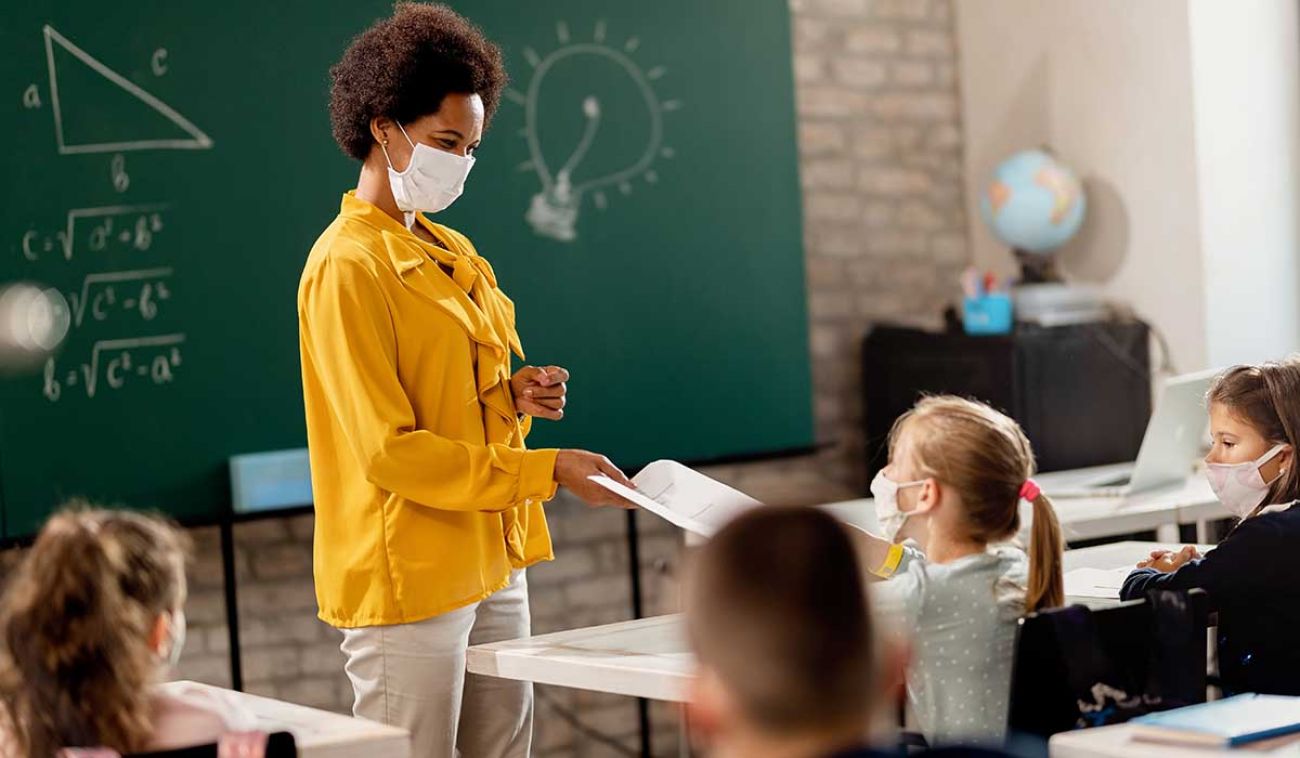 A Republican bill expected to be introduced Wednesday could mean both third-graders and fourth-graders could face retention for low reading scores. (Bridge file photo)
State public health officials say they're "actively considering" requiring K-12 schools to post public notices of COVID-19 outbreaks as soon as they're confirmed by local health departments to increase public transparency, Michigan Department of Health and Human Services Director Robert Gordon told Bridge Michigan Wednesday evening.
If enacted, that could dramatically shorten the time in which parents of Michigan school children and others in the community are notified of virus outbreaks.
Gordon's comments came the same day as a state legislative committee hearing in which mostly GOP members of the committee grilled him and the state's chief epidemiologist Dr. Sarah Lyon-Callo for better insight into how Gov. Gretchen Whitmer uses data to make public policy decisions — including one question on whether the state would consider reporting school outbreaks more regularly than once a week, its current practice.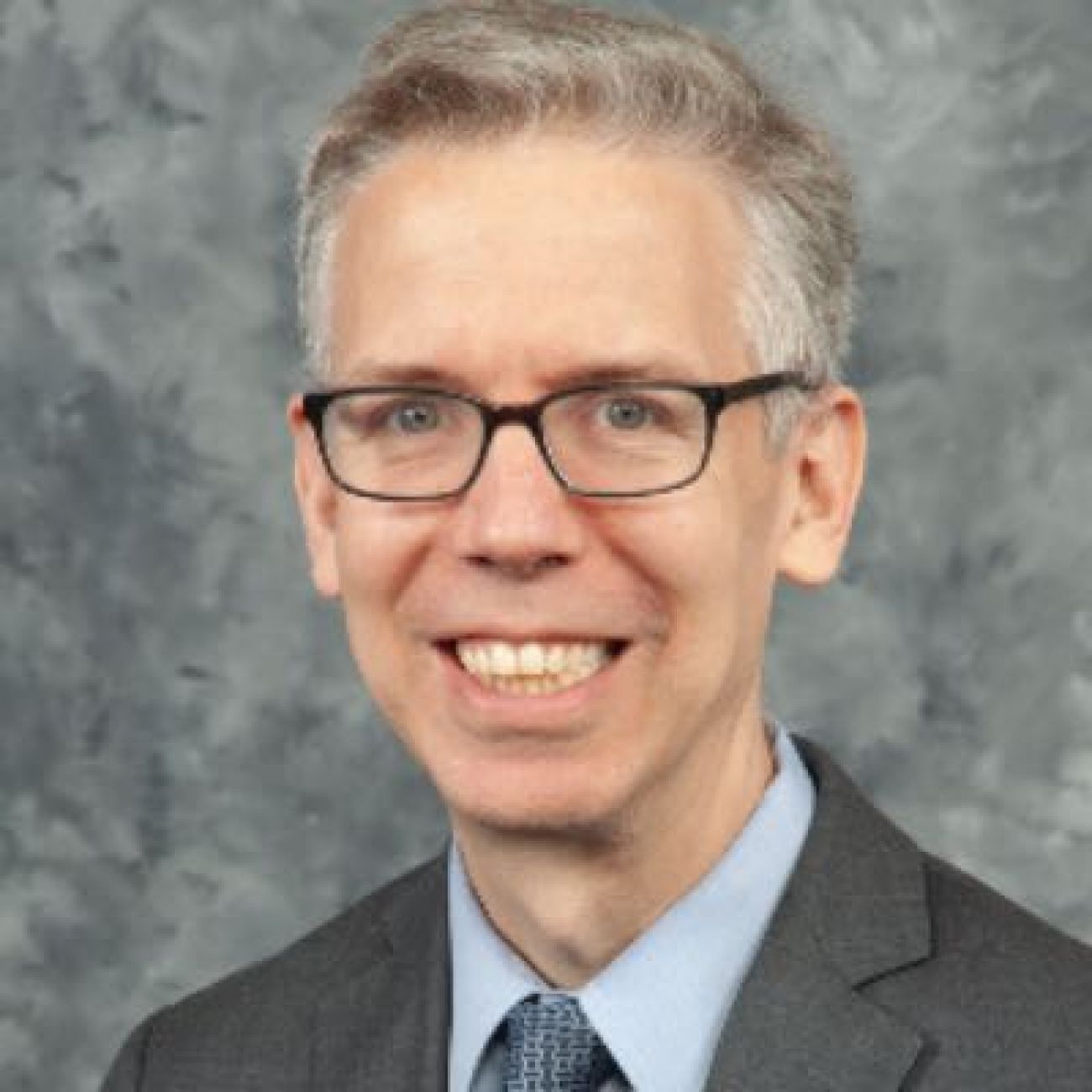 Gordon told lawmakers Wednesday that local health departments do not have the capacity to produce school outbreak reports more than once a week, given the demand that COVID-19 has placed on office resources. But Gordon told Bridge later in the day that the administration may ask school districts to fill the void by immediately alerting the general public to virus outbreaks once they are confirmed.
Such a requirement, if ordered, generally aligns with demands made by the Michigan School-Related COVID Outbreak Transparency Coalition, a group of news or public transparency groups which includes Bridge Michigan. The coalition had called on the Whitmer administration to require K-12 school districts to more immediately and publicly notify communities of COVID outbreaks; to increase the regularity of MDHHS reporting of COVID outbreak data; and to require colleges and universities across the state to report testing and case metrics regularly.
Gordon told Bridge that state and local public health officials have worked "enormously hard" for six months to get information to those at risk as quickly as possible, a job the state considers "effectively a life-or-death matter."
"We are deeply focused on improving the rate at which we (investigate and notify people who have potentially been exposed)," he said. "It's really hard work, and at the same time, we recognize and honor the importance of transparency and sharing as much information as we can with the public. We have throughout the crisis increased the level of information we are sharing and we would love to be able to do more."
RELATED STORIES:
There's no specific date by which a decision is expected, but the Whitmer administration will work as quickly as possible to craft a plan "that we can implement and schools can implement effectively and in the best interests of the public," Gordon said. One of the main considerations would be ensuring that legal privacy protections for students and staff are upheld.
State health officials define a COVID-19 outbreak as two or more cases with a link by place and time indicating a shared exposure outside of a household.
Robert McCann, executive director of the Tri-County Alliance for Public Education, which advocates on school equity issues, said it would be important to have a dialogue between schools and health departments to ensure there's agreement on "what really constitutes an outbreak to make sure we're communicating the correct information to parents."
"There's a lot of questions in terms of what's the threshold that has to be met in terms of raising that level of alarm," he said. But if there's an agreement on how an outbreak is defined, he said, schools could certainly play a role in communicating that information to parents. "Every superintendent wants to ensure that parents have as much information as we can provide them."
The state generally defines an outbreak as two or more cases of the virus with a common source of exposure.
Peter Spadafore, deputy executive director for external relations at the Michigan Association of Superintendents and Administrators, said "transparency is the only way we will successfully navigate this issue and we've encouraged members to be upfront with their community."
However, he said, any reporting requirement should ensure the local health department's data is reliable before posting.
"The main concern of this posting requirement would be that information from the local health department may not be accurate or complete, and if the wrong information concerning an outbreak is posted and then has to be retracted, causing unnecessary angst and even panic, the bell can't be unrung," Spadafore said.
A requirement that K-12 schools report case outbreaks publicly on their websites is one of a number of policy changes the coalition of news and transparency groups called for in a letter sent to Whitmer and Gordon earlier this month. Whitmer's office declined to comment on Gordon's statement when reached by Bridge.
Lisa McGraw, public affairs manager for the Michigan Press Association, another coalition member, told Bridge that requiring schools or districts to post notices of outbreaks publicly would be a great way to ameliorate the time it may take the state to report.
"It's an important statistic," McGraw said of more real-time notice of outbreaks. "Not only is it important to parents, but it could drive what is happening in communities as far as numbers go."
As Bridge earlier reported, when students first began returning to schools in recent weeks, the state initially did not identify K-12 schools where there were confirmed COVID outbreaks. MDHHS began reporting COVID-19 outbreaks on Sept. 14, though on a weekly basis following an initial letter from the coalition. While some schools do make public announcements about detected coronavirus cases, not all do.
The Transparency Coalition reviewed the websites of 11 K-12 schools that were listed in the department's first outbreak report and only one had prominently posted its outbreak information on its website.
In his interview with Bridge, Gordon said the agency has to consider other factors beside public transparency.
"There are legal considerations around individuals' privacy (such as laws like HIPAA and FERPA) and we also have to work through the practicality of schools' capability and their need to prioritize among their many different responsibilities, but (requiring regular reporting from schools) is something that we're actively looking into," he said.
MDHHS may also consider increasing reporting requirements for the state's universities and colleges, Gordon said. The transparency coalition called for the state to require colleges report daily positive tests, cumulative positive tests, test positivity rates and total tests both cumulatively and daily.
"We have created different reporting requirements in different settings," Gordon said, referencing more stringent reporting requirements for nursing homes. "I think we do want the public to have the information they need."
In general, the state first tries to "work collaboratively with institutions," Gordon said. "And sometimes requirements can be helpful for everybody because they make clear what the responsibility is. I think it's an evolving conversation."
Currently, local public health officials investigate potential cases of coronavirus in schools when a student or staff member tests positive. Lyon-Callo, the state's chief epidemiologist, said Wednesday that many schools are following recommendations to keep students separate — they're not eating lunch together or having close contact in the way they traditionally would — so public health case investigators would notify only the families of those students or staff who came in contact with an infected student or staff member about potential exposure as soon as possible.
The state then reports incidents of coronavirus cases on a state dashboard every Monday afternoon. Lyon-Callo said that's a labor-intensive process: Two MDHHS staff members spend two hours each on Fridays verifying information so it can be posted and clarifying any potential issues from that week's data.
"I know that may not sound like a lot of time, but it all adds up," she said.
That's one of the reasons Gordon and Lyon-Callo have indicated the state does not intend to begin reporting coronavirus outbreaks in schools more than once per week. It's too labor intensive and the trade-off would take public health officials away from other important duties related to "active management of the disease," Gordon said.
We're not just a news organization, we're also your neighbors
We've been there for you with daily Michigan COVID-19 news; reporting on the emergence of the virus, daily numbers with our tracker and dashboard, exploding unemployment, and we finally were able to report on mass vaccine distribution. We report because the news impacts all of us. Will you please donate and help us reach our goal of 15,000 members in 2021?