Aging and isolated, rural northern Michigan braces for coronavirus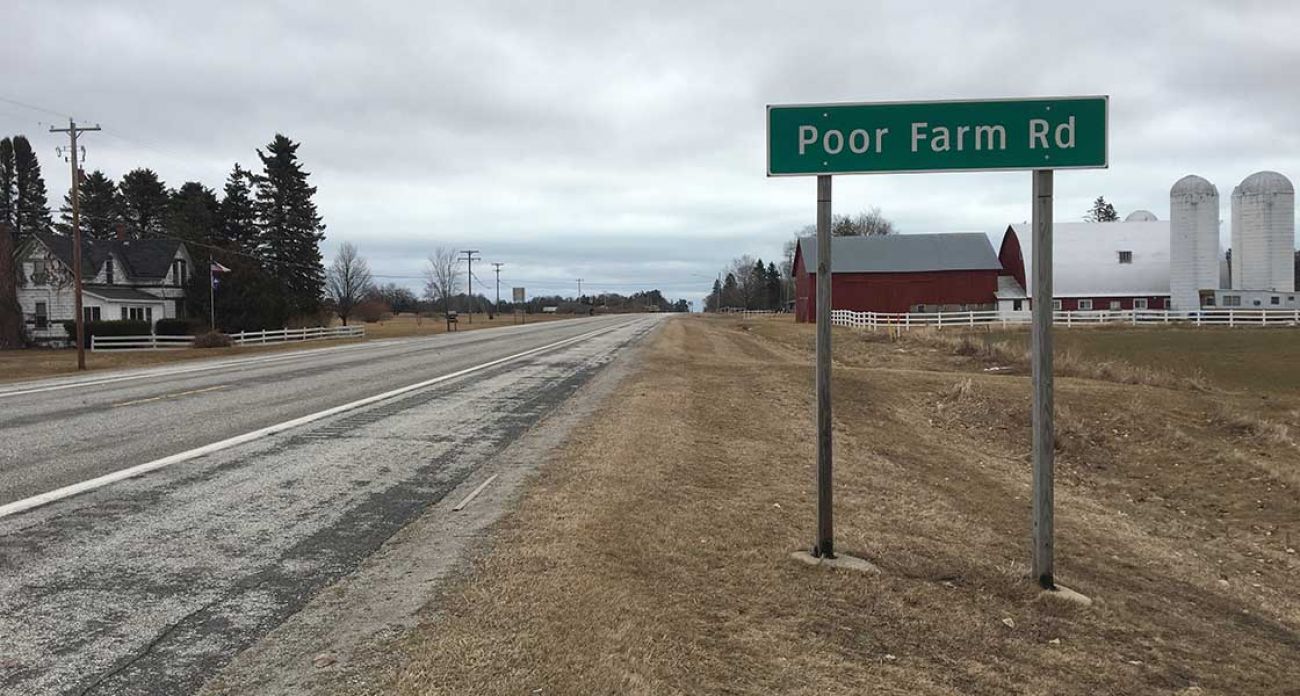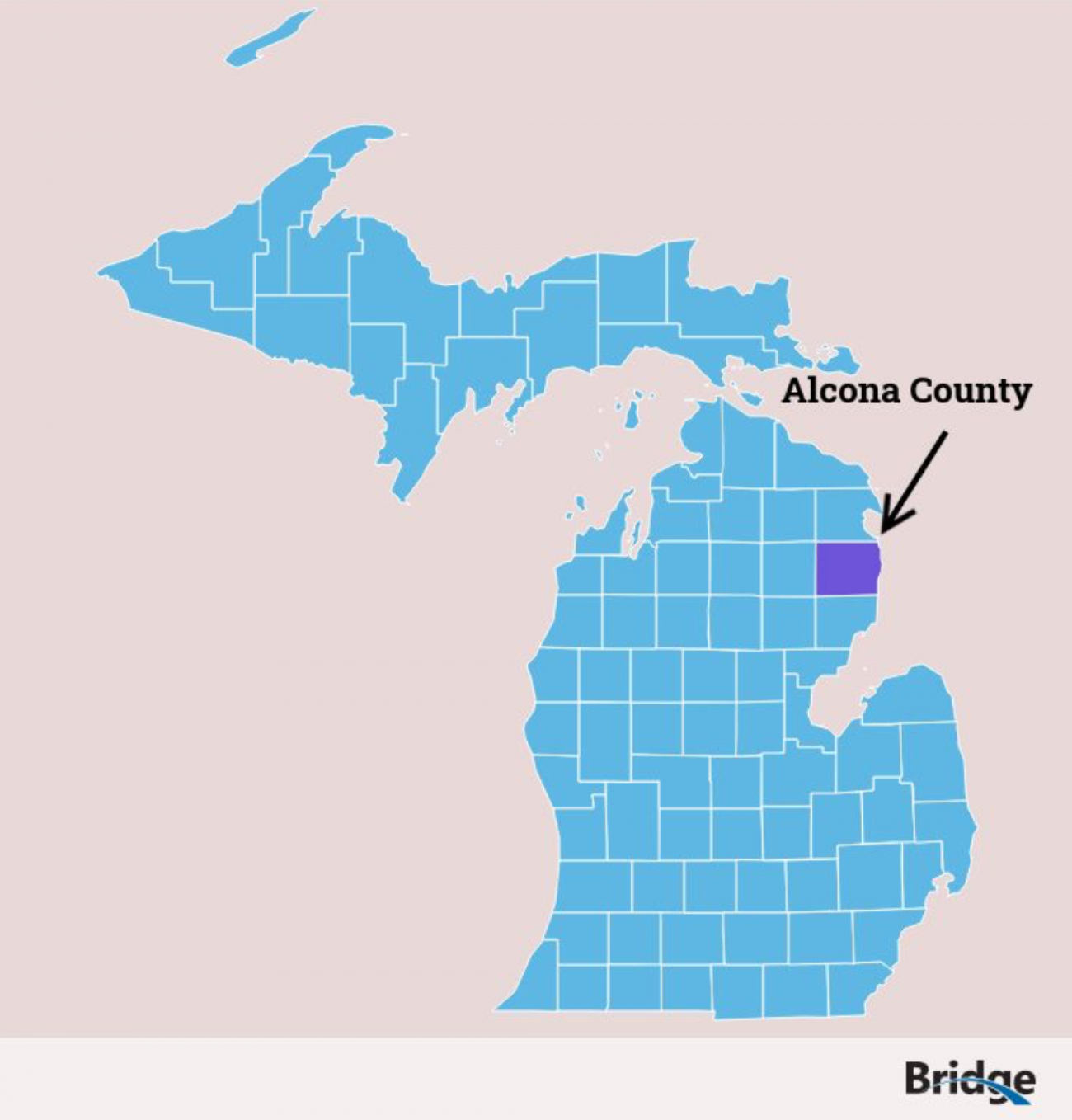 GLENNIE — Older. Sicker. Poorer.
Medical experts say those are the traits that make a person more likely to face life-threatening complications if they get sick with the new coronavirus. That also describes an outsized share of the population in this village deep in the Huron National Forest.
"There are a lot of elderly people up here, a lot of sick people up here," said Leigh Durkin, whose Wolfs Den Restaurant relies upon Glennie's aging clientele for business. Many of those residents are afraid to leave their home for fear of contracting the virus, so Wolfs Den is struggling to stay afloat on meager sales from carry-out orders.
And at 62 years old with a pacemaker to regulate her heart rate, Durkin worries about her own risk, too.
The virus hasn't been detected in Alcona County as of Monday, but "when is it going to head this way?" she said. "It's a scary thought in a place like this."
With an average age of 58.2, Alcona County's population is among the nation's oldest. The household income here is about $15,000 less than the state average. People are also more likely to be unemployed, more likely to suffer from chronic illnesses like diabetes, obesity, cardiovascular disease and the list goes on.
Combine those risk factors with the fact that there isn't a single hospital in the county (from Glennie, the nearest one is nearly 30 miles away in Tawas City), and the idea of a viral pandemic spreading here can be terrifying.
"These kinds of disasters exacerbate existing inequities," said Dr. Susan Dorr Goold, a professor of internal medicine and health management and policy at the University of Michigan. "In other words, the people who were already worse off are likely to get even worse off."
RURAL COMMUNITIES AT RISK
Alcona is no anomaly. With the exception of people in wealthy vacation communities and employment hubs within areas like Grand Traverse and Marquette counties, northern Michigan residents tend to be lower-income, older and unhealthier than the average Michigander.
These isolated Northern rural communities will likely be among the last ones infected, because their sparse population and geographic isolation make diseases slower to spread, Goold said. But once the virus reaches them, the combination of age, poverty and lack of access makes them among the most vulnerable.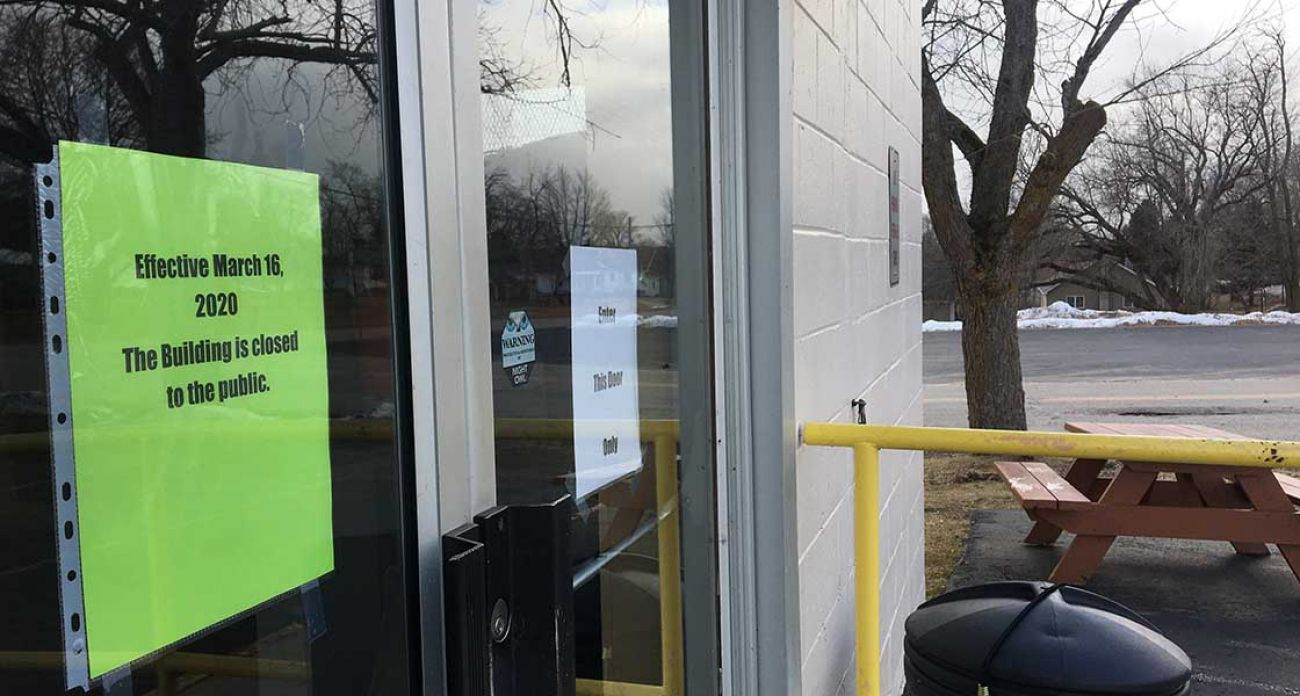 In rural communities, doctors tend to be fewer and more distant. Alcona County has one primary care physician for about every 2,000 residents, compared to a statewide average of one for less than 500 residents. Small health clinics in the towns of Lincoln and Harrisville treat only non-life-threatening illnesses and are closed by 5:30 p.m. Residents with more dire medical needs — or needs that arise after business hours — often must travel long distances to obtain care. That's assuming they have reliable transportation and money to put gas in the car.
"Those are real hardships borne by this community," said Denise Bryan, who runs the public health department serving Alcona and three nearby counties.
Rural hospitals typically have only a small number of qualified medical providers, which can pose major challenges if a medical crisis causes a surge in hospitalizations. They may not have enough people qualified to operate life-saving medical equipment, for example.
"It's not just about how many ventilators you have, but how many people can run the ventilator," said Dorr Goold.
Because the risk in this community is so high, area health officials and community leaders are hellbent on preventing COVID-19 from getting a foothold here. With no cases yet reported in Alcona, Bryan said her goal is still "zero deaths."
RESOURCES:
PREPARING FOR PANDEMIC
"We're kind of balancing at the tip of the knife," said Lenny Avery, executive director of the Alcona County Commission on Aging. If the virus stays out, his clientele will be fine. If it gains a foothold, it could prove disastrous.
Worried that the local senior center could become a vector for disease, Avery and his staff have closed it to the public. They've also stopped delivering meals in-person to homebound seniors. Instead, they leave food in coolers placed outside the front door. Rather than making face-to-face contact with their clientele, staff make hundreds of phone calls, asking area seniors how they're doing and whether they need assistance.
"We're trying to do what we need to do to make sure people in our community are protected and safe," Avery said. But if and when the virus does spread in Alcona, he is prepared to offer up the senior center as a triage location or emergency hospital if the number of sick patients overwhelms existing health care infrastructure.
At the health department, staff members are focused on prevention in hopes that the county doesn't encounter a worst-case scenario of sickened residents in need of medical attention overwhelming the region's medical infrastructure. Their message, which they spread through the district's website and social media and through places like the senior center and churches: Wash your hands. Sanitize surfaces. Avoid unnecessary trips away from home. If you're in a high-risk group, consider staying home altogether.
"My concern is that the lack of positive cases is a false security blanket," she said. "People might feel it's safer because of all the open space up here. So I've been trying to challenge that thinking."
RESIDENTS BRACE FOR IMPACT
Patty Thomas, 73, a retired nurse who hosts a small nonprofit radio station in her Harrisville basement, isn't taking any chances.
Thomas is not tech savvy. But worried that the virus could wipe out the team of volunteer deejays at WXTF-LP, most of whom are aging retirees, she is learning to operate the station's equipment in case she becomes responsible for keeping the station on the air.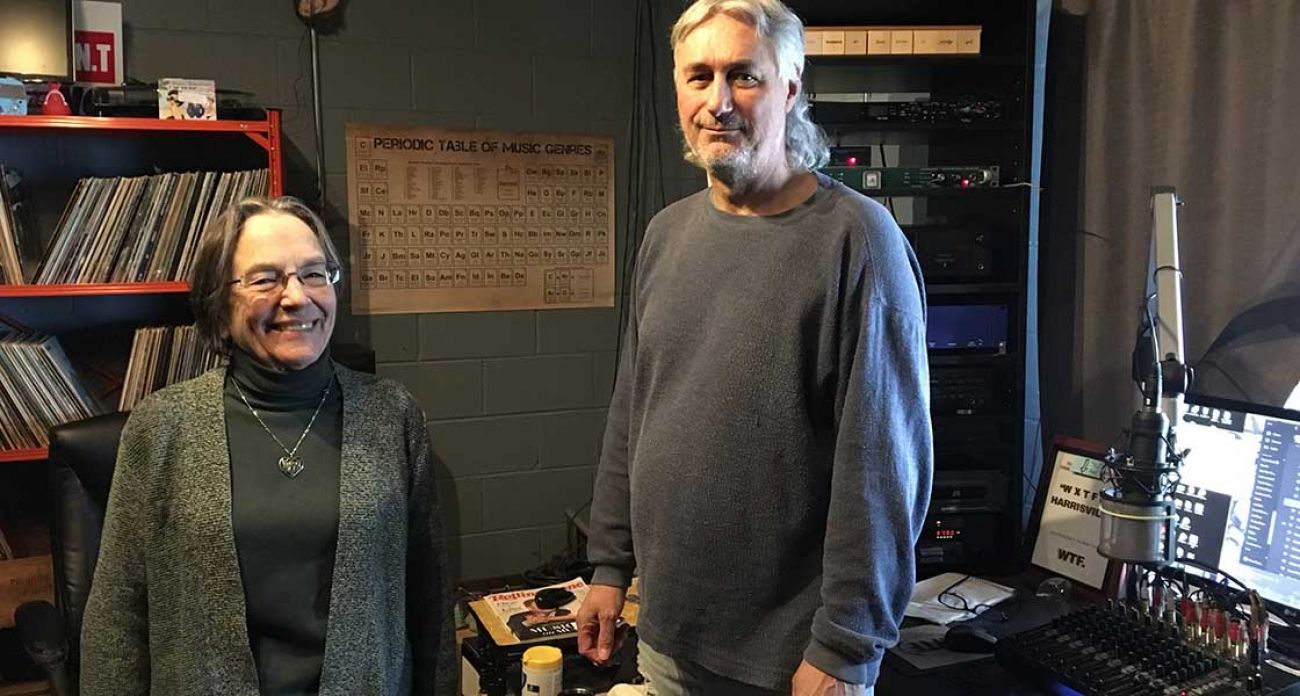 WXTF-LP is a vital source of information for the community, she said, particularly in times of crisis. Lately, when the deejays aren't broadcasting music, their programming consists almost exclusively of public service announcements about the pandemic.
Meanwhile Durkin, the restaurant owner, has been religiously bleaching counters and wiping the Wolfs Den down with disinfectant cleaner. With her restaurant struggling to survive after the pandemic dried up business, the last thing she said she needs is to get sick.
We're not just a news organization, we're also your neighbors
We've been there for you with daily Michigan COVID-19 news; reporting on the emergence of the virus, daily numbers with our tracker and dashboard, exploding unemployment, and we finally were able to report on mass vaccine distribution. We report because the news impacts all of us. Will you please support our nonprofit newsroom?