Michigan surgeons offered more money to limit opioids for pain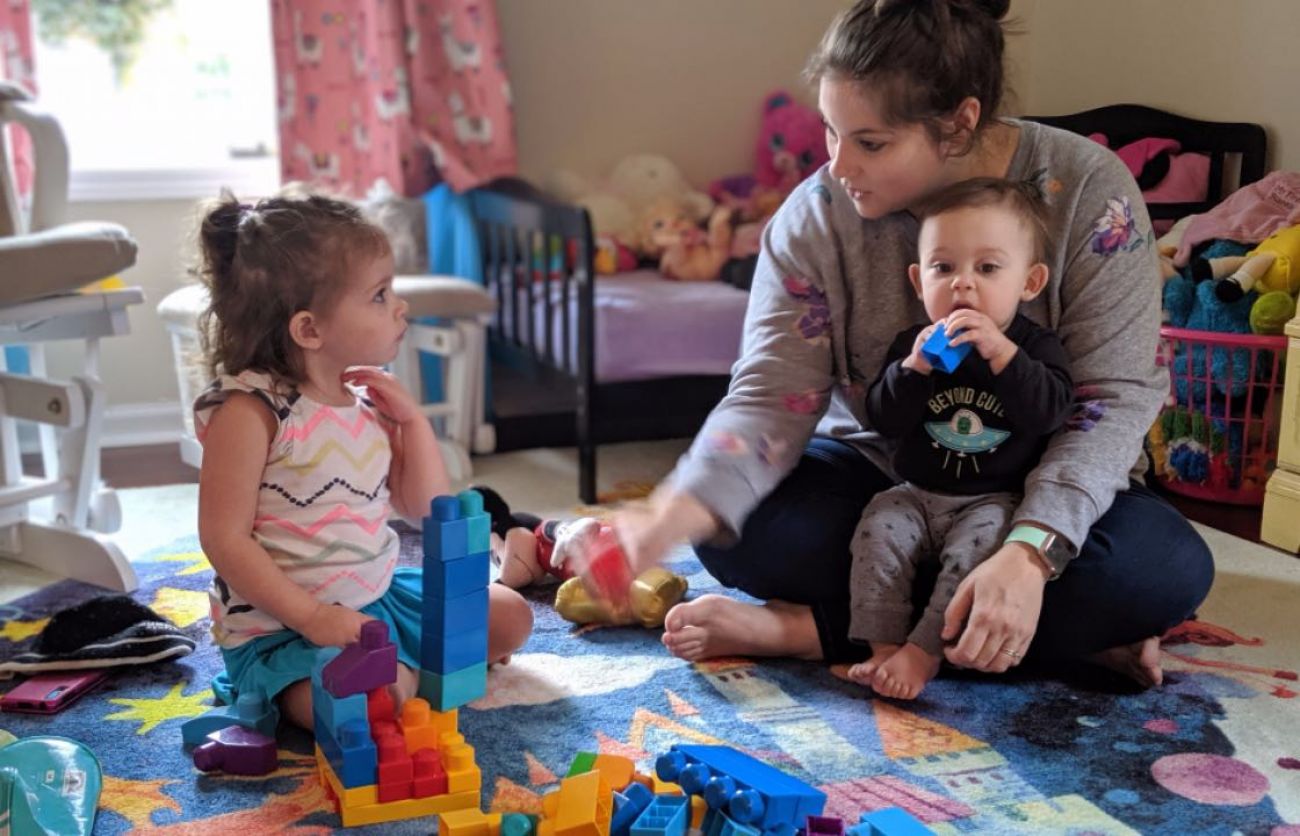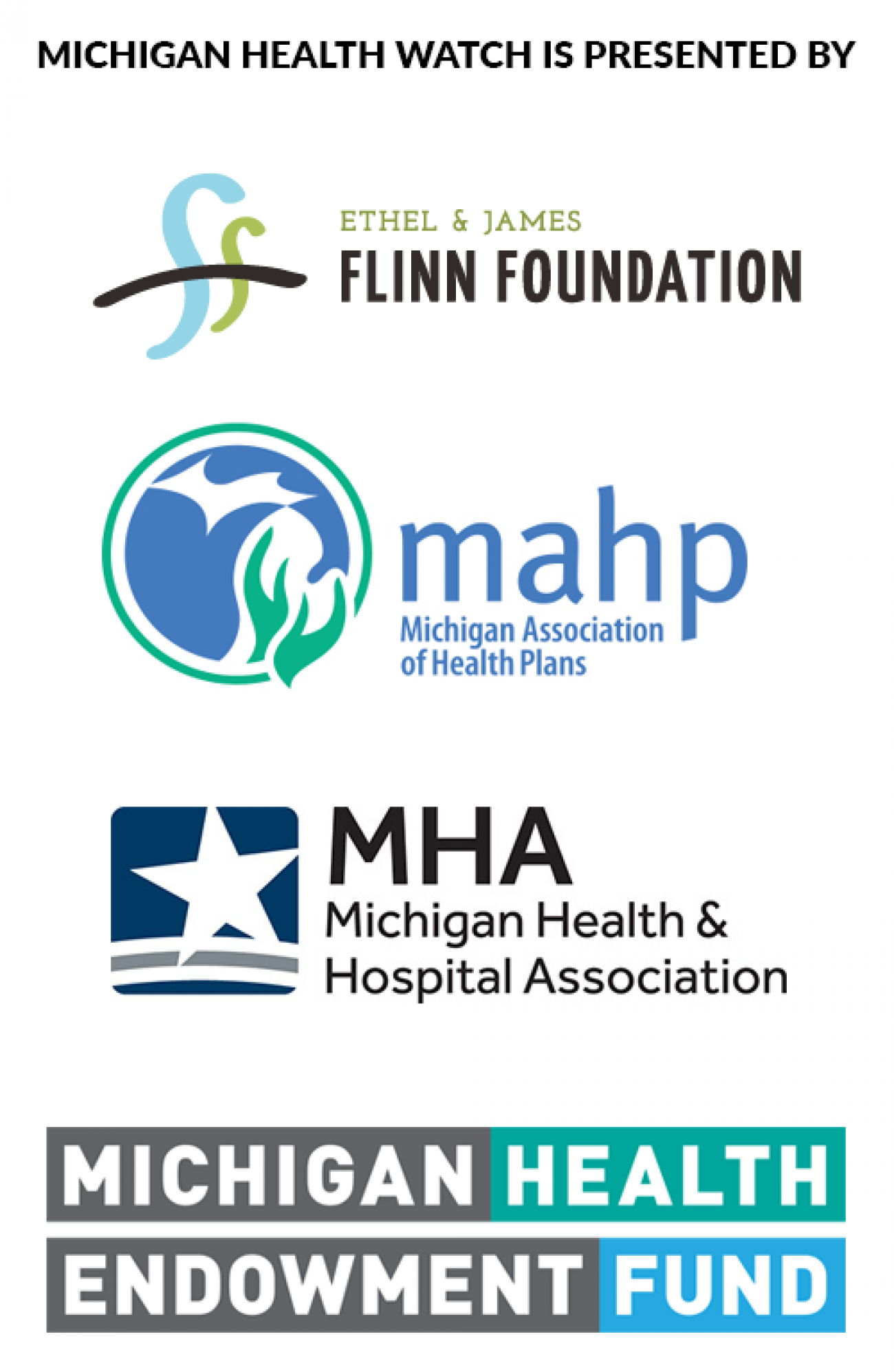 Money and pain first fed Michigan's opioid crisis, but the state's largest insurer hopes money might starve it, too.
Blue Cross Blue Shield of Michigan is offering a 35 percent boost in insurance reimbursement — hundreds of dollars per procedure — to doctors who follow tight, new prescribing guidelines that reduce the number of pills sent home with patients after surgery.
Instead of pills, doctors spend time explaining to patients the addictive nature of these drugs, the pain that can be expected after surgery and safer, alternative ways to manage it — by switching between ibuprofen and acetaminophen, for example.
Surgeons don't want to "leave patients in pain," said David Bye, Blue Cross' health care manager of value partnerships programs.
But overprescribing increases a patient's chance for addiction and risks allowing pills to fall into the wrong hands. "We're trying to rightsize that," he said, "to reduce the gap between what's prescribed and what's consumed."
Recent research has spotlighted a lack of consensus on how often doctors should prescribe opioids and in what quantities. In a 2017 study published in Annals of Surgery, 642 patients who underwent five common surgeries — gallbladder removal or hernia repair, for example — reported using just 28 percent of the pills they were prescribed after surgery.
And while the average number of pills prescribed was 20 or 30, depending on the surgery, some doctors prescribed 100 or more pills, depending on the procedure.
Other research suggests the United States is an outlier in its reliance on opioids compared to many countries.
In September, research from the University of Pennsylvania's Perelman School of Medicine found that U.S. patients were seven times more likely to likely to fill prescriptions for pain than patients in Sweden. According to the same study, published in the Journal of the American Medical Association (JAMA), U.S. doctors prescribed an average of 33 pills, while Swedes received an average of 26 pills, and Canadians 22 pills.
About 6 percent of U.S. surgery patients become chronic opioid users, according to a 2017 study by University of Michigan researchers, also published in JAMA. Surgery patients who have been smokers or diagnosed with alcohol or drug addictions, depression, anxiety or chronic pain conditions are particularly susceptible.
Indeed, misuse of opioids is now the top complicating factor in surgery in Michigan — more so than infection, blood clots, strokes or heart attacks, said Michael Englesbe, a University of Michigan transplant surgeon.
Many doctors are reluctant to change their prescription routines, a process that Englesbe and others say is made more difficult by inflexible medical record software, complex billing codes, and the daily pressures of seeing one patient after another.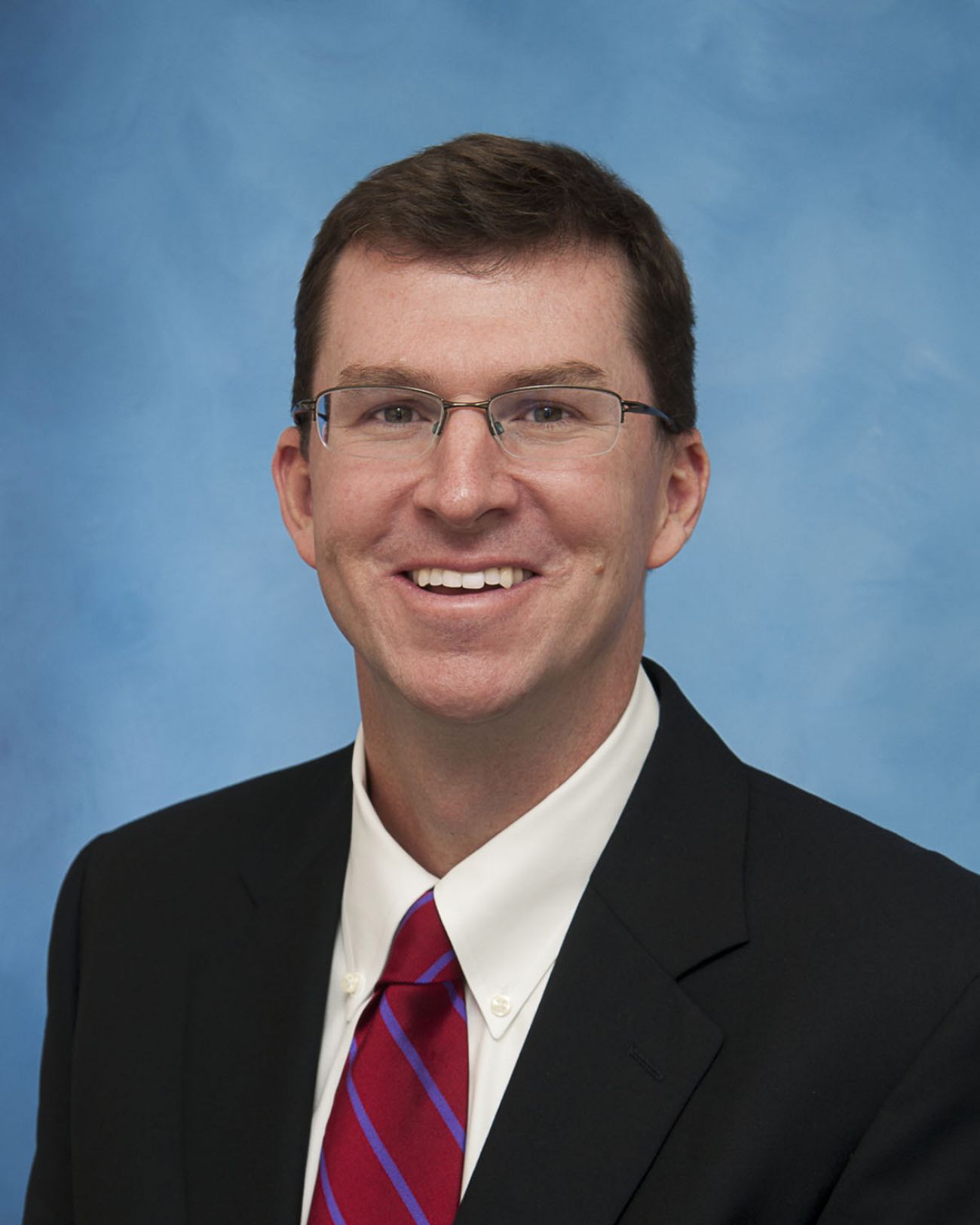 Englesbe is co-director of Michigan Opioid Prescribing Engagement Network (M-OPEN), which launched in 2016 to establish guidelines for prescribing opioids after medical procedures. He and other doctors are increasingly acknowledging their part in a crisis that was linked to more than 5,200 deaths in Michigan between 2013 and 2017.
Englesbe noted the post-surgery addiction rate in May as he stood at a podium at an opioid summit hosted by U-M and Harvard University and attended by about 400 researchers, clinicians, advocates, law enforcement and policymakers.
"If I took out everyone's gallbladder … 24 of you would then be left as a chronic opioid user, which is a devastating number," Englesbe said. "That's like those two tables over there," he said, gesturing to one side of the room.
Hard to change habits
Blue Cross helped fund the prescription network group, and funds the Michigan Surgical Quality Collaborative, a group of more than 70 Michigan hospitals trying to improve quality and safety in surgery.
Intrigued by the work at U-M, the Blues began offering a 35 percent boost in professional fee reimbursements to surgeons across the state who went even further than M-OPEN's prescribing guidelines.
Blue Cross asked M-OPEN to develop guidelines for surgeons performing six common surgeries (in addition to gallbladder and hernia, thyroidectomy, sinus surgery and septoplasty, prostatectomy, and bariatric surgery) to further reduce the recommended prescription.
Clinicians also were to talk with patients before the procedure about the addictive risks of opioids and how to manage pain without them. Patients then were given four to 10 opioid pills, supplemented by acetaminophen and ibuprofen.
For the extra effort, surgeons could be reimbursed $389 to $753 per operation.
A study published in the New England Journal of Medicine in August concluded that surgeons providing nine common operations at 43 Michigan hospitals were able to cut the number of opioid pain pills by one-third ‒ from an average of 26 pills to 18 ‒ without making patients feel more post-surgery pain.
The study pulled prescribing data involving 11,716 patients. Just over half also filled out surveys sent to their homes after surgery, answering questions about their pain and how many opioids they used.
Even as prescription volumes shrank, patients reported taking just half of the pills prescribed, reinforcing earlier University of Michigan research that found surgery patients took just 1-in-4 opioid pain pills prescribed.
What about the pain?
The change, however, might not go down well with everyone. Ask Jennie Eldrod.
In January, she was in her living room near Ann Arbor caring for her newborn son, Oscar, when pain suddenly shot under her ribs in waves. Surgeons later would remove her gallbladder.
Elrod, 37, was stunned when, after surgery, she was prescribed just four Oxycodone tablets. She'd had had prior surgeries, including a C-section months earlier for her son. And she still had some of 50 oxycodone tablets left from a previous C-section in 2016.
Elrod said she knows post-surgery pain well and that she should take opioids only when necessary.
But she said getting a handful of pills for her gallbladder removal left her anxious and without a sense of control if the pain were to grow unbearable ‒ even with the extras left over from 2016.
"I totally get this is a big issue," the Milan woman said of the opioid crisis. "But I don't want to suffer. I was frustrated."
She decided to use the opioids only at night and, as it turns out, four pills were sufficient. "I think there's an in-between," she said of the overprescribing or limiting pills.
"I had to tough it out. Why did I feel like I had to ration medication?"
Early results on the Blue Cross incentives for the half-dozen surgeries were reviewed first for surgeries performed at the University of Michigan over an eight-month period ending March 31, according to a research letter that appeared in September in JAMA.
The impact was promising. In a study of 1,459 medical procedures, roughly 70 percent of U-M surgeons followed the tighter prescription guidelines.
Yet just half of these doctors claimed higher insurance reimbursements for those operations.
The reason? The "mire that is medical coding," said U-M's Englesbe, who quipped that "medical billing is slightly more complicated than putting a man or woman on the moon."
Englesbe had just finished a surgery, himself, before talking with Bridge Magazine.
"I just got out of the ER and it's going to take me 15 minutes just to figure out the buttons to hit to do billing," he said. "And then I'll still get four emails about it."
Lessening the financial incentive, the Blue Cross hikes can disappear into larger budgets for the hospital system or practice, so individual doctors are less likely to see all of the reimbursement.
The results statewide were less encouraging — perhaps not a surprise given that surgeons at U-M, where the efforts were seeded by M-OPEN, are more likely to be early adopters of the guidelines.
Across the state, Blue Cross noticed an increase of about 60 to 70 cases each month believed to be driven by the change in opioid prescribing, according to Bye, of BCBS. That means U-M doctors represented the lion's share of the change.
Given the thousands of surgeries performed each year in Michigan, that may not sound like much.
But that's thousands of pills that a few surgeons may have kept off the streets by taking a little extra time to educate and properly dose surgery patients, noted Chris Brede, a Grand Rapids urologist at Spectrum Health.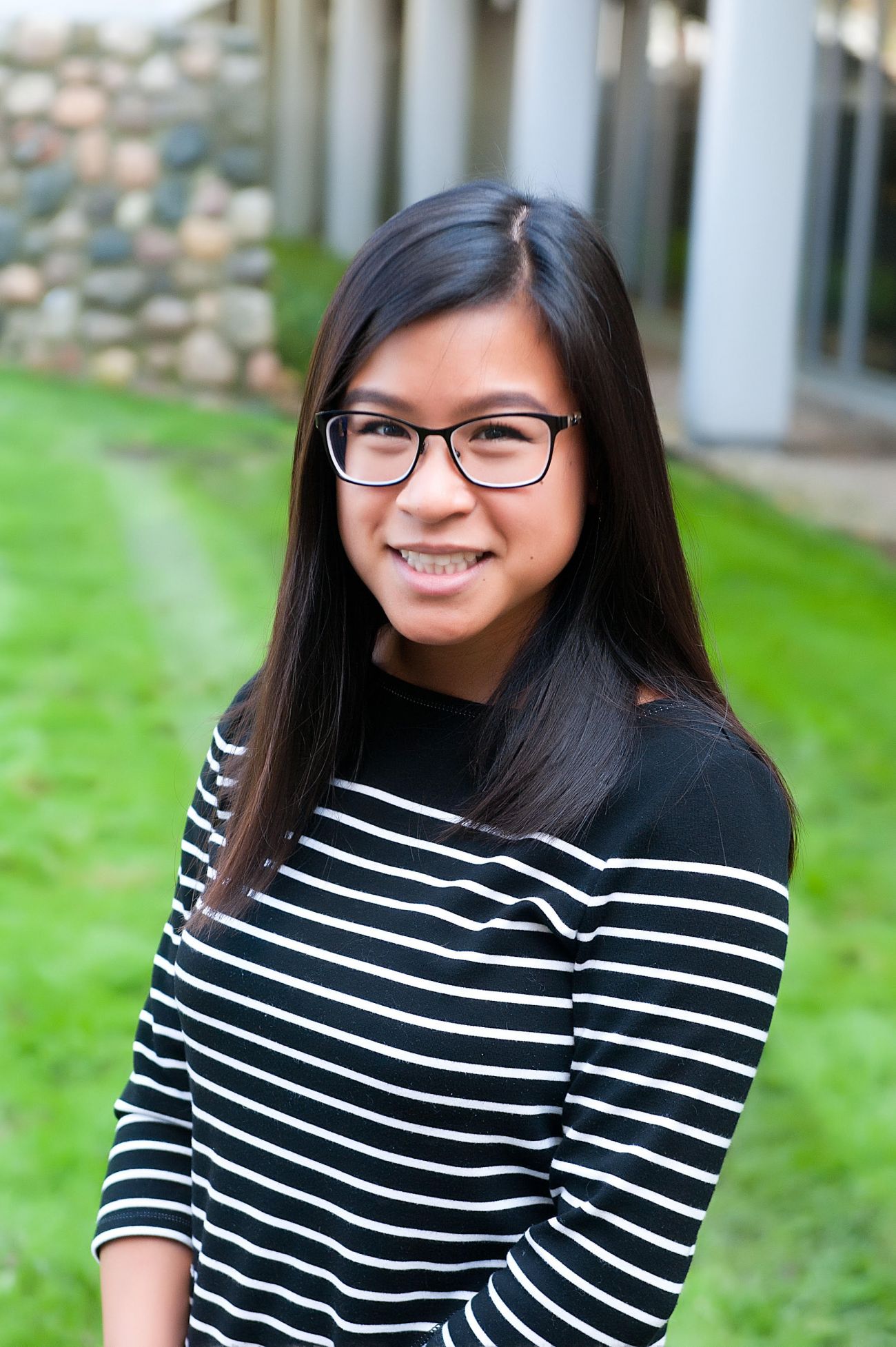 Brede said he routinely prescribes just six pills after surgery, down from the 15 he once prescribed. By back-of-the-napkin math, that's about 350 fewer pills that he's prescribed in just six months, he said.
The change has been well received, Brede said: "More and more patients are becoming more aware of the opioid epidemic… It's like everyone wants to be part of the solution."
Blue Cross now has added another 11 procedures to the list for a total of 17 procedures now eligible for the expanded reimbursement.
A key to patient buy-in is taking time to talk to patients before surgery, said Joceline Vu, a U-M surgical resident and research fellow at M-OPEN and lead author of the New England Journal of Medicine research letter.
While some patients still may consume every opioid they're prescribed, others find the conversation both comforting and empowering in not only managing pain but also in avoiding a possible route to addiction, she said.
"We're not trying to take opioids away from people who need them for pain control," Vu said. "We want patients to be healthy for years and years instead of just the week after surgery."
Only donate if we've informed you about important Michigan issues
See what new members are saying about why they donated to Bridge Michigan:
"In order for this information to be accurate and unbiased it must be underwritten by its readers, not by special interests." - Larry S.
"Not many other media sources report on the topics Bridge does." - Susan B.
"Your journalism is outstanding and rare these days." - Mark S.
If you want to ensure the future of nonpartisan, nonprofit Michigan journalism, please become a member today. You, too, will be asked why you donated and maybe we'll feature your quote next time!