Vaping may be bad for teens. But will Michigan's ban hurt smokers trying to quit?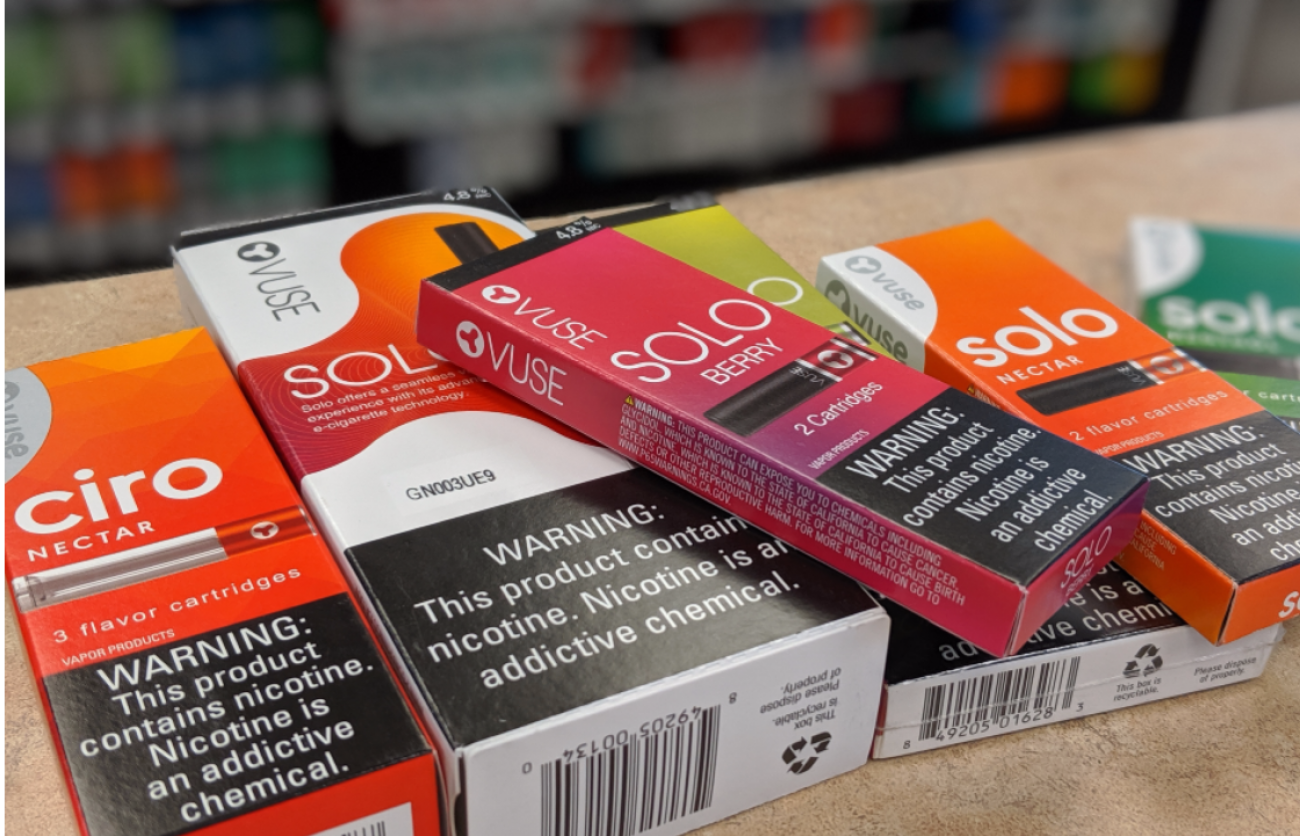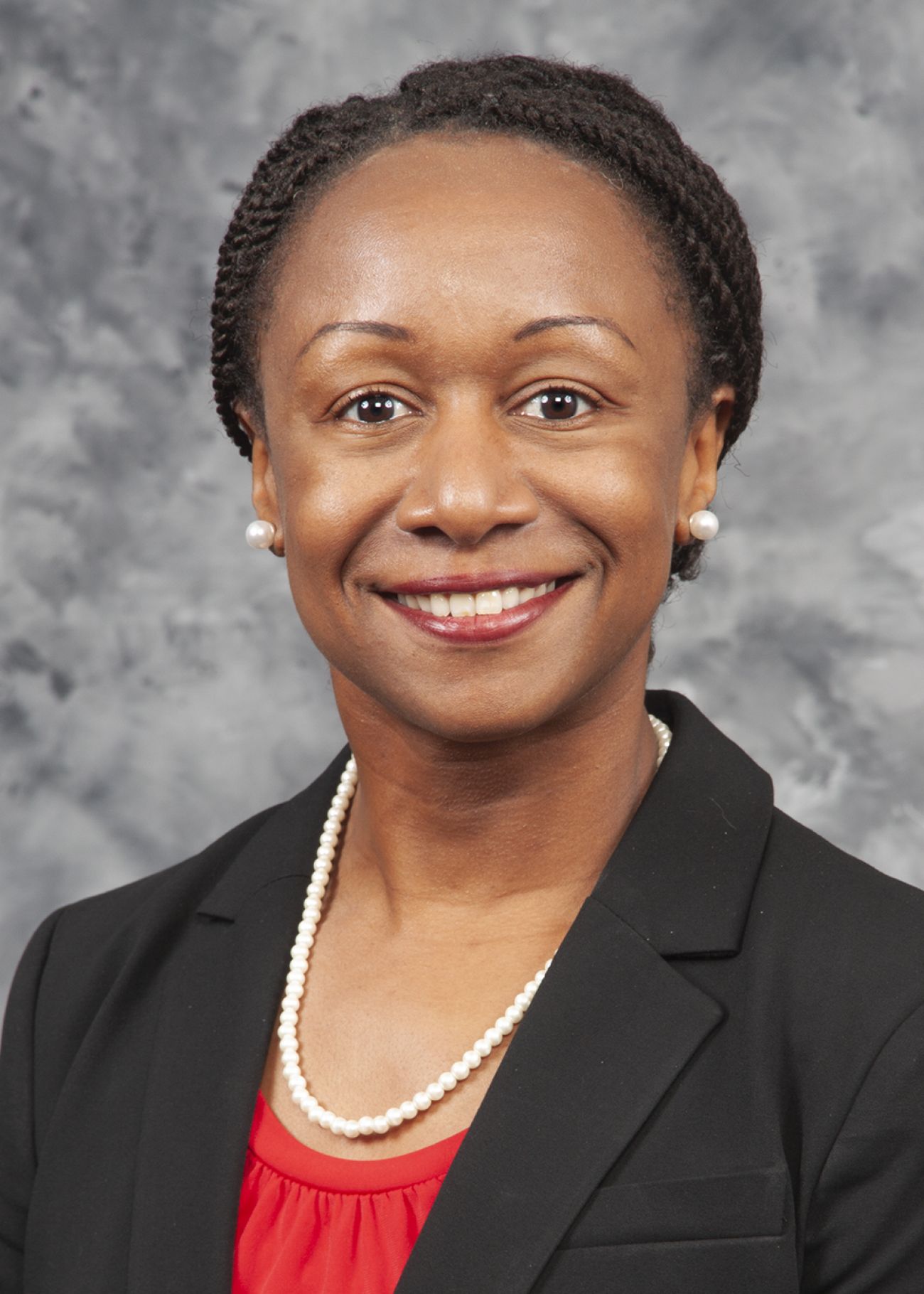 Nov. 13, 2019: Michigan transplant surgeon calls vaping damage to teen's lungs 'evil'
Update: It's official: Flavored e-cigarettes are now illegal in Michigan
Update: Critics rip Michigan vaping ban, citing harm to smokers and vape shops
Banning flavoring in e-cigarettes and similar devices might move the products further away from Michigan teens, but some worry that an all-out ban also strips cigarette smokers of a powerful tool to help them quit.
Smoldering for years now, the health debate ignited Wednesday when, in a surprise move, Gov. Gretchen Whitmer proposed banning flavoring in e-cigarettes and other vaping devices in the state.
The move makes Michigan the first state in the nation to ban flavored nicotine vaping products.
Earlier this year, Michigan lawmakers made it illegal to sell e-cigarettes and other non-traditional nicotine products to minors. Whitmer said those measures fell short of protecting Michigan's kids from nicotine addiction, and she called the marketing, packaging, and (often sweet) taste of e-cigarettes a "bait-and-switch" engineered to create new addicts.
Vaping surged in Michigan schools between the school years 2015-16 and 2017-18. There were increases from 30 percent to 118 percent among high-school students who reported using an e-cigarette in the prior month, according to the Michigan Department of Health and Human Services.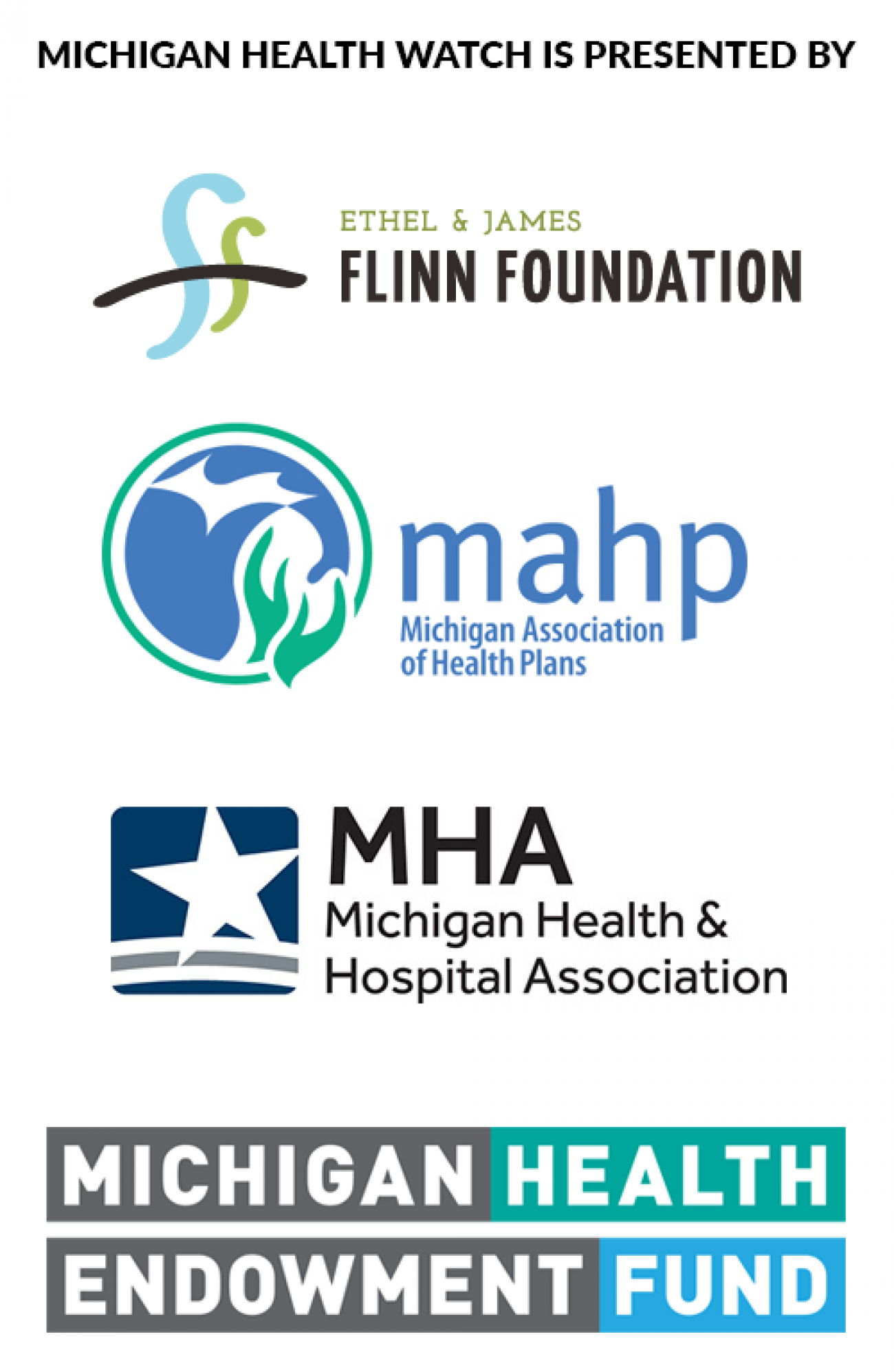 That's an "explosive increase," said Dr. Joneigh Khaldun, the state's chief medical executive.
That surge — combined with hundreds of cases of respiratory illnesses across the United States and Michigan believed to be linked to vaping — triggered the health emergency, she said.
The emergency allows the rule to take immediate effect for 180 days, once the language is approved by the Michigan Secretary of State, she said.
"We don't need to wait any longer," she said.
Nationally, 20.8 percent of high-school students and 4.8 percent of middle-school students reported vaping within the past 30 days in 2018, a startling increase from 2017 when 11.7 percent of high school students and 3.3 percent of middle school students reported vaping, according to a report last year by the U.S. Centers for Disease Control and Prevention.
The CDC has attributed the jump among students to a change in product design, including vaping devices that can look like a computer flash or jump drive, allowing school-age users to use them discreetly. Some of the newer products also have a high nicotine content, and they come in flavors that appeal to youths.
Last year, the U.S. Food and Drug Administration issued more than 1,300 warning letters and civil money penalty fines to retailers who illegally sold e-cigarette products to minors as part of the largest coordinated enforcement effort in FDA's history.
On Wednesday, the Michigan Academy of Family Physicians, as well as groups like the American Cancer Society Action Network and the American Heart Association, immediately applauded Whitmer's proposed ban.
Many public health officials, too, said they were thrilled.
"This action addresses the epidemic of harmful products marketed to our children," said Dr. Josh Meyerson, medical director of the Health Department of Northwest Michigan.
He said area school officials have asked his health department for help. He said he has been told student vaping rates exceed 30 percent in some high schools.
"This is a national epidemic," Meyerson said.
Still, others worry about adult smokers trying to quit cigarettes by turning to vaping, which early research suggests is not as dangerous as combustible tobacco.
Kenneth Warner, dean emeritus of the University of Michigan's School of Public Health, said banning flavored e-cigarettes based on a "tunnel vision-like" concern for minors may hurt adults trying to kick cigarettes.
Whitmer's move was announced as state health officials investigate six reports of e-cigarette or vaping-associated respiratory illnesses in just over two months. The cases were reported in Michigan's Lower Peninsula and most of the individuals, from 19 to 39 years old, were hospitalized for severe respiratory illness.
Khaldun wouldn't offer details of the cases, but they are among at least 215 possible cases of severe pulmonary disease associated with the use of electronic cigarette products in 25 states, according to the CDC.
Many of the patients reported using e-cigarette products with liquids that contain cannabinoid products, such as tetrahydrocannabinol (THC). State health department spokeswoman Lynn Sutfin said the same connection has been found in some of the Michigan cases.
With the recent reports of illnesses, "people have freaked out," said Warner, the former U-M dean, and a founding member of the board of directors of the American Legacy Foundation, the group assigned to divvy up the 1998 Master Settlement Agreement between 46 states and the tobacco industry over health costs associated with smoking.
Health policy decisions must instead be based on research and data, he said.
Warner said evidence shows that vaping not only has helped adults stop smoking, but that it's the most effective smoking cessation product on the market.
Researchers earlier this year found e-cigarettes to be more effective in helping smokers step away from cigarettes. In the study, published in the New England Journal of Medicine, 886 smokers trying to give up cigarettes were given e-cigarettes or a more traditional treatment such as nicotine patches, gum, lozenges, and inhalers.
After one year, about 18 percent of e-cigarette users had quit cigarettes compared to 10 percent of those using more traditional treatments.
In fact, the Royal College of Physicians in 2016 concluded in a more than 200-page report that e-cigarettes show no evidence of being a significant gateway progression into smoking among young people." The report declared e-cigarettes as beneficial to residents trying to quit cigarettes.
According to Warner, nicotine products are scattered on a spectrum of health outcomes. On the low-harm end, there are nicotine patches and gum, which research suggests do not have serious health effects. On the high-harm end are cigarettes, which decades of research has tied to heart and lung disease and a host of health problems.
"The question becomes: Where does vaping fit on this spectrum?" Warner said.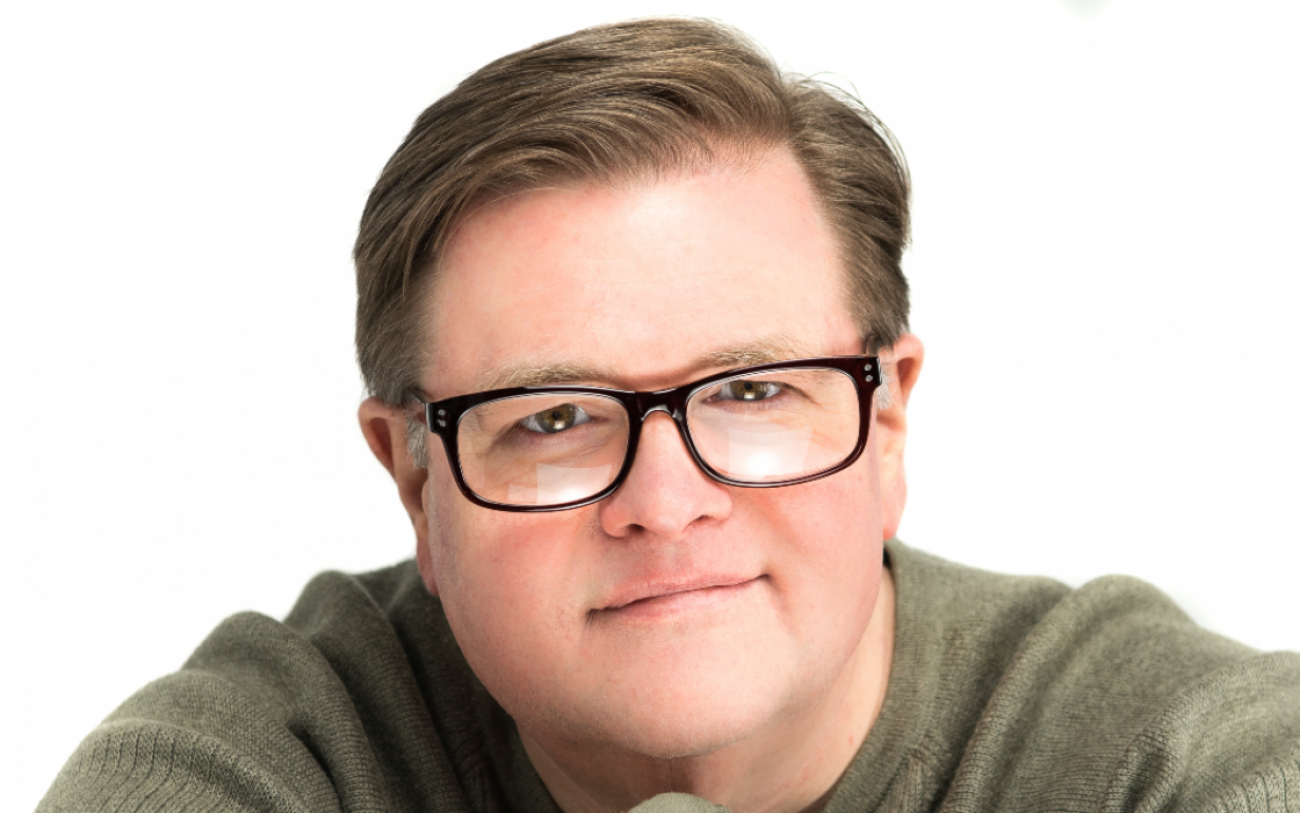 Jim McDonald argues that vaping is returning him to health. The Ypsilanti man said he had smoked for 38 years "and for 20 of those years, I was trying to quit."
He said he tried gum. No luck. Patches. Nothing.
But within two weeks of his first e-cigarette, he was able to walk away from combustible tobacco for good, said McDonald, now a board member of the Consumer Advocates for Smoke-free Alternatives Association, a national e-cigarette advocacy group.
The coalition Wednesday encouraged Michigan citizens to call the governor's office and legislators to "oppose the flavor ban," while the president of the American Vaping Association, Gregory Conley, called it a "shameless attempt at backdoor prohibition."
McDonald, at CASAA, said teenagers and others who want to vape will turn to black markets that produce unsafe products if a commercial ban is in place. "Has prohibition ever protected teenagers?" he asked.
But others say any benefit to smokers who want to exchange cigarettes for vaping is trounced by worries that vaping seeds a new generation of tobacco users.
"As physicians, we would love a safer alternative for our tobacco users and initially (it appeared) as if e-cigarettes might be it," said Dr. Mark Hamed, president-elect of the Michigan Academy of Family Physicians. He works in emergency rooms in metro Detroit and in rural Sanilac County.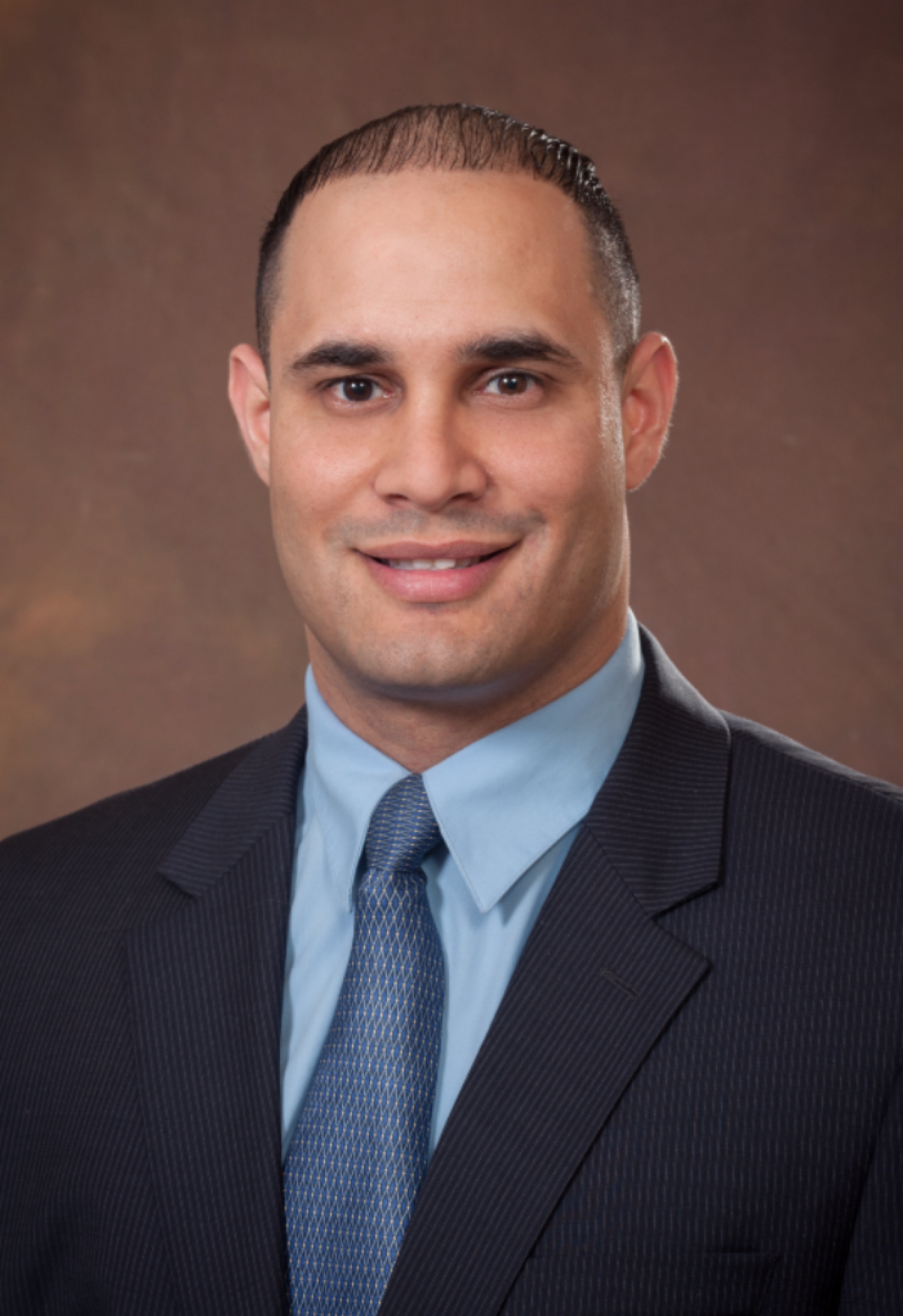 But there's still not enough long-term data to determine the long-term effects of the product, especially among youth and young adults, he said.
At Wayne State University's School of Medicine, clinicians are helping smokers shake the tobacco habit through the use of incentives — gift cards, for example, sometimes alongside tobacco cessation products, like the nicotine patch.
David Ledgerwood, a clinical psychologist and director of Wayne State's Nicotine and Tobacco Research Division, said vaping products can indeed be used to help smokers cut down or quit cigarettes.
But Ledgerwood also noted that adolescents and teens are easily moved by marketing gimmicks and flavored products.
"There's a lot of stuff going on there around the development of the adolescent brain. Their role at that age is to break away from their parents, and that's why you get this rebellious stage," Ledgerwood said.
"This is where they're going to try out new things and make decisions about where their lives are going to head, and they can make some really smart decisions and really risky decisions," he said.
Meyerson, of the Health Department of Northwest Michigan, agrees. If e-cigarettes are really about smoking cessation, they should be limited to pharmacies only and offered without flavors, he said.
"For a chronic smoker in their 40s or 50s trying to quit, I'm not sure candy-flavoring is what they're looking for."
Only donate if we've informed you about important Michigan issues
See what new members are saying about why they donated to Bridge Michigan:
"In order for this information to be accurate and unbiased it must be underwritten by its readers, not by special interests." - Larry S.
"Not many other media sources report on the topics Bridge does." - Susan B.
"Your journalism is outstanding and rare these days." - Mark S.
If you want to ensure the future of nonpartisan, nonprofit Michigan journalism, please become a member today. You, too, will be asked why you donated and maybe we'll feature your quote next time!