Washtenaw school districts first in Michigan to close due to coronavirus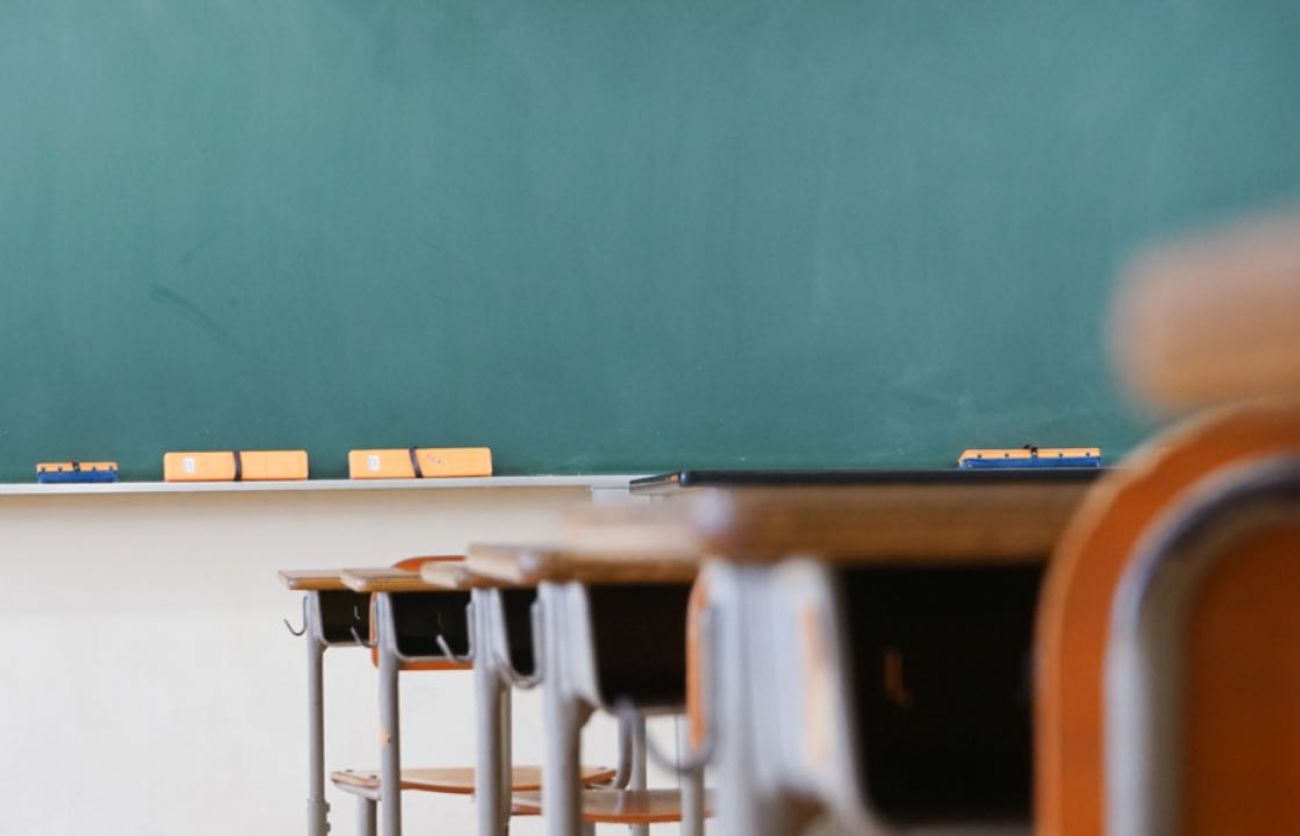 Mounting research shows students who've been forced into remote classrooms learned less than those who attended school in person. (Bridge file photo)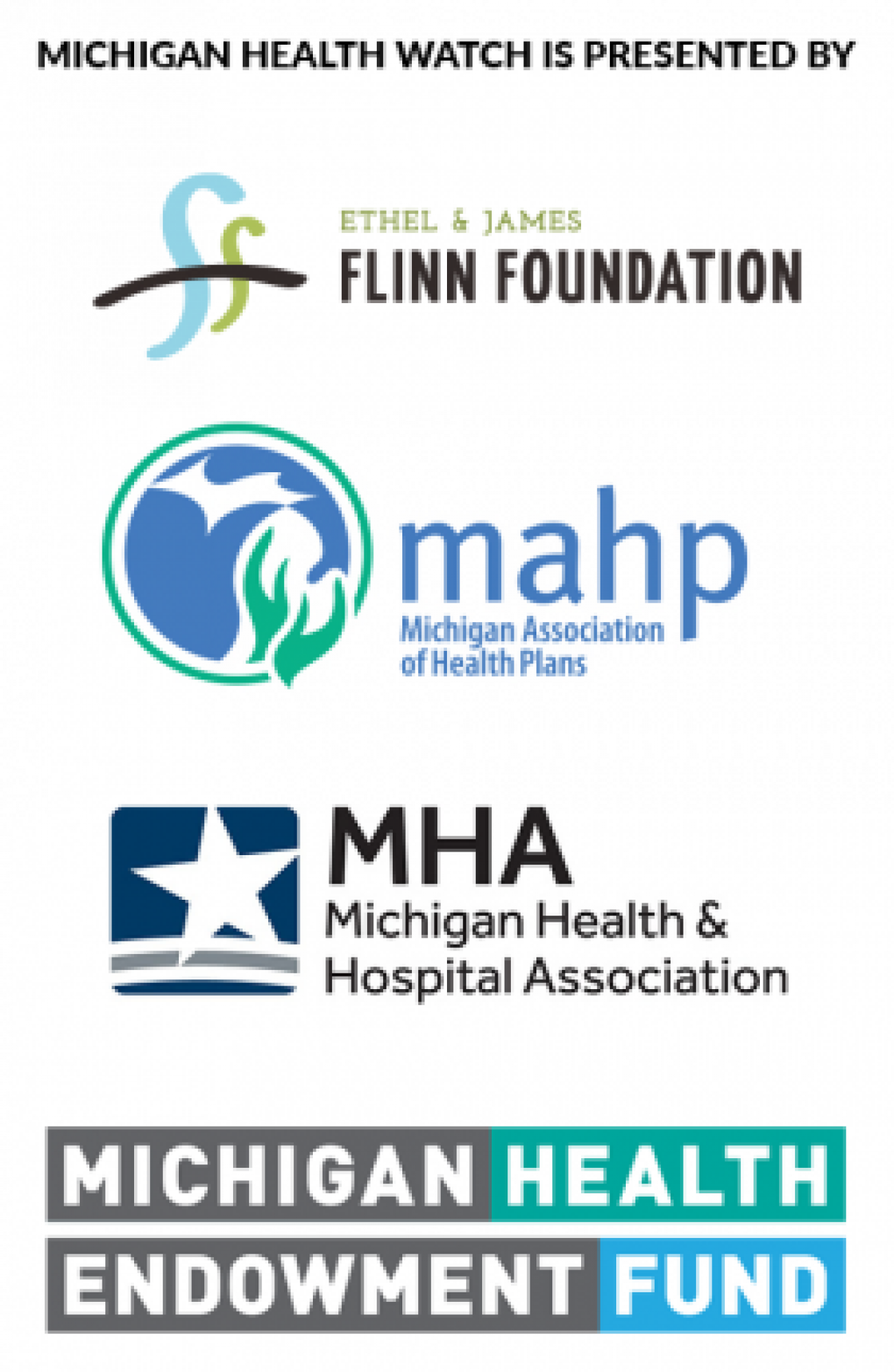 March 30: Whitmer to end Michigan school year; seniors graduate, others move up
Related: Coronavirus closed Michigan schools for 3 weeks. CDC says that's not long enough
Seven school districts in Washtenaw County on Thursday became the first Michigan districts to announce they were temporarily closing their buildings and moving to online learning, in response to the spread of the new coronavirus.
Those districts include Saline Area Schools, Ann Arbor, Dexter, Manchester, Ypsilanti and Washtenaw Intermediate School District. The remaining additional district was expected to announce closures late Thursday. Those districts will close their buildings to students beginning Monday, March 16 through April 6.
The announcements come as other school districts across the state were wrestling with pros and cons of shuttering their buildings Thursday, a day after Michigan's 15 public universities, in quick succession, closed their campus classrooms to students.
By Thursday night, Michigan had 12 confirmed cases of the potentially deadly virus and health experts say that further spread is inevitable.
Wednesday appeared to be a tipping point in the state, with universities halting in-person classes and encouraging students to leave campus, the cancellation of sporting events and numerous large gatherings being postponed.
Those closures ratcheted up the pressure on Michigan's 1.5 million-student K-12 school system, where local districts have been scrambling for weeks to make emergency plans for how they could provide services remotely if they were shut down due to concerns about the spread of coronavirus.
While schools in Washtenaw were the first to close, other districts appeared to be deep into preparations for converting to remote learning for the foreseeable future. West Bloomfield Schools sent a letter to parents Thursday asking families if they had access to broadband Internet.
"In the event of an extended school closure, Chromebooks will be issued to West Bloomfield School District students in grades K-6 who do not have a suitable device for learning at home. Students in grades 7-12 should already have a device, either provided by the district through our 1:1 initiative, or a personal device they use," the letter said.
Several school districts plan to be closed Friday to give teachers time to prepare to teach lessons online. Those districts include West Bloomfield, Rochester and Troy, all in Oakland County.
Chris Wigent, executive director of the Michigan Association of Superintendents and Administrators, said he knew of at least six counties in which superintendents met Thursday with county health officials to try to figure out what the trigger point should be for closing schools.
"The health and safety of students and staff are the top priority of course," Wigent said. "There's no way to predict what it's going to be like tomorrow. Twenty-four hours ago, I wouldn't have predicted that the Big Ten (men's basketball) tournament would be closed." It was.
In general, children appear to be far less severely affected severely by the virus. But they can transmit it to more vulnerable people, such as the elderly and those with serious conditions or compromised immune systems.
Washtenaw County includes Ann Arbor and the University of Michigan, which announced the closure of its campus classrooms Wednesday as a precautionary measure.
Scott Menzel, superintendent of Washtenaw Intermediate School District, said school districts in the county have been working closely with the Washtenaw Health Department.
"While we do not have evidence of cases or possible spread locally, the Health Department is recommending strong, preventive actions for everyone," the health department wrote in a letter to Washtenaw schools Thursday.
By Thursday night, the cases involved residents of Ingham, Kent, Montcalm, Oakland, St. Clair, Washtenaw and Wayne counties.
Wednesday, Gov. Gretchen Whitmer announced community mitigation recommendations that convinced Menzel that schools should close.
"She said to cancel events with more than 100 people - how many children are in our cafeterias? How many are on buses," Menzel said. "We are a congregating place by definition."
Menzel also pointed to the many high-risk students with serious health issues who attend Washtenaw schools.
While there are no confirmed cases of coronavirus in Washtenaw County, a person can carry the virus for 14 days without showing symptoms, which could be a disaster in a school, Menzel said.
Menzel told Bridge that a student who attends a school in Washtenaw County and the student's father were in a room in Detroit Saturday with NBA Utah Jazz player Ruby Gobert, who was diagnosed with coronavirus Wednesday. The NBA suspended the remainder of the season hours after the diagnosis.
"How do we know when to close? What risk are we willing to take?" Menzel said. "If you get to 1 percent (infection rate) in a community, it's too late. As a superintendent, I want to be able to look every parent in the eye and tell them the decisions we made were in the best interests of the health and safety of their student."
Robert McCann, director of the Tri-County Alliance for Education, said superintendents are frustrated with the lack of direction on closures from the Michigan Department of Education.
MDE spokesperson Marin Ackley told Bridge in February that school closures are a local decision or, in rare instances, an order from the governor if she declares an emergency.
That's what happened Thursday in Ohio, where Gov. Mike DeWine announced he was closing all public schools for a "three week spring break" beginning Monday, March 16.
"We have to take this action," DeWine said on Twitter. ""We have to do everything we can to slow down the spread of this virus."
When told of Ohio's closures, Whitmer spokeswoman Tiffany Brown said the governor's office had no new guidance for schools beyond her mitigation recommendations made Wednesday.
"Everyone's frustrated because everything is so fluid and moving fast," said McCann, of the Tri-County Alliance. "Everyone wants answers and they can't necessarily get answers right away."
McCann said it's more difficult to close an elementary school than a college, because schools can't just scoot 7-year-olds out the door. Many children have no adults at home during the day. Closing public schools has a domino effect on the economy, McCann said.
Among the issues schools are wrestling with:
Online access
Not all students have access to computers or Wifi at home, making online learning difficult. One in eight Michigan households lacks a computer, and 21 percent lack Internet.
Detroit Public Schools Community District Superintendent Nikolai Vitti told The Detroit News that his district, the largest in the state, is "not an at scale option for the vast majority of our students and families."
McCann said online learning is also problematic for young students. "It's tough to build with blocks online for kindergartners," McCann said.
Standardized tests
School officials don't know whether the state's standardized test — the M-STEP — that is given in the spring would be possible if students are still working remotely. That could be particularly troubling for third-graders, who, by law, must pass a certain competency score on the reading portion of the M-STEP to avoid being flagged for possible retention.
Late Thursday, the U.S. Department of Education provided an answer: the department issued guidance saying it would allow a one-year waiver on state testing and other accountability measures required under the Every Student Succeeds Act. The department also said schools were not required to provide special education if schools were closed to all students.
Meals for low-income students
"We serve kids in poverty who sometimes the only meals they get are the meals they get in school," said Menzel, the Washtenaw superintendent. "Continuing those meals is a high priority among our superintendents."
In what appeared to be preparation for potential school closings, MDE requested Thursday that the federal government grant a waiver to allow Michigan schools to serve meals off-premises. It's unclear what that would look like — deliveries to homes, or meal pickup available at the schools.
We're not just a news organization, we're also your neighbors
We've been there for you with daily Michigan COVID-19 news; reporting on the emergence of the virus, daily numbers with our tracker and dashboard, exploding unemployment, and we finally were able to report on mass vaccine distribution. We report because the news impacts all of us. Will you please support our nonprofit newsroom?