2020 Fact & Issue Guide
Once again, Michigan is one of a few swing states that could decide the 2020 presidential election. Bridge is unveiling its 2020 Fact Guide to help frame the debate and separate rhetoric from facts.
Full Coverage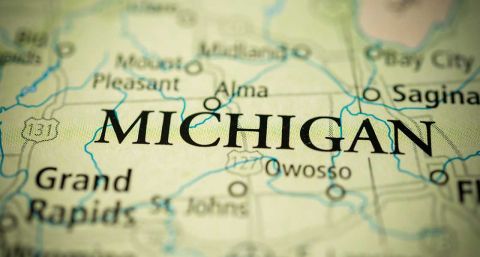 With the Michigan primary just weeks away, Bridge Magazine is unveiling its 2020 Fact Guide to help frame the debate and separate rhetoric from facts.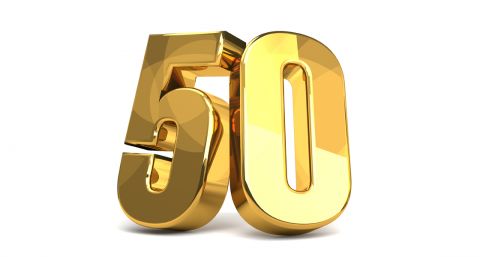 Michigan is often mischaracterized. Here are 50 facts about demographics, education, health care, the economy and government that shape the state.
Education funding in Michigan hasn't kept up with other states, and lawmakers are trying a host of reforms to boost outcomes that, while improving, lag much of the nation.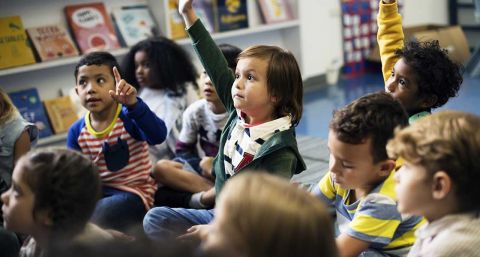 Michigan has vastly improved access to state-funded preschool, but gaps remain. Should the state spend another $400 million to make its Great Start Readiness Program universal?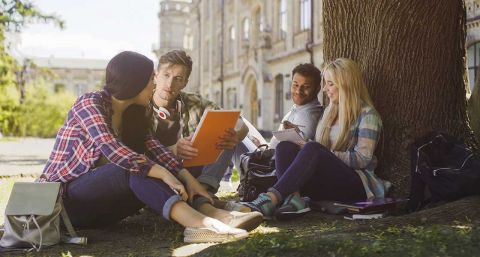 More Michigan graduates than ever have college degrees. But disinvestment in higher education has prompted skyrocketing tuition, leaving graduates with big debts.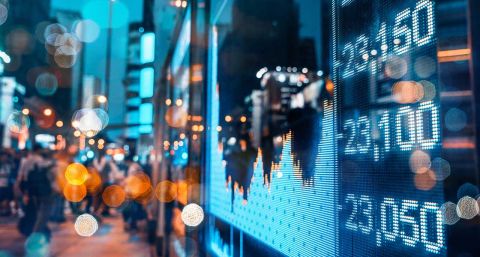 In the past five years, total employment and personal income have grown by double-digits in Michigan, while poverty has plunged. But not all news is good.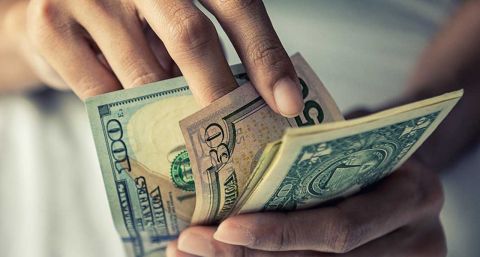 The loss of 300,000 well-paying manufacturing jobs means that, even though, Michigan wages have climbed over the past few years, they're still less than the nationwide average.
Like much of the Midwest, Michigan is more obese and less healthy than the rest of the nation. The state has terrific rates of insurance, immunization and primary care physicians, though, making the state's overall health a bit of a puzzle.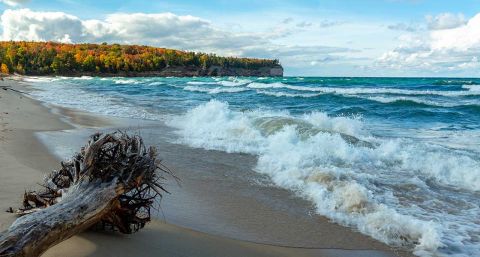 Flint was a wake-up call about access to clean water. Since that crisis, numerous new threats have emerged to Michigan's waterways, from PFAS to corporate extractions.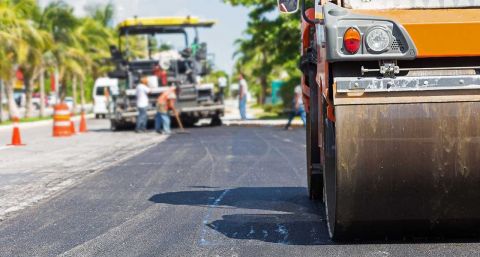 Even with new funding to pay for roads, Michigan's infrastructure is aging rapidly. Solutions are not only expensive but politically divisive in an era of divided government.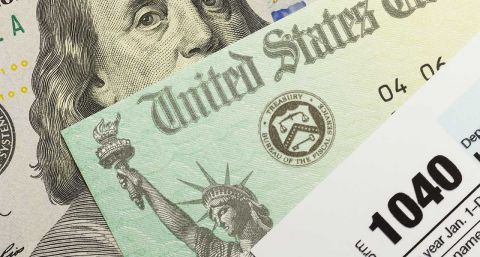 More than $25 billion in tax breaks go to businesses and Michigan is considered the nation's 12th most business-friendly tax state. And even though tax bills increase, the amount of money flowing into state coffers is restricted.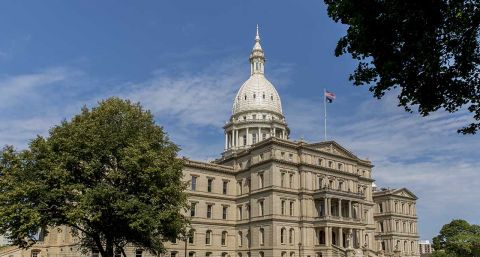 The average Michigan state government worker is a woman who makes $64,000 and works in either corrections or health and human services. That's just one takeaway from a vast enterprise with a $60B budget.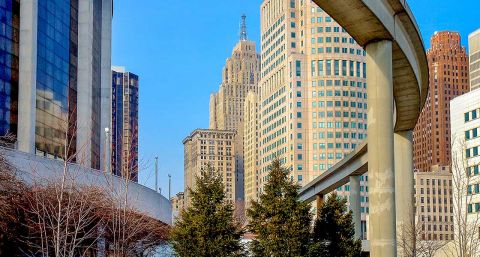 Michigan municipalities cut staff big-time to get through the last 20 years, including 22,000 fewer law-enforcement positions. And while municipalities most have recovered, the state still considers 139 cities, 36 townships and 15 villages financially distressed.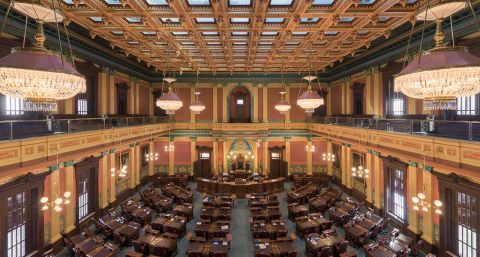 Michigan has only 16 electoral votes among the 538 in the Electoral College that decides the U.S. presidency. But the state is expected to be a key battleground for Democrats and President Donald Trump.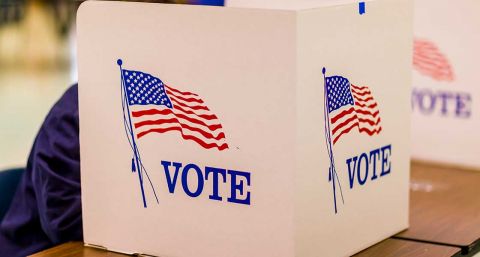 A number of hot-button issues could be on the ballot in Michigan in November besides the presidency. Among them: banning some abortions, extending civil rights laws to LGBTQ community and adding disclosure rules to lobbyists.