Why college costs so much
As families across Michigan scramble to fill out federal college student aid forms by a March 1 deadline, here are the facts: A college degree costs more than double what it did a generation ago, even after taking inflation into account. It takes a much bigger share of your paycheck. It costs even more because you live in Michigan than most other states. Moreover, costs are rising faster for the poor than for the rich, and student debt has ballooned 56 percent just since 2005.
Full Coverage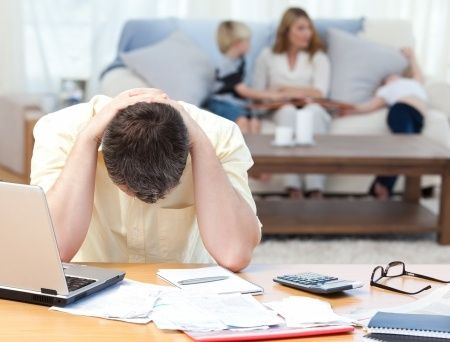 Michigan's most vulnerable students are bearing the brunt of college cost hikes. That's bad for them ‒ and the state.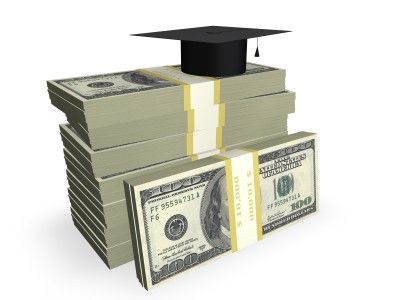 The state bears blame for the high cost of higher education, but students aren't blameless, either.

Hemlines rise and fall, but tuition just goes up.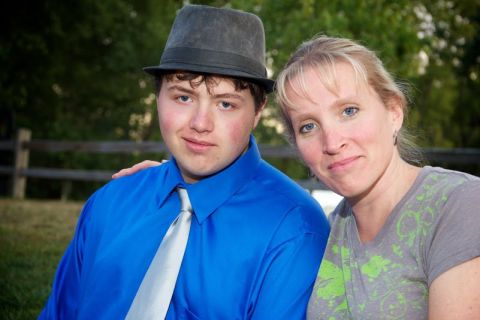 Think you can still pay for college delivering pizza? Think again. Bridge presents 6 realities facing today's college student.