What police have learned, or not, about how to defuse mass protests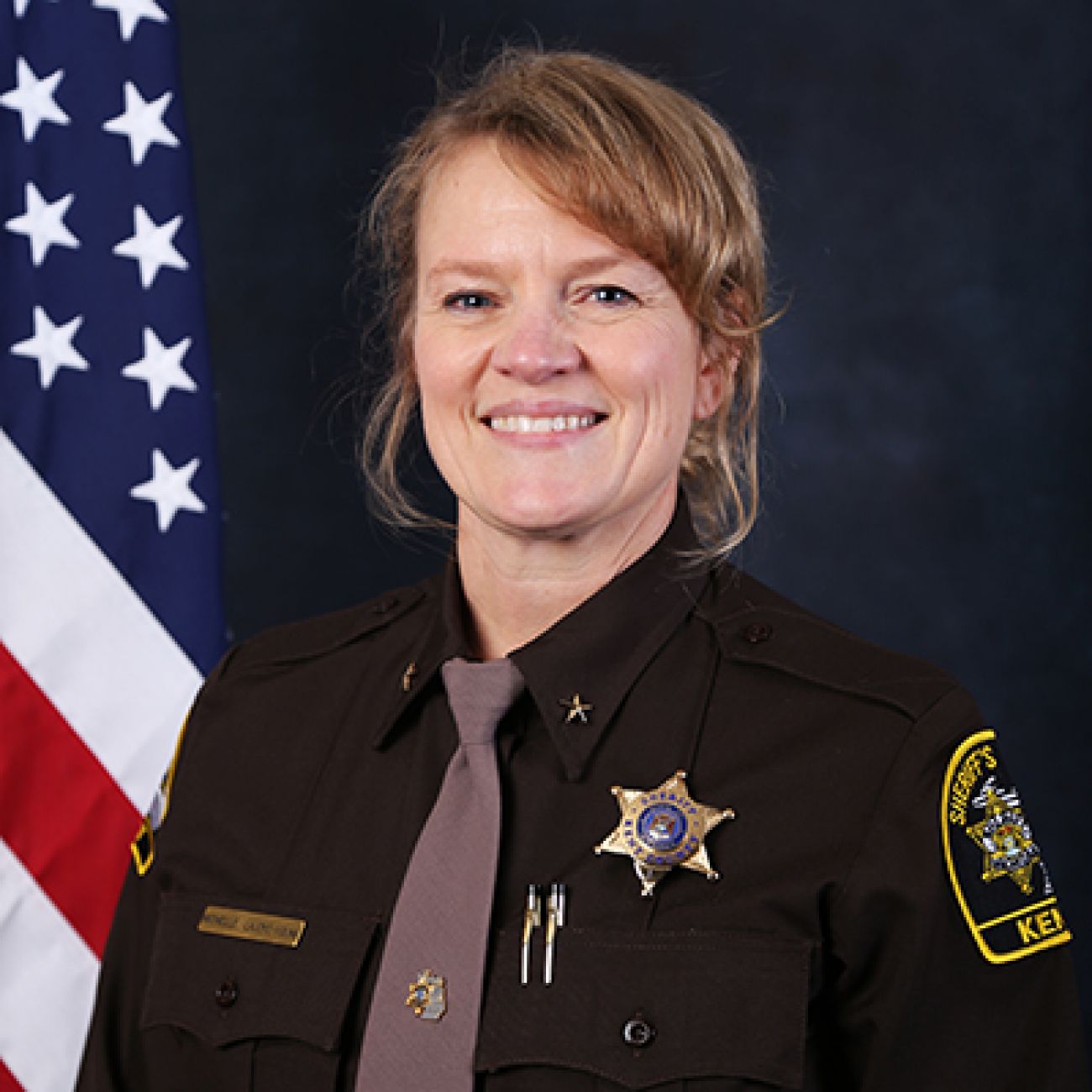 At protests this week from Grand Rapids to Lansing to Detroit, and across much of the nation, unrest has often followed a pattern.
Marches begin peacefully, spurred by a quest for justice for the May 25 death of George Floyd, an African American who died while a white officer applied a knee to Floyd's neck for nearly nine minutes during an arrest in Minneapolis.
But many demonstrations turned ugly, often after nightfall. Some people tossed projectiles or shot weapons at police, looted stores, or set cars or buildings on fire. Likewise, police have often taken aggressive approaches toward protesters — including people seen sitting, kneeling or backpedaling — knocking them over, spraying them with tear gas or pepper spray or launching rubber bullets or other "less-lethal" projectiles into crowds.
The result: deaths and serious injuries among officers and civilians and, too often, an escalation in violent confrontations.
Are there police tactics that could help avert these outcomes?
A growing chorus of experts say yes; that for all the unexpected turns and split-second decisions officers must make during demonstrations, certain techniques can lower the temperature and make protests less combustible.
"It's a delicate balance," Kent County Sheriff Michelle Lajoye-Young told Bridge Magazine.
"I believe completely in the First Amendment; the people have a right to say what's on their mind," she said. "Certainly, the property owners of the community have a right to be protected. But I always think it's important to use the least amount of force necessary."
Analysts acknowledge that no policing strategy is guaranteed to avert the destruction that has engulfed dozens of American cities in recent days.
But there's evidence heavy-handed police tactics can backfire. In a number of studies, based on uprisings from 1967 Detroit to 2014 Ferguson, researchers found that softer approaches to crowd control (such as negotiating the contours of a demonstration with protest leaders) tend to produce better outcomes than a confrontational approach (i.e., tactical armor, tear gas and arrests).
Here are some key decisions police departments must consider when faced with large, potentially dangerous demonstrations:
Show of force
A review of law enforcement response to riots that followed the 2014 shooting by a white police officer in Ferguson, Mo., of an unarmed 18-year-old African-American man, Michael Brown, concluded that law enforcement responses there only made matters worse.
Authorities confronted demonstrators with military armored vehicles, as police wore combat gear and wielded assault rifles in showdowns that stretched over days. Dozens of businesses were vandalized and more than dozen buildings valued at more than $4 million damaged or destroyed.
An assessment by the U.S. Department of Justice concluded that police relied on "ineffective and inappropriate strategies and tactics" that had the "unintended consequence of escalating rather than diminishing tensions."
One law enforcement expert said even the appearance of large numbers of police in riot gear at the onset of a peaceful demonstration can inflame tensions.
"It's not standard protocol to recommend officers come to a scene already equipped with that equipment, because you're sending a message," said Brian Higgins, former chief of police in Bergen County, New Jersey, who teaches a course on crowd management at John Jay College of Criminal Justice in New York.
"Some might see it as, 'We've come looking for a fight.'"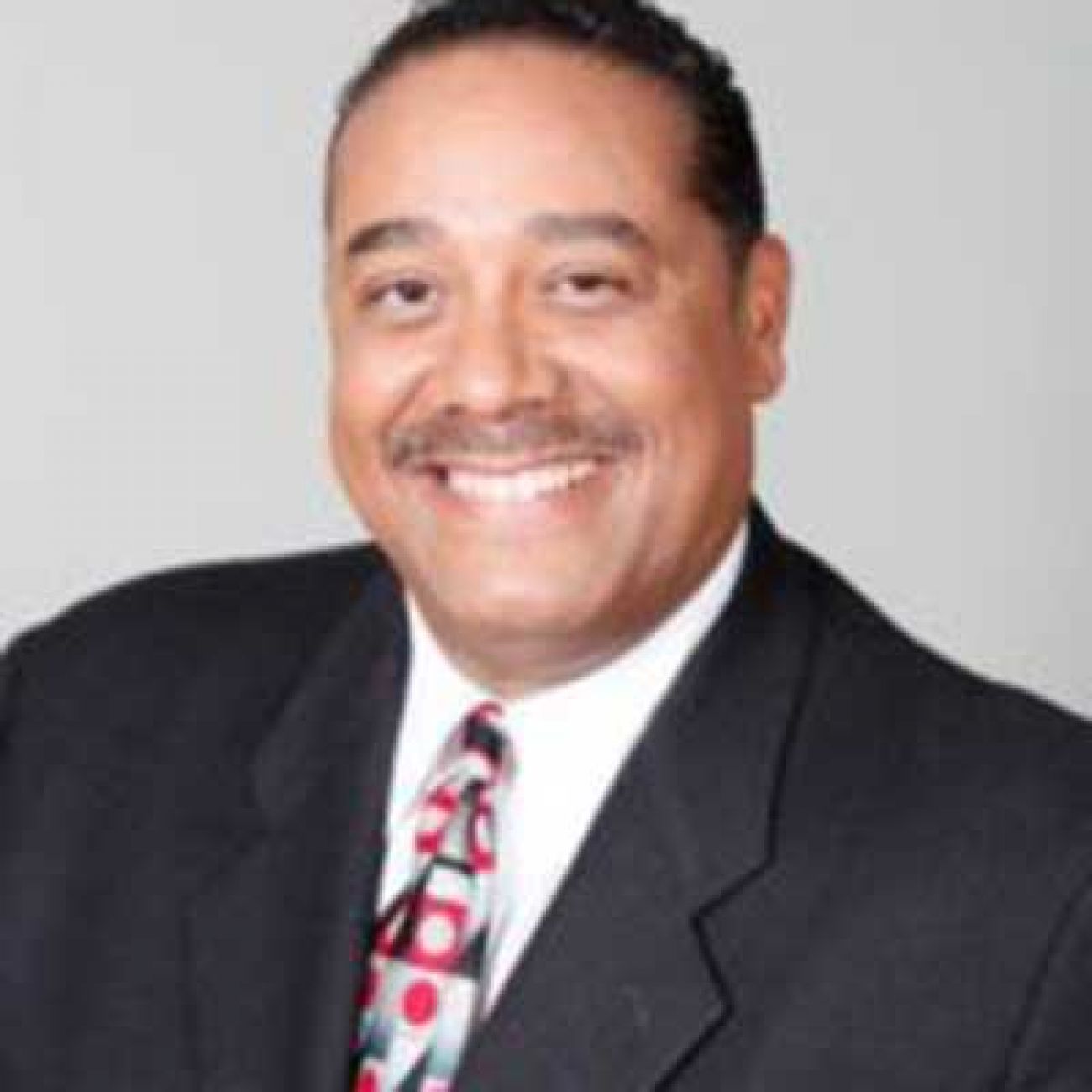 Negotiated management
A Department of Justice analysis of policing tactics in mass demonstrations also found it helpful for police to develop relationships with protest movement leaders before marches and reach out to community members typically involved in protest movements.
In Salt Lake City in 2011, Police Chief Chris Burbank took a different tack from counterparts in other cities as he sought to persuade hundreds of Occupy movement protesters to leave a city park.
In the city of Oakland that year, police arrested 85 people and used tear gas and batons to break up a camp that served as a base for protests against economic injustice for two weeks.
In contrast, Burbank showed up at the Salt Lake City camp and talked to the protesters, in some cases one on one. He told them they could leave peacefully or choose to be arrested. He even asked if they wanted to be arrested in front of media cameras to show them giving themselves up for their cause.
Most left voluntarily without incident. Nineteen chose to be arrested. There was no violence.
Imposing a curfew
Experts say there's no firm research on the effectiveness of short-term curfews as a policing control tactic for mass demonstrations. In the past week, police have broken up protests in Detroit, New York City and Washington, D.C., because they violated curfews set by local officials, setting off tense confrontations and mass arrests.
Dennis Kenney, an expert in criminal justice at the John Jay College of Criminal Justice, calls curfews a "balancing act."
Kenney said curfews can be "an effective tool when the goal is to prevent the protest (from) turning into a riot, or to prevent groups or individuals that are looting."
But he said if they are imposed too long, "at some point, people begin to feel it is oppressive, that their rights broadly are being violated and the curfew itself becomes something to resist against."
Detroit imposed an 8 p.m. curfew Sunday and, according to accounts by the Detroit Free Press, enacted a strategy of boxing in protestors gathered near the public safety headquarters. Just about an hour after curfew, police made their move, scattering groups of demonstrators over the succeeding hours with tear gas and detaining scores of protestors.
Maj. Max Geron of the Dallas police department, who has written on security issues, told the Washington Post in 2014, after the Ferguson protests, he didn't believe in mandatory dispersal times for otherwise peaceful demonstrations.
He said research has taught him that, whenever possible, the best police response is no response.
"Most protesters will meet, protest, and go home when they feel they've made their point," he said. "If they aren't breaking any laws, they can be left to express themselves."
He said setting deadlines gives demonstrators something to resist.
"When you establish arbitrary rules that have no basis in law, the police then feel they have to enforce those rules or they look illegitimate. They can set these rules with the best of intentions, but they just end up creating more problems for themselves."
When to use force? And when to practice restraint?
Consider the whipsaw criticism New York City Mayor Bill de Blasio faced this week.
New York Gov. Andrew Cuomo blasted the mayor on Tuesday for not deploying enough police officers to stem looting and widespread property destruction in Manhattan the night before.
"You have 38,000 police officers. Deploy them," Cuomo said.
On Thursday, de Blasio awoke to recriminations even from allies and former staff that the NYPD had overreacted on Wednesday, as unflattering videos surfaced, including one of an officer using a baton to beat a man trying to get by on a bicycle.
On Monday in Detroit, Police Chief James Craig tried to convey how officers' nerves can fray and tempers shorten during tumultuous demonstrations. He held up a rusty railroad spike that he said was among the objects hurled at police at a Sunday protest, in which more than 100 arrests were made. Cops, he said, had been spit upon and struck with rocks, bricks and other "sizable weapons."
Protesters — and what has proven to a critical ally in contesting police accounts, video — reported police violence against peaceful marchers. That included a video that showed an encounter posted on Facebook Saturday between Detroit police and a man violently pushed to the ground as the man walked backward. Police then sprayed the man with pepper spray.
"I take any allegations of misconduct serious," Craig said. "If we find the officer's actions were improper, that officer will be held accountable."
There have been similar accounts across the country.
In Salt Lake City, officers in riot gear shoved an elderly man with a cane to the ground. In Brooklyn, two police SUVs plowed into a crowd of protesters standing at a barrier. Six Atlanta police officers were charged after they stopped two college students in a car, fired Tasers on them and dragged them out of the vehicle.
Buffalo Police said in a press release that a 75-year-old man tripped and fell during a protest against police violence last Thursday. That account fell apart after video emerged of an officer shoving the man backward and causing him to fall, smacking the back of his head on the concrete and leaving him bleeding from the ear and motionless. Two officers were subsequently suspended.
Talking to protesters
Decades ago, a Wisconsin police chief drew up a plan for police reform and dealing with the sometimes-violent protests stirred by student opposition to the Vietnam War.
David Couper started as Madison police chief in 1972, a volatile time that came two years after anti-war activists blew up a Defense Department research building, killing a researcher who happened to be there at 3 a.m.
The scene of police hitting war protestors with billy clubs was by then a familiar show of force during anti-war rallies.
Instead of wearing riot gear, Couper asked his officers to hide their weapons and talk to protesters. His reform was credited with defusing a tense relationship between police and the community.
After 21 years as chief, he wrote a book in 2014 about his non-confrontational approach, known as the "Madison Method."
But that method has been strained to the breaking point in Madison since Floyd's death in police custody.
What had been a peaceful march Saturday by thousands turned violent, as a smaller cluster of activists damaged or looted dozens of businesses near the University of Wisconsin campus and others looted malls on either side of the city.
Police said a squad car was broken into, driven a short distance and set on fire. One officer was injured, as officers had rocks, chairs and other objects thrown at them, authorities said. Trouble began as thousands of marchers dispersed, and a group of about 150 took to the streets, police said.
Police reported that early Tuesday morning someone fired a handgun into the air and two men were beaten with a crowbar. The police chief said multiple officers were struck with rocks and projectiles.
That led to calls for more decisive police action.
Wisconsin's Republican Assembly Majority Leader Jim Steineke directed a message at Democratic colleagues: "When does it end?" Steineke tweeted. "When are you going to put a stop to this? Without a massive police presence [with actual arrests,] this is your 'new normal'."
Reached by Bridge, former chief Couper ─ now an Episcopal priest ─ lamented the violent turn in Madison.
He still advocates for what he calls a soft approach by police, engagement with demonstrators in normal police wear instead of riot gear, trying to build bridges with the public rather than walls.
But Couper conceded that no longer works when groups stray into lawlessness.
"That's going to take a harder approach," he said. "You can't use the same strategy."
Former Detroit Police Chief Benny Napoleon – now Wayne County sheriff ­– told Bridge he's seen both approaches to policing in times of crisis, and understands that police must sometimes adapt on the fly to changing events.
"I remember well the '67 [Detroit] riots and the devastation that caused. We have never really recovered in some ways from that. I don't think Detroiters have any appetite for tearing up their city and rebuilding it again," he told Bridge.
Napoleon said there's "no magic formula" for how police agencies in every case can quell demonstrations that veer out of control.
"Every agency has to make the judgment based on the circumstances in front of them and gauging the overall aggression of the crowd, and in particular, individuals."
He said the best measure for preventing future outbreaks is reform of a U.S. criminal justice system that incarcerates more people per capita than any country in the world, with African Americans imprisoned at five times the rate of whites.
"We really need to engage in serious discussion about criminal justice reform and what that means at all levels ─ from the prosecutors to corrections to probation and parole," he said. "We need to look at how our results are different from the rest of the world."
Only donate if we've informed you about important Michigan issues
See what new members are saying about why they donated to Bridge Michigan:
"In order for this information to be accurate and unbiased it must be underwritten by its readers, not by special interests." - Larry S.
"Not many other media sources report on the topics Bridge does." - Susan B.
"Your journalism is outstanding and rare these days." - Mark S.
If you want to ensure the future of nonpartisan, nonprofit Michigan journalism, please become a member today. You, too, will be asked why you donated and maybe we'll feature your quote next time!