Articles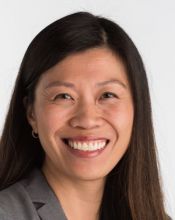 June 16, 2020 | Nancy Wang
Disinformation about voter fraud is being used to create distrust in voting by mail. Instances of fraud are almost nonexistent, this author writes.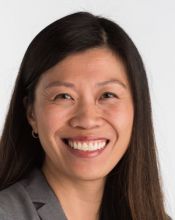 January 11, 2020 | Nancy Wang
"Like our fight to end gerrymandering, a successful accountability campaign will require a robust, citizen-led effort," writes the executive director of Voters Not Politicians.