A trade war's brewing, Michigan. Here are five things to know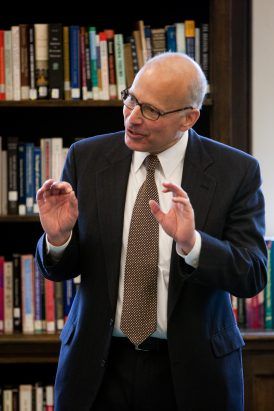 A flood of tariffs levied by President Donald Trump has sparked trade tussles with Canada, China, Europe and Mexico. Some of the feuding has already sent ripples across Michigan's economy, affecting several industries and inching up prices for consumers.
Bridge Magazine recently sat down with three top Michigan economists to take stock of the complicated and unpredictable situation.
Here are five takeaways from the discussion with William James Adams, a professor of industrial organization, corporate finance and economics at the University of Michigan; Alan Deardorff, a professor of public policy and international economics at the University of Michigan; and Charles Ballard, an economics professor at Michigan State University.
Michigan benefits more from open trade than most other states, largely because of its strong relationships with Canada and Mexico.
Michigan has the nation's 13th highest Gross Domestic Product and is the sixth largest exporter of goods. It did about $72 billion of trade with Canada last year, and $65 billion with Mexico — the state's two largest trade partners by far.
So Michigan's business community is closely eying Trump's negotiations with North American trading partners. (Canada has already retaliated by levying tariffs on $12.8 billion in U.S. goods, affecting $1.17 billion in Michigan exports, according to a Business Insider analysis.)
Among the big industries hurt in Michigan: Automobiles (General Motors expects less profits because of higher commodity costs) and the $101 billion agriculture industry (the state is the the 12th biggest grower of soybeans, which are subject to a tariff from China)
Ballard warned a trade war "has potential to damage the entire world economy to a large extent and that would ultimately hurt Michigan," but added "we're not anywhere close" to a global recession.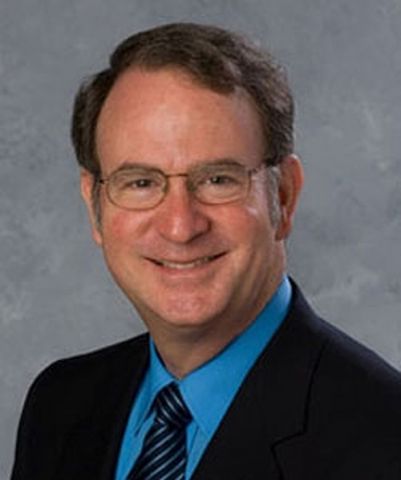 One group that loses in a trade war: consumers.
By definition, tariffs raise the price of imported products, said Deardorff. Industry rarely absorbs those costs and instead passes them on to consumers.
The effects can ripple across the economy in surprising ways. Tariffs up to 25 percent on imported car parts, for instance, could even lead to costlier auto repairs and insurance premiums, Reuters reported this month.
Trade deficits aren't inherently bad, and tariffs don't erase them anyway.
In seeking to reshape trade, Trump has routinely complained about the nation's trade deficit and suggested the United States is getting "ripped off" by countries that sell more to us than they buy.
But deficits and ripoffs aren't one in the same, economists say.
"The problem with trade deficits is not that the other guys are cheating us," Ballard said. "It's that we as a nation make decisions to consume more than we produce."
Would more tariffs — taxes on imports — bring down the deficit?
Probably not, said Deardorff, because increased prices tend to only minimally affect Americans' hunger for goods.
"Trade deficits routinely go up in good times and go down in bad times," Deardorff said. "The one thing that we know will reduce the trade deficit: recession. … Our income will go down, and we'll buy less."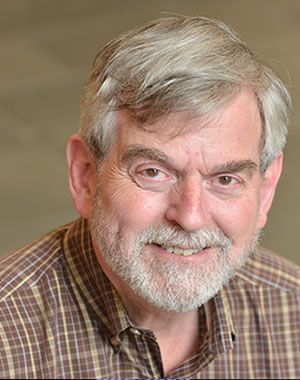 U.S. tariffs had long shrunk— until now.
"Tariffs until the last few months have come so far down that they're much less important than they used to be in terms of trade," said Deardorff.
As recently as the end of World War II, some tariffs were ten times higher than now, Deardorff said.
The United States' highest-profile trade war came during the Great Depression after President Herbert Hoover signed into law the Smoot-Hawley Tariff Act of 1930, imposing steep tariffs on thousands of goods.
Canada and other trading partners shot back with huge tariffs, leading to higher inflation, higher prices and ultimately a voter backlash.
"That cycle of retaliation is something that keeps at least keeps me up at night," Ballard said.
Trade harms some workers. Tariffs aren't the only way to help them.
Government could help workers harmed by trade — an auto worker whose job is shipped overseas, for instance — in ways that don't involve trade barriers. Those could include tax benefits, job training or other government aid, the economists said.
In Michigan, for instance, the U.S. Department of Labor's "Trade Adjustment Assistance" program has provided up to two years of free training, wage supplements, tax credits and other allowance for workers displaced by trade.
Such efforts carry costs.
"Where does that checkbook come from? It comes from the gains from trade," Adams said. "So when you try to help disadvantaged people, by creating walls in the form of tariff barriers...you are going to have a smaller and smaller checkbook to be able to address the issue."
Trump this week announced another form of relief: up to $12 billion in emergency aid to farmers hurt by the trade war. But at least one farm group says corn growers alone already have lost more than that amount.
We're not just a news organization, we're also your neighbors
We've been there for you with daily Michigan COVID-19 news; reporting on the emergence of the virus, daily numbers with our tracker and dashboard, exploding unemployment, and we finally were able to report on mass vaccine distribution. We report because the news impacts all of us. Will you please donate and help us reach our goal of 15,000 members in 2021?