In opioid war, studies urge medication. Michigan clinics push abstinence.
As Michigan's deadly opioid crisis continues, so too does an evolving debate over how best to treat addiction.
North of Ann Arbor, near a body of water called Lake Serenity, the Ascension Brighton Center for Recovery has been resolutely old school. The oldest drug and alcohol treatment hospital in Michigan, it has embraced boot camp austerity, a time-honored 12-step therapy and drug abstinence as the only road to recovery.
It's website still declares: "We do not offer opiate maintenance treatment or other mood-altering medications to treat the symptoms of addiction. The staff of the Ascension Brighton Center for Recovery does not believe that the chronic use of any opiate is compatible with recovery."
That's changing.
Among other treatment options, the recovery center now endorses an opiate substitute called buprenorphine that can gradually wean certain patients from their addiction.
"We have evolved," Ascension director Raymond Waller told Bridge recently, adding that the center plans to revise its website later in January. "We believe in using the full range of treatment choices" beyond counseling.
RELATED: From opioid-fueled thief to grateful peer counselor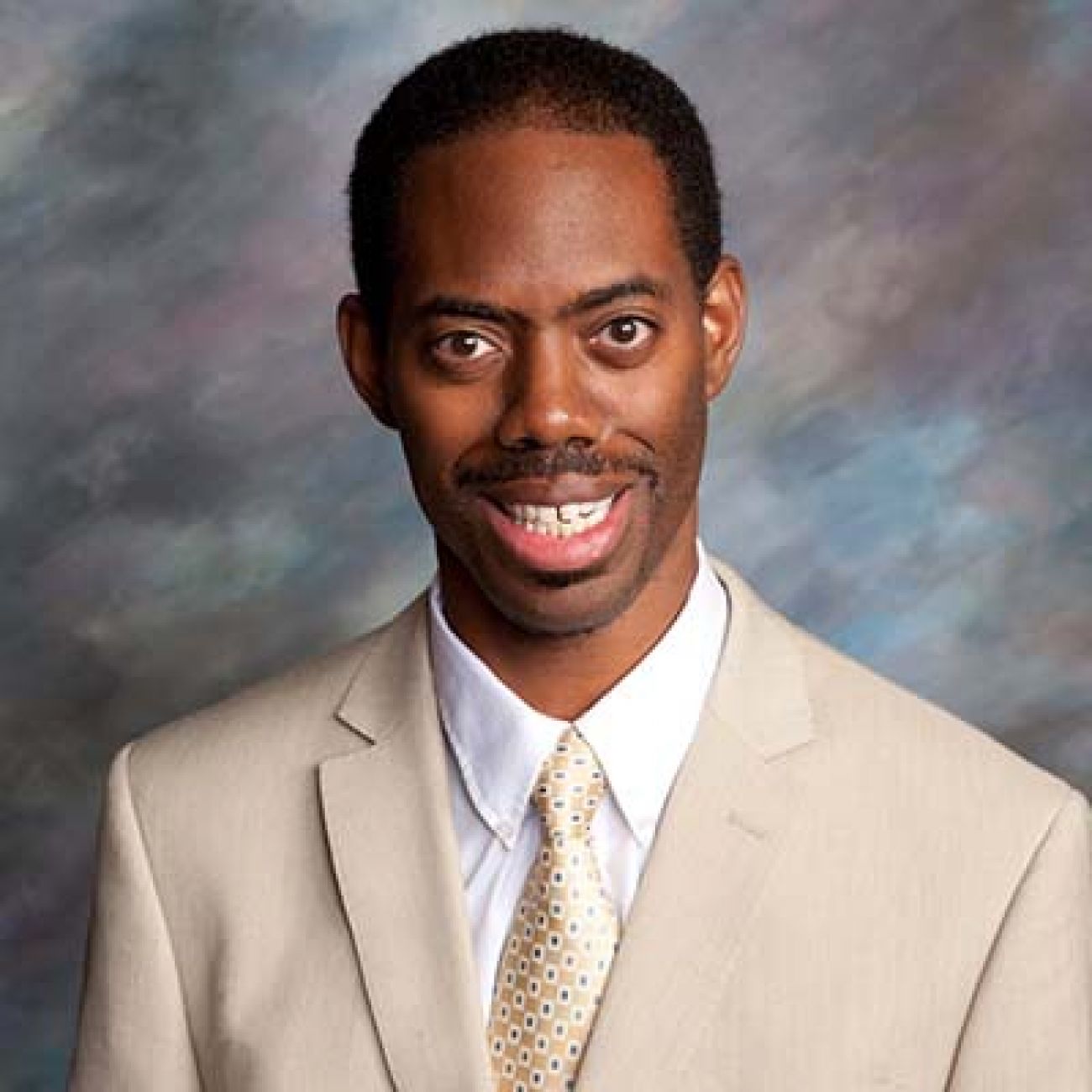 Ascension's shift is reflected in treatment facilities through much of Michigan, though current numbers are hard to come by. The latest data, from 2015, showed 142 out of 448 Michigan facilities offered what's called medication assisted treatment, according to amfAR, a foundation that funds AIDS and HIV prevention research. That's up considerably from a decade ago, when just 87 of 452 facilities offered such treatment.
Still, at 32 percent, the state ranks just 38th in the nation in the share of facilities offering medication assisted treatment.
Michigan also ranks in the bottom 10 states in the ratio of doctors certified to prescribe buprenorphine compared to opiate deaths, according to a Washington D.C. healthcare consulting firm.
"There is that school of thought out there that using a medication to treat opiate use disorder is like trading one drug for another drug. That's kind of a misnomer," said Lisa Miller, opioid treatment authority for the Michigan Department of Health and Human Services (MDHHS).
"I go by the science and what research has told us. Research has borne out the fact that when you have opioid use disorder, if you take medication and don't take counseling, or take counseling and don't take medication, there's a 95 percent failure rate."
In Kent County, treatment specialist Ross Buitendorp said a minority of health care providers and some families still see abstinence as the sole way out of opiate addiction.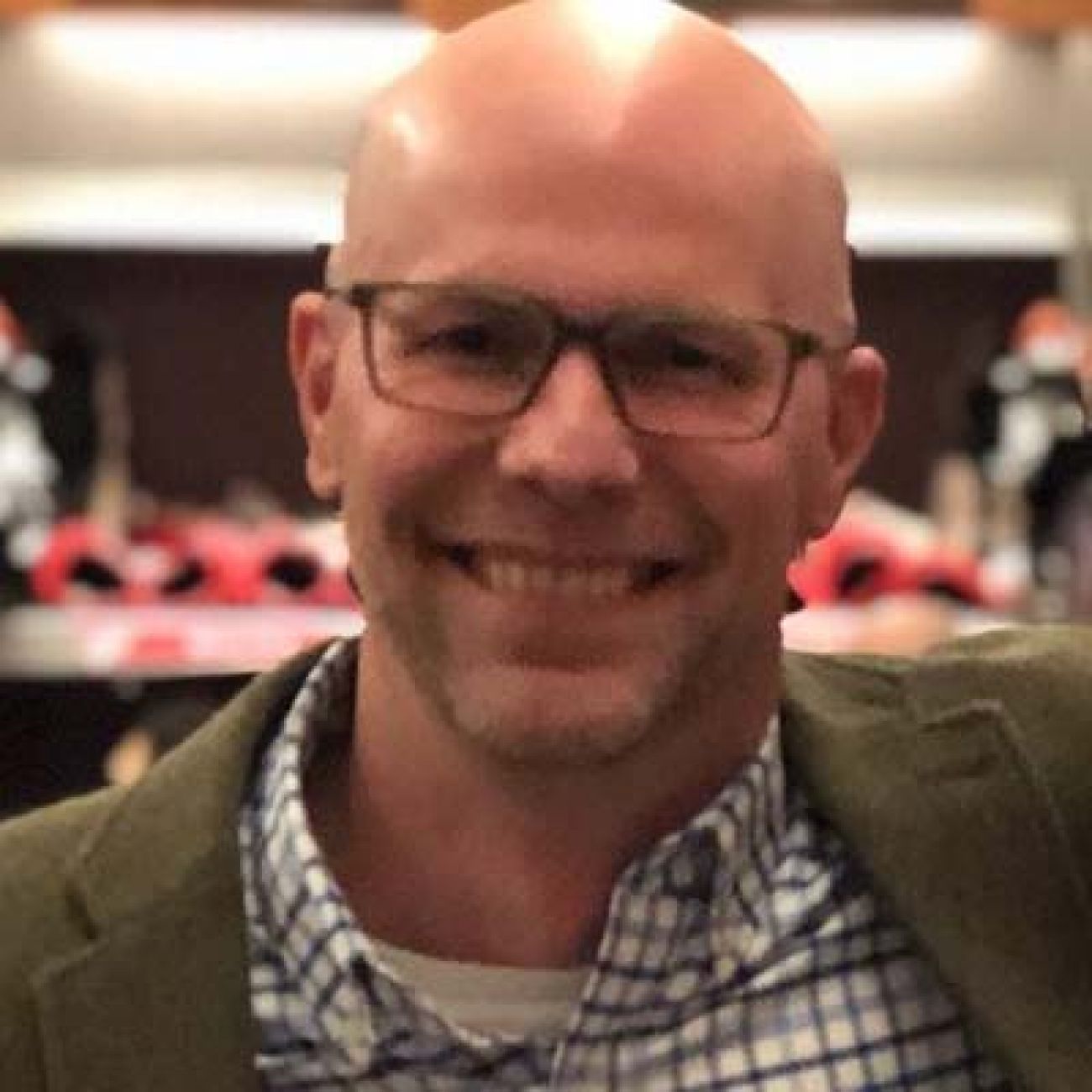 It's an approach he attributes to long-standing stigma about drug use, one that ignores research findings that long-term opiate abuse is a disease that actually rewires the brain. Addicts who go through opiate detoxification without follow-up medication treatment will continue to crave the high they got from opioids.
"For individuals with severe opiate use disorder, if you go strictly abstinence based over 90 percent of people are going to relapse within a year," said Buitendorp, director of network services for network180, Kent County's community mental health authority.
Buitendorp said he recently cautioned a family against placing a loved one in an opioid detox program without medication to assist in recovery.
"Odds are that person is going to fail. And if they fail, there is a greater risk of death."
A state living with death
Michigan recorded 1,901 opioid deaths in 2017, according to MDHHS ‒ nearly double the number of auto fatalities that year. It's nearly 9 percent more than the 1,788 opioid-related deaths in 2016, 47 percent more than 1,320 deaths in 2015 and more triple the number of deaths in 2007.
Michigan ranks 10th highest in the number of such deaths per 100,000, adjusted for age, according the Kaiser Family Foundation.
Michigan lags in opioid medication treatment
The state ranks just 38th in the percentage of treatment facilities that offer medication-assisted treatment (MAT) for opiate addiction.
Rank
State
Treatment
facilities
Offers
MAT
Percent
MAT
1
New York
861
665
77.2%
2
Rhode Island
54
41
75.9
3
Connecticut
219
142
64.8
4
Delaware
34
22
64.7
5
Vermont
42
25
59.5
6
New Hampshire
76
45
59.2
7
Massachusetts
399
236
59.1
8
Pennsylvania
548
314
57.3
9
Ohio
413
235
56.9
38
Michigan
448
142
31.7
Source: amfAR, a foundation that funds AIDS and HIV prevention research.
An accurate tally of death rates is likely much higher, as a study published in the journal Addiction estimates opioid deaths are undercounted by up to 35 percent.
It's possible this epidemic has peaked, as the Centers for Disease Control found that U.S. overdose deaths for the 12-month period ending in March 2018 fell by 2.8 percent compared with the 12 months ending in September 2017. Though experts cautioned on drawing firm conclusions based on six months of new data.
In Michigan as elsewhere, it's a crisis initially fueled by the overprescription of powerful opiate painkillers like OxyContin beginning in the mid-1990s, as drug manufacturer Purdue Pharma aggressively marketed the drug and, as multiple states charge in lawsuits, minimized the risk of addiction. It wasn't long before it showed up as a widely abused street drug as fatal overdoses mounted in the early 2000s.
Lately, synthetic opioids like fentanyl – 50 times more potent than heroin – are driving the Michigan death toll, as users seek cheaper alternatives to get high.
In 2017, according to preliminary calculations, about three-quarters of fatal overdoses in Wayne County were tied to fentanyl - an eightfold increase in three years. The statewide share of overdose deaths tied to synthetic opioids also has risen sharply.
Keeping up with the research
Treatment science has been slow to catch up to the sudden rise in opioid deaths.
It wasn't until 2002 that buprenorphine was approved by the Food and Drug Administration for clinical use.
Considered a much safer opioid substitute, it produces a less euphoric high than other opioids and one that tapers off even at higher doses, making patients less likely to overdose. It also curbs the thirst for other opioids. It can be combined with an opioid blocker called naloxone, a formulation known as Suboxone.
And unlike methadone – a long-standing opioid maintenance drug dispensed only in a licensed clinic – buprenorphine can be prescribed outside of a clinic setting and it is a prescription that patients can take at home.
Multiple studies have found that buprenorphine, or buprenorphine combined with naloxone, reduces overdose deaths compared to treatment without medication. The National Institute on Drug Abuse concludes that medication assisted treatment "decreases opioid use, opioid-related overdose deaths, criminal activity, and infectious disease transmission."
And a Swedish study compared patients maintained on buprenorphine after heroin drug detox with a control group given a placebo. Both groups received counseling support. After a year, the treatment dropout rate for group given buprenorphine was 25 percent, compared to 100 percent for the placebo group.
"There are too many providers, physicians, social workers and therapists that still think that you can detox somebody and have a 12-step program and they are done," said Bay County treatment specialist William Marrone, chief medical officer for Recovery Pathways in Bay City and Ortonville.
"When people talk about success, success is being in treatment and not dying. Medication-assisted treatment has been shown to keep people in counseling and to stop dying."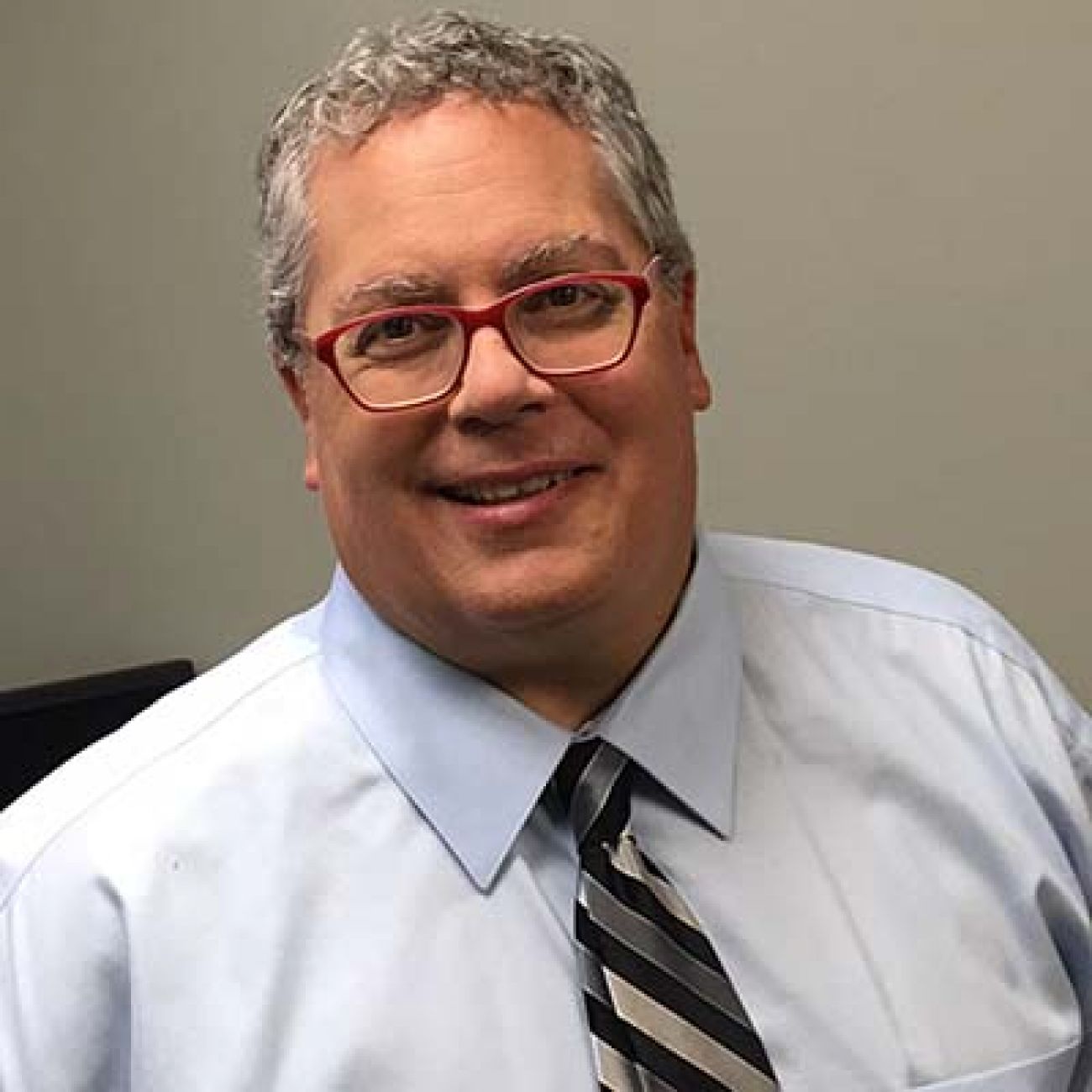 Too few trained doctors
But Michigan is tied for sixth worst in the ratio of buprenorphine prescribers to opiate deaths, according to health analyst Avalere, with .39 prescribers for every opiate death – compared to the national average of 1.6 prescribers per death. That shortage is particularly acute in rural areas that may have just a few physicians certified to prescribe buprenorphine and limited support staff.
A University of Michigan initiative aims to certify more primary care physicians, physician assistants and nurse practitioners to prescribe buprenorphine, while encouraging those already certified to expand their practice.
Launched in 2017, the Michigan Opiate Collaborative is supported by about $1.5 million in federal funds, part of $16.4 million from Washington to help Michigan combat opioid addiction.
But at Ascension Brighton Center for Recovery, director Waller is not persuaded that medications like Suboxone are anything close to a panacea for the full range of addictions that plague the state.
He noted that of its 3,100 hospitalizations a year, just under 7 percent are for opioid-only abuse. He said far more, about 55 percent, are patients that abuse multiple substances, such as an opiate combined with cocaine, alcohol and amphetamines.
Waller said Suboxone can work well for patients addicted to opiates only, citing as an example a woman in her 50s who have may have been prescribed opiates for an injury and then became addicted, with no other complicating factors.
But for patients who mixed opiates with other drugs, Waller said: "Those patients simply don't respond well to a medication assisted treatment approach."
Contradicting findings that support the effectiveness of buprenorphine, he cited a United Kingdom study that found patients receiving buprenorphine were more likely than those on methadone to drop out of treatment. It also found there was a "low probability" medication assisted treatments reduced overdose deaths.
Waller added his own note of caution: "Suboxone itself is an opioid. Like the opioids they are addicted to, it's going to block the brain's ability to heal. When and where is that a medication-assisted win?
"We see the value in a full range of clinical approaches. It's using the right tool with the right population."
Only donate if we've informed you about important Michigan issues
See what new members are saying about why they donated to Bridge Michigan:
"In order for this information to be accurate and unbiased it must be underwritten by its readers, not by special interests." - Larry S.
"Not many other media sources report on the topics Bridge does." - Susan B.
"Your journalism is outstanding and rare these days." - Mark S.
If you want to ensure the future of nonpartisan, nonprofit Michigan journalism, please become a member today. You, too, will be asked why you donated and maybe we'll feature your quote next time!