Michigan shrinks credits for rooftop solar, clouding industry's future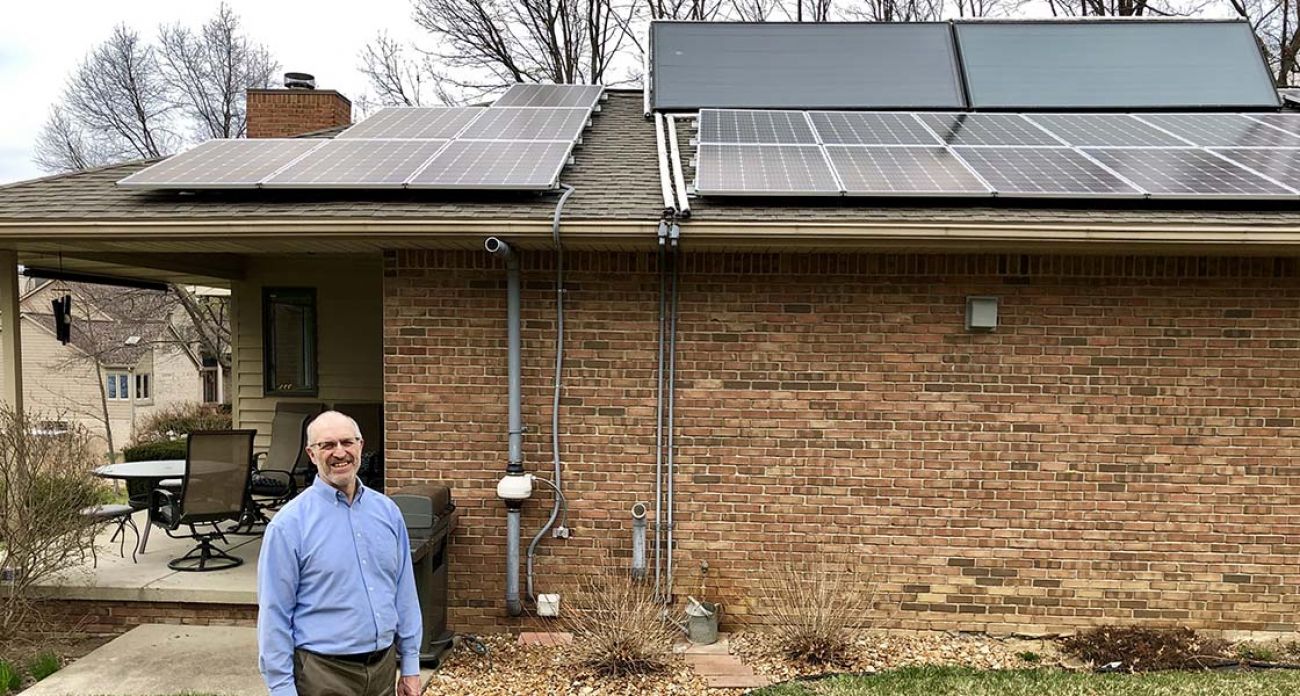 About this story
This story is part of a multi-newsroom collaborative project called Middle America's Low-Hanging Carbon: The Search for Greenhouse Gas Cuts from the Grid, Agriculture and Transportation. The effort, led by the nonprofit news organization InsideClimate News, includes 14 Midwest newsrooms and aims to give readers local and regional perspectives on climate change. For more, click here.
BRIGHTON — Most people view a utility bill as a hassle. Al Warner sees opportunity.
Each bill offers the retired engineer fresh data to plug into a spreadsheet charting his progress towards dual goals: slashing his fossil fuel consumption and saving on monthly energy costs.
"I'm trying to do everything I can to do the right thing for my children and my grandchildren," said Warner, who fears world leaders are moving too slowly to cut greenhouse gas emissions speeding climate change.
The 71-year-old lives with his wife Jean in an energy-efficient home he built along a lake in Brighton in Livingston County. The couple has poured thousands of dollars into energy upgrades. In 2008, Warner installed a solar thermal system atop his roof. It collects the sun's energy to partially heat water for showers, saving natural gas. The Warners stay cool in the summer thanks to a separate system relying on well water, a heat exchanger and a fan; it requires far less electricity than a traditional air conditioner.
Related: Gov. Gretchen Whitmer opens up more Michigan farmland to solar power
In 2017, Warner began generating his own solar power, installing an 8-kilowatt photovoltaic system to his roof. When it's too cloudy, he's plugged into the grid for backup. When the panels generate more than he needs, Warner's system adds surplus electricity to the grid. The power flows to neighboring homes, which pay DTE Energy, which serves 2.2. million electric customers in Southeast Michigan, to use it.
Under a state program called net metering, DTE compensates Warner and other self-generators for their extra power — at the full retail rate the utility charges for electricity. Over the course of a year, Warner generates about as much surplus power as his house and electric car buy from DTE, effectively zeroing out an annual bill that was more than $1,500 before he installed panels. In 2018, he paid DTE just a $102 "connect fee."
"This is what the utility is concerned about," he said, pointing to a spreadsheet on his laptop showing his savings.
Michigan is overhauling its policy for compensating renewable energy-generating ratepayers after lobbying from utilities including DTE and Consumers Energy. In a landmark decision in a battle over fairness and control of Michigan's renewable energy future, the Michigan Public Service Commission this month approved a new program for DTE customers that will shrink their credits for surplus power. The vote was part of a larger order that increases rates for all customers.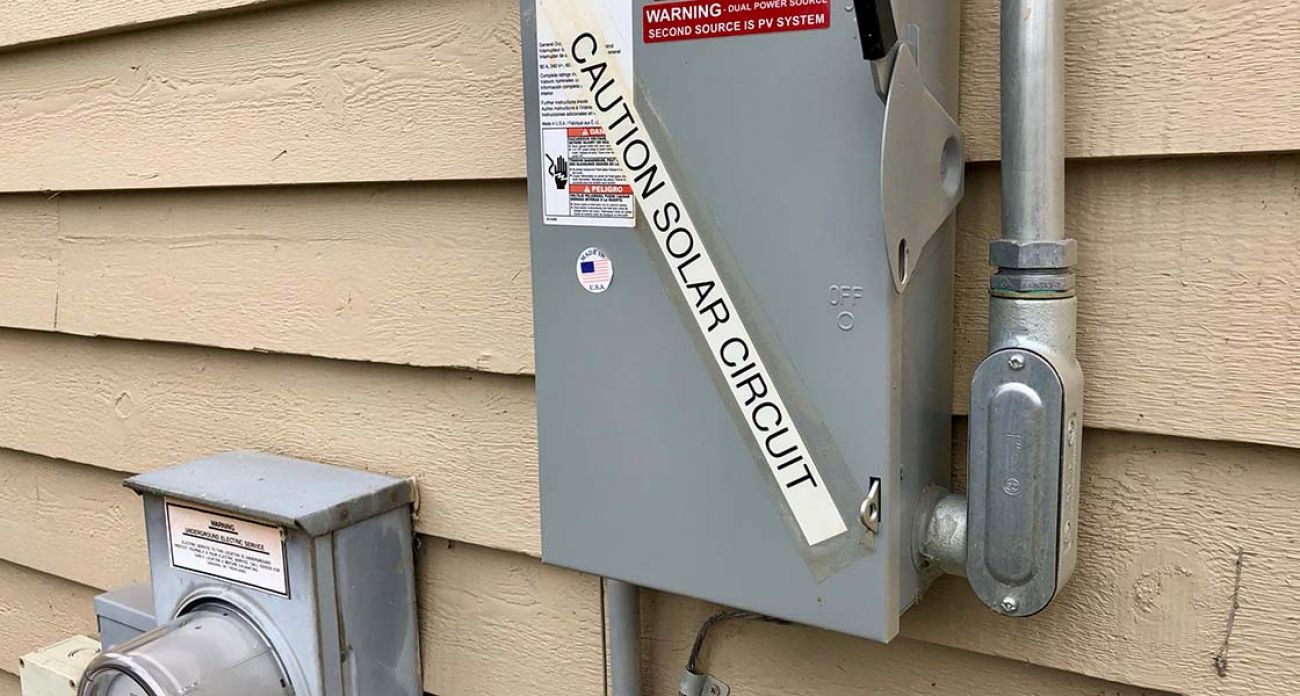 The decision upends the economics of rooftop solar as Michiganders are increasingly generating their own power. More than 3,400 customers signed up for net metering through 2017, up from more than 2,100 two years earlier, according to the commission's most recent figures. Solar company officials say they've since hooked up thousands more folks encouraged by policies like net metering and declining technology costs.
But that segment of self-generating customers, however small a fraction, challenged utilities' business model. General Electric called such scattered energy generation "the single most disruptive and transformational influence in the history of the electric grid."
DTE and utilities nationwide argue customers being paid full retail price for surplus electricity don't pay their fair share to maintain the power grid customers uses as a backup. They shave too much from their monthly bills, utilities say, shifting costs to lower-income customers. DTE contends each net metering customer shifted $444 to $1,700 in costs to other customers.
As pollution-spewing coal plants retire, utilities say building out larger scale renewables — systems utilities control — is more efficient.
"It wasn't about bottom line. It wasn't that it affected our profitability," DTE CEO Gerry Anderson told Bridge Magazine before the commission vote. "The people who generally invest in rooftop solar tend to be more well-off. And if you do the math, they tend to be subsidized by the balance of customers."
The commission rejected a far less generous DTE proposal for self-generators, but the vote angered renewable energy advocates and proponents of energy choice. They call small-scale generation an overall benefit to the grid that regulators should encourage.
"This order fails to ensure that homeowners and businesses receive a fair price for the surplus electricity they make available on the grid, making a legislative correction necessary," said Ed Rivet, executive director of the Michigan Conservative Energy Forum, a Lansing-based nonprofit that advocates for more for renewable energy based upon conservative principles.
Longer payback
Forty states require net metering for self-generators, according to the federally-funded Database of State Incentives for Renewables & Efficiency.
But Michigan is among several states rethinking compensation for rooftop solar. That includes Indiana, whose Legislature replaced metering in 2017 with a program lowering compensation to solar owners. The change fueled a 93 percent plunge in growth for the state's solar industry, according to the Indianapolis Star.
Arizona last year also lowered credits for rooftop solar. Two other states — Maine and Nevada — recently restored net metering programs they previously spiked.
Michigan's new "inflow-outflow" model still credits customers for extra electricity, but only after subtracting presumed transmission costs. The model will first apply to new DTE customers, and it will guide regulators the next time they consider new rates for Consumers Energy and other utilities in Michigan.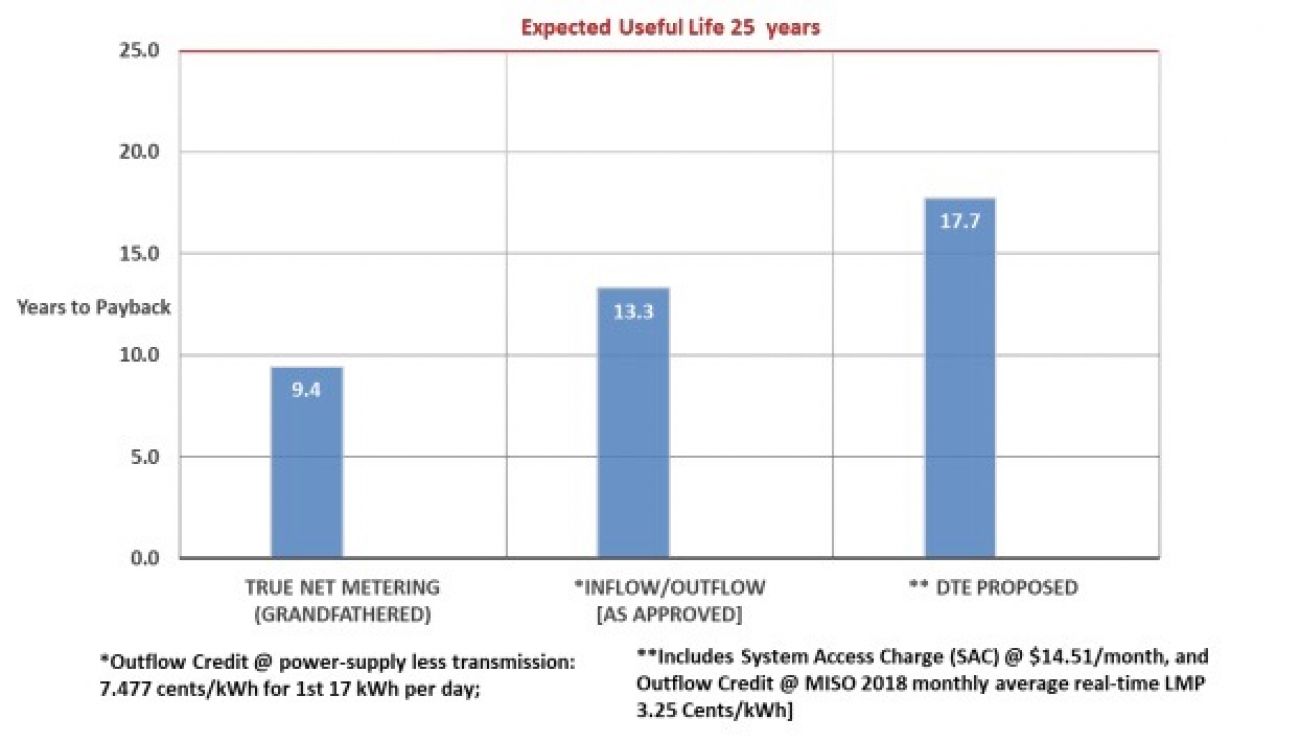 Sally Talberg, who chairs the Public Service Commission, said the new policy "fully compensates the customer for energy and capacity," and reflects a legislative directive to overhaul the program. She said interest in the decision was "unprecedented" – 3,000-plus public comments — mostly in support of the state's original policy.
Customers like Warner won't immediately see their credits change. They can finish their contracts with DTE, earning surplus power at retail rates for up to 10 years. Credits for new customers will shrink by about 45 percent.
Homeowners who pay $11,000 after a 30 percent federal tax credit to install a 6.28-kilowatt solar system, for instance, could have recouped their investment after nine years through net metering. The new policy would push the payback to 13 years.
DTE wanted the commission to slash credits even further while adding a roughly $15 per-month "system access fee." That rejected proposal would have lengthened payback to nearly 18 years.
Jayson Waller, CEO of installer POWERHOME Solar, said the overhaul could lower demand for installations and his profits. The company has 300 employees in Michigan, its largest market across seven states and the only one ditching net metering.
"We're going to find some financing," Waller said. "We'll find a way...to let folks own their power in Michigan, because they deserve choice."
Tom Gallery, owner and engineer for Northport-based Leelanau Solar, expects the changes to gradually kill small-scale solar power in Michigan.
That's based on his experience installing solar panels inside the six-county territory of Cherryland Electric Co-op, which serves 35,000 customers in the Northwest Lower Peninsula and is not regulated by the state.
Cherryland last year slashed solar credits by 47 percent, and new installations screeched to a halt, Gallery said.
"Once the payback [on the investment] goes over 10 years, people just roll their eyes and walk away," he said.
What's fair?
State law already limited net metering to 1 percent of a utility's peak demand. That means utilities could stop enrolling ratepayers in the program once the scattered installations collectively reached that ceiling.
Upper Peninsula Power Co., which serves a swath of the Upper Peninsula and charges some of the country's highest rates, hit the cap in 2016 after more than 100 small-scale customers signed up.
The state's largest utilities — DTE, which serves Southeast Michigan, and Consumers Energy, which covers much of the Lower Peninsula — have yet to reach the ceiling, and may be slower to reach it in a new era without net metering.
The policy's gradual demise began in 2016. In overhauling the state's energy market, Michigan lawmakers instructed regulators to reconsider net metering and develop "just and reasonable" rates "in the public interest."
Calling the original policy a "subsidy" for self-generation, DTE echoes utility officials nationwide who have fought net metering policies — arguments circulated by the American Legislative Exchange Council, a conservative policy group.
Michigan Public Service Commission staffers agreed.
In a 2016 paper, Robert Ozar, assistant director of the commission's Electric Reliability Division, called net metering "intrinsically a subsidized" service, giving customers "essentially free grid-services." Commission staffers later cited a "lack of price transparency" in the program because costs "do not accurately reflect a customer's actual level of grid use."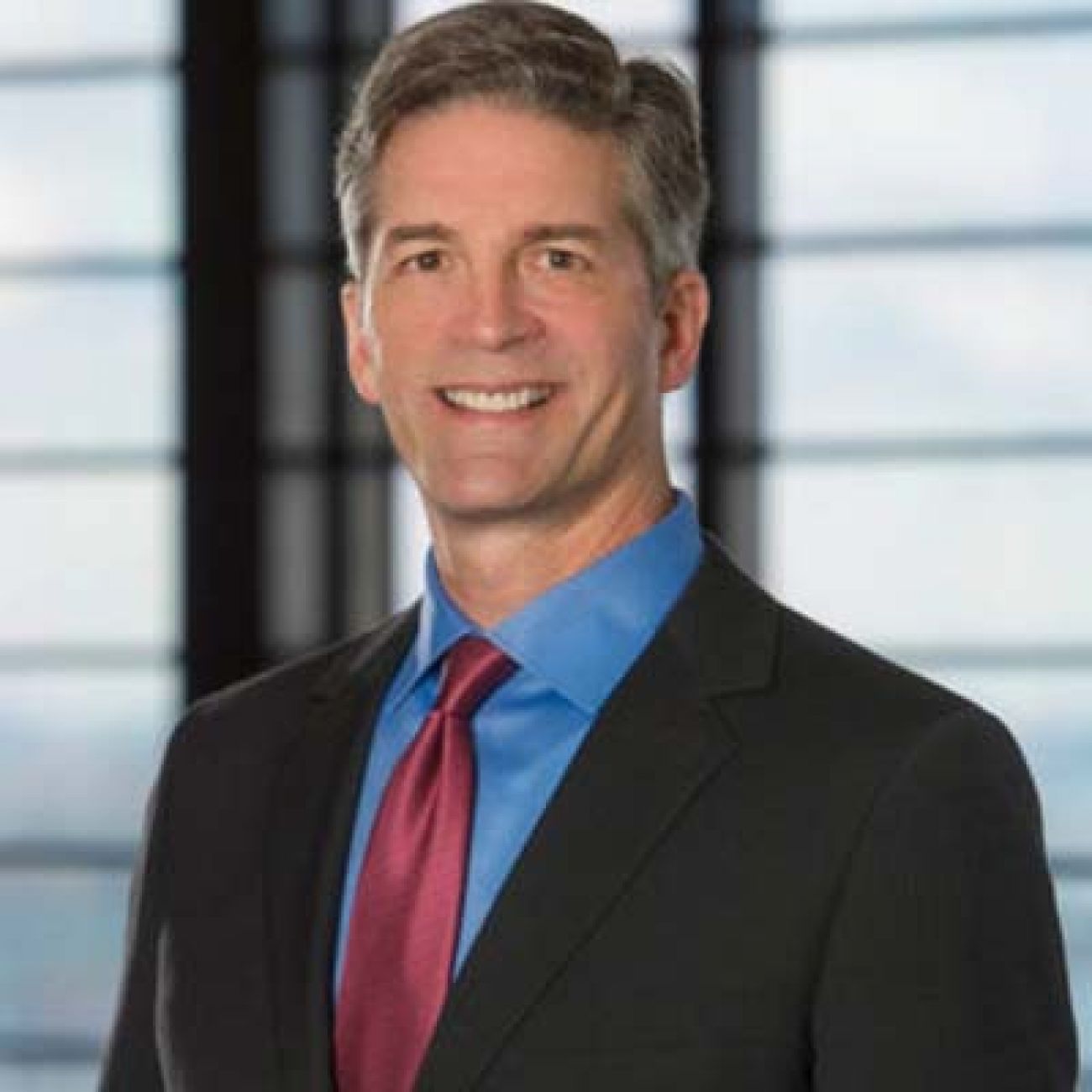 When more people generate their own power, utilities say, that pushes costs to maintain the electric grid to those who can't afford five-figure solar systems.
"Look, I've got brothers, one whose house is covered in solar panels, and I think that's great," DTE CEO Anderson told Bridge. "But my brother can afford them, and I think if my brother wants to do that, he should not ask people to subsidize him."
Warner, the Brighton solar owner, acknowledges he fits a similar profile: A retiree sitting on a healthy nest egg who can afford to invest thousands of dollars to lessen his impact on the environment and fiddle with his system as a hobby.
But as he reads more about climate change and looks at his affluent neighbors' roofs — bare of solar panels, he figures Michigan should encourage anyone go solar. Warner agrees he should pay his fair share, but he's skeptical about the calculations of DTE and state regulators about what's fair.
Net metering advocates point to papers from the Brookings Institute and the Institute for Energy Innovation that call rooftop solar a net benefit to the grid when considering its environmental value and availability during peak energy demand. A 2017 Lawrence Berkeley National Laboratory report described the effect of distributed generation on utility rates as "quite small compared to many other issues."
Officials at DTE and Consumers Energy have touted commitments to building out renewables as they pursue goals to slash carbon dioxide emissions by 2040 (80 percent for DTE, and 90 percent for Consumers). It's far cheaper and efficient, they point out, for utilities to build large solar farms instead of hooking thousands of homes to the grid.
"When you can do the math on one rooftop, you can make a case that it is most economic for this one case. But you're not looking at the system." Consumers Energy CEO Patti Poppe told Bridge last month.
"We have the opportunity to have a clean and lean energy system for Michigan, but it has to be optimized," said Poppe, who added Consumers Energy was watching regulators as it weighs its next proposal to revalue home energy generation.
Advocates for low-income ratepayers say the changes will add challenges for Michiganders trying to lower their energy bills at a time when rates are climbing higher each year.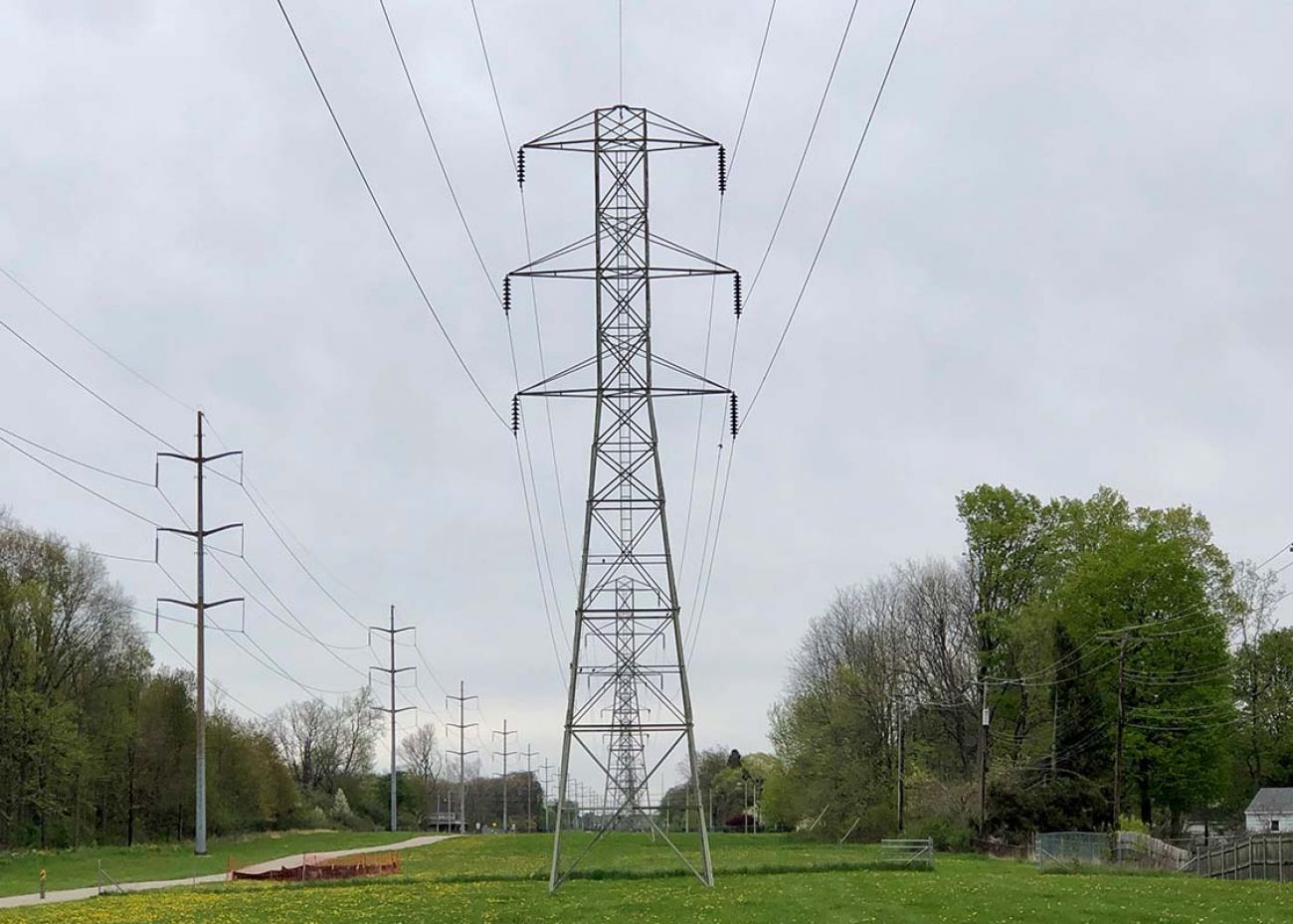 Michigan should instead help more residents access local solar power, said Jackson Koeppel, executive director of Soulardarity. The nonprofit brought solar-powered street lights to Highland Park after DTE in 2011 repossessed two-thirds of streetlights in the city that is within Detroit's boundaries.
Soulardarity is now examining solar options for residents who spend up to a third of their income on energy.
"We'll try to make it work no matter what," said Koeppel. "But we think that a fair policy that really addresses the history of unfairness in communities like Highland Park is going to make it work a lot better."
Editor's Note: Both the Consumers Energy Foundation and DTE Energy Foundation are donors to The Center for Michigan, the parent organization of Bridge Magazine. Their contributions did not influence the reporting or direction of this article. A full list of funders is available here.
Michigan Environment Watch
Michigan Environment Watch examines how public policy, industry, and other factors interact with the state's trove of natural resources.
Michigan Health Watch is made possible by generous financial support from:
Our generous Environment Watch underwriters encourage Bridge Michigan readers to also support civic journalism by becoming Bridge members. Please consider joining today.
Only donate if we've informed you about important Michigan issues
See what new members are saying about why they donated to Bridge Michigan:
"In order for this information to be accurate and unbiased it must be underwritten by its readers, not by special interests." - Larry S.
"Not many other media sources report on the topics Bridge does." - Susan B.
"Your journalism is outstanding and rare these days." - Mark S.
If you want to ensure the future of nonpartisan, nonprofit Michigan journalism, please become a member today. You, too, will be asked why you donated and maybe we'll feature your quote next time!