With COVID everywhere, Michigan contact tracers losing control of spread
Michigan's public health system is becoming overwhelmed as COVID-19 case rates continue to surge, outpacing efforts to contain the pandemic by finding and sequestering sick people before they spread the virus.
In much of the state, that means health authorities are less likely to be able to call you if the friend you met for dinner two days ago has since tested positive for COVID.
And if you are the friend with COVID, you're more likely to be in charge of self-isolating, monitoring your symptoms, and breaking the news to anyone you might have infected before you realized you were sick.
Related stories:
But far more concerning than those individual impacts, the breakdown of Michigan's contact tracing system means COVID is now spreading undetected at such a high rate "it's hard not to predict things getting worse," said Josh Petrie, an epidemiologist at the University of Michigan School of Public Health.
Unless Michiganders rigorously adhere to social distancing guidelines such as wearing masks and avoiding gatherings with people from other households (and there is little evidence they will), experts fear a snowball effect: Without public health workers keeping tabs on them, infected Michiganders are more likely to spread the virus. So are the people they infect. And on and on.
Public health authorities across the state told Bridge Michigan they fear the worst is yet to come as friends march off on hunting trips and people gather for holiday celebrations despite guidance to avoid group settings.
"We could add all kinds of staff, and it's not going to matter," said Ingham County health officer Linda Vail. "But we certainly could get a lot of help if people would do the things we're asking them to do."
Stories from the front
Bridge Magazine, Detroit Free Press and Michigan Radio are teaming up to report on Michigan hospitals during the coronavirus pandemic. We will be sharing accounts of the challenges doctors, nurses and other hospital personnel face as they work to treat patients and save lives. If you work in a Michigan hospital, we would love to hear from you. You can contact reporters Robin Erb rerb@bridgemi.com at Bridge, Kristen Jordan Shamus kshamus@freepress.com at the Free Press and Kate Wells katwells@umich.edu at Michigan Radio.
'Losing ability' to control COVID
Contact tracing is a critical part of the strategy to contain COVID-19 and other infectious diseases.
It's essentially detective work. After asking sick patients to self-isolate so they won't spread disease, tracers backtrack through patients' history to determine who they might have infected before they knew they were sick. Then, they contact those people to request that they, too, go into quarantine for two weeks.
But it only works if infection rates are fairly low. Once a population begins to experience "community spread," a term that means the virus is so widespread that patients are not able to easily identify where they got sick, tracing becomes a far less effective tool.
Most of Michigan is now past that point.
Early in the pandemic, the 11 nurses in the health department covering Delta and Menominee counties in the Upper Peninsula were able to handle their contact-tracing needs in-house. Case rates were low, and Gov. Gretchen Whitmer had only recently begun to lift social distancing orders that limited opportunities for the virus to spread.
By the end of May, said Mike Snyder, the department's health officer, rising case rates began to outmatch the counties' tracing capabilities. So he tapped into a program that supplements local health workers with volunteer and staff tracers working for the state.
"That worked pretty well until the early part of November, when the state got overwhelmed, too," Snyder said.
On Nov. 2, Snyder arrived at work to find 100 confirmed COVID cases still awaiting investigation. The next day, it surged to 127.
"After working a full day" to clear the backlog, Snyder said, "we lost ground."
The next week, the health department put residents on notice: Unless you're 18 or younger or you live in a group setting such as a nursing home, don't expect a call from us if you've been exposed to COVID. Still, the backlog has since grown to 308.
Simply put, Snyder said, "we're losing our ability to control the spread."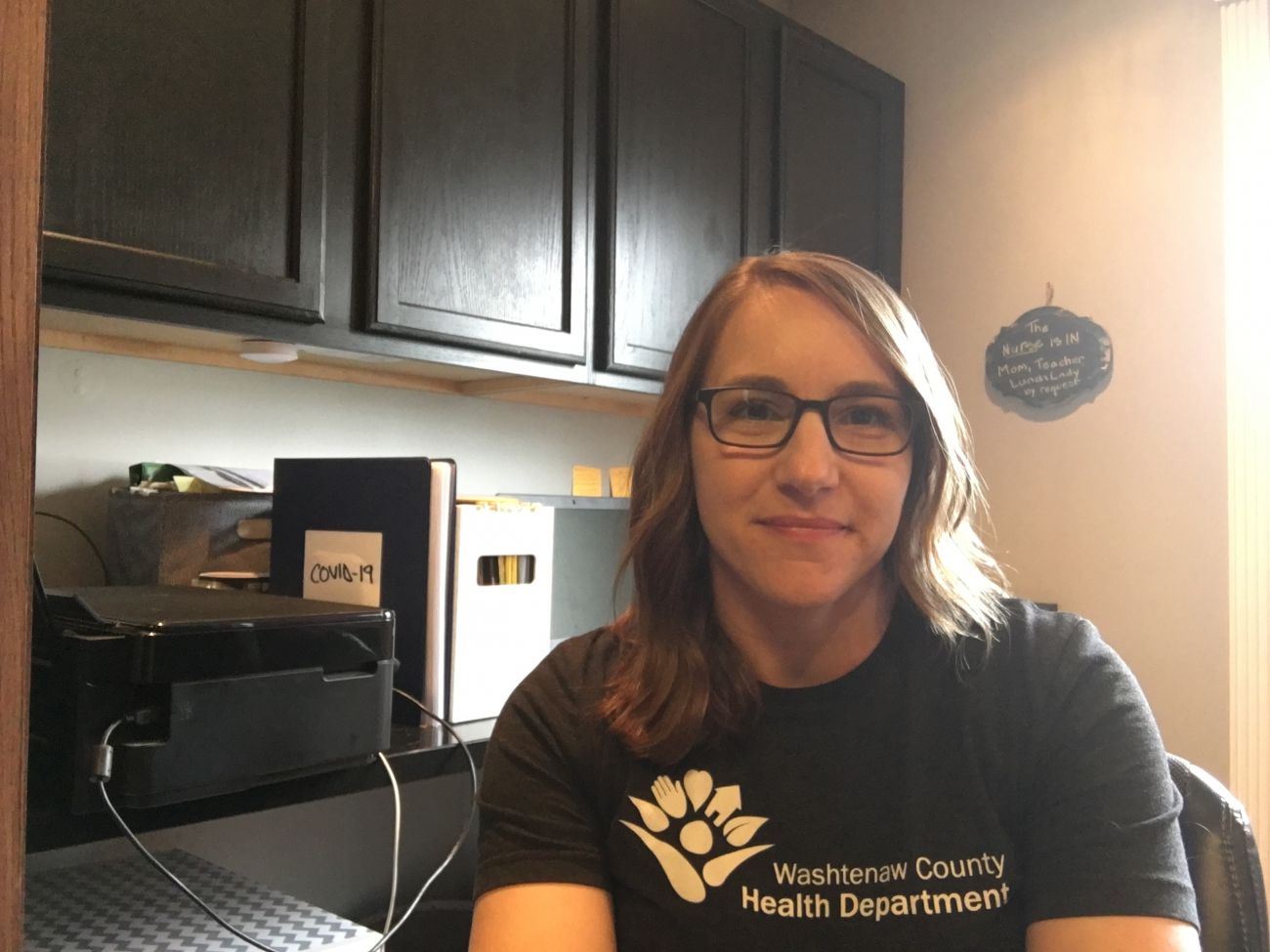 'COVID-19 is everywhere'
Delta-Menominee's circumstances are now typical in communities across the state. Ingham County sent out a similar notice to residents, with slightly different criteria for which groups it will prioritize for contact tracing. So did Kent County, Washtenaw and the District Health Department 10, covering 10 counties in Northern Michigan.
And that's just a sampling. State epidemiologist Sarah Lyon-Callo warned this week that Michigan's contact tracing system is "becoming overwhelmed."
The bottom line, said Vail of Ingham County, is that it's no longer possible to trace every case, because "COVID-19 is everywhere."
Local health departments received referrals of nearly 40,000 cases in the week ended Nov. 13, and tracers were able to fully investigate fewer than 1 in 4 of those reports.
It's not for lack of trying.
In fact, the state is staffing up and contact tracers are investigating more cases than ever. The state employs nearly 400 tracers, plus 750 active volunteers. That's on top of hundreds of local public health workers who have shifted from their normal, pre-pandemic jobs of administering vaccines, coaching new mothers and inspecting restaurants to devote their days to contact tracing.
Even so, the sheer volume of daily positives means they're falling behind, said Jonathan Warsh, the Michigan Department of Health and Human Services chief of staff who is leading the state's contact tracing efforts.
The virus is spreading exponentially, "and it's very hard to hire and onboard staff exponentially," Warsh said.
By Friday, Michigan was closing in on its 300,000th case of COVID-19, with 8,377 reported deaths. Nearly 9,800 people — a daily record in a month filled with records — were confirmed infected, almost tripling the virus' rate of spread since November began.
And at a time when more workers are needed, the federal dollars that support Michigan's contact tracing program expire Dec. 31 and Congress has not authorized new pandemic response money. It's hard to find people willing to take a tracing job with no guarantee that they'll still be employed past next month, Warsh said.
But even if staffing resources were unlimited, local and state public health officials said, it wouldn't help much.
"Once you have community spread," Warsh said, "the value [of contact tracing] goes down."
Among recent cases, fewer than half of people infected said they knew where they got COVID — a stat that speaks to how widespread the virus has become. And only a third had begun to self-isolate by the time they developed symptoms, which means they likely continued to spread the virus.
The state is now promoting the use of an app, MI COVID Alert, that notifies users when a close contact has tested positive. About 300,000 people had downloaded the app as of Thursday.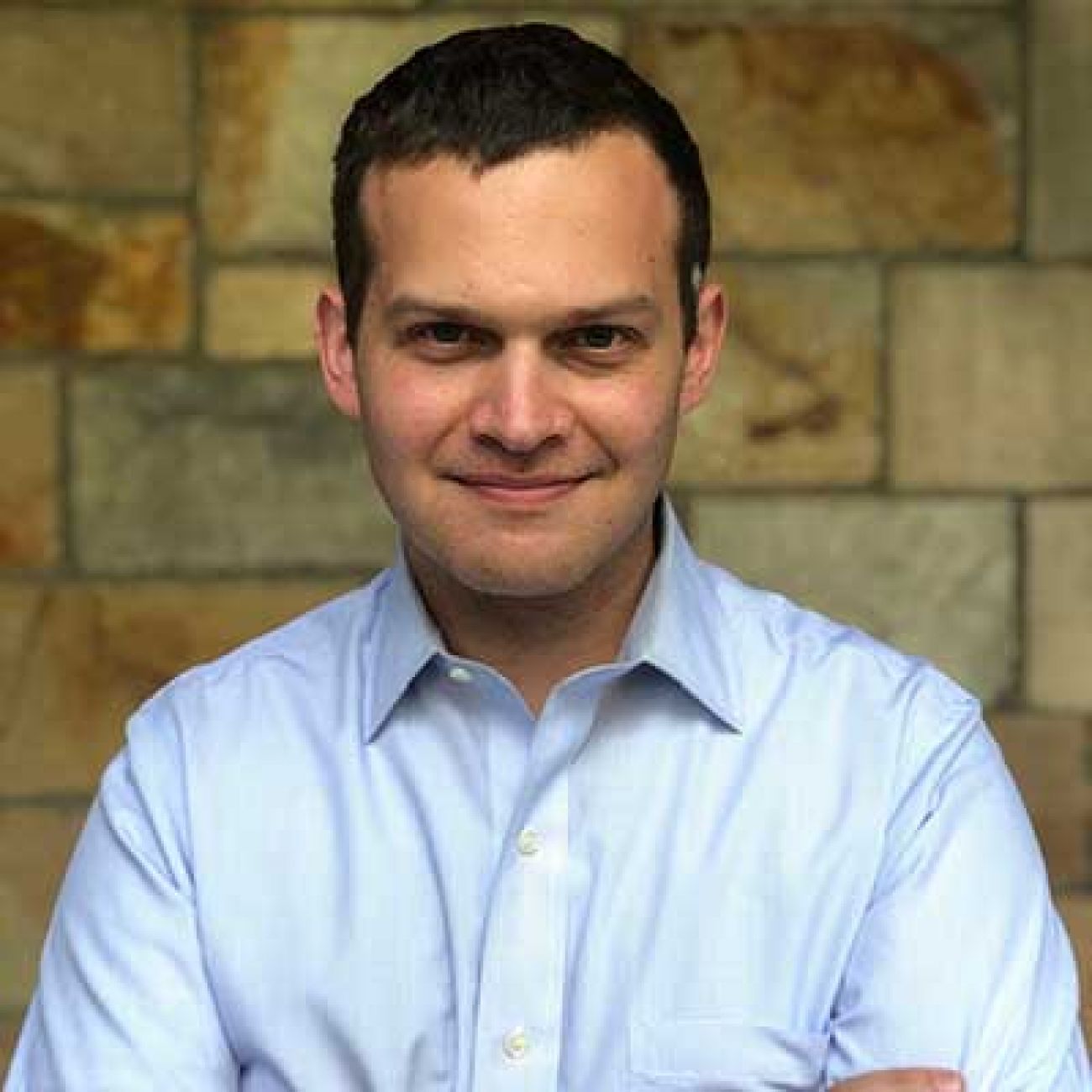 Not getting much help
A big part of the challenge, public health officials said, is that Michiganders have become less vigilant about social distancing.
Early in the pandemic, when stay-home orders had dramatically narrowed most Michiganders' social circle, contact tracing was a relatively simple task. Most people could easily identify where they got the virus, and the list of people they might have infected was short.
That changed dramatically as social-distancing orders eased. Widespread burnout has led many to let down their guard, and politicization has convinced others that COVID-19 fears are overblown.
"We had one student who tested positive who had 41 close contacts," Snyder said. "That took the better part of a day for just one case investigation."
And often when tracers call close contacts, they're met with verbal abuse from people who believe the virus is a hoax, or that contact tracing is merely a ploy to spy on them. Some COVID-positive people refuse to cooperate.
It's left contact tracers feeling helpless.
When Washtenaw County Health Department spokeswoman Susan Ringler-Cerniglia checked in on the department's tracers, one of them replied, "I feel like I'm pushing a stone uphill while watching the mountain crumble, with people criticizing me for not pushing fast enough."
Public health workers already stretched thin with COVID response are looking ahead to a vaccine with a mixture of hope and fear. The vaccine's possible arrival this winter brings hope of eliminating the virus. But it also means local health departments may have to stretch resources even thinner to administer the vaccine.
They're hoping for additional federal funding to support those efforts, Ringler-Cerniglia said.
But "we don't know what, we don't know how much, and we don't know when."
We're not just a news organization, we're also your neighbors
We've been there for you with daily Michigan COVID-19 news; reporting on the emergence of the virus, daily numbers with our tracker and dashboard, exploding unemployment, and we finally were able to report on mass vaccine distribution. We report because the news impacts all of us. Will you please support our nonprofit newsroom?