Doctors: Know who's at Thanksgiving table as RSV continues to surge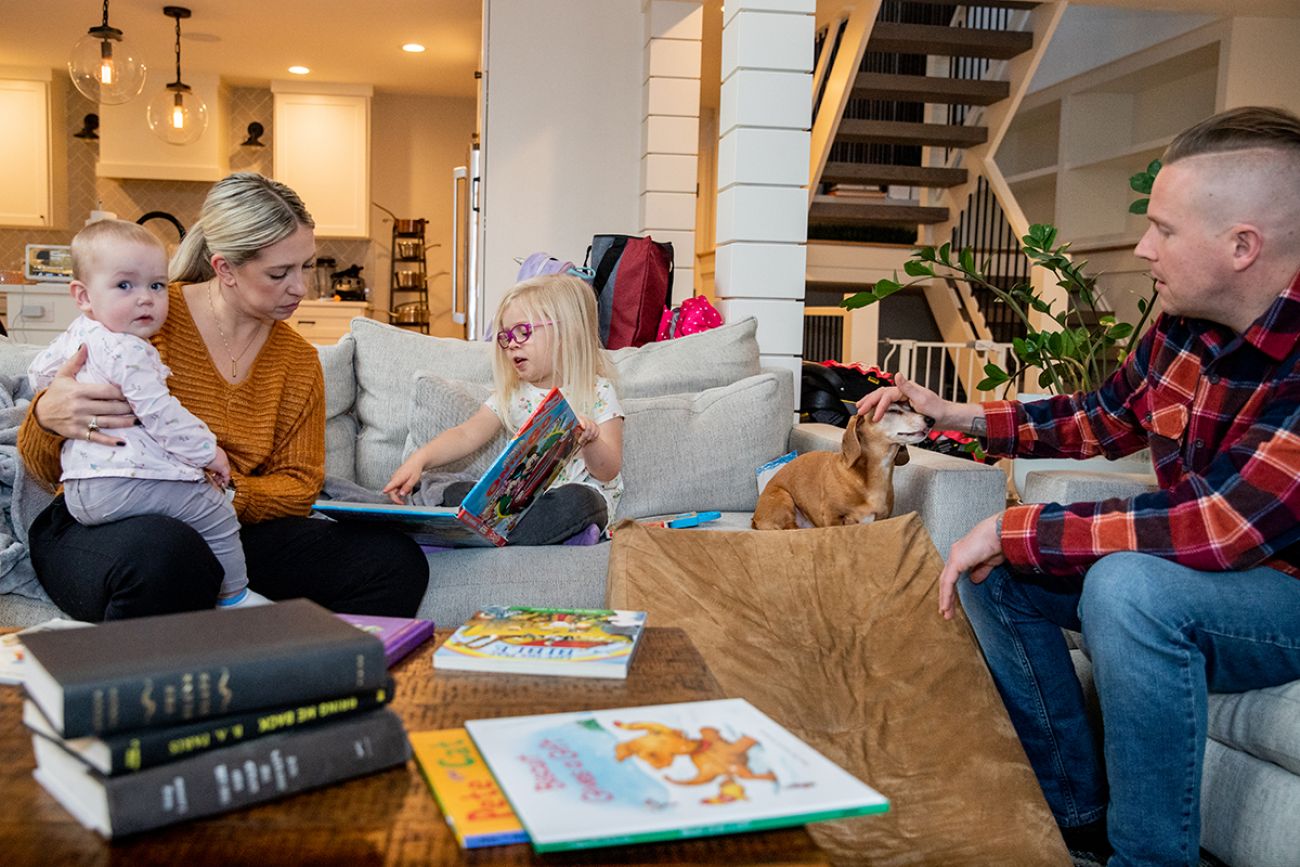 Four-year-old Millie Gonring remained healthy as most children do when she likely was exposed to RSV in October. But little sister, Vi, then nine months old, was hospitalized as she struggled for breath. (Bridge photo by Daytona Niles)
RSV and other respiratory viruses continue to pack emergency rooms and doctors' offices
Doctors worry that holiday gatherings will further pressure already-busy pediatric units.
Health experts say it's critical this year to be aware of vulnerable children around you, especially if you're sick.
---
With RSV and other respiratory viruses packing doctors' offices and hospitals this year, doctors are asking Michiganders to add a few things to their holiday checklists.
Think "vaccine first, turkey second," said Dr. Kimberly Monroe, pediatrician and interim chief clinical officer at University of Michigan Health C.S Mott Children's Hospital in Ann Arbor.
On Thursday, the hospital reported "capacity strains" leading to pediatric bed shortages and longer ER wait times. It has logged 259 respiratory syncytial virus, or RSV, cases this season — a 46 percent jump over 2021.
Related:
Mott also has postponed at least 30 nonemergency surgeries for a day or more, as incoming patients struggle to breathe, including those in "significant respiratory distress" — their nostrils flaring and neck and rib muscles contracting as they struggle to breathe, Monroe said.
In all, 78 children with RSV or some other respiratory virus have spent 272 days total in Mott's pediatric intensive care unit since September 1, Monroe said.
Mott's was the latest announcement in a string of pleas from U.S. and Michigan hospitals that in recent weeks experienced a surge in young patients sick with RSV and other viruses.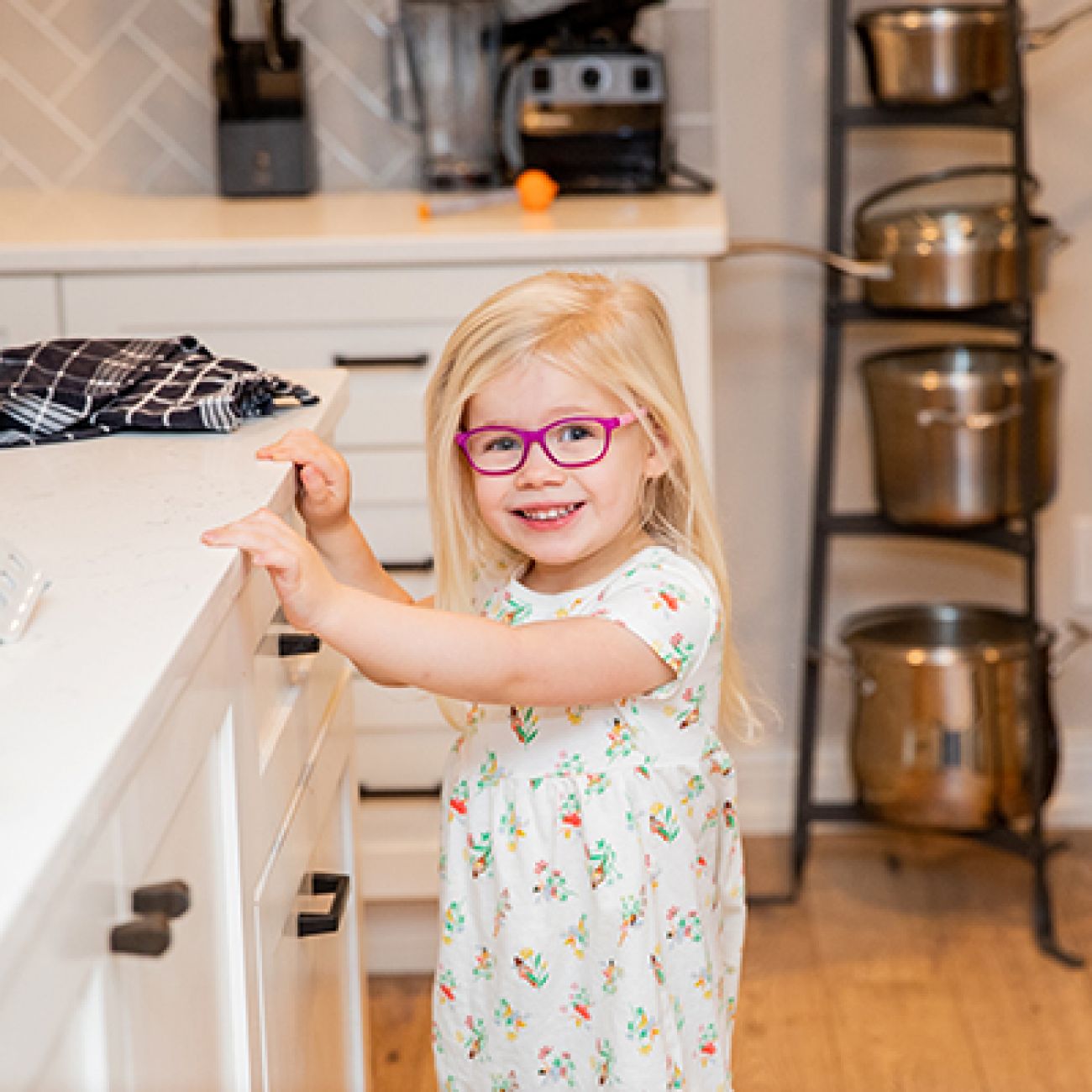 Even at holiday gatherings, children pick up good habits, such as hand-washing, doctors said. (Bridge photo by Robin Erb)
To be sure, RSV infections for most people are little more than a common cold. But for some, including older Michiganders and the immunocompromised, RSV can be deadly. There is not yet a vaccine.
Earlier this month, a 6-year-old Michigan child died from RSV.
Adding to the circulating ailments is the seasonal return of rhinovirus and adenovirus that cause the common cold, and doctors worry about a particularly severe flu season elsewhere that seems to be heading toward Michigan.
Meanwhile, COVID still lingers. While Michigan cases declined 14 percent this week to 7,966 new confirmed cases, the state reported 141 deaths — a particular concern for elderly holiday guests.
At Helen DeVos Children's Hospital in Grand Rapids last month, Kelsey Gonring watched the brightly lit hallway bustle outside the sliding glass door of her daughter's ER room.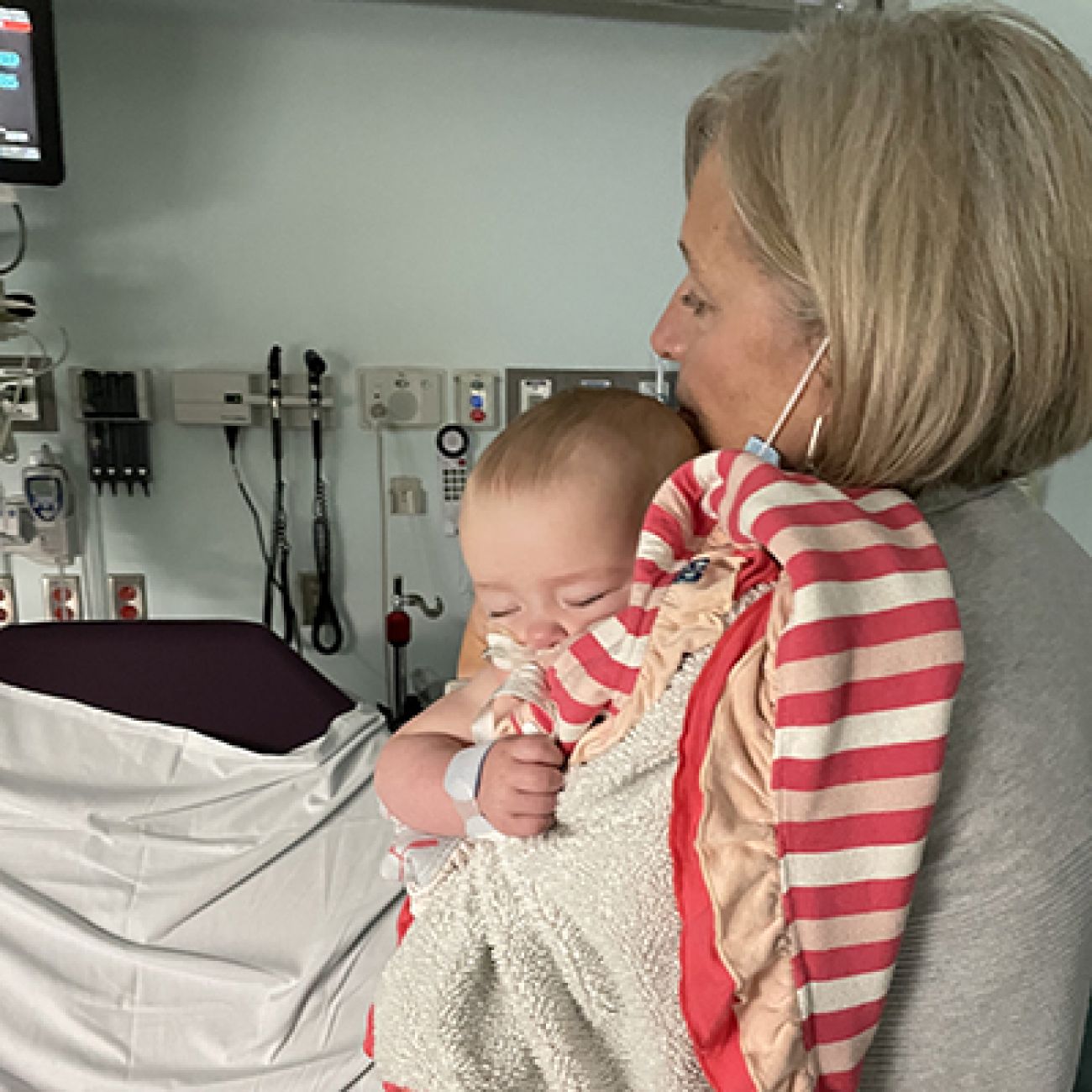 Children — wrapped in blankets and struggling to breathe — filled the ER at Helen DeVos Children's Hospital in Grand Rapids last month, when 9-month old Vi was admitted with RSV, her mother said.
Respiratory therapists rushed back and forth. A nurse hurried by with equipment. Worried parents carried babies in blankets.
In the waiting room were about two dozen parents, most of their children were sniffling, coughing or "curled up and moaning," she said.
"The ER staff was fantastic, but they were inundated," said Gonring, a pediatric psychologist at DeVos.
Vi has since recovered, Gonring said, but it has made her even more conscious of staying away from sick relatives and friends over the holidays and beyond.
"It will be awkward, but I'll want to know — Who's ill? Who's not feeling good?" she said.
Know the guest list
That's good advice, doctors told Bridge Michigan.
The key is "who's going to be at your table," said Dr. Eric McGrath, of Wayne Pediatrics. Does it include, for example, older adults — those in their 80s and 90s — or those who are immunosuppressed or have serious respiratory issues, such as COPD or emphysema? he said.
Newborns and children with uncontrolled asthma, too: "These patients are going to be hardest hit by all these respiratory viruses."
"If you have a sick kid, maybe this is the year you skip going or, if you can, postpone everything by a week" if "medically-fragile" guests will attend, McGrath said.
It's a shift in thinking, said Calandra Green, Oakland County health officer.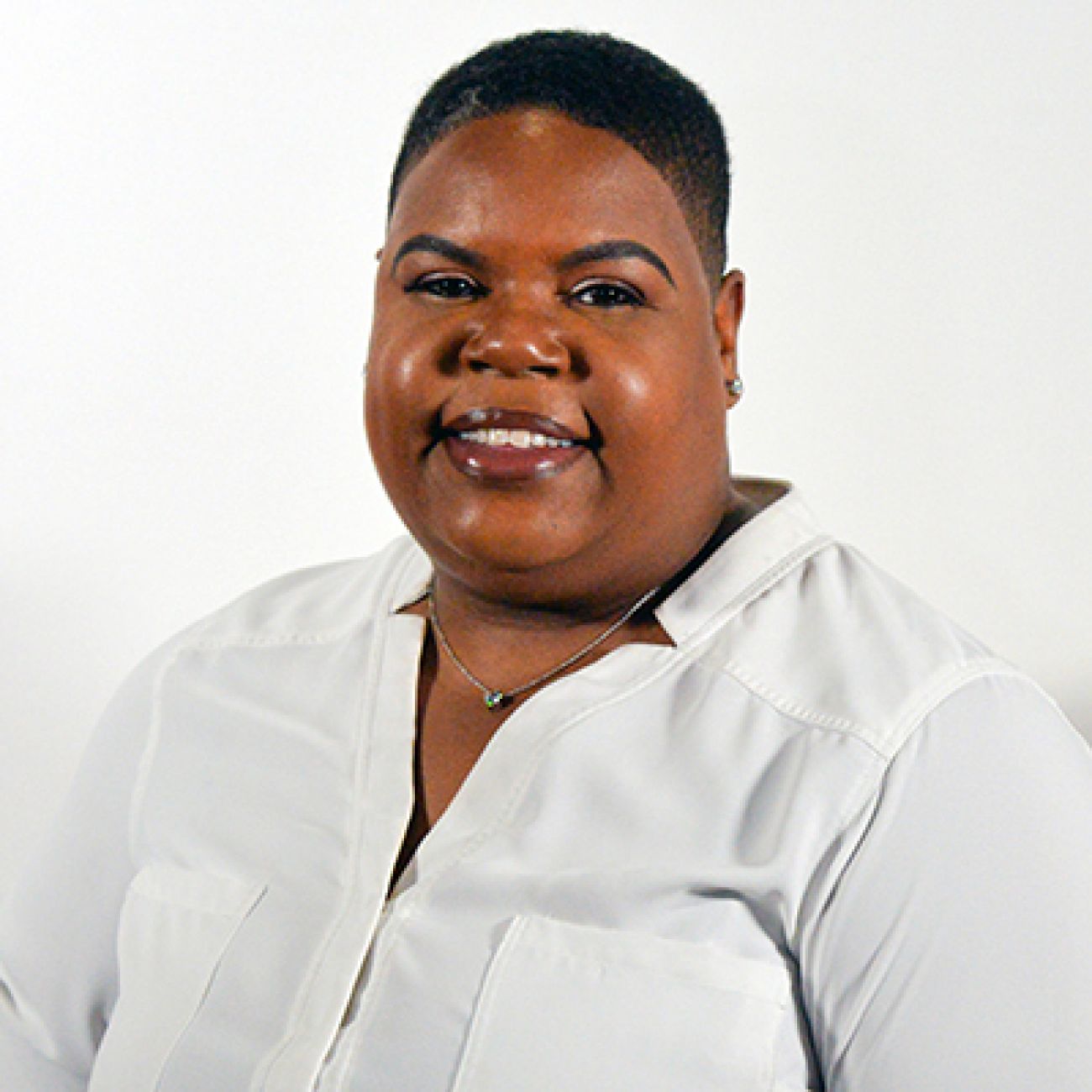 As RSV packs hospital pediatric wards, dismissing symptoms as allergies or an annual inconvenience could endanger vulnerable children and others, said Calandra Green, Oakland County health officer. (Courtesy photo)
"We tend to minimize our symptoms and say 'Oh, it's just my allergies or I get this every year," Green said.
But with the high spread of RSV, "I don't think we can afford to minimize anything. We have to take everything at face value… (We) need to do the right thing," she said.
Even then, sniffly holiday gatherers may still appear. What may be a sniffly nose for them could be harmful to, say, a newborn, McGrath said.
For at-risk patients or their parents, Wayne's McGrath said, "if there's an overtly ill person at the party, keep your distance, even if it's awkward."
1st on the to-do list: Vaccinate.
While there is no vaccine for RSV, vaccines for the flu and COVID are available for children and adults.
Early increases in the seasonal spread of influenza are being seen in other parts of the U.S., with the highest levels in southeast and south-central states. That's pushed flu-related hospitalizations to some of the highest levels in 10 years, according to the U.S. Centers for Disease Control and Prevention.
Flu and COVID vaccines take about two weeks to be fully effective. A shot this week means just enough time to build immunity before the turkey goes into the oven.
Back to basics
It's basic, but it's one of the single best ways to stop the spread of germs.
Wash your hands. Properly.
"I know people don't want to hear (about) hand washing, but think about the amount of bacteria that is spread when people don't wash their hands," said Green, the health officer.
There are 3,200 different types of germs, on average, on hands— some of which can cause infection, according to Pfizer, which offers a primer on proper handwashing. (Two tips: It doesn't matter the temperature of the water, but a basin of standing water can do more harm than good.)
Even if you're not sick, it's crucial for holiday revelers to soap up as they drift from bathroom to counter to table and from home to home. The influenza virus, for example, can survive up to 48 hours on hard surfaces, such as plastic or stainless steel, according to the CDC.
Mask up in risky situations.
Short answer: Masks work.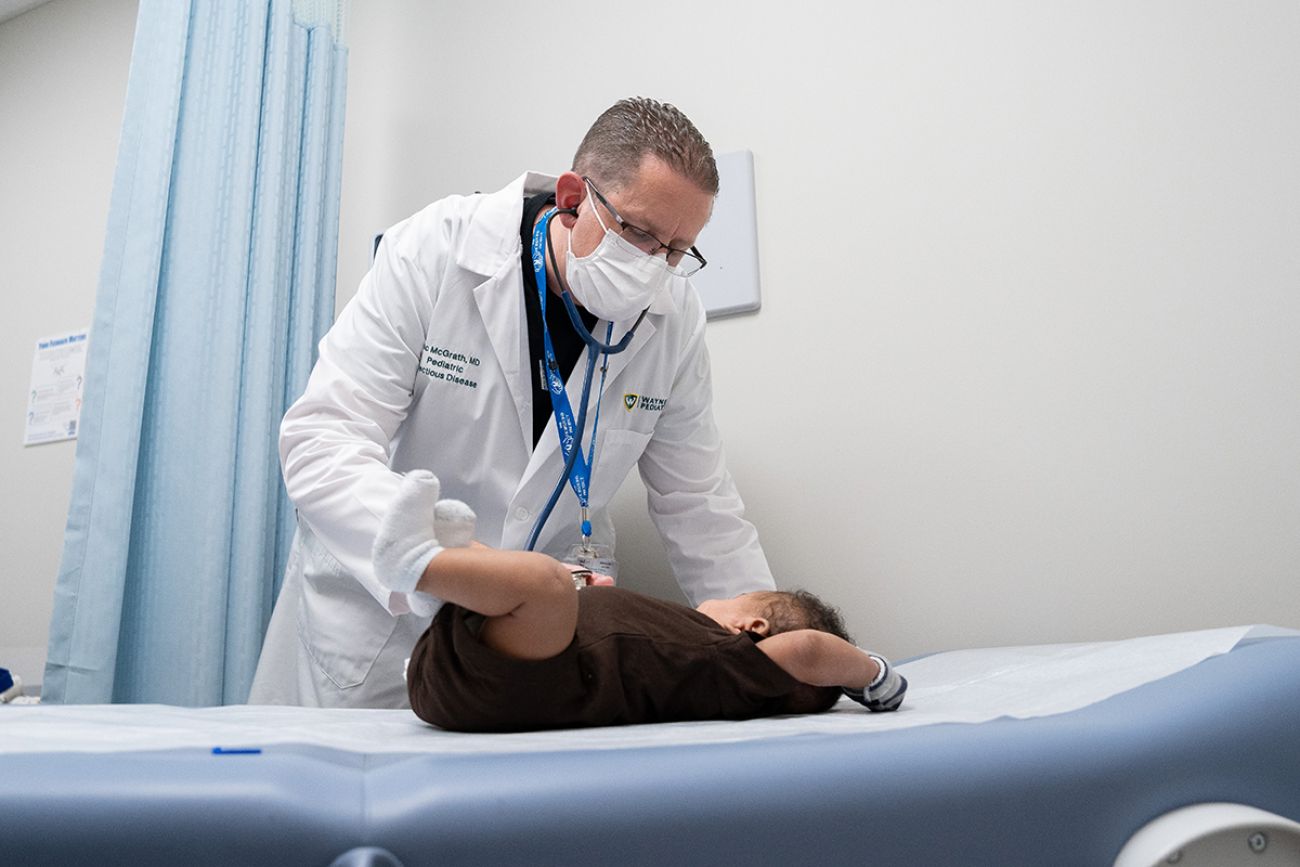 Taking extra steps at the holidays protects most vulnerable loved ones, including babies who may not be able to mount the same immune response to respiratory viruses as their older siblings, said Dr. Eric McGrath, of Wayne Pediatrics. (Bridge photo by Brayan Gutierrez)
In fact, masking — along with other social protocols — all but zeroed out the 2020-2021 flu season, along with the spread of several respiratory viruses, several doctors told Bridge. Few people are masking these days, but the practice remains important around those who are vulnerable.
"I feel like most of us know that, it's just hard to do it," McGrath said. "But look, it works."
Urgency vs. emergency
And if you do get sick, Michigan's doctors and hospital leaders have asked patients to first seek care at primary care doctors or urgent care clinics, unless it's a true emergency.
It not only relieves pressure on hospital emergency rooms, but children who aren't in immediate life-threatening danger may get to see a doctor faster through a regular doctor's office or urgent care than in a backed-up ER, Mott's Monroe said.
Still, here are some signs to get your child to the hospital:
Visible respiratory distress or using additional muscles to breathe – flared nostrils, visible neck muscles
Blueness in the face or lips
A fever of more than 100.4 degrees in babies less than 60 days old
A decrease in wet diapers or other signs of dehydration.
For more information about when to go to the ER, see this link here.
If in doubt, go.
"If their gut says they need to bring their child in for attention right now, they should follow that instinct," Mott's Monroe said.
We're not just a news organization, we're also your neighbors
We've been there for you with daily Michigan COVID-19 news; reporting on the emergence of the virus, daily numbers with our tracker and dashboard, exploding unemployment, and we finally were able to report on mass vaccine distribution. We report because the news impacts all of us. Will you please support our nonprofit newsroom?