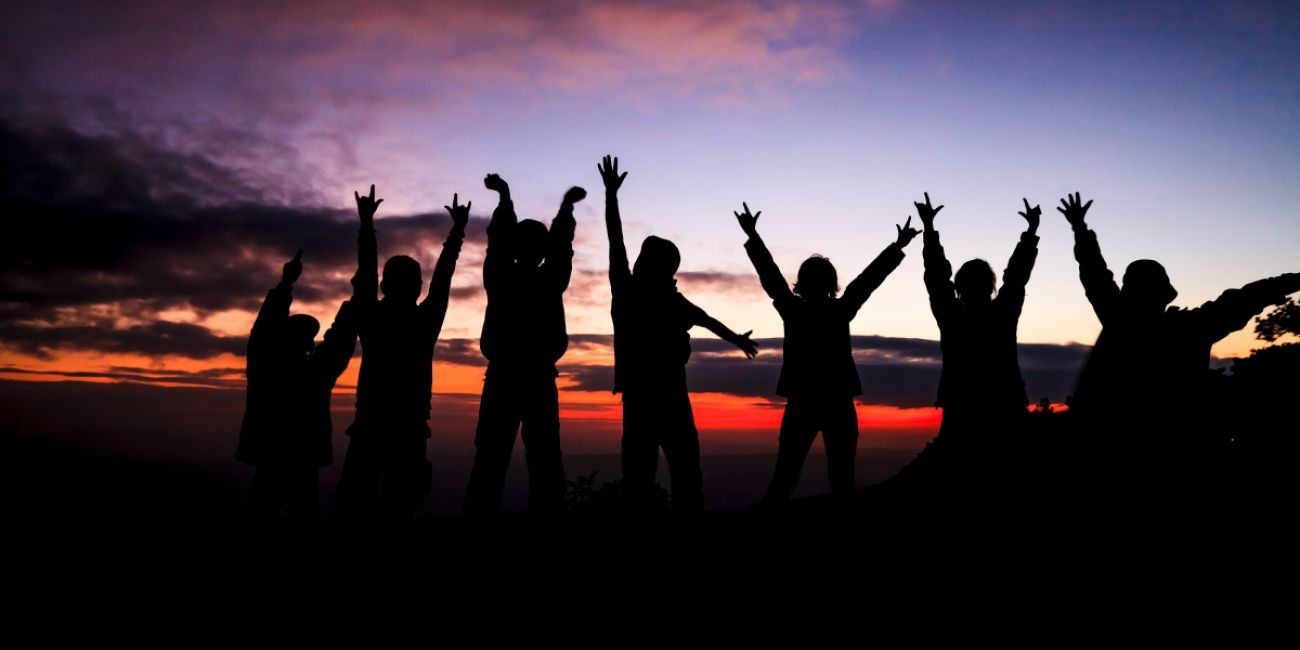 2014 Academic State Champs
Seventy-three Michigan school districts earned top marks from Bridge Magazine as 2014 Academic State Champs.
The winners – comprising the top 5 percent of 507 school districts across Michigan – include tiny rural districts and large metro ones, impoverished districts and the more affluent, charter schools and traditional public schools.
Districts are ranked according to the most detailed data analysis we've ever conducted, taking into account grade-level test results and student income.