Poverty in Paradise
On the shores of two Great Lakes, two Michigans are pulling away from one another. For one, graceful summer homes rise on waterfronts, equipped with boats, tubes and toys. For the other, life is lived in trailers on back roads, or small houses tucked into the woods. One comes north in May and enjoys a summer of festivals, fun and restaurant dining. The other Michigan lives here year-round and waits tables or changes hotel beds. One is, like the state at large, recovering from the recession and building wealth. The other slips deeper into, or closer to, poverty.
Full Coverage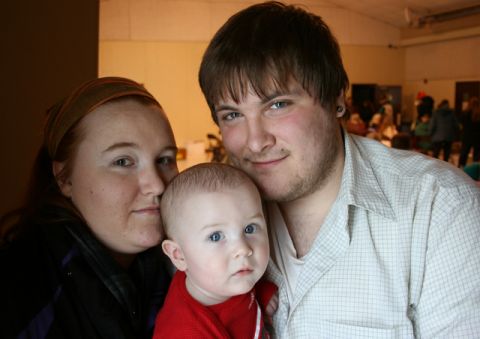 For many unseen residents of northern Michigan, life can be struggle for survival. This is true even for those with jobs, which tend to be seasonal with marginal pay
There's work to be done in the resort counties of northern Michigan, but opportunity doesn't always match the available workforce.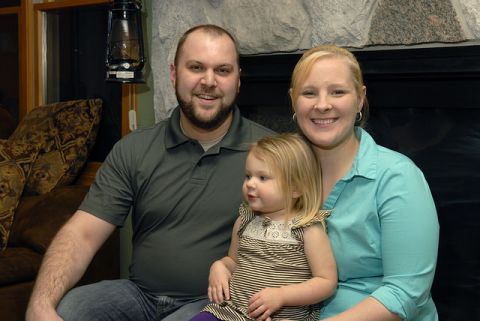 You could hardly find a purer slice of Pure Michigan than the tip of the Lower Peninsula. But as the wealthy prosper alongside blue bays, those who live here year-round find life tougher to navigate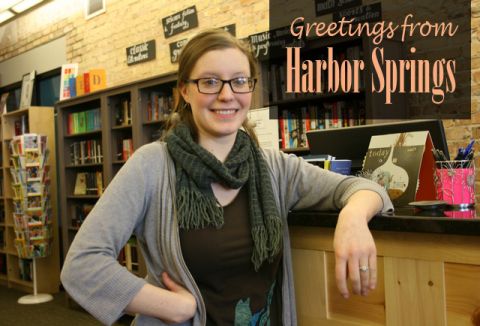 Like lots of smart young natives, Katie Capaldi thought her destiny lay far from the northern Michigan town where she was raised. But she's writing another chapter. Plus, five other looks at people and life Up North.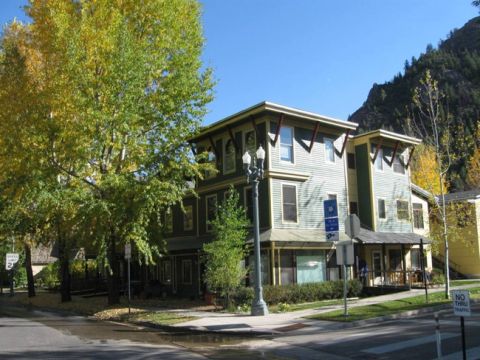 Michigan's northern resort counties could learn from these swanky ski towns in Colorado and Wyoming.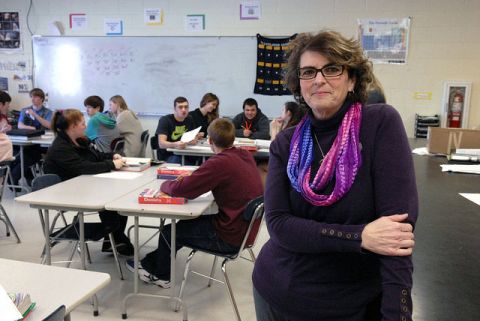 A rural school district in Cheboygan County and a more affluent one in Harbor Springs underscore the role money can play in student performance.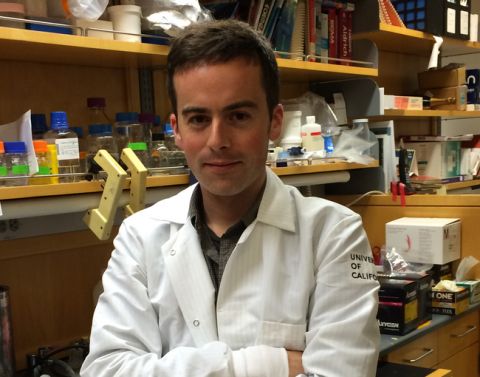 After growing up in Pure Michigan, millennials say they must leave a land they love to fulfill their career ambitions. Second of two parts.