Amid Michigan opioid crisis, drug centers say new rules mean layoffs
As Michigan's opioid crisis deepens, treatment experts warn that proposed state regulatory changes could lead to widespread layoffs of substance abuse workers and even force some treatment centers to close.
A public hearing is scheduled Wednesday (Oct. 17) in Lansing for comments on the proposed changes, with state officials saying new regulations are needed to protect patients and upgrade standards put in place decades ago (9 a.m. at the G. Mennen Williams Building Auditorium, 525 W. Ottawa Street).
One treatment official told Bridge he found the regulatory proposals sadly ironic amid calls for broader opioid treatment across the state.
"This would either dramatically increase costs or result in us closing the program," said Jason Schwartz, clinical director at Dawn Farm, an Ypsilanti-based nonprofit substance abuse treatment network.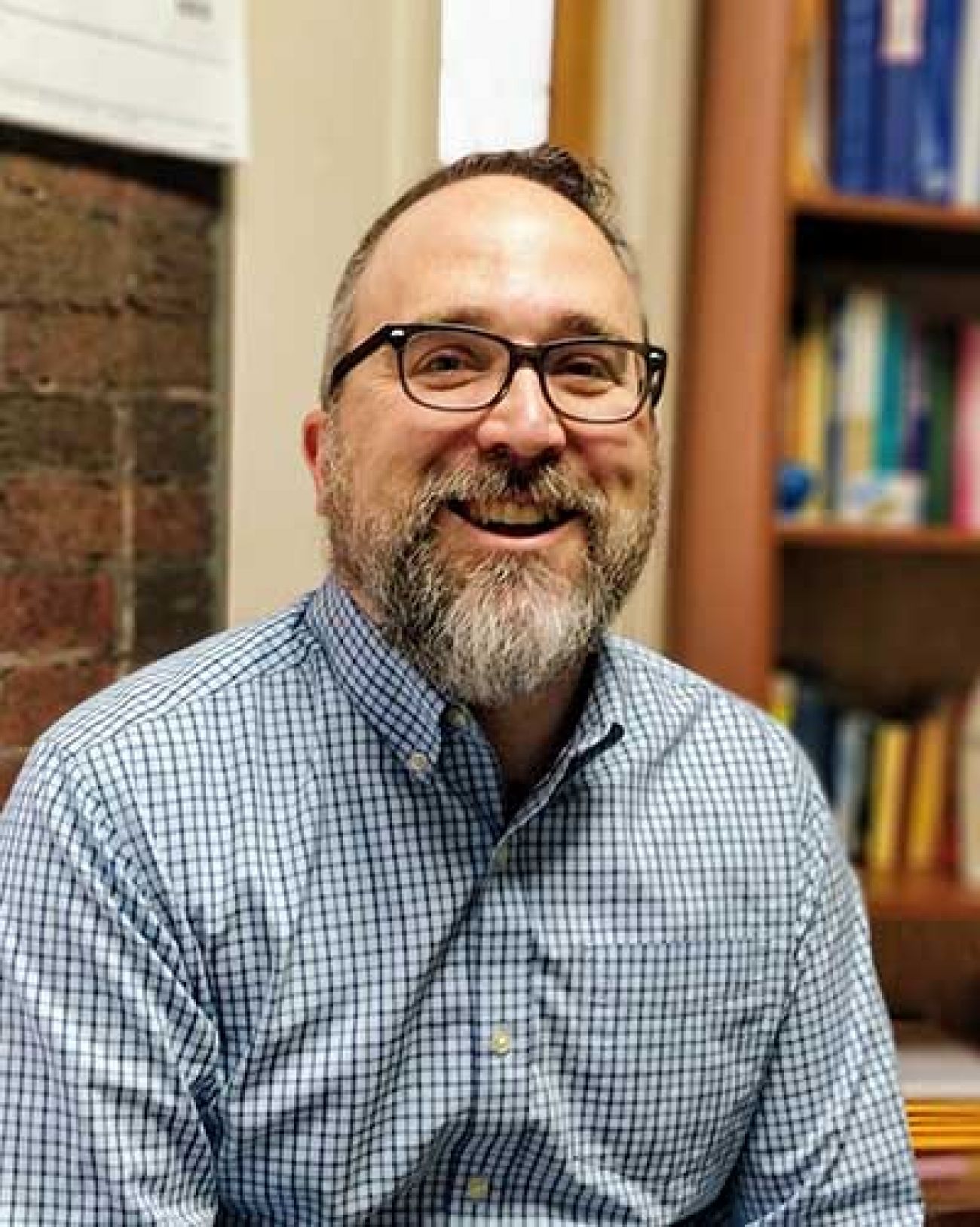 "As we talk about the opioid crisis, that makes no sense."
Dawn Farm's 18-bed Ann Arbor drug detox center would face crippling financial hardship should the regulations be adopted, Schwartz said. There are similar programs throughout Michigan, which offer supervised care for withdrawal from drugs and alcohol, typically for three to five days.
Those first few days are often a vital first step toward longer-term treatment and recovery plans.
Under regulation changes proposed by the Michigan Department of Licensing and Regulatory Affairs (LARA), such facilities would have to provide 24-hour on-site medical staff such as a physician, physician's assistant or advanced practice registered nurse. State officials say that's needed because some detox patients may have life-threatening medical complications.
Schwartz argues that is both unnecessary and prohibitively expensive for a program that gets about $800,000 in state and federal funding a year. It serves about 600 people annually - with nearly half treated for opioid addiction. He said it's been in operation since 1994 without a death or long-term medical injury and without 24-hour professional medical staff – a program known as a "social detox" model.
Schwartz said the facility's medical director, a physician, is available 24 hours a day to advise on any medical issues that may arise and patients are seen within a day or two of admission by a doctor or nurse.
"For most people, withdrawal is not dangerous. It's uncomfortable," he said.
"The people for whom it's medically potentially dangerous are usually people coming off of severe alcohol problems or sedatives," Schwartz said, adding that such patients - if they are deemed unstable - are sent to a hospital before they are admitted to the detox program.
Schwartz said it "would cost more than $400,000 a year to add nursing around the clock. We would have to lay off a third of our staff. One way or another, we would have to cut service."
Other treatment officials contend the new regulatory requirements for substance abuse staffing could result in the layoff of nearly 1,400 treatment workers across the state. Under the proposed rules, treatment workers who do not hold a license or have a master's degree in social work would be allowed nine months to complete requirements to become a certified addiction counselor.
Kristie Schmiege, chair of the Michigan Certification Board of Addiction Professionals, calculated that would effectively eliminate 1,388 treatment employees now in training to be certified, since it may take three years to complete that certification. The nonprofit board supervises certification for a variety of substance abuse treatment positions, including addiction counselors.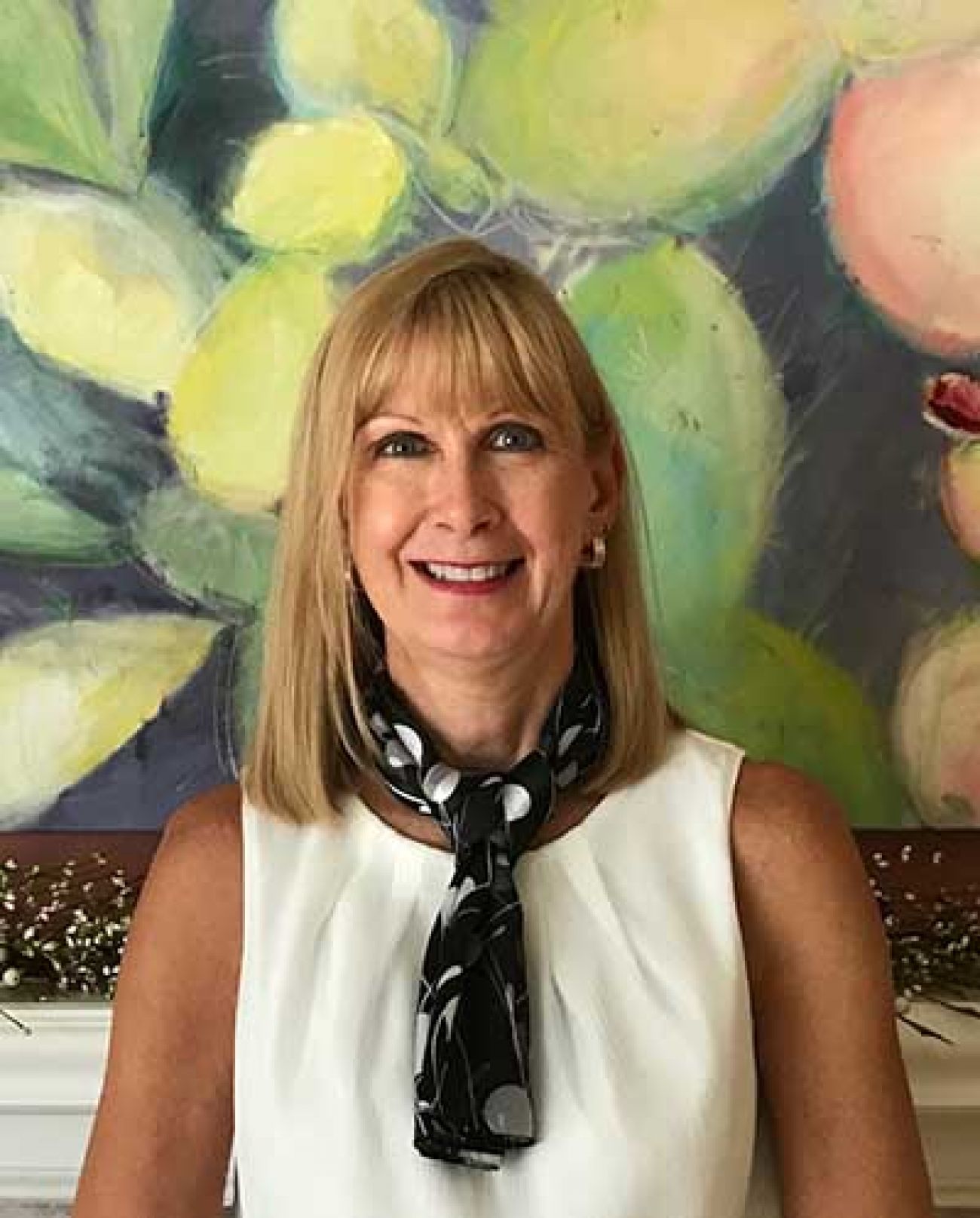 "If this is passed it will dramatically and dangerously decimate the substance abuse workforce in Michigan," said Schmiege, who is also director of integrated health at Hegira Programs Inc., a Wayne County nonprofit mental health and substance abuse treatment agency.
"This would affect the entire state of Michigan, shore to shore, coast to coast. There is no county that would not be affected."
She, too, said she is baffled why the state would propose such changes even as opioid deaths climb in Michigan. According to a recent state report, opioid-related deaths jumped by 47 percent in two years, from 1,320 in 2015 to 1,941 in 2017. And there's evidence from a national study that the true volume of opioid-related deaths may be higher, because of the way drug overdoses are coded on death certificates.
"The best thing to do is certainly not eliminate significant numbers of people in the substance abuse workforce," Schmiege said.
Larry Horvath, director of LARA's Bureau of Community and Health Systems, told Bridge Magazine the proposed regulations were developed over months with widespread input from substance abuse officials and agencies. He said officials determined the regulations needed updating to reflect changes in treatment.
"Administrative rules had not substantially changed, basically since 1981. Rules should be constantly reviewed to be sure they are compliant with today's practices," he said.
Horvath defended the proposal that detox centers provide 24-hour medical staffing, saying it's necessary for patient safety.
"Detox is a medical process," he said. "You have medical and physical changes going on in the person."
Horvath also took issue with fears that the regulations could force some detox centers to close, saying: "We do have a disagreement with that."
Horvath said there are 51 licensed detox centers in Michigan - including some with 24-hour medical staff - though he was unsure how many are social detox programs.
Horvath also disagreed with projections that new standards for certified addiction counselors could lead to widespread layoffs of treatment workers who lack current certification.
"That is not a correct statement," Horvath said. "That person can still be employed."
A LARA spokesman added the "proposed rules are also still in draft form" and the department welcomes comment as it tries to balance efficiency with patient care.
In the meantime, in a letter addressed to Horvath, the head of a Midland-based treatment network said the regulations would "effectively eliminate" detox programs across the state. The Midland-based Ten16 Recovery Network serves clients from eight counties across the middle of the Lower Peninsula.
"If this rule is adopted as proposed, Ten16 would be confronted with the decision to close the program," said Sam Price, its president and CEO.
Price estimates a 24-hour medical staffing requirement would add $250,000 a year to the network's detox center in Mount Pleasant. To sustain the program, he said it would have to raise daily charges by 57 percent.
"It doesn't seem like there was lot of consultation done by the folks at LARA as they were putting this together," Price told Bridge.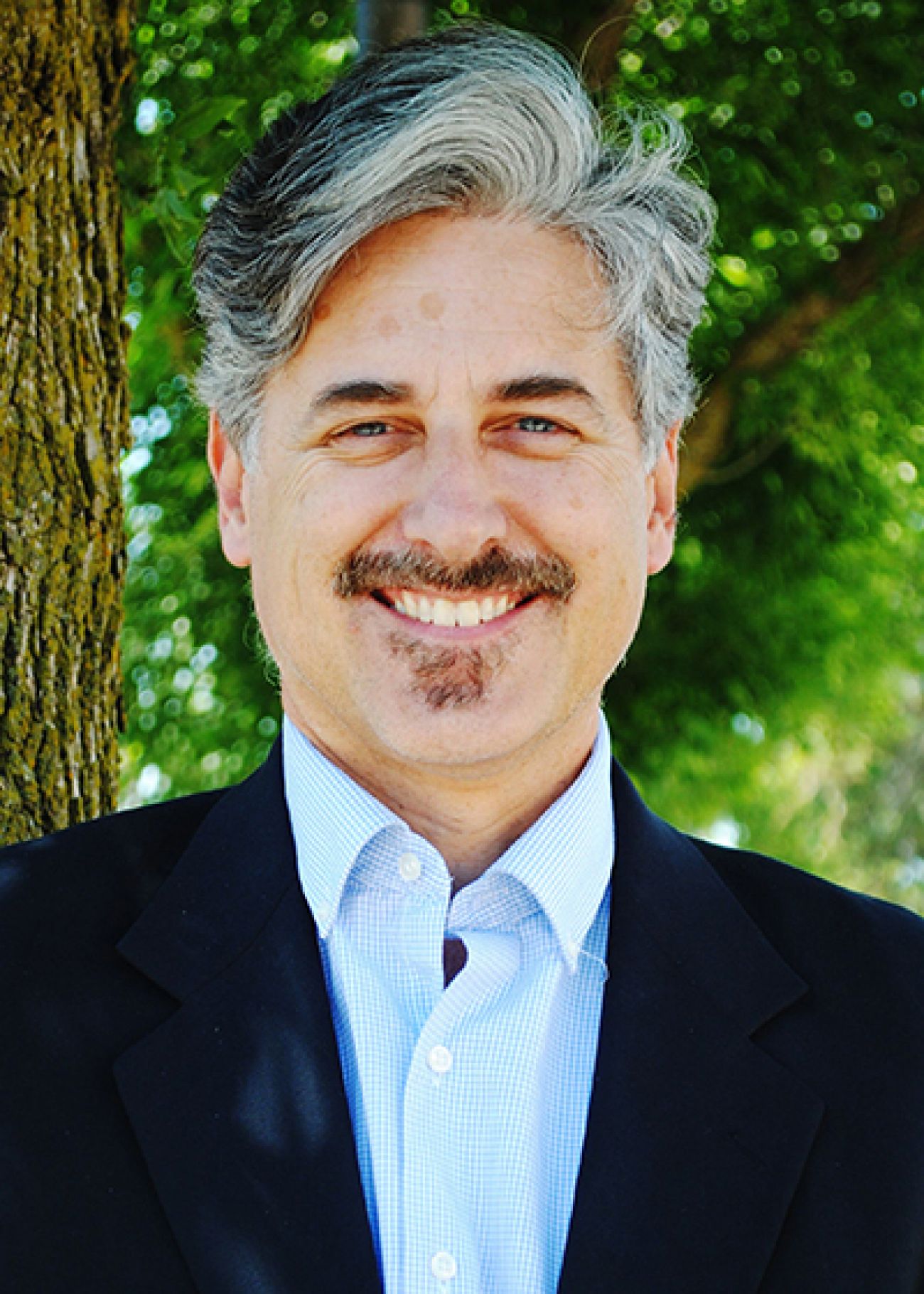 Price also argues that detox programs do not require constant medical staff to be safe and effective. Patients in such programs are "sub-acute," he said, in that they are generally in stable medical condition as they detox from drugs or alcohol.
"Our doctor is on call. Our nurse is on call. If we have a situation where a person who is medically compromised, we are on the phone with them. We have had very good outcomes doing it this way for over 10 years," Price said.
Price said he also fears a shortened time window for workers to be certified as counselors would undermine his agency's work force. Some of those workers, he said, are recovering addicts who furnish valuable insights to those in treatment. Those workers could be forced out by the new regulations, he said.
"They can use that lived experience and their training to really walk alongside someone in treatment. We could lose that critical piece in our workforce because there's no on-ramp for them anymore."
A University of Michigan treatment expert echoed Price's concern the regulations would jeopardize an invaluable component to the treatment network – recovering addicts helping those in treatment.
"There's more and more support for the mode of peer support being critical in engaging people in recovering and ensuring long-term stability," said Molly Welch-Marahar, opioid project coordinator for the U of M's Center for Healthcare Research & Transformation.
Welch-Marahar recalled her experience when she was in treatment herself for drug addiction in Ann Arbor eight years ago.
"I wasn't going to listen to people in roles of authority. The people I talked to and trusted and the reason I stuck around were the people that had gone through what I was going through.
"You don't need a master's degree to do that."
Price said he also objects to another requirement that treatment centers develop plans to search clients when they return to their residence.
Such a requirement "would radically change the nature of the residential program," he wrote state officials.
"This program is an extension of the healthcare system, not the correctional system. To incorporate such a protocol would convey a repeated message of mistrust and reinforce criminogenic thinking patterns that the program is trying to address."
We're not just a news organization, we're also your neighbors
We've been there for you with daily Michigan COVID-19 news; reporting on the emergence of the virus, daily numbers with our tracker and dashboard, exploding unemployment, and we finally were able to report on mass vaccine distribution. We report because the news impacts all of us. Will you please support our nonprofit newsroom?