This Michigan lawmaker is pushing a bill that will save his business $9,000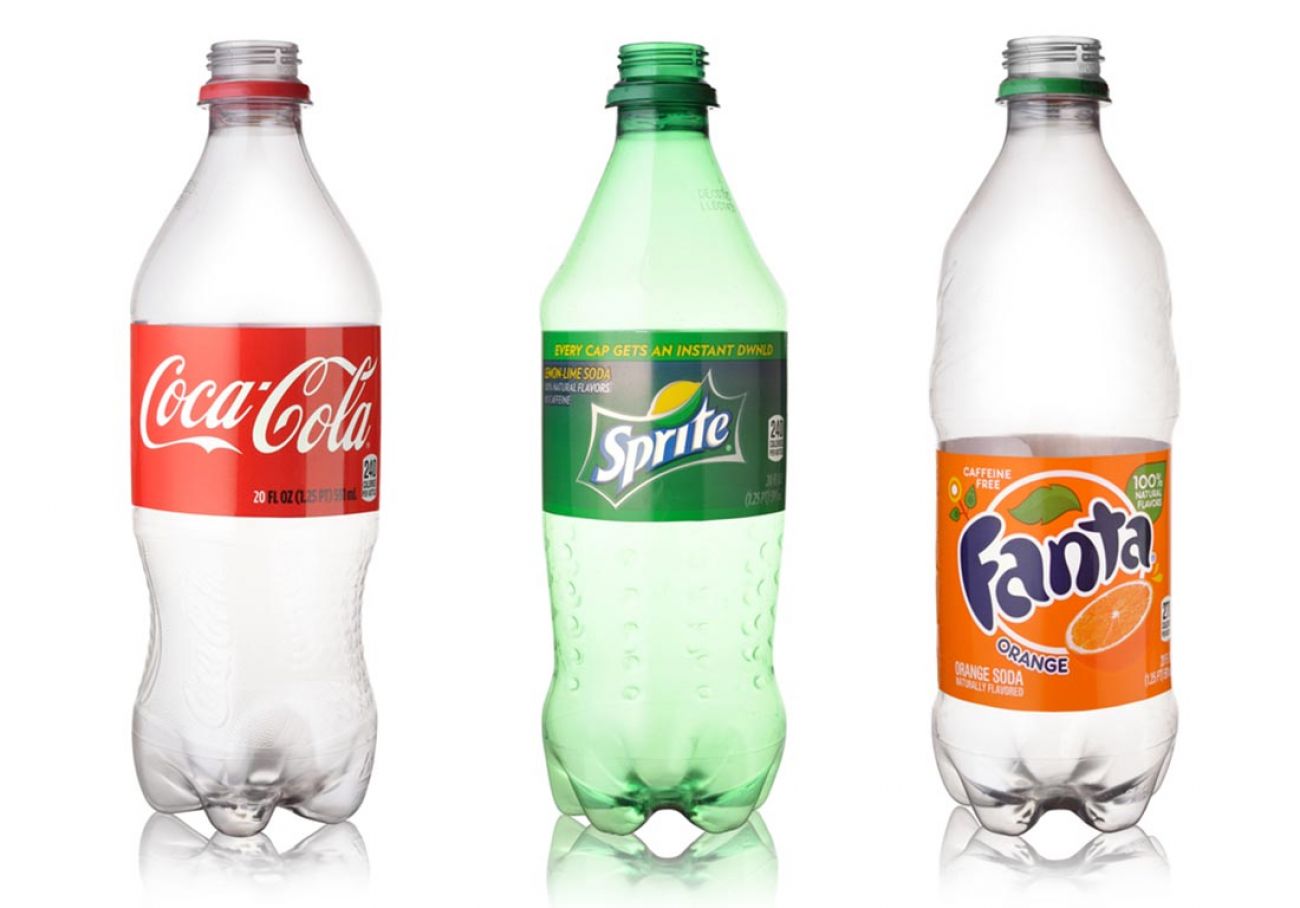 Michigan Government
This Michigan lawmaker is pushing a bill that will save his business $9,000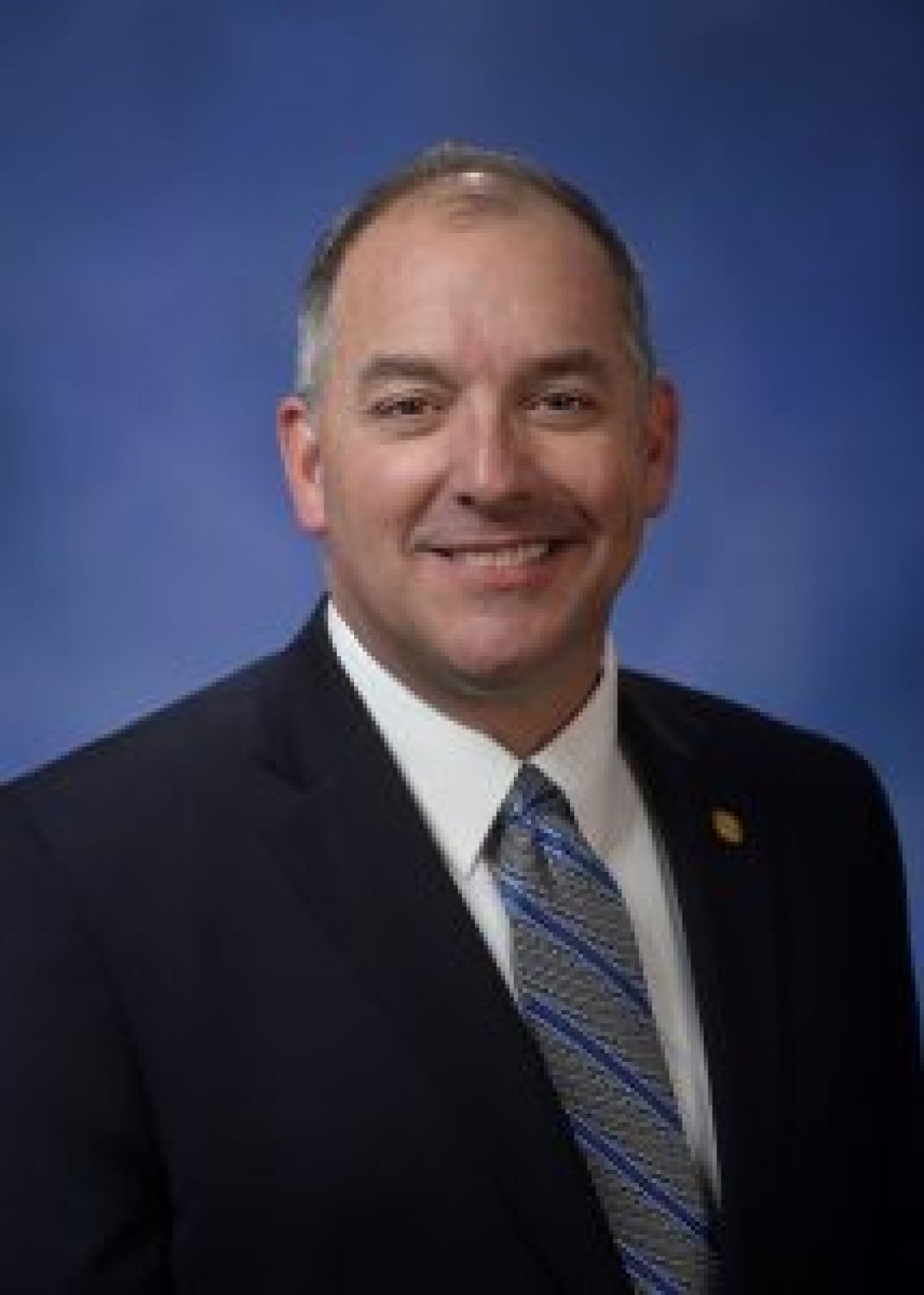 House Bills 6532, 6533, 6534, 6535 and 6536, sponsored by Bellino and four other Republicans, would collectively end the deposit program on Dec. 31, 2022.
Bellino acknowledged he has a vested interest. His store, Broadway Market in Monroe, sells beer, wine and liquor and must hire a part-time employee to sort bottles and cans because of the law.
"I'm not going to get rich on it if it changes," Bellino told Bridge Magazine on Friday, adding that he pays the employee minimum wage for about 1,000 hours a year, or roughly $9,000.
Instead, Bellino said his motivation is to scrap a law that he says "is one of the main reasons we (Michigan) suck at recycling," adding that he would push for its repeal regardless of his business interests.
Michigan, unlike some other states, has no law barring lawmakers from proposing or voting on bills that would financially benefit their businesses or families. While 32 states have statutes regulating conflicts of interest — some requiring disclosure; some barring members from casting votes — Michigan relies on House and Senate rules enforced by the lawmakers themselves.
Michigan lawmakers have acted on multiple self-serving bills in recent years, as Bridge investigations have revealed — from one legislator who headed a real estate management company who tried to make it harder for landlords to be sued, to a senator who voted to give his daughter, a judge, a raise.
Bellino said he doesn't see a major conflict in his legislation, though he promised to recuse himself from voting if the bill reaches the House floor. He added that he plans to sell Broadway Market and is in talks with a potential buyer.
"I should be out of it, hopefully within six months," he said.
The bill is a long shot, requiring a three-fourths majority vote to reach Gov. Rick Snyder's desk. It faces opposition from environmental groups and other deposit law proponents.
"It's not surprising that Rep. Bellino would be one to introduce this bill and be out talking about it given his background," said Sean Hammond, deputy policy director of the Michigan Environmental Council, referencing Bellino's market.
"This is the time of year for bills like this to get introduced," Hammond added, referring to the frantic final weeks of Lansing's lame-duck period before a fresh legislative session starts.
Michigan became the first big industrialized state to require a deposit on cans and bottles, and the state's redemption rate on eligible containers consistently hovers well above 90 percent. Environmental groups view the deposit law as a success and oppose a repeal.
But containers with deposits make up a small fraction of the recyclable waste people toss, and Michigan's overall recycling rate of roughly 15 percent makes is last among Great Lakes states. And Bellino says the deposit law is at least partly to blame because it diverts cash from community recycling programs, which rely on sales of recycled materials.
"The bottle bill pulls the two most valuable materials – aluminum and PET plastic – away from community-based recycling systems," Bellino said in a news release this week.
The deposit program has generated $20 million to $30 million annually in unredeemed deposits, but it doesn't flow to recycling programs: 75 percent goes to environmental cleanup programs, and the rest compensates retailers for their hassle.
Bellino also says he suspects fraud in the program: The prospect — etched into pop culture by a 1996 episode of "Seinfeld" — that people are buying beverages out of state and claiming deposits in Michigan.
(Such fraud does occur in real life, though it's unclear how often, state officials say. A Flint man last year pleaded guilty to returning $10,000 worth of cans purchased in Indiana, according to Attorney General Bill Schuette's office. )
Bellino's arguments echo those of fellow retailers, businesses that have opposed the deposit law since its inception.
"The deposit law takes valuable aluminum and PET plastics out of the cart and into grocery stores," Amy Drumm, a lobbyist for the Michigan Retailers Association, wrote in an Bridge Magazine opinion column in May. "If households put those recyclables into a curbside cart, that would add about 25 percent more value to the recycling stream."
Bellino is the past chairman of the board for the Associated Food and Petroleum Dealers — now called the Michigan Independent Retail Association — which represents retailers and has advocated for an overhaul of the bottle deposit law.
Retailers and beverage companies have fought against bottle deposit laws nationwide, saying they decrease sales and unnecessarily burden grocery stores that are required to accept returned containers and issue refunds. Bellino, who was first elected to the House in 2016 and won a second term this month, is among those deposit-weary business owners.
In an interview last year for a lobbying firm's blog, Bellino was asked why he chose to become a Republican.
"In 1976 I voted for Jimmy Carter and the Bottle Bill, neither one worked out and I have been sorting bottles at my store for nineteen years now," he responded in part.
Without the deposit law, Bellino told Bridge, "I wouldn't have to have all that area in the back of my store — and a cage in the back — and a building next door where I take my bottles every night because they're dirty."
Hammond, of the Michigan Environmental Council, calls the deposit law "a great pollution prevention tool," and disputes the retailers' economic arguments. Various market fluctuations have meant low prices across the board for recycled materials, he said, and Michigan's recycling woes stem from a wide range of factors that have nothing to do with the bottle bill.
That includes Michigan's rock-bottom prices for landfills, which makes throwing away items far easier than recycling.
Gov. Rick Snyder this year has pushed a proposal to hike the state's nation-low "tipping fees" for dumping in landfills to raise millions of dollars for toxic waste cleanups and community recycling programs.
Environmental groups have backed that proposal, which has struggled to gain momentum among some Republicans in the Legislature.
Bellino said he sees his bottle bill as a compliment to Snyder's proposal, and a possible bargaining chip in the Legislature's lame duck session.
"Just putting a bottle bill out there by itself — I know it would go nowhere. But if it combines with the tipping fee [hike], which would make people happy — all the good environmental things, it might pass."
We're not just a news organization, we're also your neighbors
We've been there for you with daily Michigan COVID-19 news; reporting on the emergence of the virus, daily numbers with our tracker and dashboard, exploding unemployment, and we finally were able to report on mass vaccine distribution. We report because the news impacts all of us. Will you please donate and help us reach our goal of 15,000 members in 2021?