Michigan voters to governor candidates: Fix the roads, schools, insurance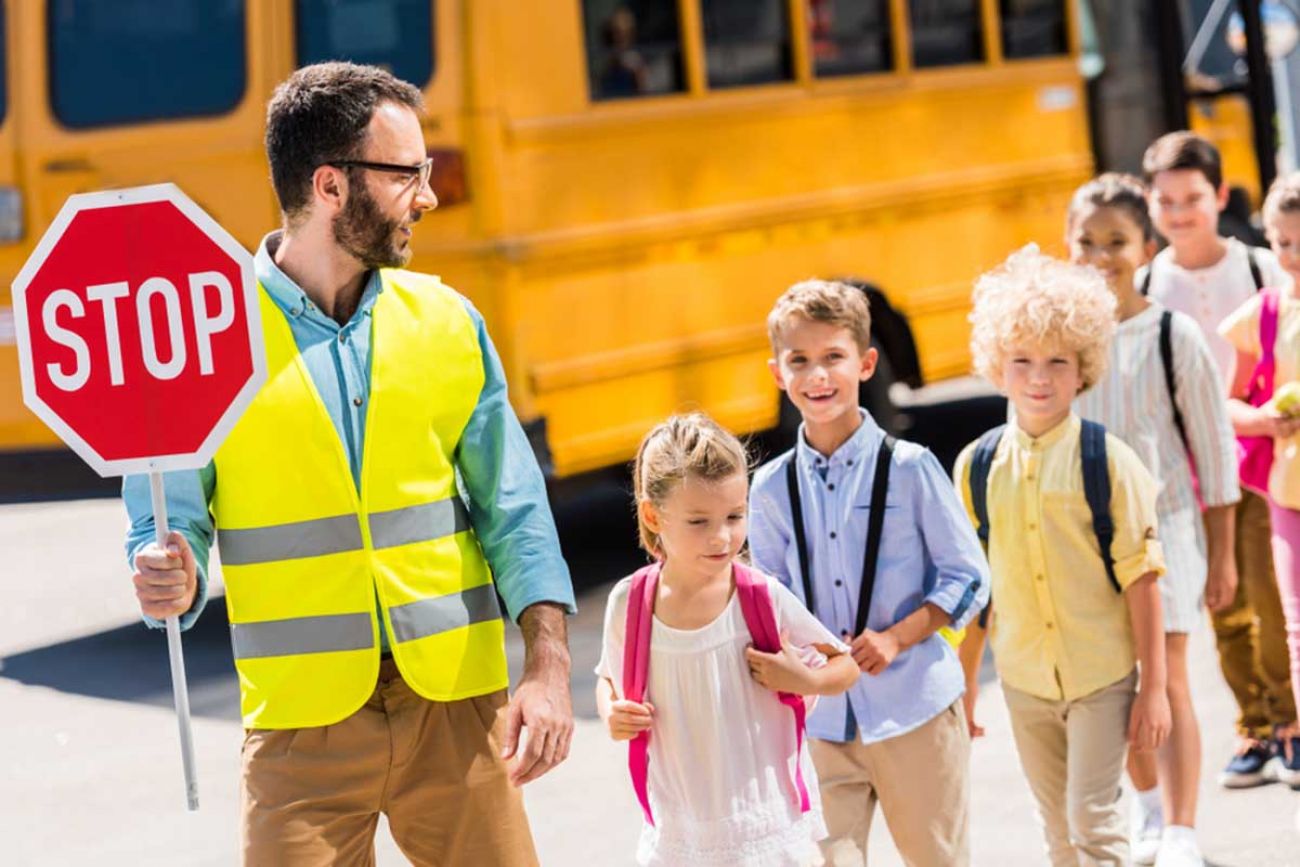 Michigan's roads are ranked near the bottom in the United States. Car insurance costs are near the top. And schools? They're in trouble too, with reading scores among the bottom 10 states.
Yeah. We know. And so do voters.
As part of its year-long Truth Tour to discuss fact-based issues throughout Michigan (and its bumpy roads), Bridge Magazine last weekend talked to voters at Ford Arts, Beats and Eats festival in Royal Oak.
Between sipping craft beers and buying artisan jewelry, festival-goers laid out their priorities for Michigan's next governor to succeed term-limited Rick Snyder.
With a few exceptions, most were clear: They want the next governor to fix potholes, lower the cost of car insurance and improve schools.
Here's a snapshot of the conversations, along with where the candidates, Republican Bill Schuette and Democrat Gretchen Whitmer, stand on issues that matter to voters. The election is Nov. 6.
Roads
"Our roads are the worst," said Annette Morin, 65, of Lambertville.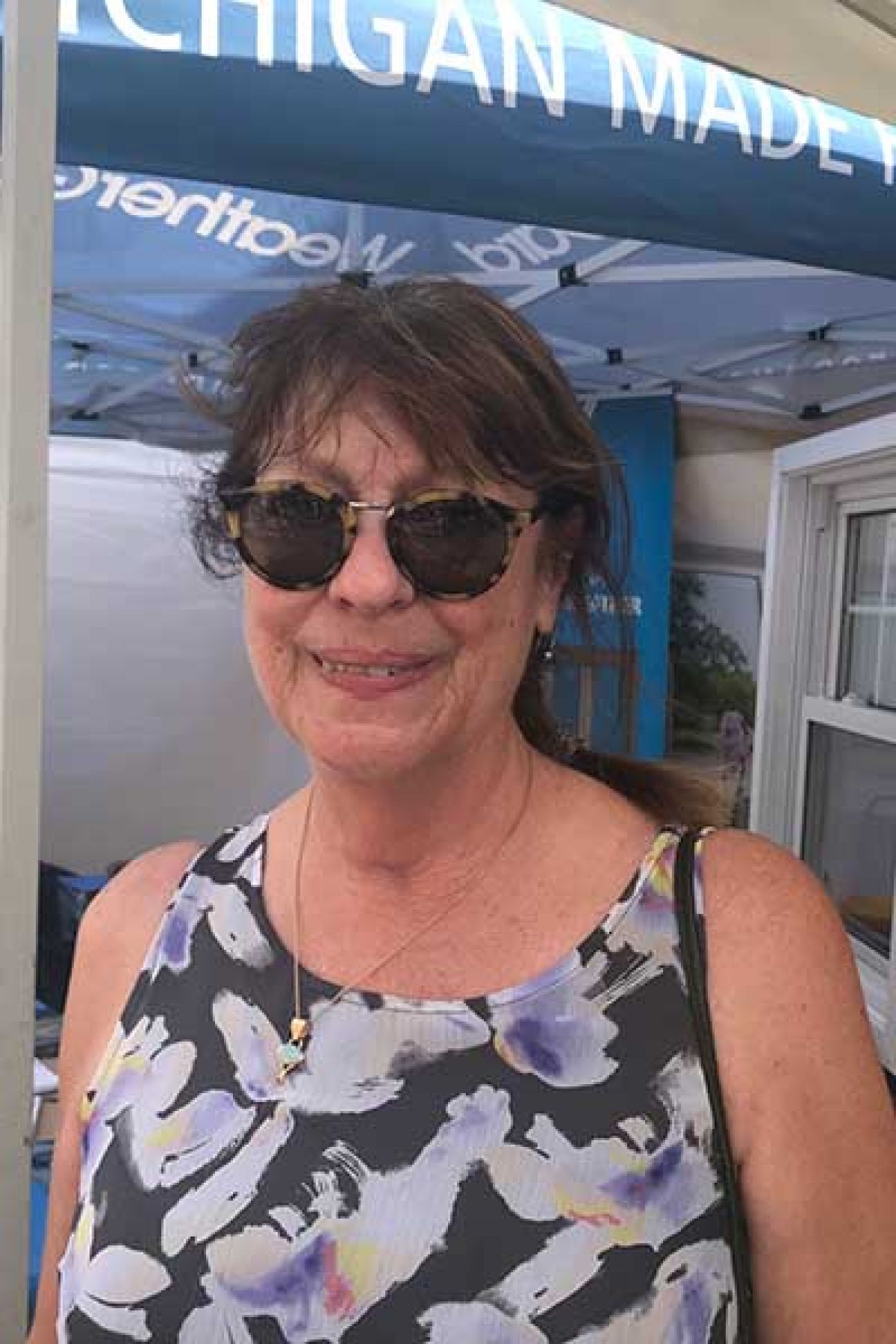 She would know. The artisan has traveled through at least 10 states since March selling her jewelry, and has no doubt Michigan has uniquely bad roads.
The facts: Michigan roads are bad!
Earlier this year, the American Society of Civil Engineers Michigan Section rated Michigan roads a D-, and a panel created by Snyder in 2016 concluded Michigan should spend another $4 billion per year on infrastructure.
Proposals: Snyder in 2015 persuaded the Legislature to raise gas taxes and registration fees, which will dedicate $1.2 billion more per year for roads by 2022.
Whitmer wants to pump another $3 billion per year into an infrastructure bank that would be repaid through higher gas taxes, registration fees or a voter-approved bond. Schuette said he can provide more money for roads without raising taxes through unspecified savings in the state Department of Transportation.
Read more:
Car insurance
Denise Oden, 36, of Oak Park wants to keep more money in her pocket and estimates she pays a third more than she should pay for car insurance.
"I pay over $150 (per month) for no fault, that's ridiculous," she said.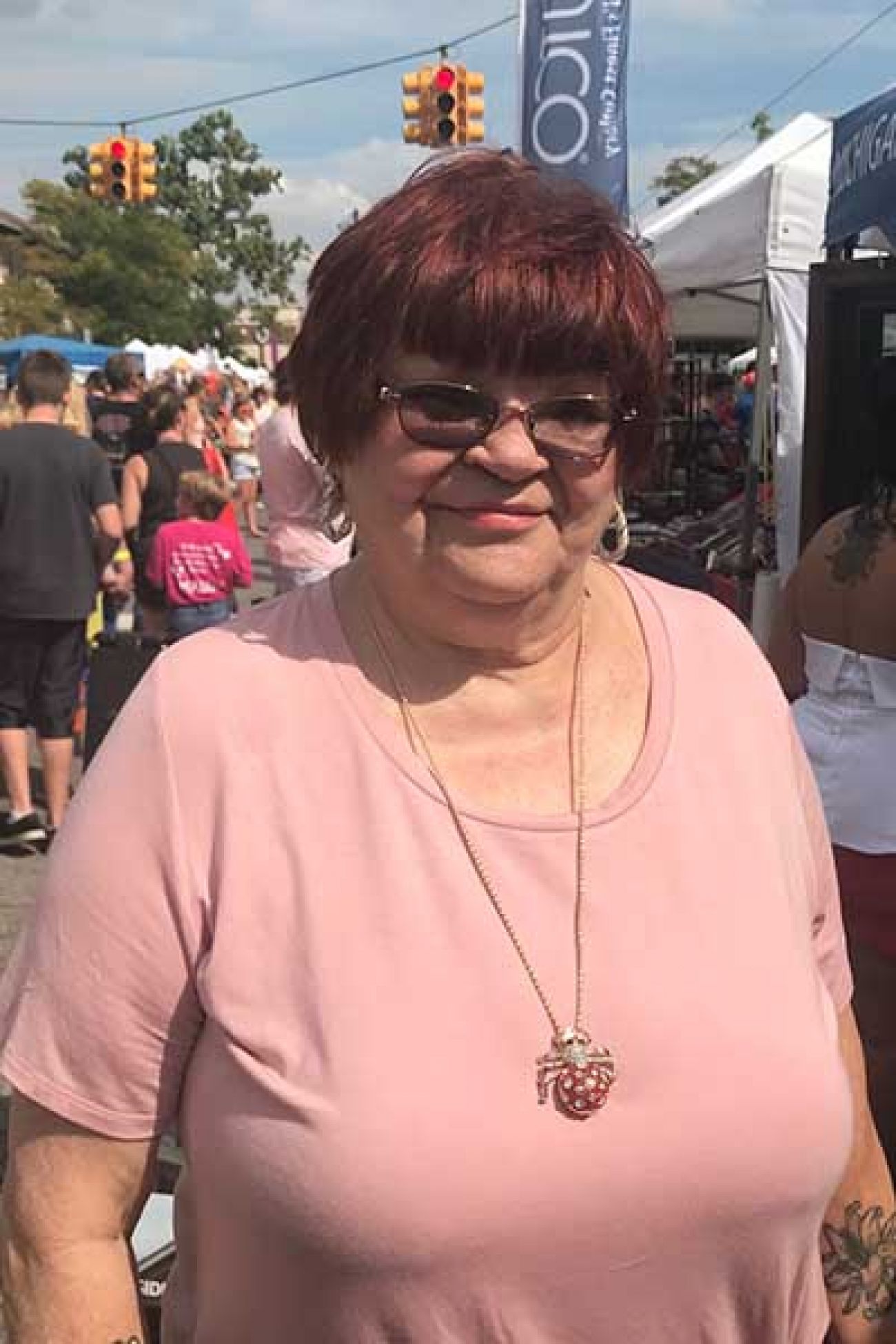 Connie Dillon, 69, of Woodhaven, agreed, contending her rates are inflated by Michigan laws that require all drivers have insurance.
"I really think we shouldn't have no-fault," she said. "And we pay extra for people who don't have insurance. They need to lower insurance at least a third. Half would be nice, but that's not going to happen."
The facts: Sadly, we're No. 1.
Michigan last year had the highest premiums in the nation at nearly $2,400 per year, compared to the national average of $1,318, according to Insure.com. The average is pushed even higher by astronomical rates in southeast Michigan, where an analysis Bridge Magazine analysis last year showed identical insurance would cost $2,128 per year in northeast Detroit, compared to $755 in Roseville and $370 in Grand Rapids.
Part of the blame for high rates is a unique, longstanding law in Michigan that guarantees unlimited medical coverage for catastrophic injuries.
Proposals: Both Schuette and Whitmer have said lowering rates is a top priority.
Schuette favors plans that would allow motorists to opt out of unlimited medical coverage and tort reform to lower the number of lawsuits related to car crashes. Whitmer wants to keep unlimited coverage, ban credit scores or ZIP codes from determining rates, curtail lawsuits and create an insurance fraud authority to cut waste.
Read more:
Schools
Joan Christy, 58, of Algonac, said she saw photos on social media of poor conditions in schools in her area.
"I'm worried about my grandkids going to public schools," she said.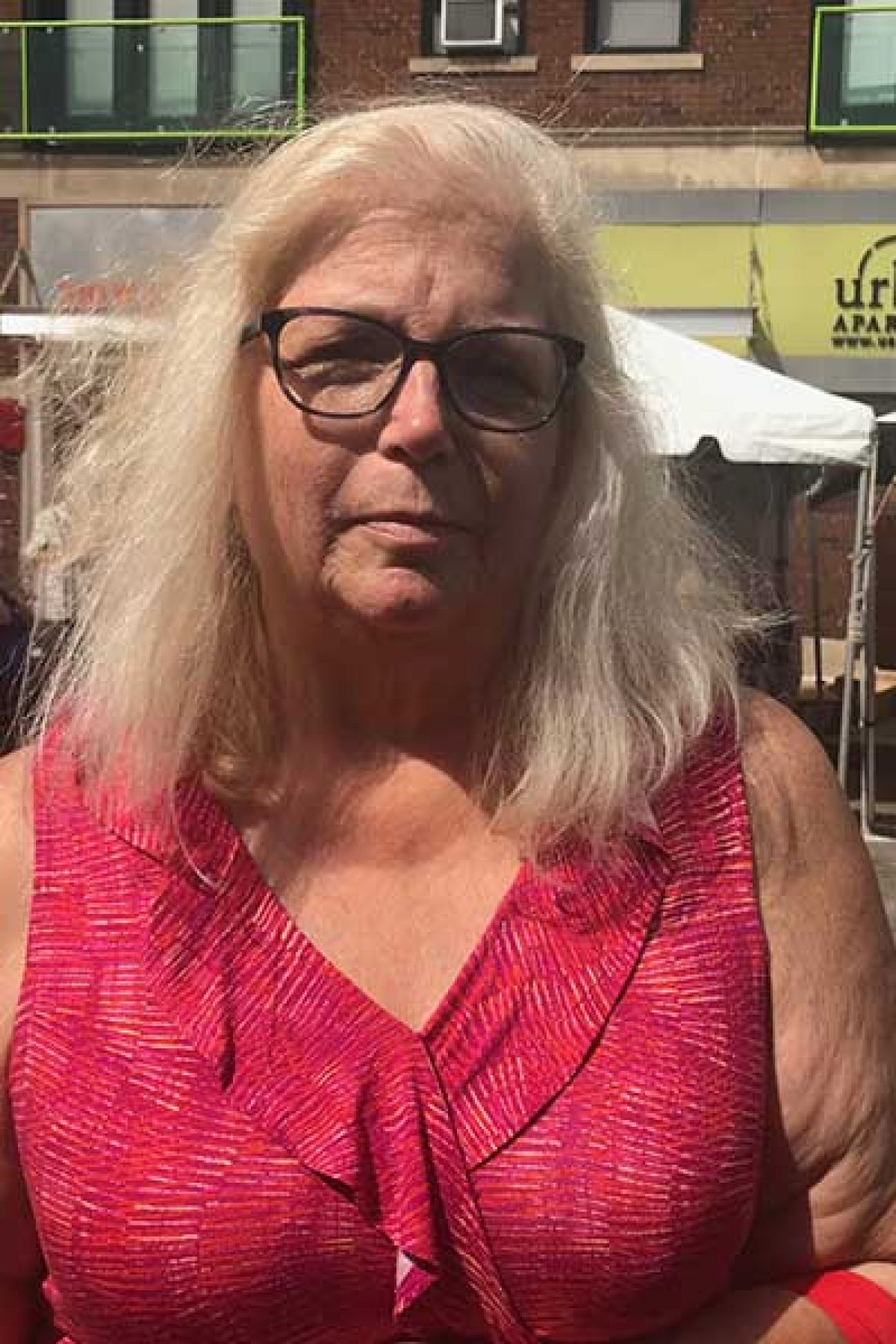 Chiqunia Davis, 59, of Harper Woods, wants more money for teachers.
"Make them feel more appreciated and not like second class people," she said.
The facts: Test scores aren't pretty.
Scores on the standardized test M-STEP sank this year, despite years of education reform and legislation. More third graders were poor readers in 2017-2018 than the previous year, marking the fourth straight year the share of poor readers in Michigan third-grade classrooms has grown.
Proposals: Both Schuette and Whitmer talk extensively about improving education.
Schuette has a 10-point plan to boost literacy and test scores. He'd appoint a state literacy director, school reading mentors, implement summer reading programs and dedicated reading centers. And he'd assign grades of A-F for schools and provide grants to schools that show improvement.
Whitmer would implement universal pre-K, triple the number of elementary reading coaches, raise pay for teachers and allow residents to attend two years of post-secondary education for free. It would be funded by dedicating all money from the state's school aid fund to K-12 education. In recent years, $3.4 billion has been taken from the fund to pay for other areas,including higher ed.
Read more:
Other concerns
Roads, insurance and schools may be tops of many voters' minds. But festival-goers at Arts, Beats and Eats shared other concerns with Bridge as well.
Minimum wage: Tiffany Brightwell, 38, of Port Huron said raising the minimum wage to $15 an hour would improve a lot of workers' lives.
"It would help with responsibilities, with raising kids and and with the cost of living," she said.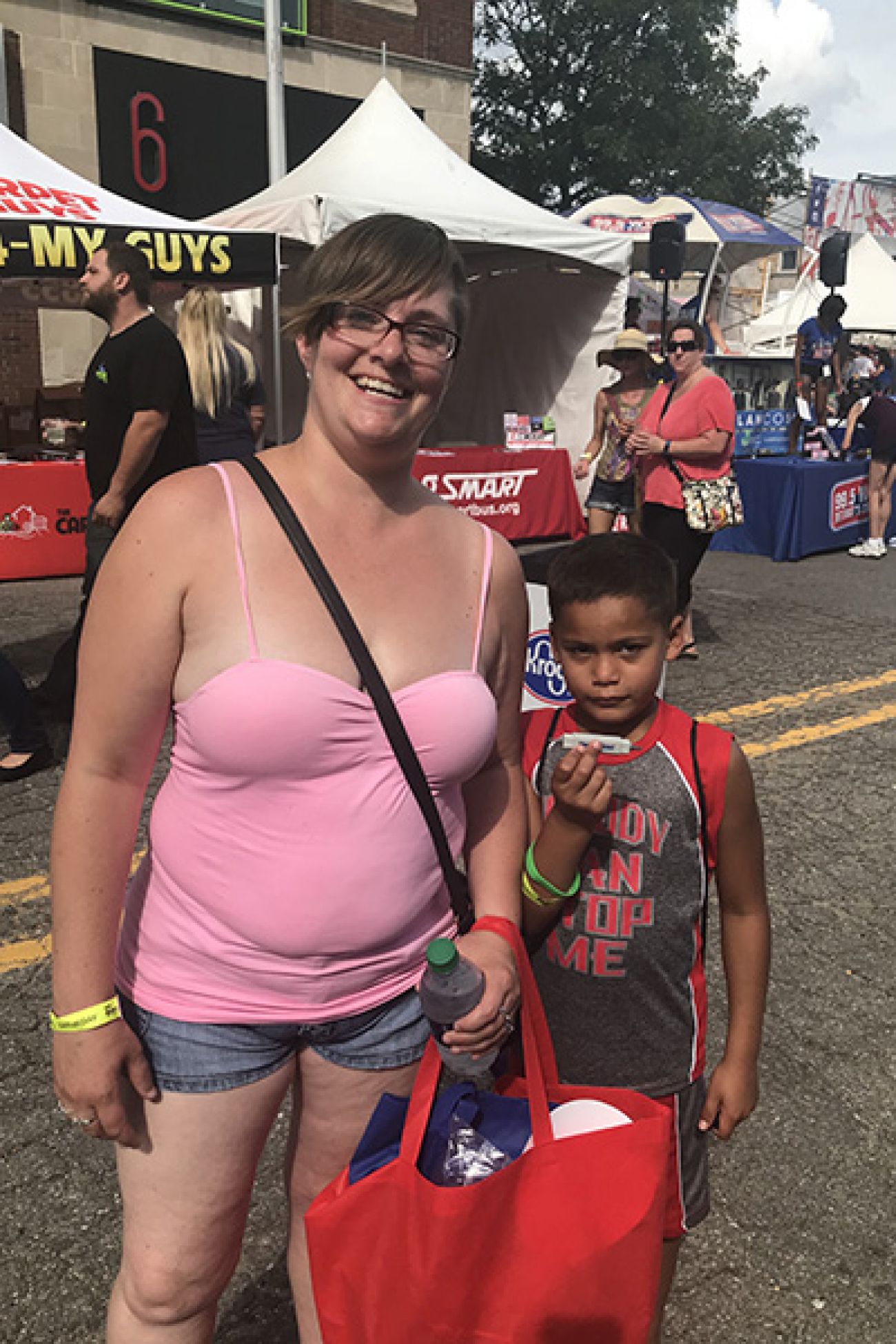 Schuette prefers lowering the state income tax from 4.25 percent to 3.9 percent, while Whitmer favors increasing the minimum wage to $15 from $9.25 an hour over three years.
Opiates: Jennifer Donald, 39, of Ferndale, wants the governor do more to end the opioid crisis that has led to Michigan having the 13th highest unintentional opioid overdose rate in America at more than 14 per 1,000 people in 2015.
"They need to try to get better control over prescription drugs, put better watch over the doctors. It's getting out of hand."
As attorney general, Schuette created a unit to target heroin distributors, advocated using settlement money from lawsuits for opiate treatment and asked health care providers to limit the duration of prescriptions for certain injuries. He favors legislation to limit prescriptions and increase spending for education and treatment.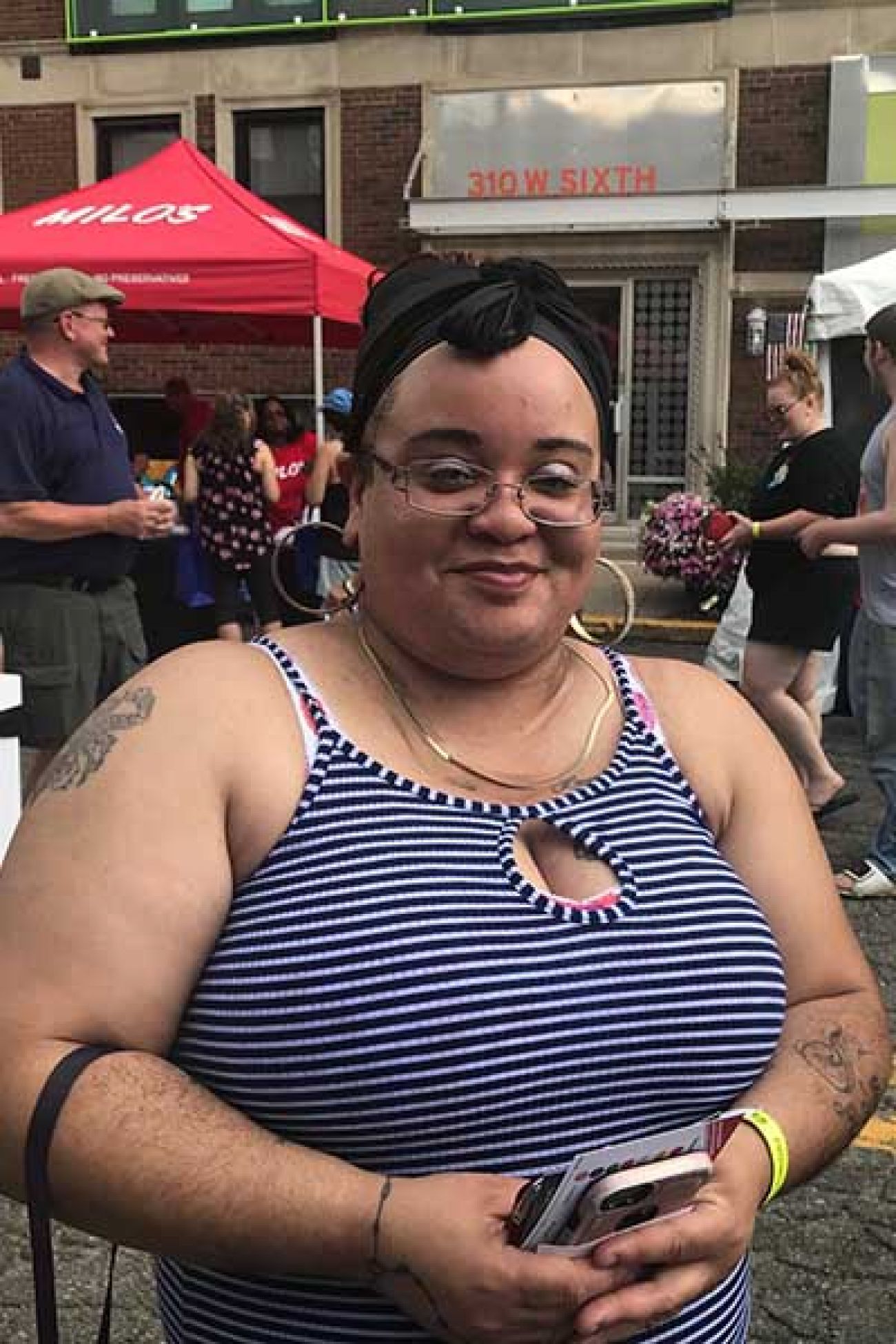 Whitmer has a six-point plan to open more opiate treatment centers, particularly in northern Michigan, require doctors to use a now voluntary state database that tracks narcotics prescriptions and increase mental health and education funding.
Redistricting: John Musinski, 57, of Lake Orion, wants the governor to work to ensure there's less gerrymandering if Congressional districts are redrawn after the 2020 U.S. Census.
He said he'd like to see a "fair system that does not favor one party over the other."
As attorney general, Schuette asked the Michigan Supreme Court to keep off the November ballot the Voters Not Politicians proposal to create an independent panel to draw the political boundaries. Schuette argued the proposal was overly broad.
Whitmer supports the proposal.
We're not just a news organization, we're also your neighbors
We've been there for you with daily Michigan COVID-19 news; reporting on the emergence of the virus, daily numbers with our tracker and dashboard, exploding unemployment, and we finally were able to report on mass vaccine distribution. We report because the news impacts all of us. Will you please support our nonprofit newsroom?