Subbing out teachers
How Michigan is increasingly relying on uncertified substitutes to teach its struggling students 
Full Coverage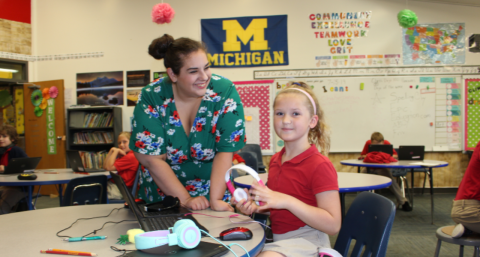 In the last five years, the number of long-term substitutes taking over public classrooms has risen tenfold in Michigan. Critics say reliance on subs is an embarrassment for a state with lagging school performance.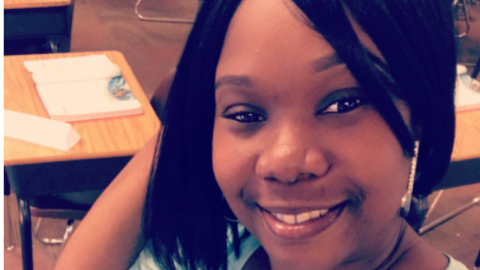 One was a wedding planner. The other, an assistant basketball coach. Their stories say a lot about how Michigan increasingly is using long-term substitutes, full-time teachers with no training in education to lead classrooms.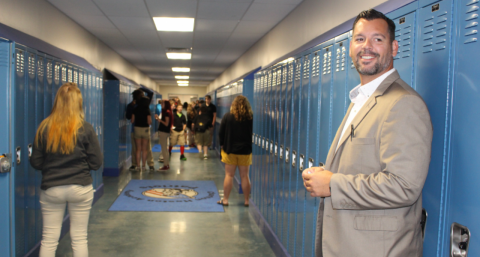 At the fast-growing Charlton Heston Academy in St. Helen, nearly half of classrooms were staffed by uncertified, long-term substitutes last year. Superintendent says it's not ideal, but charter can't attract certified teachers.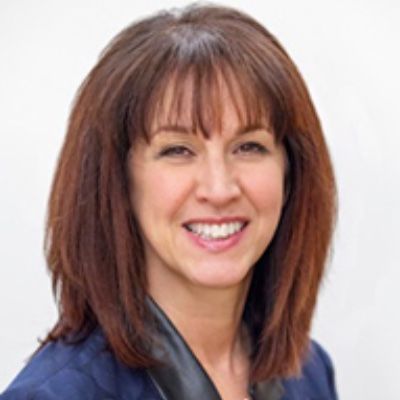 University of Michigan School of Education dean Elizabeth Birr Moje says Michigan risks widening achievement gaps between poor and more affluent students through the increased use of untrained teachers.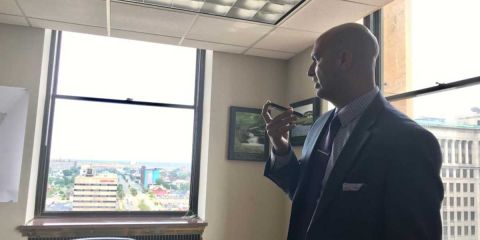 The pay incentives, after years of cutbacks, allowed the state's largest school district to hire hundreds of additional certified teachers, often plucking them from charter schools.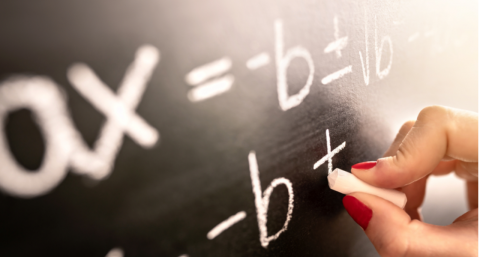 School leaders including new state Superintendent Michael Rice say time and money are needed to reduce growth of long-term substitutes, following Bridge Magazine investigation.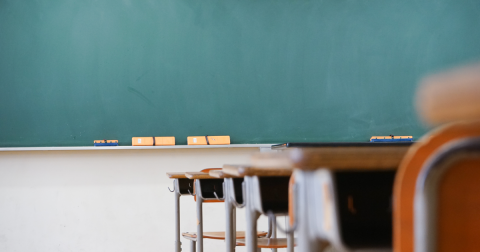 More and more public schools are struggling to find someone to lead classes when teachers are out – a sign of a growing teacher shortage and a humming economy where people can find more lucrative jobs.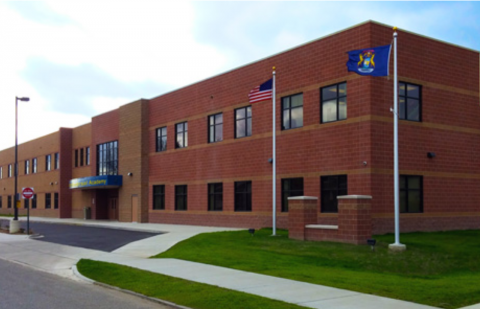 The Universal Academy in Detroit received notoriety in June when a video went viral of the co-salutatorians criticizing the value of their education. Concerns over schools' reliance on subs remain.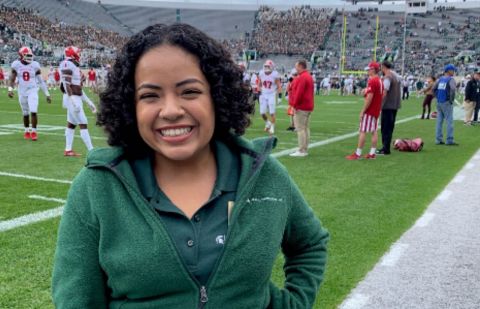 Declining enrollment in teacher prep programs means bigger teacher shortages, which leads to more uncertified teachers leading Michigan classrooms.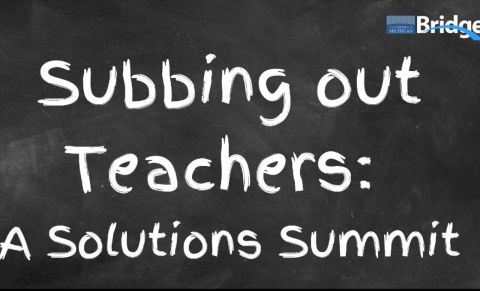 Bridge Magazine uncovered that up to 50,000 K-12 students in Michigan are being taught by long-term (often uncertified) substitute teachers. You can weigh in and hear experts talk about this troubling trend, and how to fix it.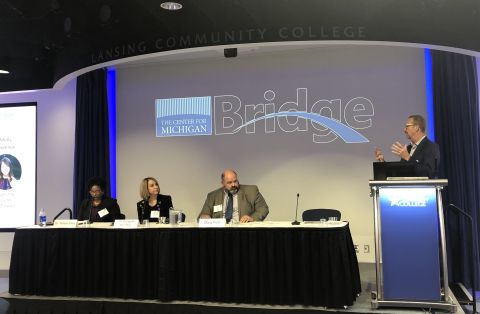 Long-term subs have spiked in recent years. Paying more could help solve the issue –  and so could stopping 'talking about teachers as if they're idiots,' according to a panel of experts convened by Bridge.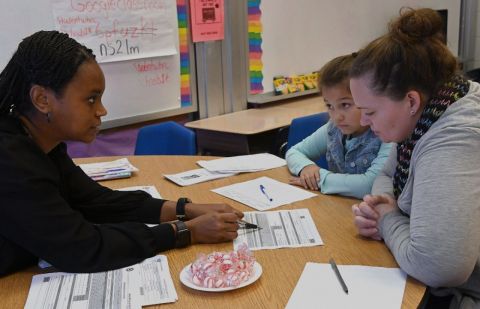 Sabrina, 8, is caught in the crossfire of two state education crises – the state's new third-grade "read-or-flunk" law and an explosion in the use of uncertified long-term substitute teachers in state classrooms.
A strong majority of Michiganders say the state must reduce the number of schools relying on long-term substitutes and find ways to ensure trained teachers are educating students, Bridge Magazine polling shows.