Articles
Citing a Bridge Magazine article, Sanders calls water shutoffs a 'moral outrage.' City officials say they want to expand relief efforts for thousands of impoverished residents with no running water.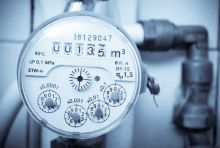 Detroit officials want to double the amount of help available for low-income customers facing water shutoffs. Most programs help those who aren't yet disconnected.
After two years of decline, Detroit water shutoffs jumped 44 percent last year, as the city stopped water to 1 in 9 homes. Most stayed off a month or more, and nearly 10,000 homes still don't have service.
Polling by The Center for Michigan of more than 3,100 residents shows broad support for increased regulations to protect waterways and heightened anxieties about their safety.
Every year, thousands of Detroit customers are disconnected for nonpayment. Many resources exist for help. Here is what is available.
Records show 62 percent of Detroit residential shutoffs were without service as of Aug. 1. The vast majority had gone a week or more, contradicting claims that the city restores nearly all water within 48 hours.
Fayette Coleman was tough as nails and endured an epic water shutoff. Now, activists wonder if that led to her death. Despite 100,000 shutoffs, no one knows because the issue is scarcely researched.
Rising costs, aging infrastructure: Are closing taps to abandoned blocks the answer? Detroit is amid a study to find out.
New records show more than 1,500 occupied homes never had water restored this year after disconnections for nonpayment. That's at least 1 in 10 shutoffs this year from Detroit's aggressive collections.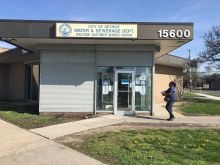 Residential shutoffs spiked 18 percent in 2016 - countering city officials' expectations. A staggering 83,000 homes have lost water service at some point since the city launched a crackdown on delinquent accounts in 2014.
Go block by block to scan the more than 27,000 homes that had water cut off in 2016.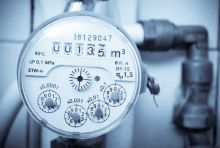 "A significant difference in diagnoses" of skin or gastrointestinal infection was found in residents who lived on blocks with water shutoffs. But researchers acknowledge there's not yet enough data to prove a link.