Old mines, perilous drains in Michigan's Copper Country, which now eyes a fix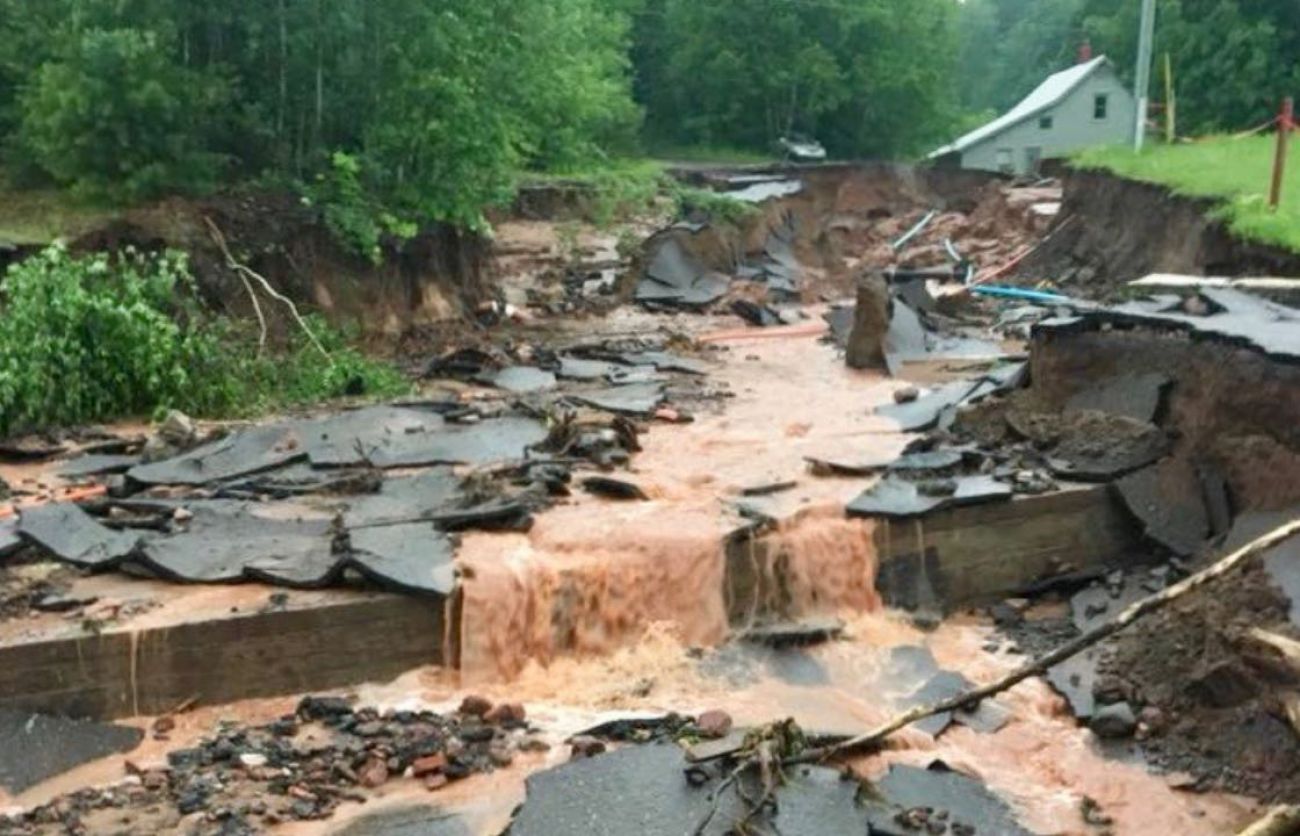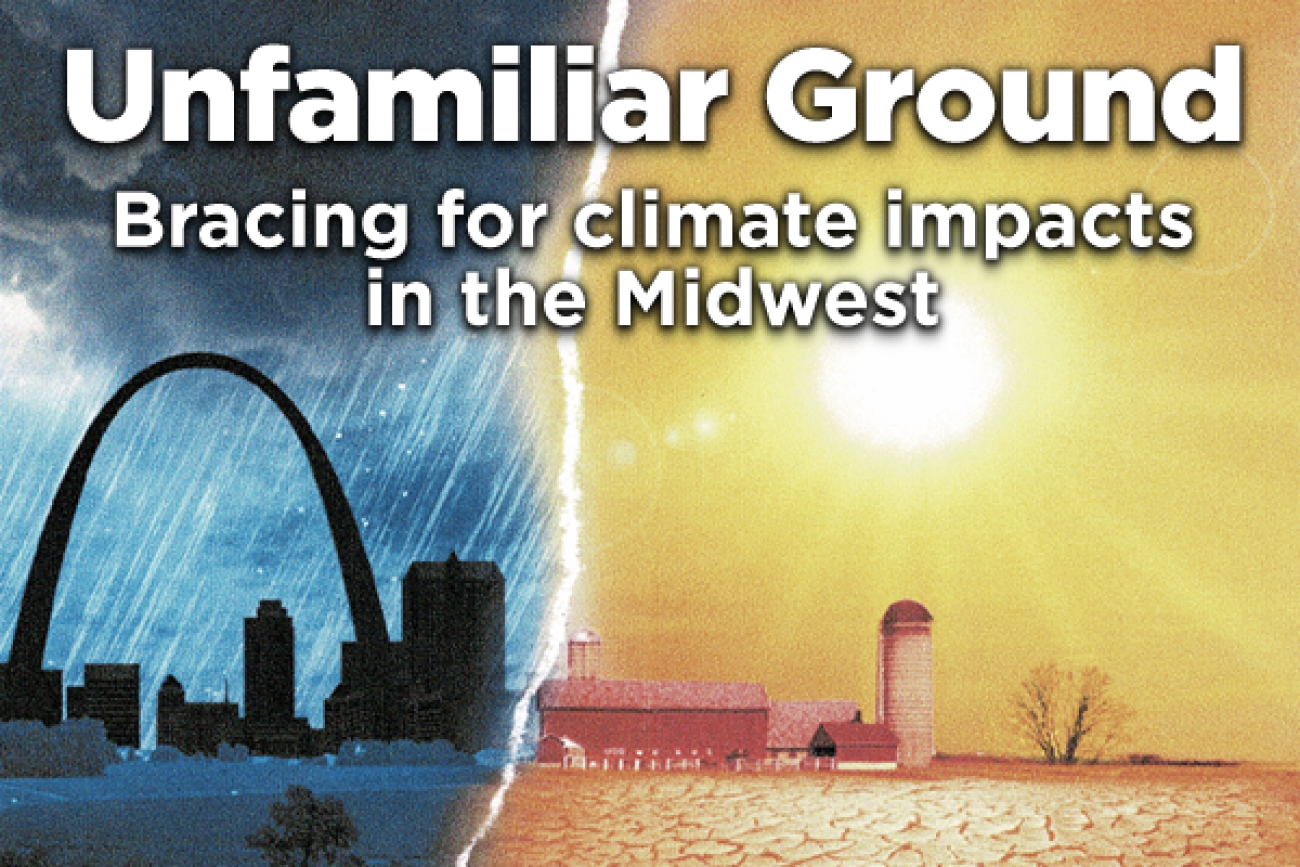 RIPLEY — It wasn't raining. But the waters of Ripley Creek suddenly rushed down a seasonal waterfall behind Cynthia Drake's house last month and filled an open drain cutting through her yard.
"That freaked me out," recalled Drake, a 53-year-old life coach in this unincorporated town in Michigan's western Upper Peninsula.
The water would recede without incident, and an upstream investigation would yield an explanation for the surge: a busted beaver's dam.
But the episode, however minor, unlocked traumatic memories from 16 months earlier. That's when whitewater and rubble shot down the hillside and crashed into Drake's century-old home — powerful enough to send her sauna across the street. A firefighter would have to rescue Drake and her daughter from the second-story roof.
Ripley was among the western U.P. communities hardest hit on Father's Day of 2018. Several inches of rain soaked neighborhoods in a matter of hours, causing floods and mudslides. The disaster upended life across this region known as Copper Country, which encompasses former mining communities in Keweenaw, Houghton, Baraga and Ontonagon counties.
The floods also exposed a unique vulnerability: century-old drainage systems — built by mining companies — that sat neglected after mines shut and towns shrank.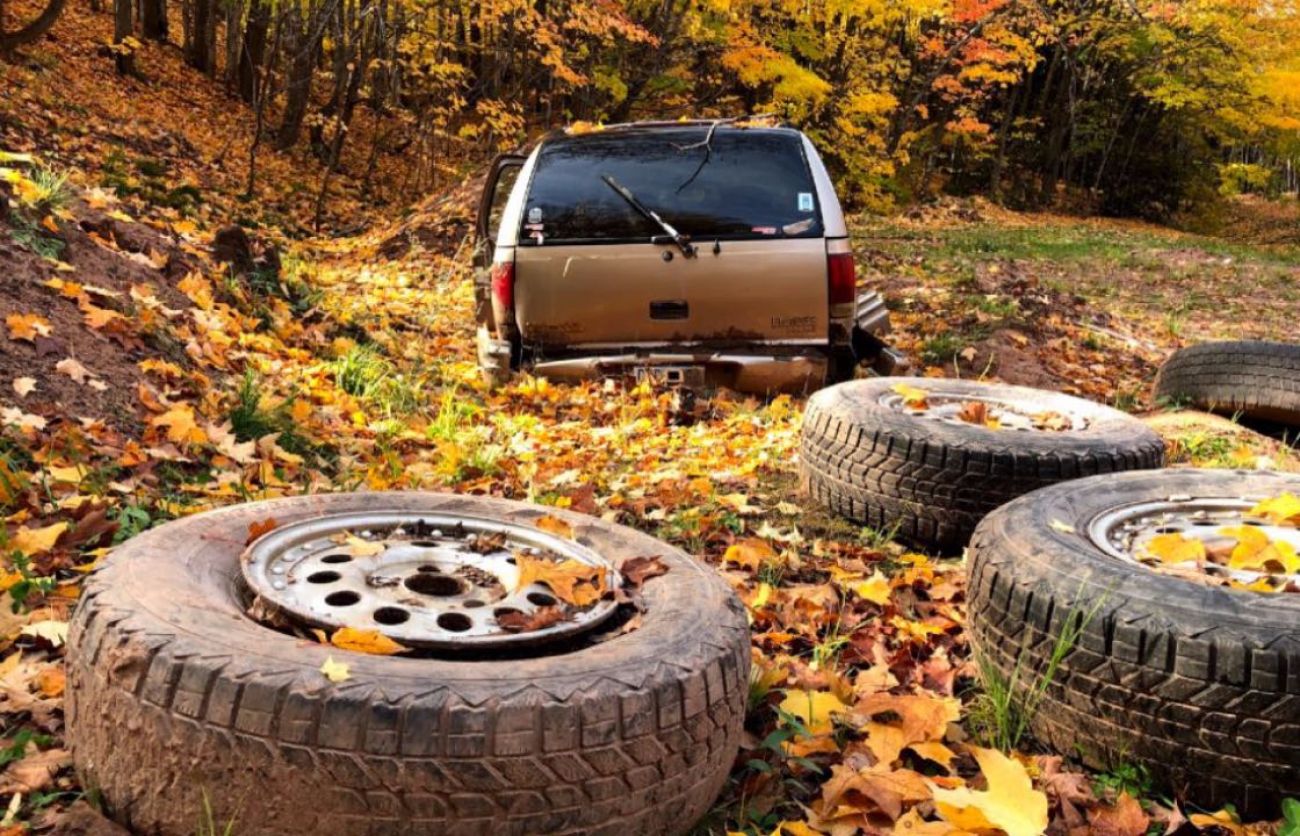 The deluge washed out railroad grades looming above neighborhoods, sending mud, rocks and other debris into concrete box culverts. Clogged drains couldn't handle the water, transforming hillsides into raging rivers.
Now, a group of local nonprofit foundations is attempting to muster the expertise and money to make Houghton County communities safer — by finding ways to catch more rain and snow melt before it rushes down hillsides.
The Hancock-based Keweenaw Land Trust and Keweenaw Community Foundation are leading the effort, called the Keweenaw Resiliency Group. The project has buy-in from county and municipal leaders, and it comes as climate change is expected to add more stress to neglected drainage systems in the coming years. That's if extreme rains continue to intensify across the state and region, as climate experts predict.
Drainage problems are particularly vexing here, and not only because small communities lack funds to fix them. Many railroad grades and drains stretch across private land, and it's not always clear who is responsible for keeping them intact.
The resiliency group is seeking "green" ways to slow the drainage. Rather than pouring new concrete structures, it's considering stabilizing soils, restoring wetlands and managing forests at the top of the hills — vegetation that could absorb some of the water.
The group wants to raise an initial $250,000 for design, data collection and watershed mapping — the first phase of a $3 million to $5 million effort to design safer drainage. The partnership hopes the National Fish and Wildlife Foundation will approve its grant application that includes promises from some local foundations to chip in matching funds.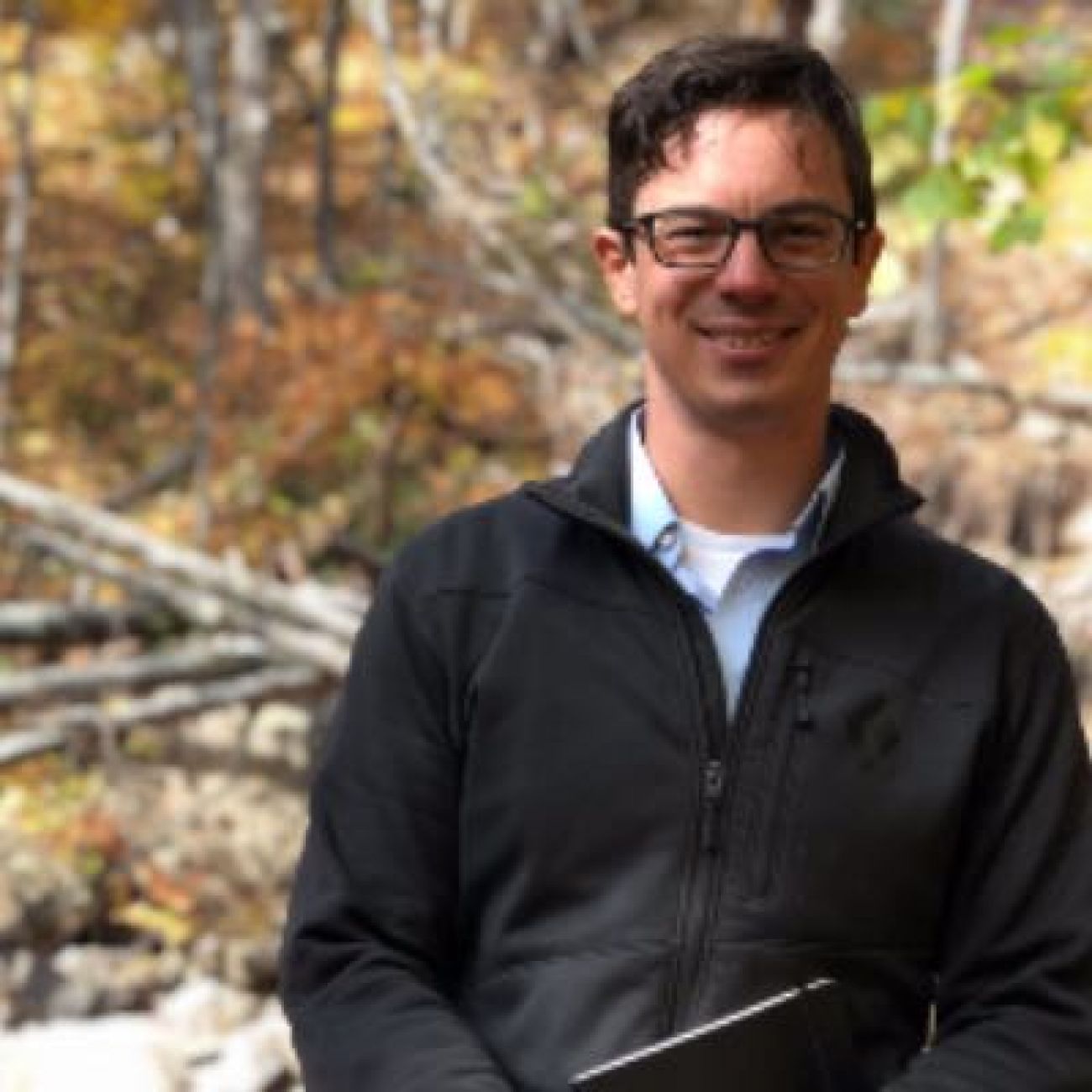 The project would initially investigate the watershed above the tiny communities of Hubbell and Lake Linden, which faced some of the fiercest flooding in 2018. The group hopes to replicate any solutions across Houghton County.
"Everyone who was responsible for this infrastructure is no longer responsible," said Ben Ciavola, a partner with Houghton-based engineering firm Trisight LLC, managers of the project. "And now it's up to us to figure out how to handle it."
Deadly floods
Houghton County, population 36,000, occupies much of the Keweenaw Peninsula, which juts northward into Lake Superior from atop the U.P. It took the brunt of the torrential rains in June 2018, unleashing the most destructive floods in recent memory.
Up to 7 inches soaked neighborhoods from 11 p.m. June 16 to 8 a.m. the next day, according to the National Weather Service — the equivalent of nearly 6 feet of snow in cold weather.
The disaster killed a 12-year-old boy, damaged hundreds of homes and carved 60 sinkholes across the region — dealing more than $100 million in damage to roads, trails and other public infrastructure.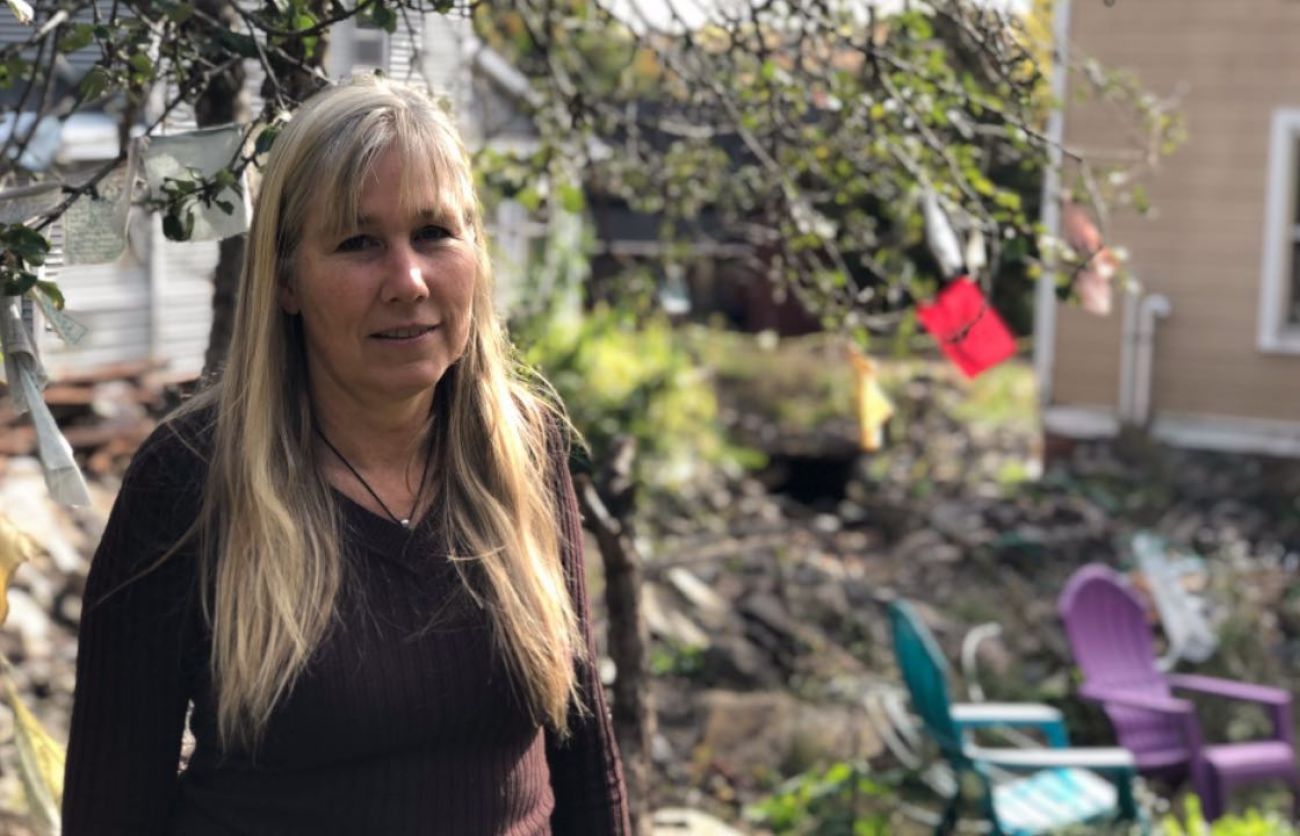 Several more inches of rain hit Houghton County a month later. That round of flooding inflicted enough damage for then-Gov. Rick Snyder to declare a second disaster.
Emerging in the aftermath: a storyline of resilience, forged in the region's harsh winters and hardscrabble mining past. Residents mucked out neighbors' homes, dug out cars and removed boulders — in some cases even before outside volunteers arrived.
At the same time, Copper Country learned it remained vulnerable and, in some ways, unprepared for flooding.
Vulnerabilities revealed
Federal and state disaster declarations freed up tens of millions of dollars to fix roads and bridges after the floods, allowing Houghton County to get back to business.
But the federal government rejected the state's request for individual assistance to homeowners. And few homeowners had insurance to cover flood damage, because municipalities hadn't enrolled in the National Flood Insurance Program (NFIP).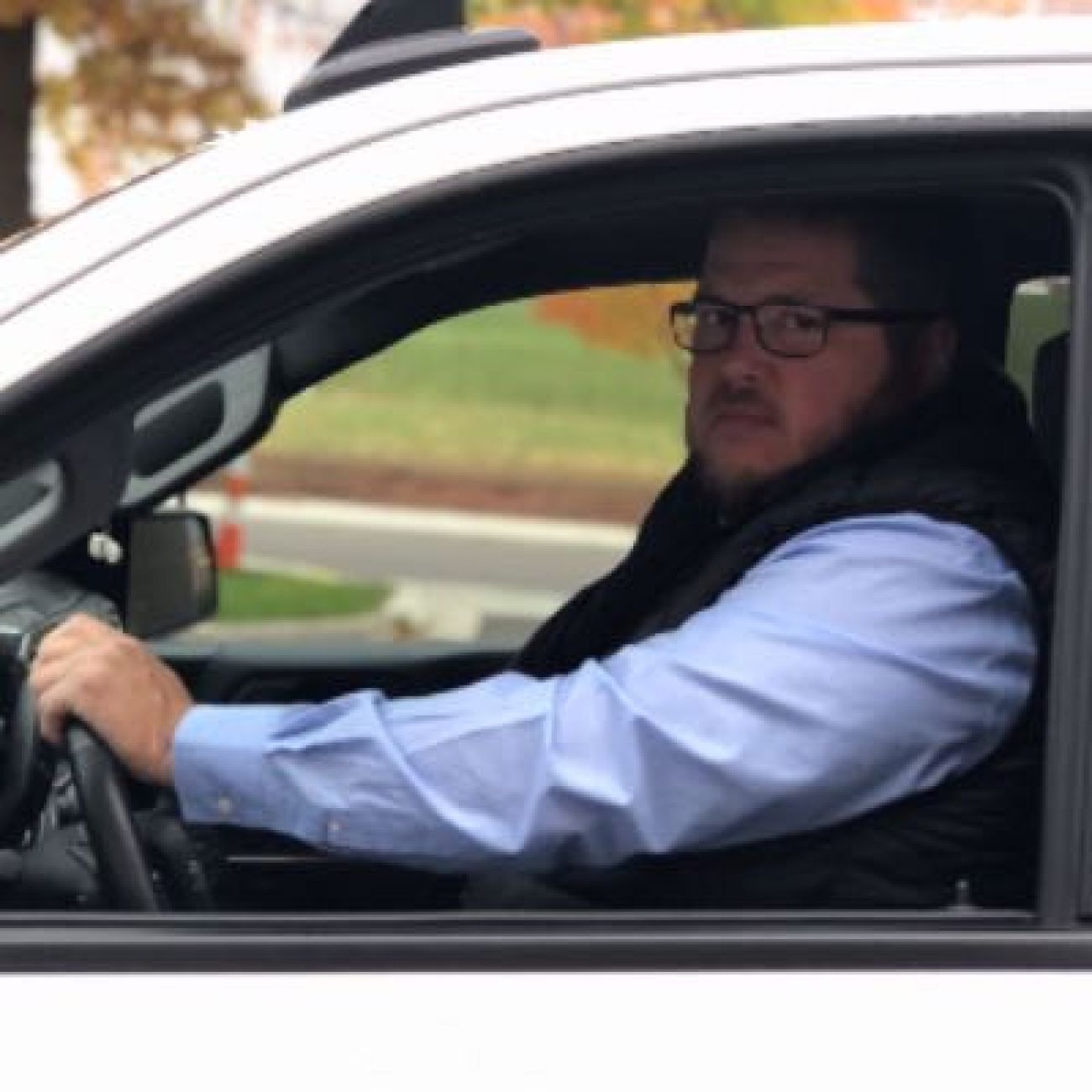 That put the onus on nonprofits to meet residents' vast recovery needs. The Portage Health Foundation, based in Hancock, spent about $2.2 million helping more than 330 homeowners safely return to their homes, according to Kevin Store, its executive director.
A few families lost their homes completely. Portage Health paid to demolish one home in Lake Linden and relocate the family that lived there. A mud-stuck Oldsmobile Bravada is all that marks the spot today.
The City of Houghton and some other municipalities have since joined NFIP, unlocking flood insurance options for residents. And some local governments are creating or updating emergency response plans.
But a bigger problem persists: how to limit damage the next time? Analysis from multiple groups — including state agencies and Houghton-based Michigan Technological University — conclude that only "whole-watershed" projects cutting across jurisdictions would effectively curb flood hazards in the Keweenaw Peninsula.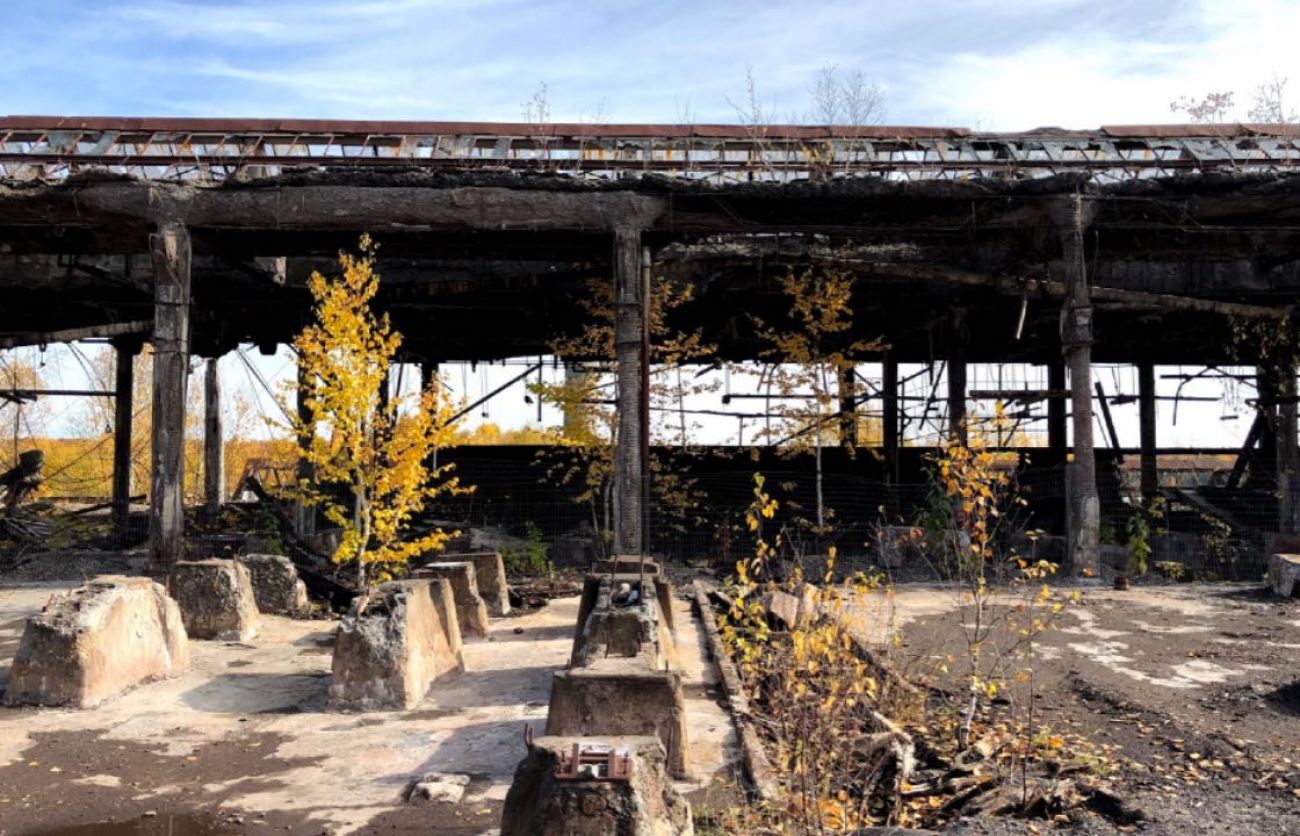 "However no complete watershed analysis or plans exist," the Keweenaw Resiliency Group wrote to the National Fish and Wildlife Foundation.
A Michigan problem, but Copper Country is unique
Copper Country has company in its stormwater woes.
Cities across Michigan grapple with deteriorating drainage systems that overflow during major storms, sending untreated sewage and other harmful runoff into lakes and rivers. In 2016, a commission Gov. Snyder assembled concluded Michigan was short $800 million per year to meet water and sewer system needs due to decades of deferred maintenance.
Meanwhile, heavy rains are growing in frequency across the Michigan and the rest of the Midwest — heightening flood risks in ill-prepared communities.
Michigan has seen a record number of days with 2 or more inches of precipitation over the past decade, according to the National Climate Assessment, a key federal government report. That trend is expected to continue as the climate changes.
By mid-century, the state could see about eight more days of 2-plus inches of precipitation per decade, according to a National Oceanic and Atmospheric Administration average of six climate models. The models also project eight more days of at least 3 inches of precipitation.
But Copper Country faces challenges other regions don't: its proud mining history.
When mining companies swooped in to strip away earth's metal beginning in the 1850s, communities set up around the mines. For the most part, companies built and maintained the infrastructure needed to keep them in business, including electric utilities and water systems. But when companies began to shutter during the Great Depression, populations fell and it wasn't always clear who was responsible for unclogging cement drains and culverts.
It's remarkable those structures didn't fail much earlier, said Steve Casey, a recently retired U.P.-based water resources manager for the since-renamed Michigan Department of Environmental Quality.
"Those mining engineers did a really good job of designing it — and making it relatively bullet proof," said Casey, who spent six months leading the DEQ's emergency response to the Houghton County floods. "Occasionally, a piece of it collapses. You expect that after 100 years. Concrete doesn't last forever, and that is going to create problems."
Casey's DEQ team used $1 million for emergency relief responding to floods, largely for cleaning out culverts or taking out embankments. He and others worried that obstructions would lead to flooding when the snow melted the following spring.
The region avoided spring flooding this year. But the prospect remains a concern in a county that sees more than 200 inches of snow some years. A fast melt sends a lot of water downhill quickly, said Ciavola, the Keweenaw Resiliency Group lead.
The group, if funded, wants to equip the hillsides to handle such challenges by better managing the watershed upstream — partnering the U.S. Army Corps of Engineers and Houghton County and other government agencies.
Separately, at least three townships in Houghton County briefly discussed the idea of organizing drainage districts to fund upgrades, said John Pekkala, the county drain commissioner. That mechanism would allow Pekkala to direct work on problematic culverts and drains, but it would also involve taxing landowners.
Counties downstate have many drainage districts — hundreds even. Houghton has zero, Pekkala said. As a result, communities missed out on opportunities to collect state matching grants to fund drain projects after the floods.
But the prospect of taxing residents to pay for drain upkeep continues to be a tough sell, particularly as more time passes since the floods.
"People started to realize after the floods that drainage is important — when it rains," Pekkala said. "When it doesn't rain, nobody cares."
Back in Ripley
Cynthia Drake returned to her Ripley home a year ago after about four months of camping and couch-surfing. She has largely settled into her old routine — save for the recent beaver dam scare.
As the Keweenaw Resilience Group mulls long-term fixes uphill, a gaggle of government agencies plans to upgrade and move the culvert that failed to protect Drake's home.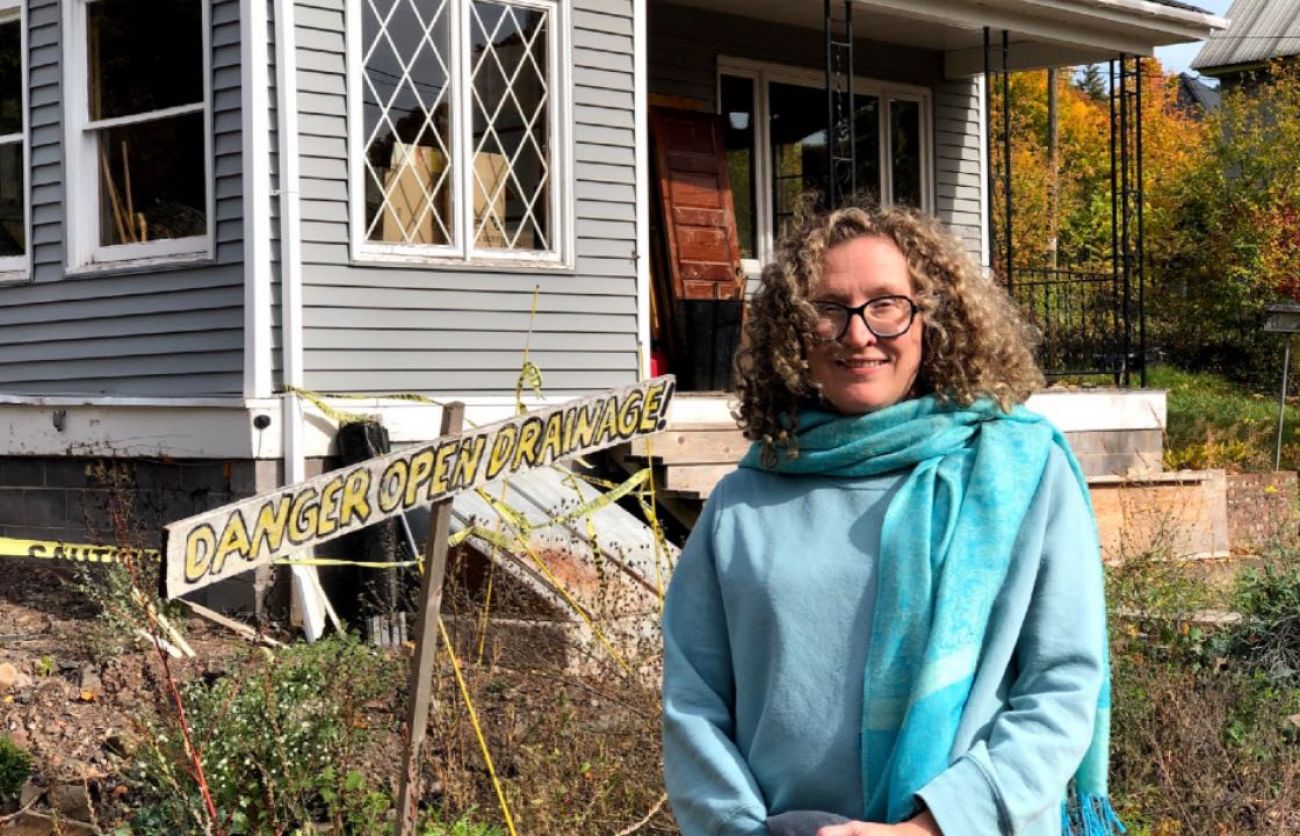 The Houghton County Road Commission is leading that project, which also involves two state agencies as well as Michigan Tech and Franklin Township (which encompasses Ripley). All own some rights of way in the drainage system, highlighting the unique complications of such projects, said Franklin Township Supervisor Mary Sears.
Finishing that project might involve demolishing the home of Drake's neighbor, Sears said. That's Bethany Jones, who says she feels stuck in limbo since narrowly escaping the 2018 floodwaters.
Jones initially planned to rebuild her home, and accepted donations from the community. But the renovation slowed, and eventually stopped in March when Sears said the township might need to buy the house to tear it down.
That forced Jones, who raises two children and is a Michigan Tech marketing manager, to find another option. She took out a loan to buy an affordable old house in Calumet, about 12 miles northeast. But "everything has gone wrong" in that house, including a dead furnace and burst pipes.
While thankful for the help she's received — and that she's no longer living below the old culvert, Jones said she continues to face fallout from the 2018 flood.
"The trauma and fallout in my life is still happening," she said.
Michigan Environment Watch
Michigan Environment Watch examines how public policy, industry, and other factors interact with the state's trove of natural resources.
Michigan Health Watch is made possible by generous financial support from:
Our generous Environment Watch underwriters encourage Bridge Michigan readers to also support civic journalism by becoming Bridge members. Please consider joining today.
We're not just a news organization, we're also your neighbors
We've been there for you with daily Michigan COVID-19 news; reporting on the emergence of the virus, daily numbers with our tracker and dashboard, exploding unemployment, and we finally were able to report on mass vaccine distribution. We report because the news impacts all of us. Will you please support our nonprofit newsroom?