Election 2020
Check back here to see our ongoing coverage of the 2020 election.
Full Coverage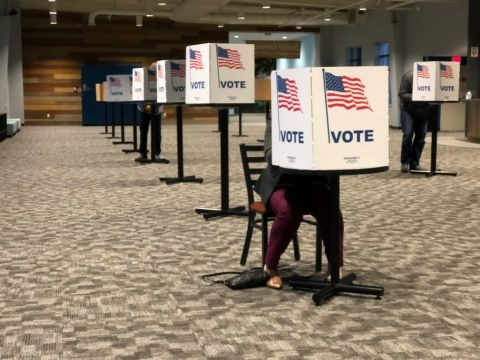 Clerks fear an uptick in absentee ballots will mean late nights and delayed election results, but a leading lawmaker says proposed solutions won't move.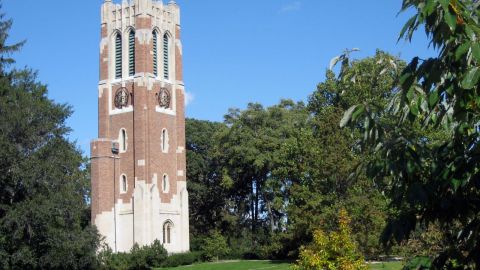 From zero tuition to student loan bailouts, Democrats campaigning in Michigan's March 10 primary are proposing big changes to higher education. Some question the feasibility of the proposals.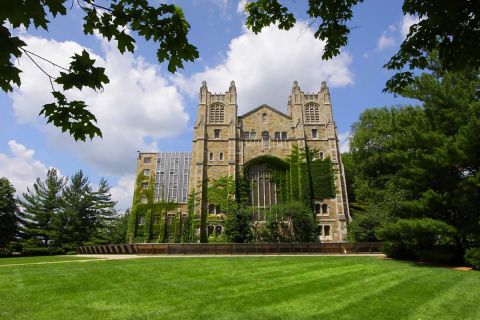 Lower (or free) college tuition? Erasing student loan debt? Democrats running for president have big ideas about cutting the cost of higher education. Here's a primer on where each candidate stands.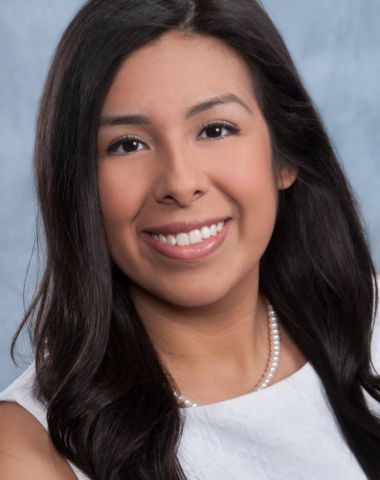 This official's solution to pressures at the ballot box: Allow local clerks to count absentee ballots earlier, without tabulating the results.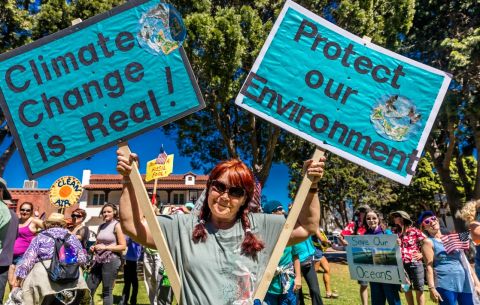 Democratic presidential candidates' plans for water quality, climate change and other environmental issues could have major effects on Michigan.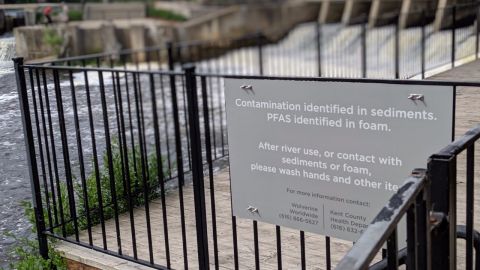 Democratic presidential candidates are rolling out plans to fight PFAS, improve water quality and fight climate change. There's less talk about the Great Lakes before the March 10 primary, which some call a glaring omission.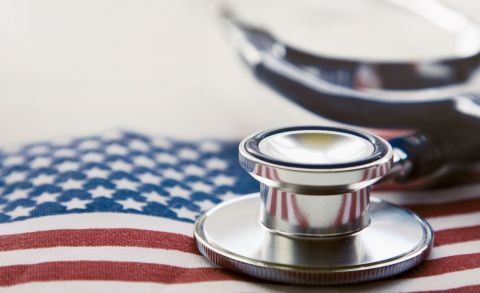 Michigan's presidential primary is March 10. Here's a look at how the contenders would change health insurance.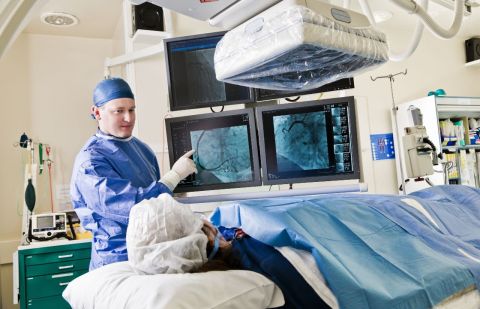 Experts say Medicare for All would extend health care coverage to more than 500,000 Michigan residents and end expensive costs that can make it unaffordable. But residents and businesses in Michigan would face significant tax hikes, and private insurance workers could lose their jobs.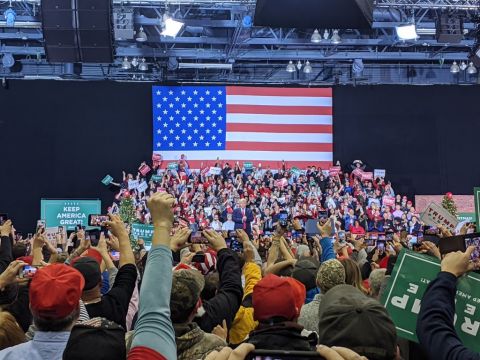 The president talks jobs and impeachment during a rally in Battle Creek. But some Republicans say he should apologize for implying that a longstanding congressman from Michigan may be in hell.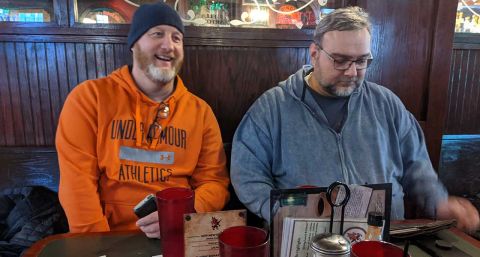 Jobs and wages are down in most of the 12 counties that switched support from Barack Obama to Donald Trump in 2016, but voters say they have confidence in the president and the economy.
Pages