Articles
Democratic entrepreneur proposes need-based school funding, graduated income taxes and massive infrastructure repairs.
Five surprises from Democratic governor candidates. One wants more services for undocumented workers. Another would prepare for a recession with construction jobs. A third can't say when it's raining.
With the exception of healthcare, there were no major disagreements at first official Democratic governor's debate in 2018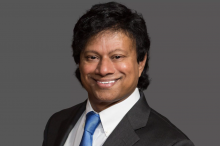 The entrepreneur's returns show he made over $17 million in 2016 from the sale of his chemical testing laboratory in Michigan
Three books in four days: Lessons from would-be chief executives. (You'll never guess who worked as a 'head potato boy') Oh, and there will be a quiz.
News reports that beagles and monkeys were left behind at a New Jersey testing lab that went bankrupt have put Democratic candidate for Michigan governor Shri Thanedar on the defensive. He blames a creditor for any problems.
All Michigan Democratic candidates have publicly supported greater transparency and financial disclosure among candidates for state office.
Only five of nine candidates for Michigan governor have shared their 2017 tax returns with Bridge, in a year when politicians are calling for greater transparency from candidates for public office.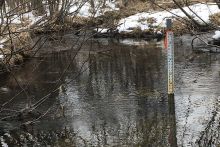 In the race for Michigan governor, Democrats are widely condemning the state's decision to allow Nestlé to pump up to 400 gallons per minute of water from one Osceola County well. Does their rhetoric match the facts?
Shri Thanedar wants the state to decide his opponent Abdul El-Sayed's eligibility to run for governor, but Democrats may have a while to wait until the uncertainty is over. El-Sayed meanwhile is contesting Thanedar's signatures.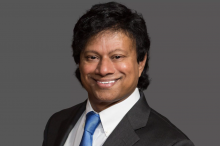 Shri Thanedar, a Democratic candidate for governor, says he will transform the charter school industry, and stop people like Betsy DeVos from making money off Michigan public schools.