Our spring fundraising campaign begins now!
Since our founding in 2011, we've made it our mission to produce journalism that keeps you informed and connected to the state we love. As we prepare to cover this important statewide election, we are asking for your tax-deductible support.
First-time donations to our spring campaign are matched by the Herrick Foundation! Will you become a Bridge Michigan member today?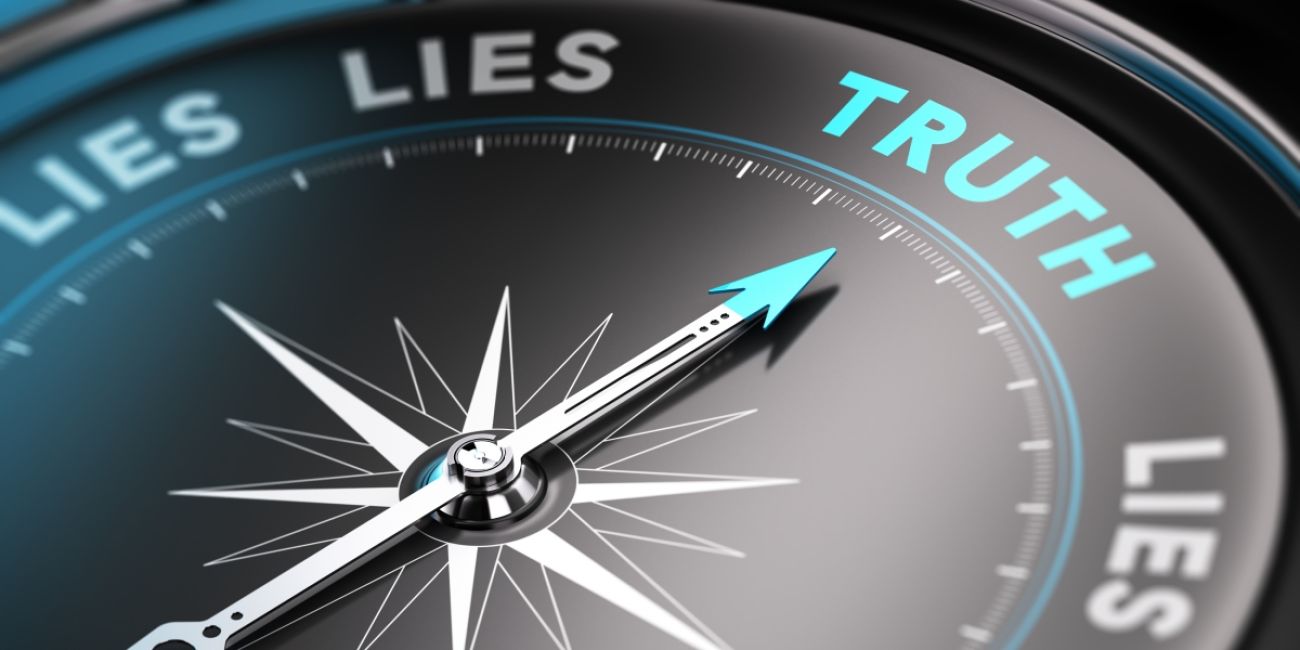 Michigan Truth Squad
For too long some Michigan politicians and their consultants have stretched the truth, broken trust with citizens, and ignored the consequences of the things they say. The result is undue mistrust in our political process, one that is ultimately controlled by citizens – ideally informed citizens like you who are taking the time to learn about the issues and the people who represent them in our representative democracy.
The Michigan Truth Squad is a reporting project of Bridge Magazine and The Center for Michigan. Each analysis is produced by the staff of Bridge Magazine and freelancers with deep experience in state politics and policy. Our Truth Squad team has more than 100 years of combined experience as journalists covering Michigan politics, public policy, and current events.
Spread the word – we're ready to blow the whistle on Michigan politics.