First-time donations are being matched!
There's no better time to become a Bridge Club member. Not only does your gift to our nonprofit newsroom help us grow our staff, but gifts from first-time donors will also be matched by the Herbert H. and Grace A. Dow Foundation and the Herrick Foundation.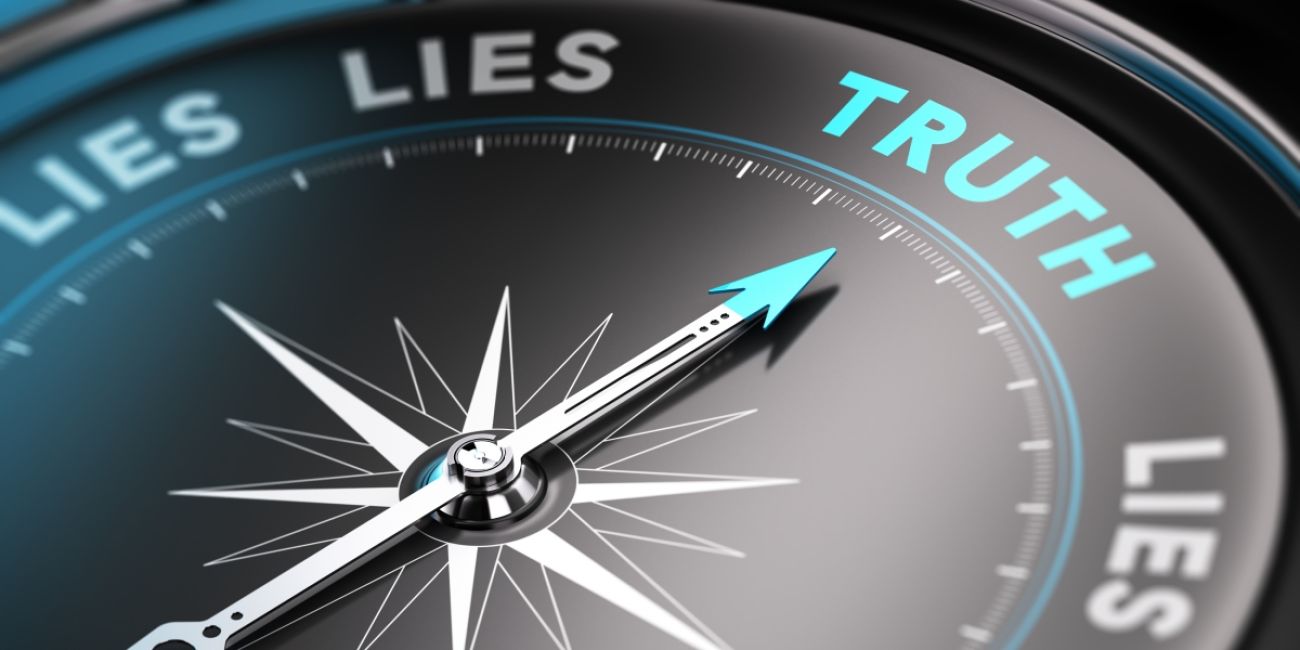 Michigan Truth Squad
For too long some Michigan politicians and their consultants have stretched the truth, broken trust with citizens, and ignored the consequences of the things they say. The result is undue mistrust in our political process, one that is ultimately controlled by citizens – ideally informed citizens like you who are taking the time to learn about the issues and the people who represent them in our representative democracy.
The Michigan Truth Squad is a reporting project of Bridge Magazine and The Center for Michigan. Each analysis is produced by the staff of Bridge Magazine and freelancers with deep experience in state politics and policy. Our Truth Squad team has more than 100 years of combined experience as journalists covering Michigan politics, public policy, and current events.
Spread the word – we're ready to blow the whistle on Michigan politics.