Michigan facts guide
"Everyone is entitled to his own opinion, but not to his own facts," former U.S. Senator Daniel Patrick Moynihan famously said.
With that sentiment in mind, the Center for Michigan and Bridge Magazine present this nonpartisan, easy-to-use guide. It's about many of the facts and issues that matter most as the Michigan governorship, all 148 seats in the state legislature, and other statewide offices are all up for election at the same time in 2018 for the first time in eight years.
Full Coverage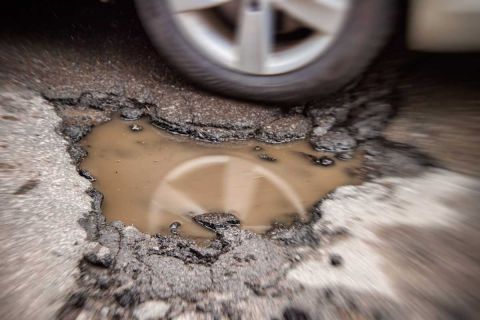 We see the problem every time we drive into a pothole or read headlines about sinkholes, broken water mains and flooded freeways. Yet state leaders haven't yet done much.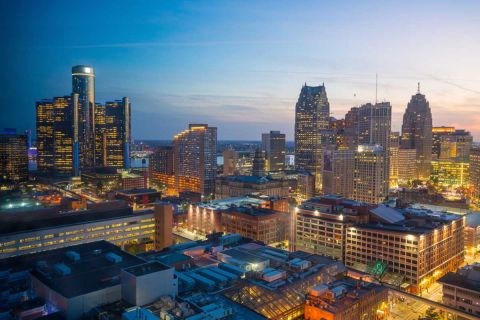 Michigan is a tale of two kinds of cities. Some have healthy and diverse economies. Others face deep and long-term financial crisis and depressed local economies. And Detroit, the state's flagship city, is a complex chowder of economic revival downtown and deeply troubled neighborhoods on the periphery.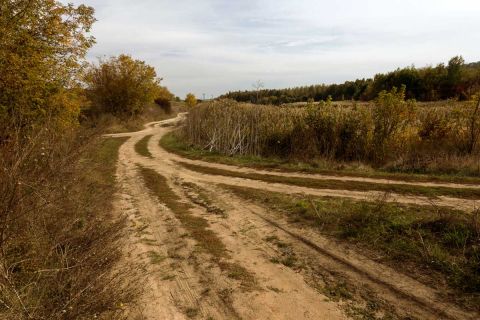 Take a drive along Michigan's rural roads and you will encounter treasures we know as Pure Michigan. But rural Michigan holds other, often hidden, stories… Poverty, uneven medical care and lack of high-speed Internet access. Young adults continue to leave rural communities for jobs elsewhere.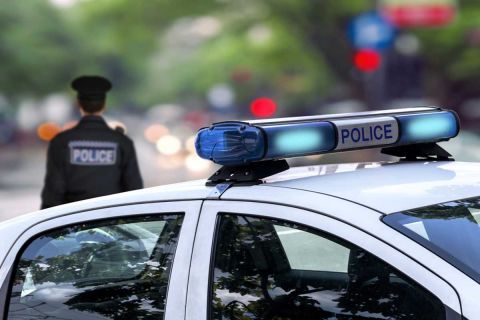 One of the most basic functions of government is to protect citizens and ensure public safety. But a series of budget reductions has eroded funding for public safety in Michigan.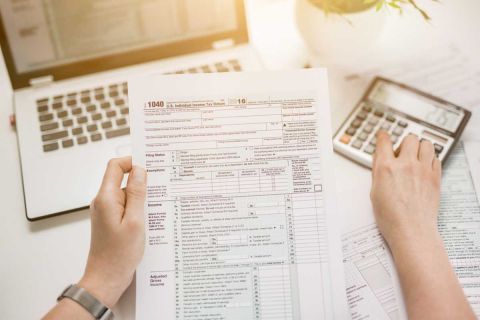 In Michigan, determining how to spend the state budget – and who pays which taxes to fund such things as schools, roads, and public safety – is job one every year for the governor and 148 state legislators.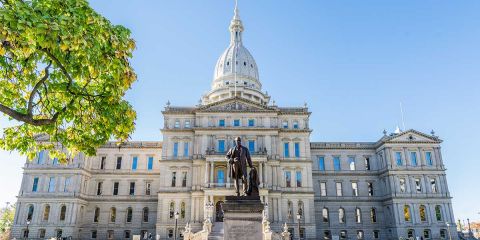 State government is a huge operation with responsibilities (and expenses) in every corner of Michigan. Paying for it all in a balanced state budget every year is one of the first and most important constitutional responsibilities of Michigan's governor and 148 state legislators.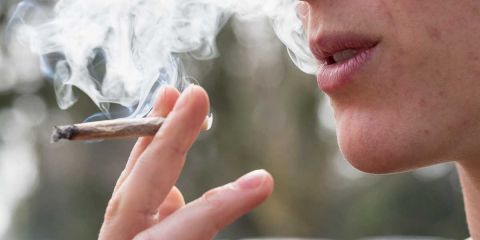 Michigan voters may decide as many as eight ballot measures in November 2018, from legalizing recreational marijuana to changing the way Michigan politicians are elected.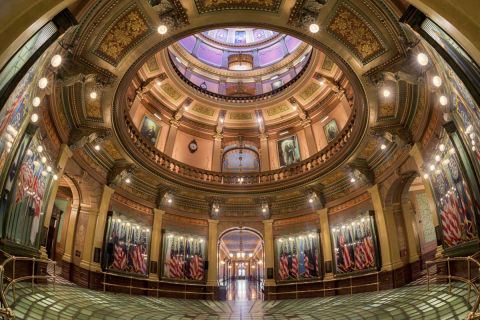 It's a question fundamental to democracy in Michigan: How open and accountable is our state government? On a variety of fronts, the answers are troubling.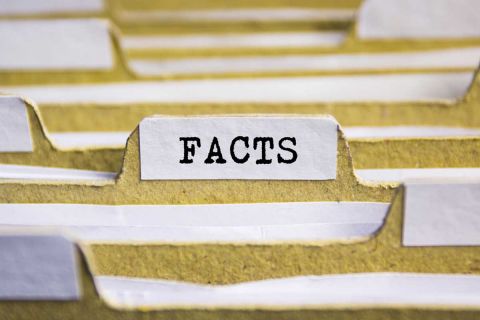 Here are the 100 facts every Michigan voter should know in this crucial 2018 election year, in which the governor and every seat in the state legislature is up for grabs.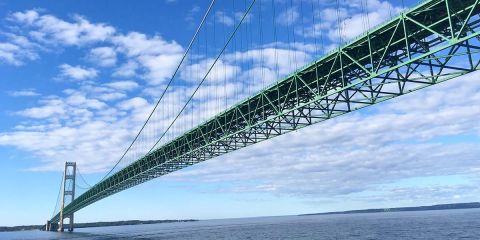 All statistics cited throughout this guide were professionally researched by the nonpartisan staffs at Public Sector Consultants, the Center for Michigan and Bridge Magazine
Pages