Michigan opioid deaths finally going down, but not for black residents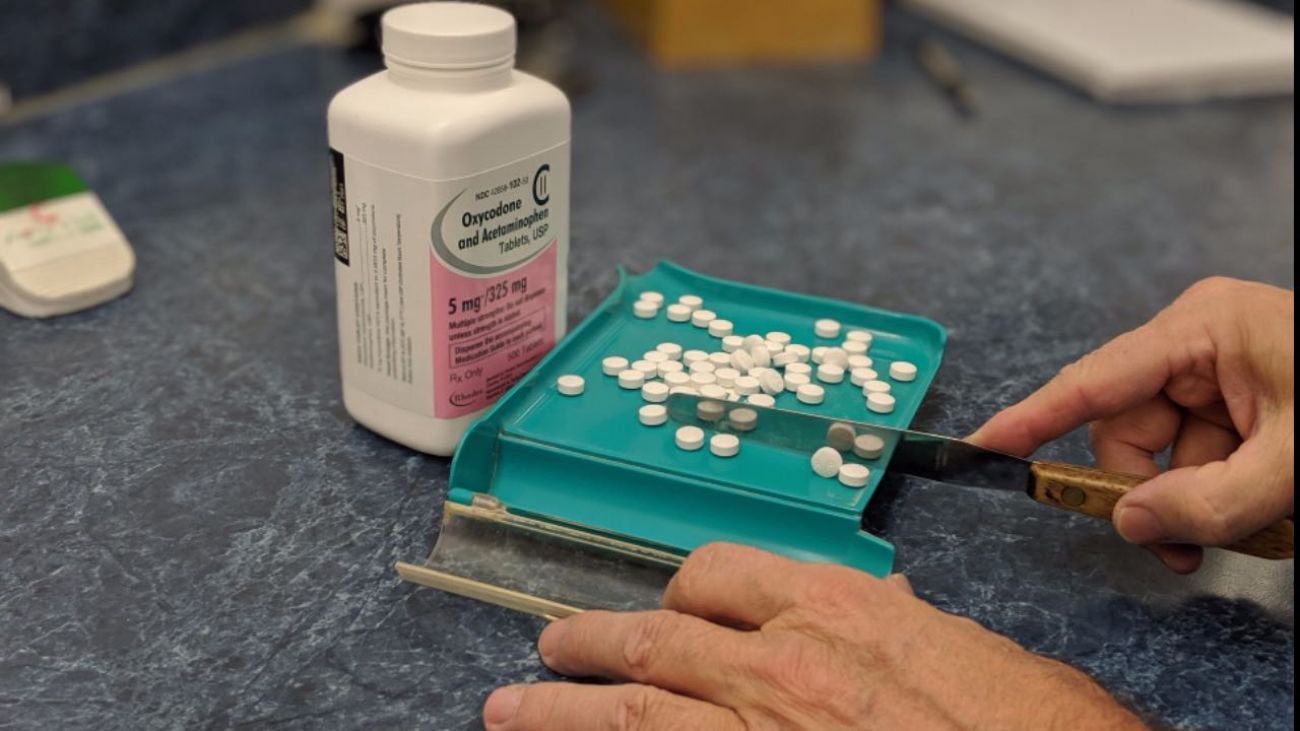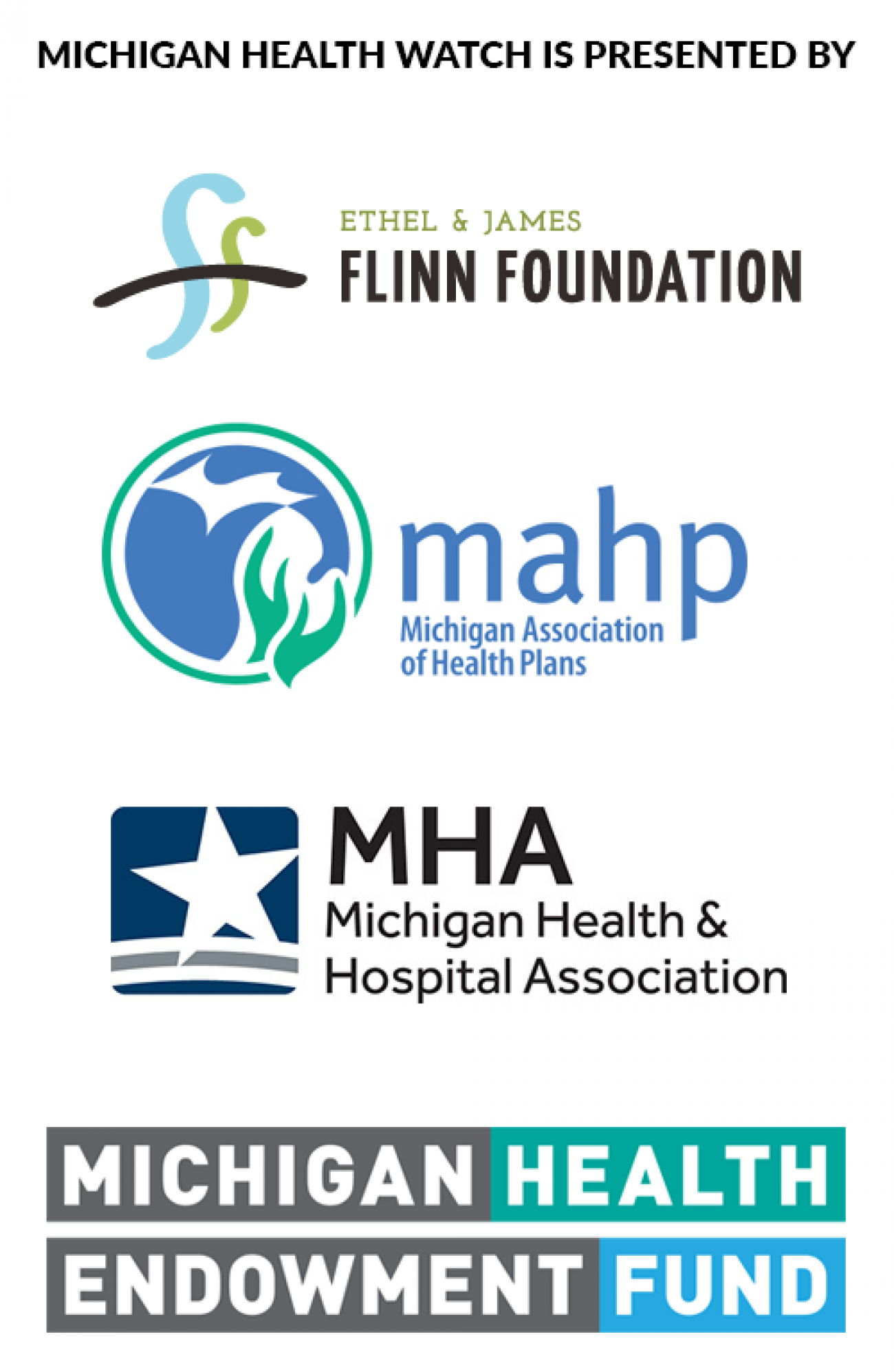 The number of Michiganders who died from drug overdoses — including opioids— declined last year; the first decrease in six years.
But the good news did not extend to the state's black residents, with drug deaths taking an even heavier toll in 2018 than the year before, according to state data.
In 2018, there were 2,599 overall drug overdose deaths, a drop of 3.2 percent from the 2,686 deaths in 2017, according to figures released Friday by the Michigan Department of Health and Human Services.
Among those overdoses last year, the vast majority— 2,036 (78 percent) — were opioid-related. That's a slight drop in state opioid deaths — less than a single percentage point, from the 2,053 recorded opioid deaths in 2017.
"It's very good news," Andrea Taverna, the state's senior adviser for opioids strategy, said of the overall drop following rising numbers since 2012.
State officials said the decline in overall drug deaths was driven in part by fewer deaths involving heroin and prescription painkillers such as oxycodone, hydrocodone, hydromorphone and oxymorphone. Conversely, deaths involving synthetic opioids such as fentanyl continued to climb in 2018.
Local, state and federal efforts may have contributed to declines in prescription-related deaths. For one, changes in state law have restricted doctors from broadly prescribing painkillers — limiting patients to a seven-day supply, for example. The result: a reduction in opioid prescriptions in the state by 25 percent since 2015, Taverna said.
Additionally, the state has distributed thousands of kits of naloxone, a drug that blocks or reverses the effects of opioid medication and in emergencies can treat an overdose.
From Oct. 1, 2018 through Sept. 30, 2019, Michigan distributed 9,331 naloxone kits through its syringe service program, alone, and reported 779 overdoses that were reversed. Taverna said many of those kits went to loved ones of users and the users, themselves. Thousands more kits have been distributed to law enforcement, first responders and community organizations, among others.
All of this has meant a slight drop in the state's opioid death rate — from 21.4 deaths per 100,000 residents in 2017 to 21.1 deaths per 100,000 residents in 2018.
Still, there are troubling racial disparities in the state's 2018 drug overdose numbers.
Overall drug mortality rates among white residents decreased by 6.5 percent in 2018, but rates among black residents climbed 14.7 percent.
The gap was even more pronounced in opioid-related deaths: Deaths among white residents decreased by 5.1 percent, while rates among black residents increased by 19.9 percent, according to the state's analysis of the numbers.
(Michigan residents of other races experienced a 9.1 percent decrease in overall overdose mortality and an 8.7 percent decrease in opioid overdose mortality.)
The increase in drug deaths among black residents may be related to lower rates of access to medical care to drug treatment programs,Taverna said. But there's another issue, too, she said: the stigma tied to drug addiction.
While there is certainly a broad level of stigma associated with seeking treatment for substance abuse, that stigma is "a more potent force in certain communities" such as African-American and rural communities, she said.
In fact, among a series of efforts that the state announced Nov. 14 to combat the opioid crisis is a $1 million statewide anti-stigma campaign.
The goal is to help those with opioid addictions see that addiction "is not a moral failing, not a personal failing. The science shows us this is a disease," she said.
As Bridge has reported, the medical community is also creating initiatives to keep physicians from overprescribing opioids following surgery and other medical procedures, including a program to incentivize doctors to follow tighter prescribing guidelines and efforts in emergency departments to connect users to addiction services.
Clinicians are critical in stopping addiction before it starts, said Dr. Mark Hamed, president-elect of the Michigan Academy of Family Physicians.
At McKenzie Health System in Sandusky in rural Sanilac County, Hamed helped roll out an "Oxy-free ED" in 2013, nearly cutting out all prescription painkillers from the emergency room.
Still, it can be tricky to weigh addiction concerns against making sure patients have what they need to control their pain, and doctors are still trying to find that balance, Hamed said.
Hamed said the medical community is also trying to improve access to mental health resources, especially specialists focused on opioid addiction. "To beat addition, we need the medical component as well as the psychological component," he said.
Simply put, Michigan's 2018 numbers hold some promise, but there is no single solution ahead, he said.
"I think this is going to be a gradual reduction [of deaths] with increased public awareness, more discussion about the epidemic, and less stigma about discussing it," Hamed said.
We're not just a news organization, we're also your neighbors
We've been there for you with daily Michigan COVID-19 news; reporting on the emergence of the virus, daily numbers with our tracker and dashboard, exploding unemployment, and we finally were able to report on mass vaccine distribution. We report because the news impacts all of us. Will you please support our nonprofit newsroom?