Articles
A new ad thanks freshman U.S. Rep. Elissa Slotkin for fighting PFAS. While mostly accurate, the ad leaves out a few details, Fact Squad finds.
The first-term incumbent senator says he's one of the most effective and most bipartisan legislators in Congress. A subjective claim? For sure. Fact Squad takes a look.
Is Gretchen Whitmer a hero for borrowing billions to fix highways or has she already broken a central campaign promise? Michigan Fact Squad investigates ads reaching opposite conclusions on the governor.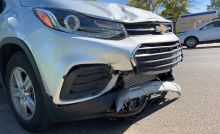 Presidential hopeful Bernie Sanders claims car insurance rates will fall with his Medicare for All plan. He doesn't mention that they're expected to change anyway this year.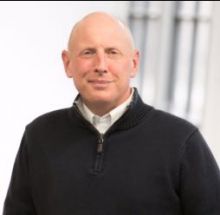 With Michigan expected to play a crucial role in national election politics, Bridge is launching weekly coverage of issues in the race. We also are launching the Michigan Fact Squad to scrutinize political ads.