2018 Michigan Truth Tour
We want you to be part of the "2018 Michigan Truth Tour," a year-long focus by Bridge to engage and inform Michigan residents on the most  critical issues facing the state, while fighting fake news and fake politics throughout this campaign year.  
Be on the lookout for our mobile news and citizenship van on Michigan's highways and byways all summer! The Michigan Truth Tour plans up to 100 stops across the state from April through Election Day in November. The Center for Michigan is partnering with community leaders to hold town hall meetings and documentary screenings, discuss substantive local and state issues, distribute Michigan Facts & Issue Guides, give you an opportunity to meet our spokespuppy Truth Dog, profile communities in Bridge, and cover and fact-check prominent campaign events in your area. Contact the Center's Public Engagement Team today to book a Truth Tour stop in your community!
Full Coverage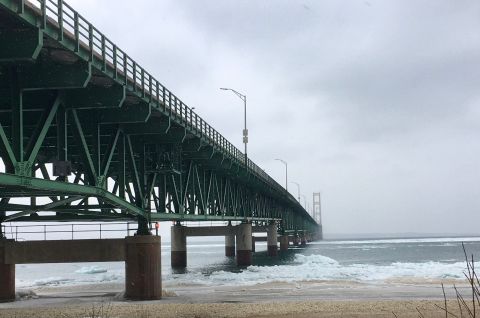 Bridge Magazine embarks on a year-long tour of Michigan at the tip of the Mitten, and finds that jobs, tourism and schools aren't the biggest worry. It's fear of an Enbridge Line 5 leak in the Straits of Mackinac.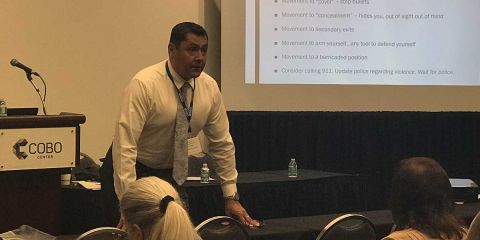 Amid seminars on retirement costs and finance, budget officials learn how to ward off a gunman during a school conference in Detroit. Another colorful stop on the Michigan Truth Tour.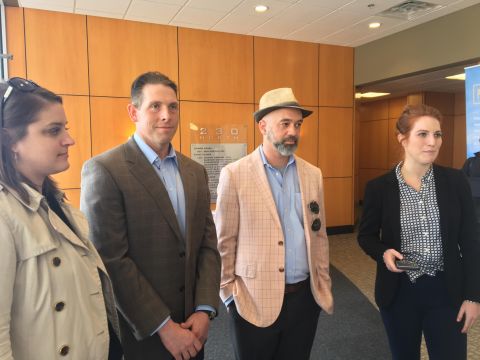 It's possible Democrats can make big gains into Republican control of the state House and Senate in 2018. But experts say it's far from a sure bet.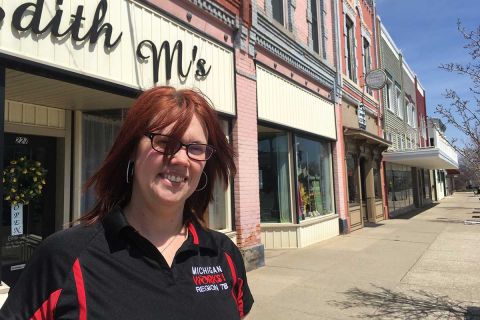 West Branch wants to become a destination for tourists and new businesses. Residents plead for more job training. And the town may even ditch its Victorian past. (With slideshow)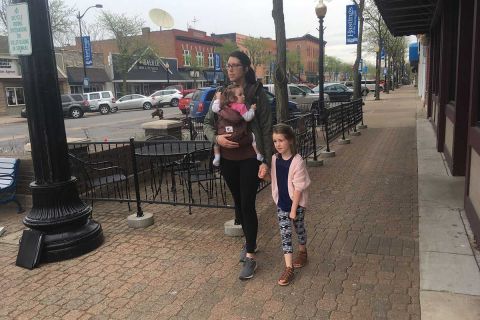 Southeast of Grand Rapids, Hastings is battling opioid addiction and other challenges as it maintains its easy-going character. Bridge pays a visit during its 2018 Truth Tour.