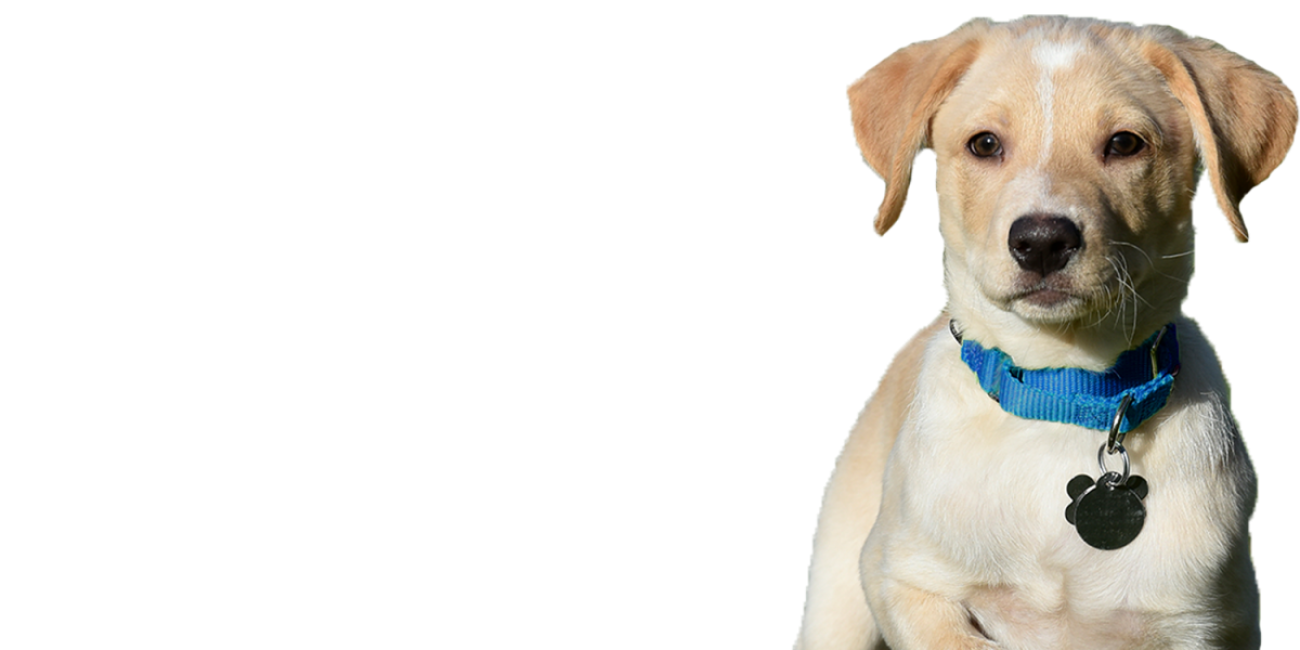 2018 Michigan Truth Tour
We want you to be part of the "2018 Michigan Truth Tour," a year-long focus by Bridge to engage and inform Michigan residents on the most critical issues facing the state, while fighting fake news and fake politics throughout this campaign year.
Be on the lookout for our mobile news and citizenship van on Michigan's highways and byways all summer! The Michigan Truth Tour plans up to 100 stops across the state from April through Election Day in November. The Center for Michigan is partnering with community leaders to hold town hall meetings and documentary screenings, discuss substantive local and state issues, distribute Michigan Facts & Issue Guides, give you an opportunity to meet our spokespuppy Truth Dog, profile communities in Bridge, and cover and fact-check prominent campaign events in your area. Contact the Center's Public Engagement Team today to book a Truth Tour stop in your community!